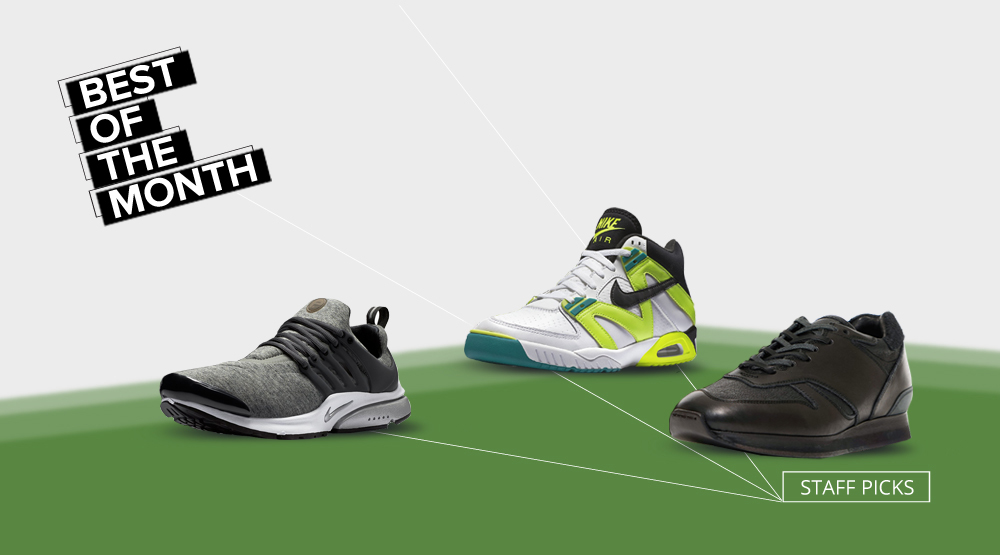 With so many sneaker releases happening each month, it's easy for pairs to be forgotten. More often than not, the everyday sneaker enthusiast's Saturday pickup is forgotten for next Saturday's pickup. Some reflection at each calendar flip can help cement some of those shoes that are worthy of being remembered though. Looking for a refresher on all the great sneakers that came out this month? Here, the Sole Collector staff share what were their favorite sneakers that launched in the month of August.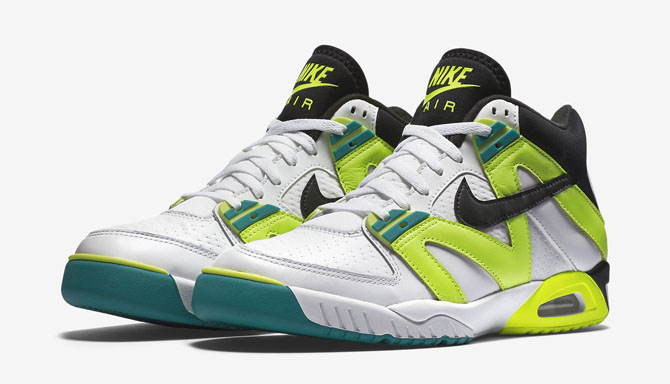 Gerald Flores, Editor-in-Chief
After seeing colorway after colorway of the Air Tech Challenge II and the Air Flare, it was awesome to see Nike bring back another Andre Agassi sneaker (just in time for the U.S. Open). When the Air Tech Challenge III last came out in 2007, it wasn't complete a one-for-one retro, missing the right shade of neon and flaming tennis ball logo on the heel. But the 2015 version was much closer to the original and a solid late summer pickup.
---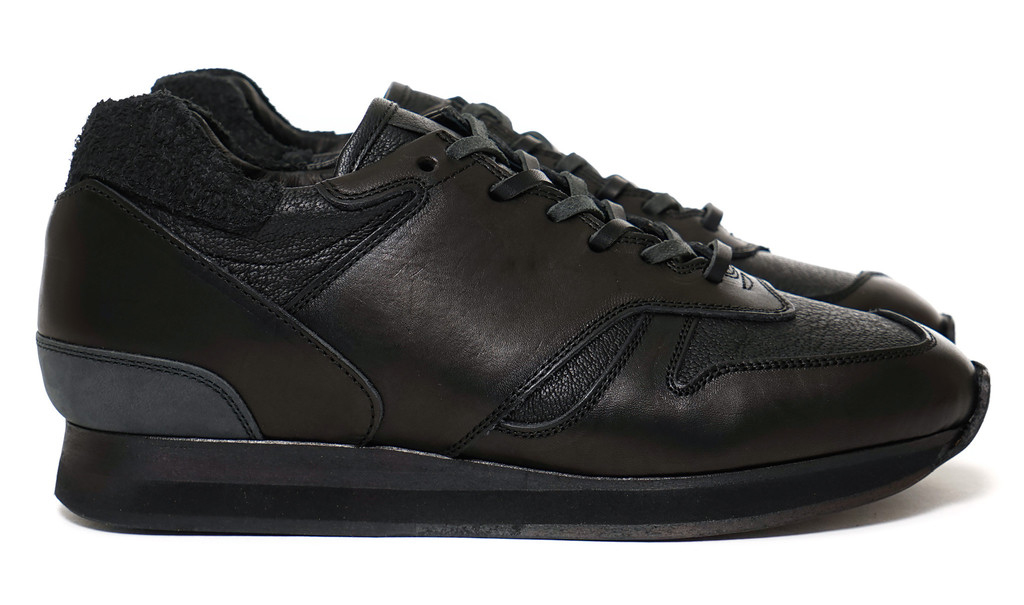 Brendan Dunne, News Editor
I mostly managed to avoid buying sneakers this month somehow, so my choice is a pair that I actually didn't pick up. And hopefully I never will, because I'll be ashamed if I end up paying the price of another pair of Hender Schemes. On one hand, the black pairs don't have the depth of the original veg tan leather ones as far as shifting colors with age, but these just look so mean - although I'm still not sure if they qualify as sneakers.
---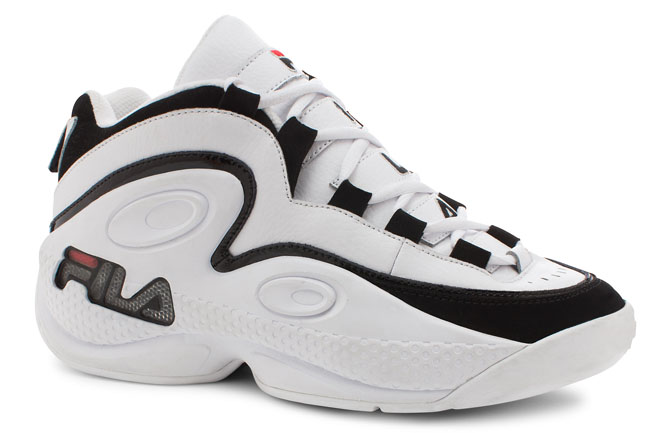 Steve Jaconetta, Archive and Release Date Editor
For the month of August I was really only interested in one pair of sneakers: the 'Bred' AJKO. Since it was canceled, I had to go with another choice. Sure, the Air Jordan 9 and Yeezy 350 Boost were nice, but this Fila 97 caught my eye a little more. It's an OG colorway that I actually had in 1997 and was one of the first name brand sneakers I ever got as a kid before I could get Nikes and Jordans. After seeing a few Fila Grant Hill 3s drop this year, it was great to see this model come back. It's a pair that I definitely need to add back into my collection.
---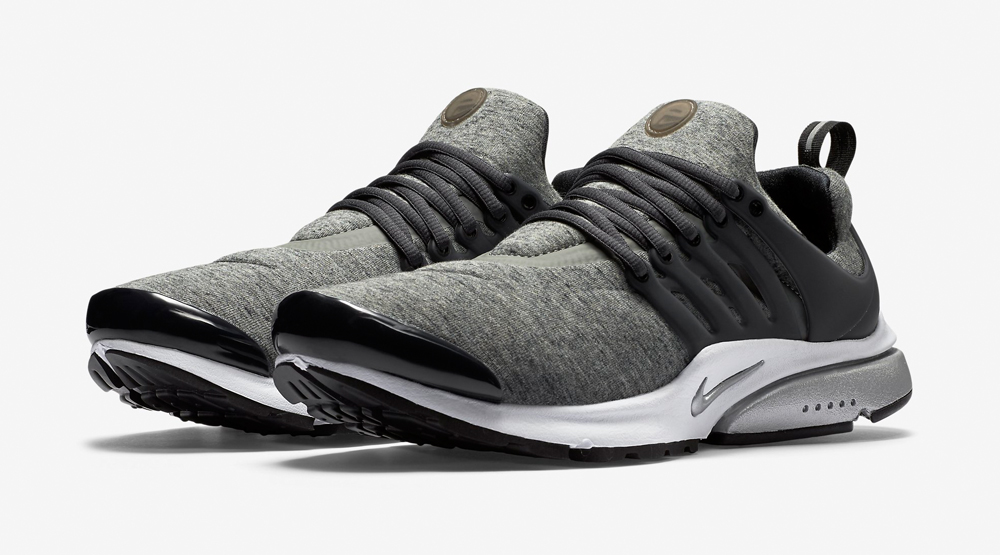 Zac Dubasik, Managing Editor
Nike's Presto is probably my pick for the most comfortable sneaker ever, so a version with updated materials on the upper is certainly intriguing. The standard neoprene upper was plenty breathable and pliable, but doesn't necessarily give you a warm and fuzzy feeling – and that's where Nike's new version comes in. The flip to fleece basically makes this a socially acceptable slipper that you can wear in fall weather.
---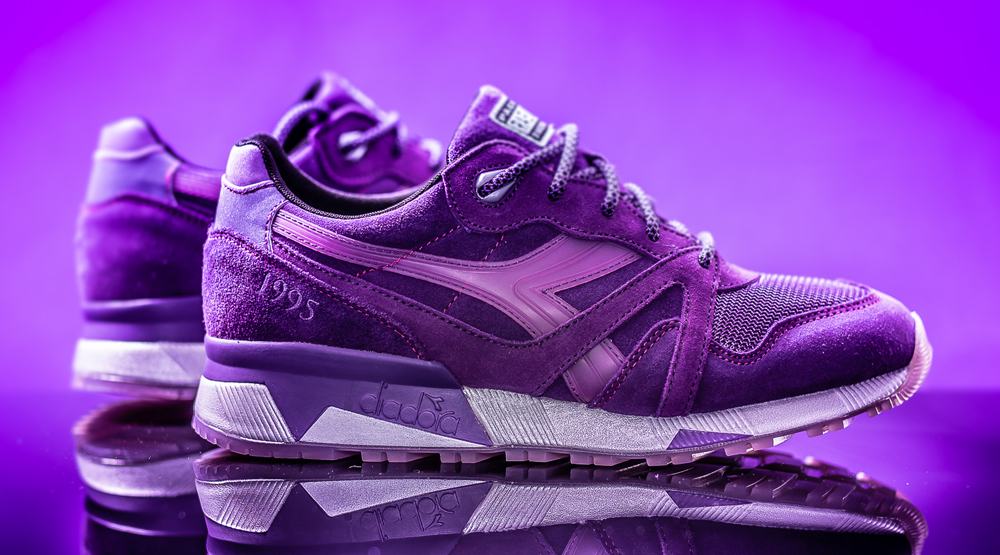 Brandon Richard, Senior Writer
It's not often that I get excited about a retro running shoe. For one, most pairs look like "grandpa sneakers" to me. Also, I've never been a big fan of how they look on my feet. But there are a few exceptions, and Raekwon's "Purple Tape" collab with Packer and Diadora is one of them.
To this day, I'm an admitted Wu-Tang "Stan." Hell, I bought a physical copy of A Better Tomorrow and won't allow myself to think it's anything less than solid. So a shoe paying tribute to perhaps the high point of Wu's mid-to-late '90s domination is a must have. But it also looks great; the all-purple suede treatment modernizes the silhouette and eliminates my grandpa hang-ups. And the details, namely the track listing printing on the corresponding insole, reflects the brilliance of Packer — the best shop doing collabs right now.