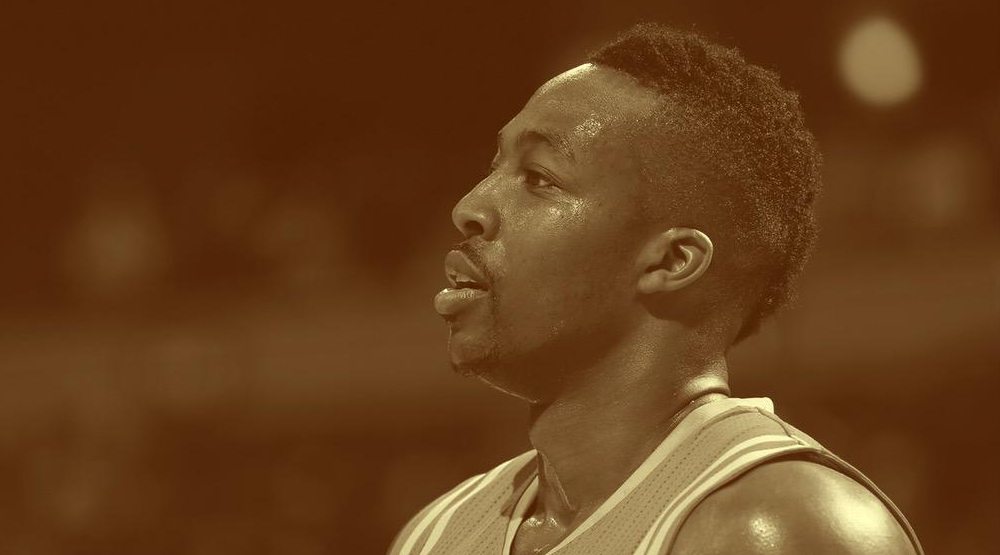 by Brendan Dunne
The status of Dwight Howard's relationship with adidas was called into question earlier this year when Howard was spotted shooting in the gym wearing a pair of Jordan 1s.
According to China-based sports marketing site Yutang Sports, Howard is indeed planning to part with adidas at the beginning of the next NBA season.
He's not headed to Jordan Brand though. Instead, Howard will ink a deal with Chinese sportswear company Peak. Yutang Sports suggests that the rumors have been confirmed directly by representatives at Peak.
via Sports Pro
UPDATE 9/2: Chinese sportswear company Peak has announced, via the below tweet, that it has signed Dwight Howard.
#ItsOfficial #Welcome #NBA #AllStar @DwightHoward #DwightHoward 2 the #PEAKFamily #TeamPEAK #PEAKBrand #DH12 #Rockets pic.twitter.com/meDzRQxaMA

— PEAK SPORTS USA (@peaksportsUSA) September 2, 2015