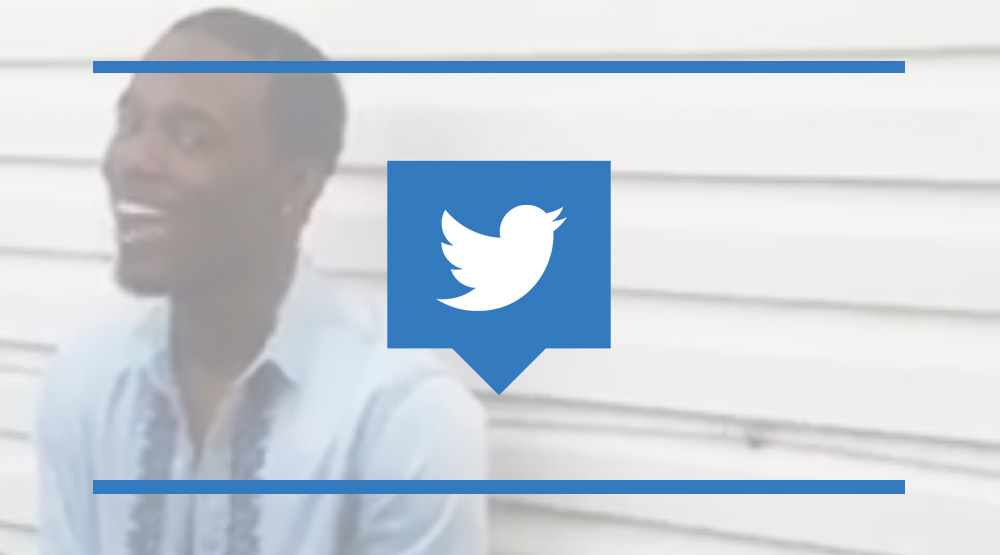 Twitter provides a social platform for breaking news and instant reactions. Among the most opinionated users are sneakerheads, who rarely pass up an opportunity to get jokes off when a new situation hits the timeline. However, Twitter is fast-moving, so there's a good amount of Tweets that don't get the recognition they deserve.
To change that, we've rounded up the 10 best sneaker-related tweets from the past week. Sneakerheads had a lot to say about the adidas Yeezy 350 Boost release, Dwight Howard's PEAK deal and lying about your sneakers. Scroll through, have a laugh and give a follow to anyone you think deserves it.
Ooh, They So Sensitive
#WhatAreThose #KickedOutOfStoreEdition pic.twitter.com/kyYGnjyPJ4

— Young Handsome (@Just4Kicks212) September 2, 2015
---
The Fall of Superman
Dwight's last meeting with adidas must have been kind of awkward. "Well, we sold zero pairs of your shoes last year, so..."

— RUSS BENGT$ON (@russbengtson) September 2, 2015
---
Not Everything That Glitters...
Must be 2 Heavens RT @ImTheManHimself: These dropped down from heaven pic.twitter.com/e39S4pHkqL

— Wizard Kelly, Yall (@ampaveli) September 4, 2015
---
Gee, Thanks Mom
When your mom picked your school shoes for you.. https://t.co/cWIGrBjXp2

— TeamKanyeDaily (@TeamKanyeDaily) September 3, 2015
---
1 to Rock, 50 to Stock
Buy 1 get 50 free pic.twitter.com/QRaTdUmMga

— MJO23DAN (@MJO23DAN) September 2, 2015
---
#Loyalty
When You want the Yeezy Boosts But you're just too loyal to Nike.. pic.twitter.com/tDCjW8t7VY

— Outlander (@StreetFashion01) September 1, 2015
---
Formal Wear
Who will be the first person in Harlem to wear these at the court house when they get married? pic.twitter.com/dUIK1ZzK4w

— MENA (@jonathanmena) September 3, 2015
---
Major Shade
You can choose armour, or you can choose a weapon. #ImpactTheGame pic.twitter.com/9rXFn5SpA7

— adidas tennis (@adidastennis) September 2, 2015
---
Stop Lyin'
Everybody knows that one person that's always lying on what they own. Follow me on Instagram @ Downgoes.Fraser pic.twitter.com/YSWkwU3MUq

— Nick (@_DowngoesFraser) August 30, 2015