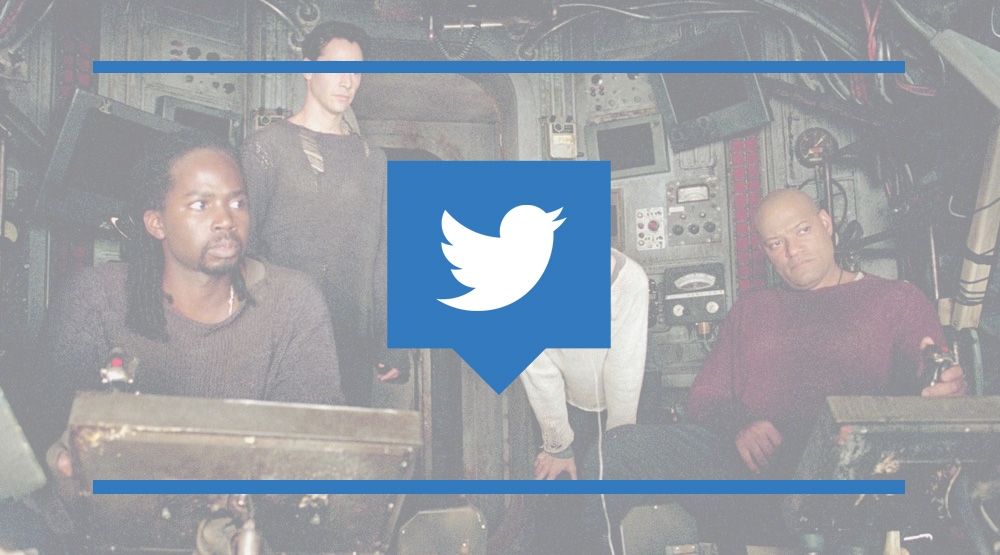 Twitter provides a social platform for breaking news and instant reactions. Among the most opinionated users are sneakerheads, who rarely pass up an opportunity to get jokes off when a new situation hits the timeline. However, Twitter is fast-moving, so there's a good amount of Tweets that don't get the recognition they deserve.
To change that, we've rounded up the best sneaker-related tweets from the past week. Sneakerheads had a lot to say about Yeezy Season 2, "OVO" Air Jordan 10s and knockoff Nikes. Scroll through, have a laugh and give a follow to anyone you think deserves it.
Need Gone
"They not OVO 10's.. They OBO 10's"

— Cedric Waters (@BecauseICedSo_) September 18, 2015
---
Mistaken Identity
There's a little pic of Adi Dassler on my shoe. Nice lady in the makeup rm asked if these were @BernieSanders sneaks: pic.twitter.com/ehuBK4LIUl

— Rachel Maddow MSNBC (@maddow) September 17, 2015
---
No Idea's Original
@ComplexSneakers @russbengtson H&M out here tripping. pic.twitter.com/b2ZvBIxVJl

— Nigel Raymone (@theNIGEeffect) September 19, 2015
---
Hyped
When your Air Jordan Retro order online actually goes through. https://t.co/7nfd7vCrXh

— Alvin aqua Blanco (@Aqua174) September 14, 2015
---
Flopping
WHAT ARE THOSE?!?! pic.twitter.com/lzfW1pXyaR

— Bleacher Report NFL (@BR_NFL) September 14, 2015
---
Flip the Script
So what do I do about this? @Nike pic.twitter.com/ygumRe4SQ4

— Mo $ (@morganohanlon) September 12, 2015
---
Khaledizm
I'm glad that I'm not the only person that calls those Jordan 1s, "give thanks for the remake, give thanks for the leather."

— Gary Warnett (@gwarizm) September 14, 2015
---
Ohhhhh No!
crying pic.twitter.com/Q3xkOAIQa0

— @richmazelopez (@richmazelopez) September 14, 2015
@richmazelopez makes sense. Those look like something macho man randy savage would have worn in ring

— DC (@choledeez) September 14, 2015
---
This Old Thing
#YeezySeason2 was already done on The Matrix pic.twitter.com/mGKs8TUb97

— NYJumpman23 (@NYJumpman23) September 16, 2015
---
Odd Man Out
Bass Pro Shop. pic.twitter.com/sEba7xZFwG

— sneaker.st (@SneakerSt) September 16, 2015
---
Kanye 2020
What if kanye's clothes is what we're wearing after president trump starts ww3 with mexico and china?

— Desus Nice (@desusnice) September 16, 2015