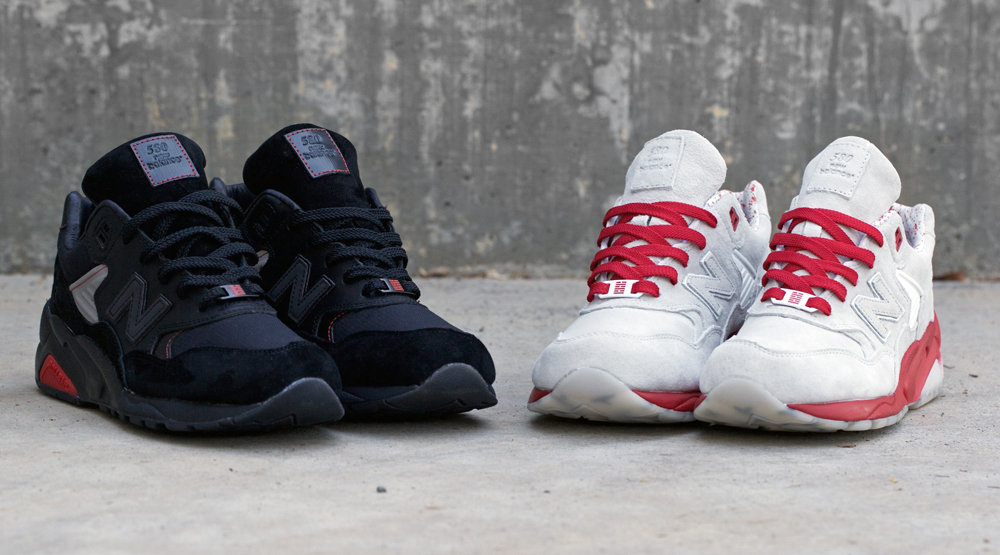 by Brendan Dunne
BAIT, Hasbro, and New Balance are getting together once more for a G.I. Joe themed set of collaborative sneakers.
What sets these pairs apart from so many other special releases referencing cartoons is that they're officially licensed, meaning BAIT doesn't need to be coy about the theme and can use actual imagery from the show.
The two New Balance MT580s shown make up the "Arashikage" pack, which references the ninjas Storm Shadow and Snake Eyes, with the logo of their clan arriving on the heel and lacelocks. The "Storm Shadow" version wears blood splatter graphics and the character's signature camo on bottom, while the "Snake Eyes" has ripstop nylon and reflective 3M.
These two sneakers will be released on Oct. 10 to celebrate the three-year anniversary of BAIT. Pairs will be available for $160 each at all seven BAIT stores and via BAIT online, where a raffle is being held. Anyone who buys both pairs will receive the matching tactical assault bag for free (those who don't can purchase it separately for $80).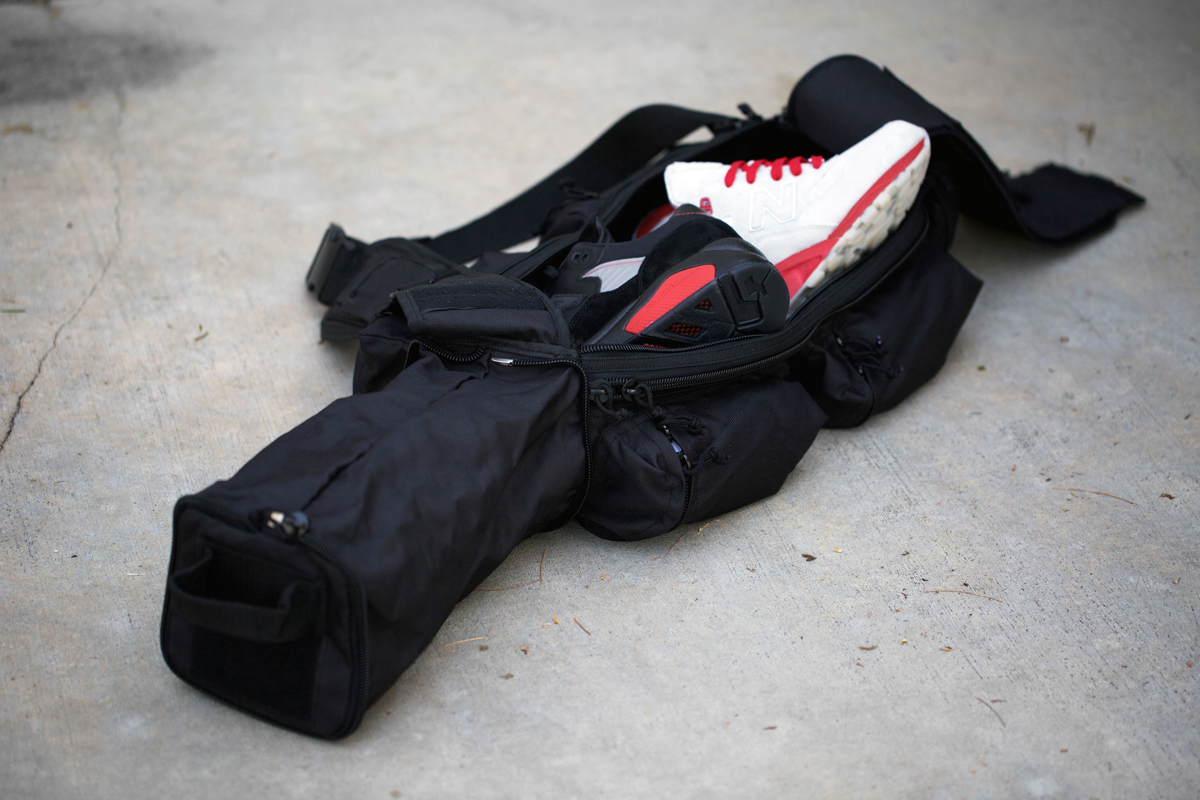 ---
Bait x New Balance MT580 "Snake Eyes"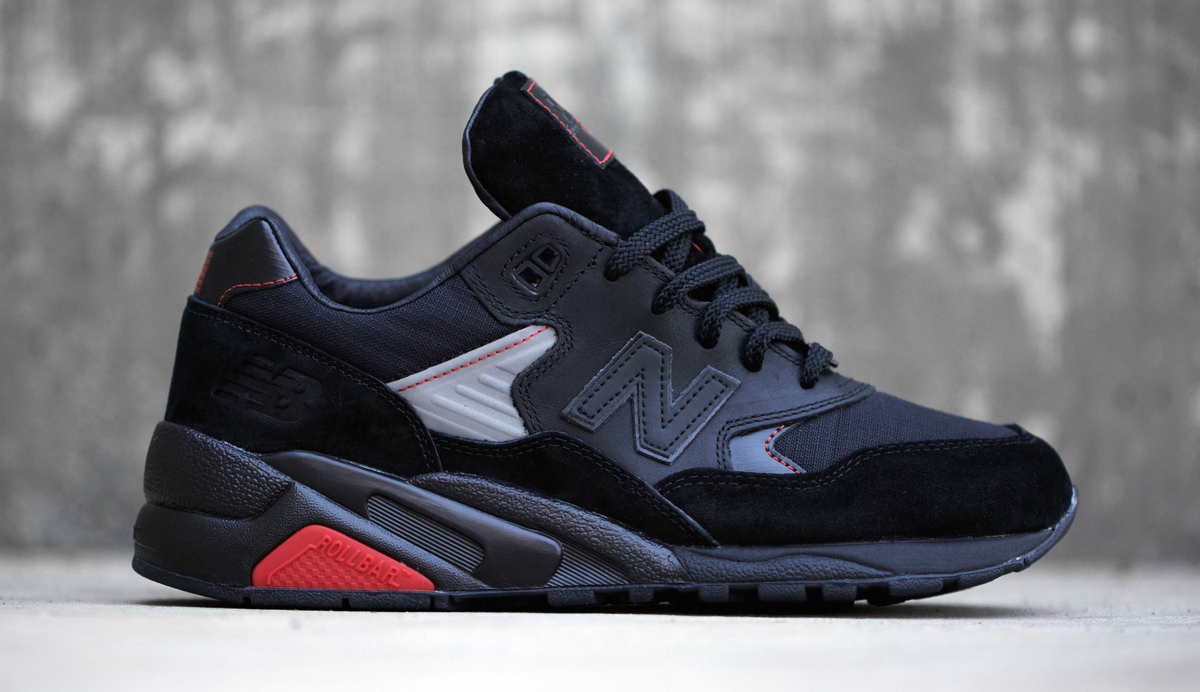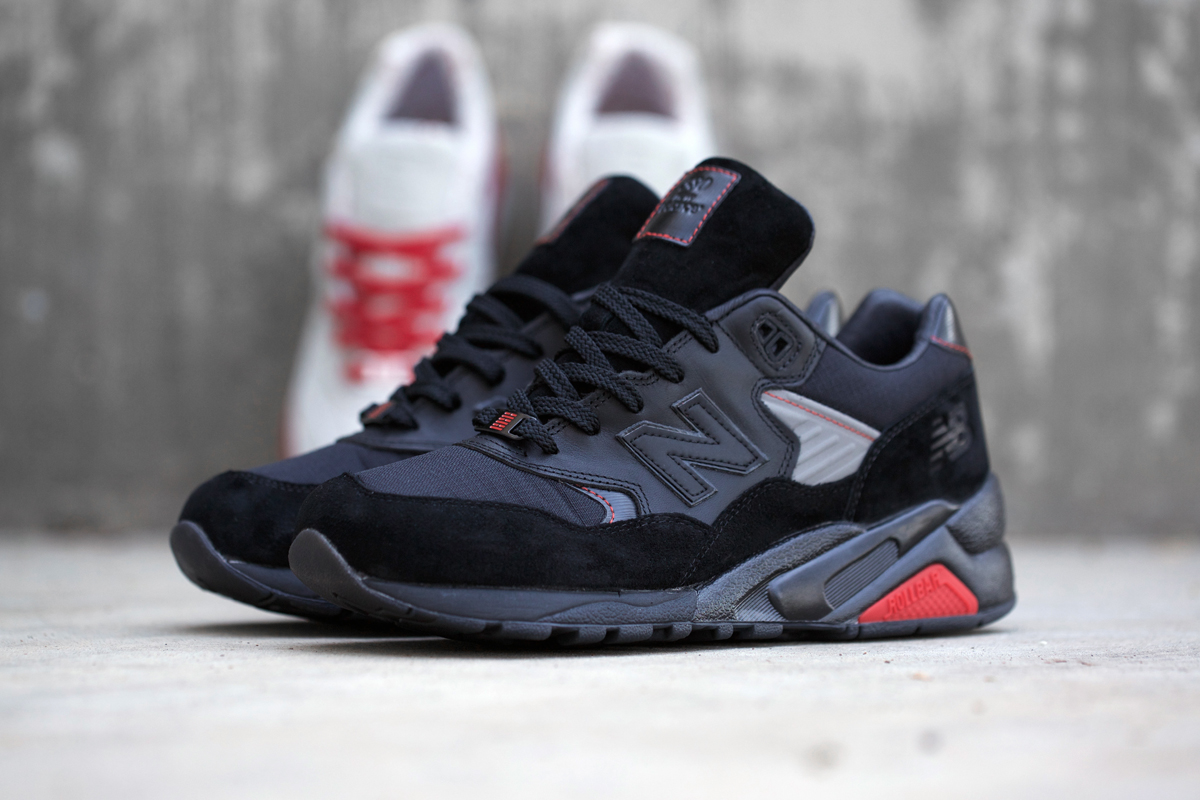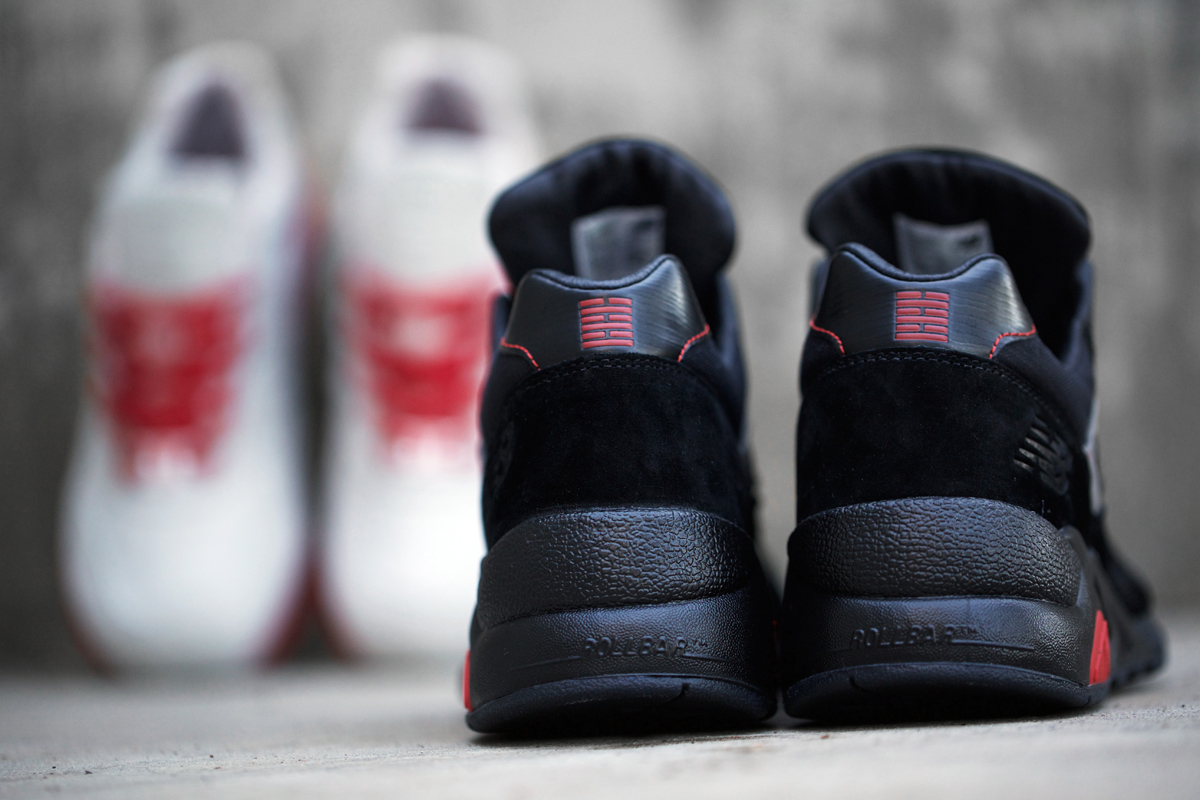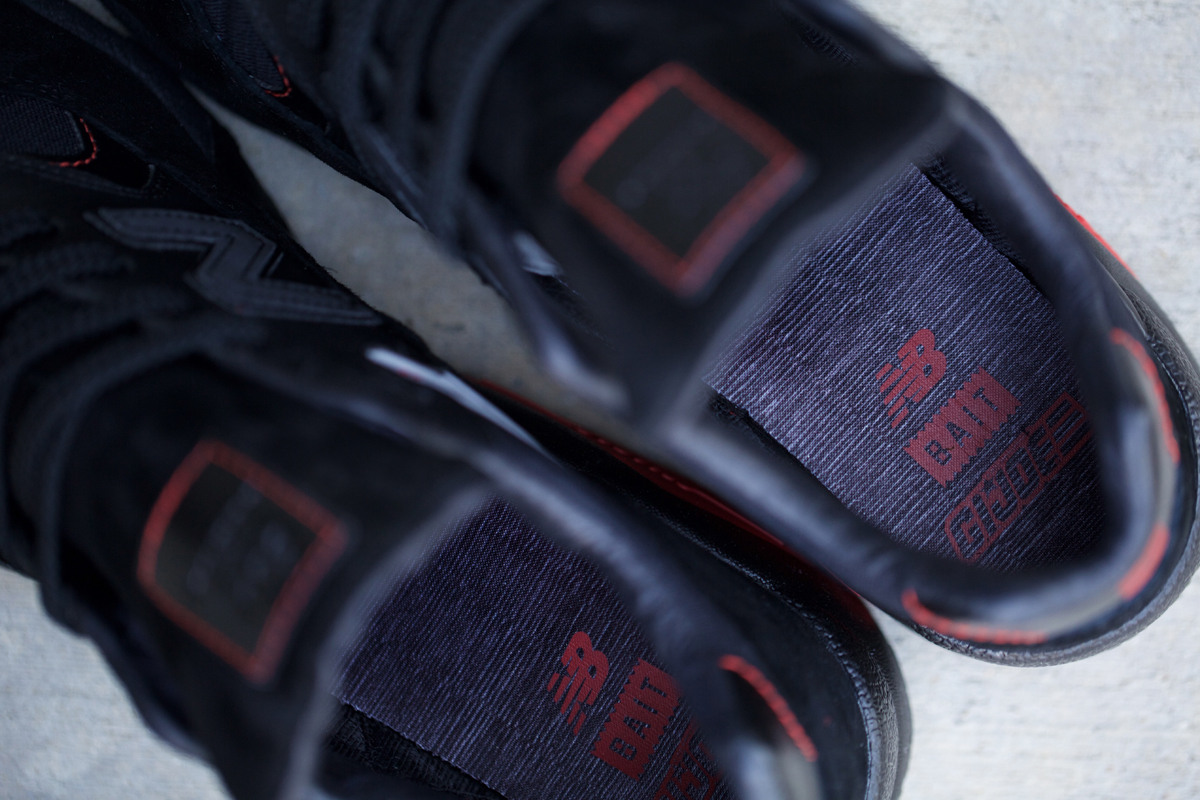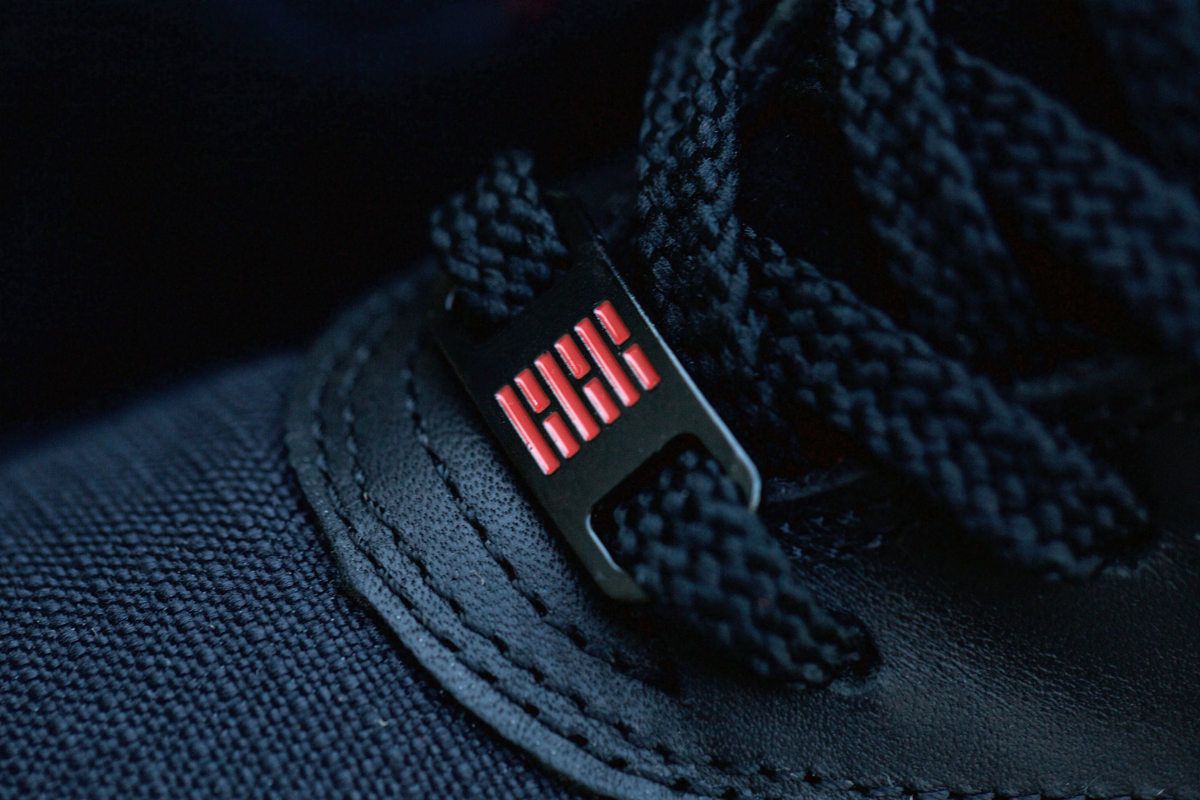 ---
Bait x New Balance MT580 "Storm Shadow"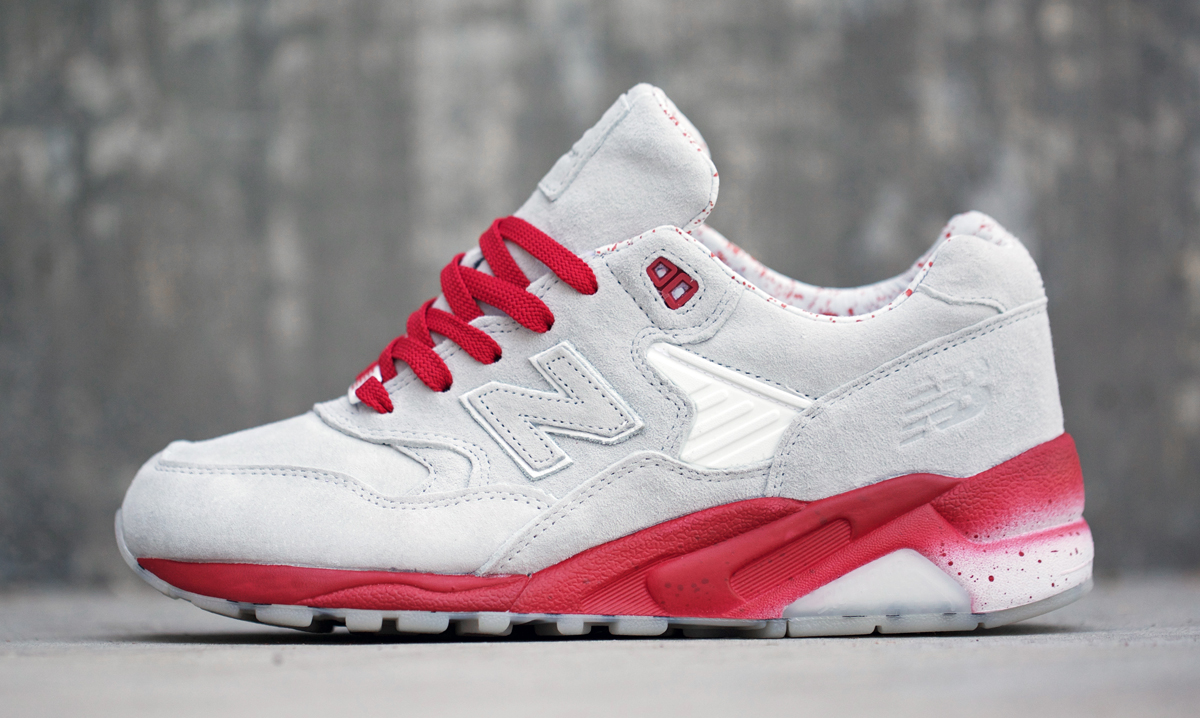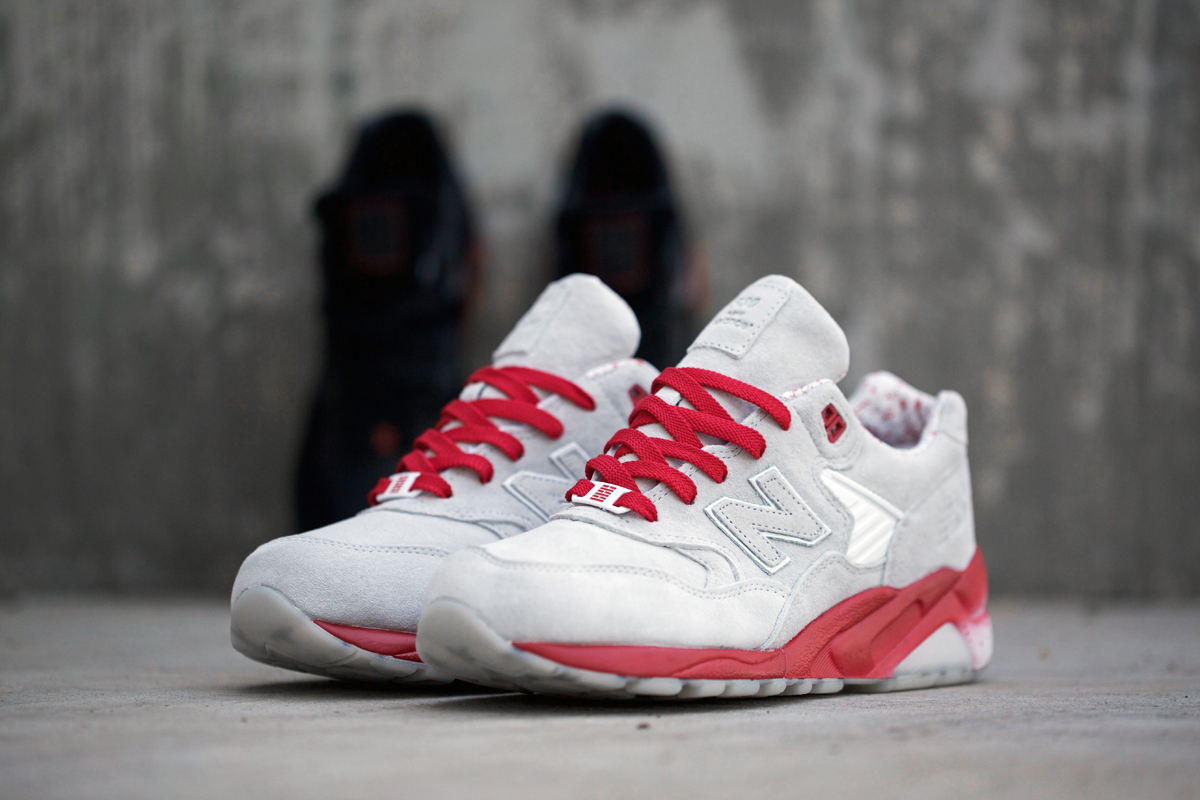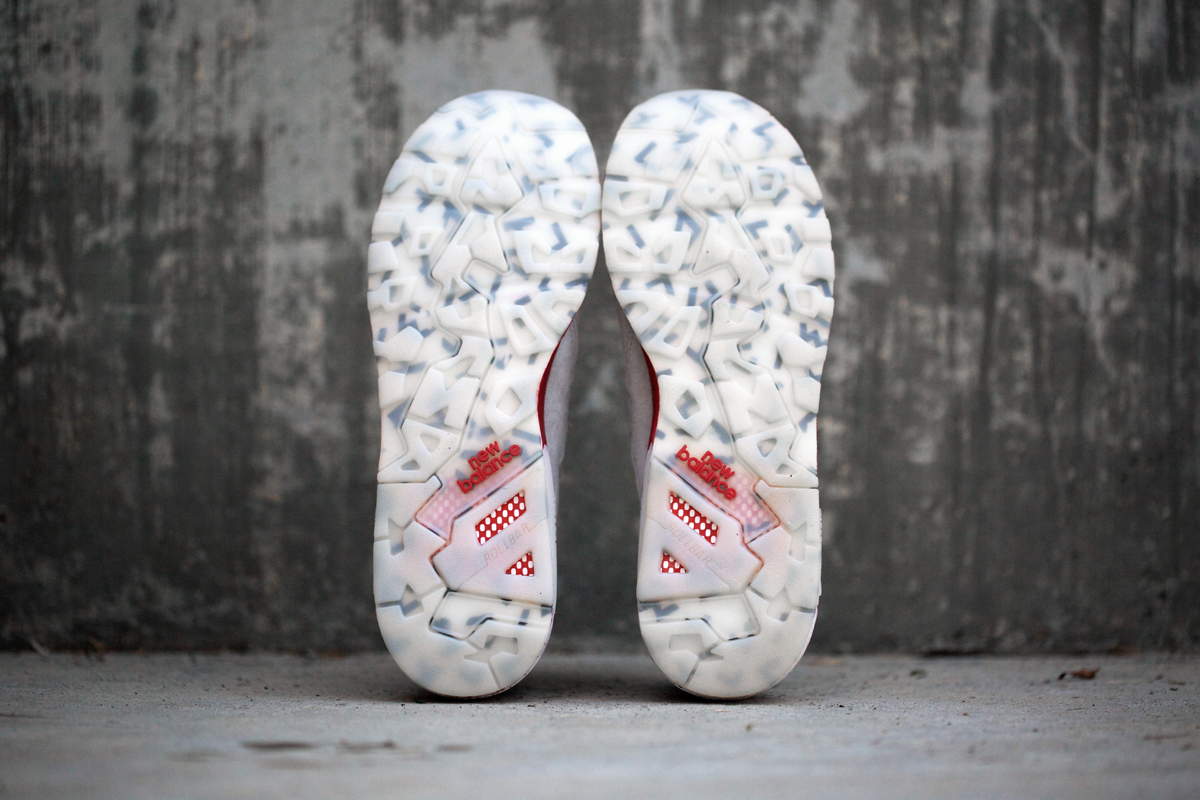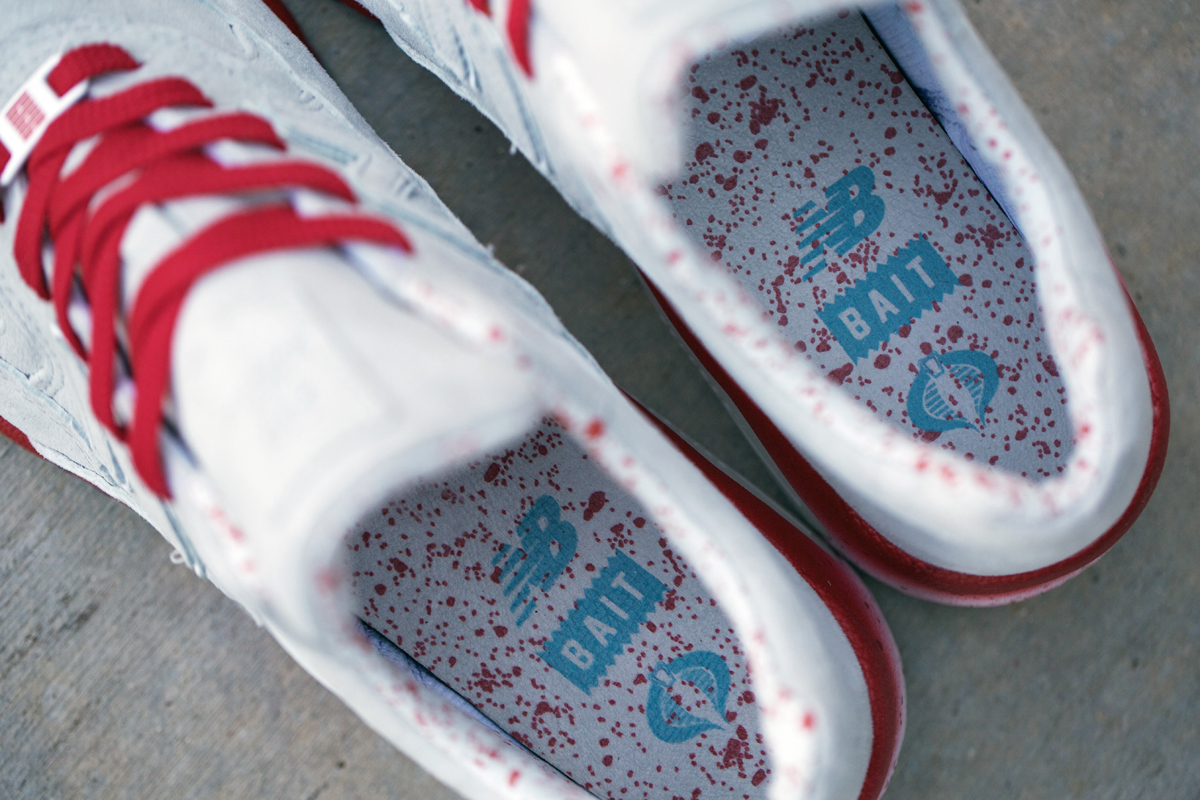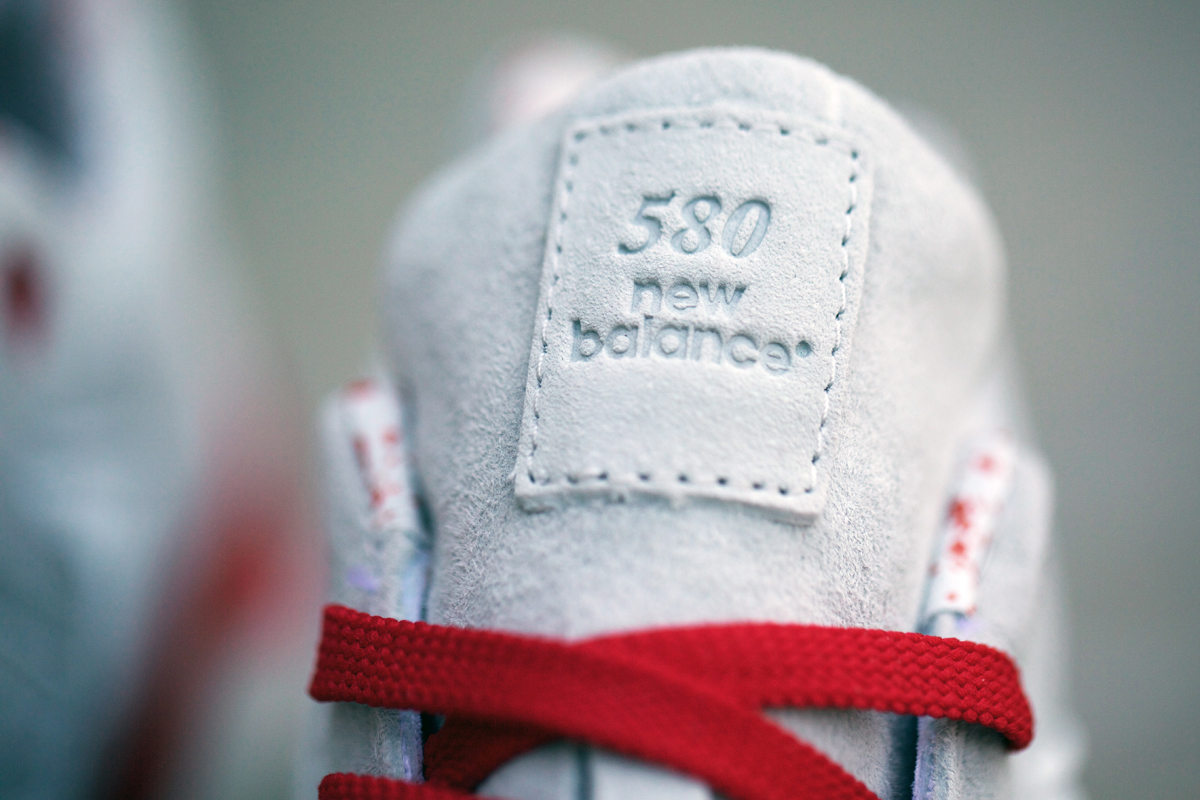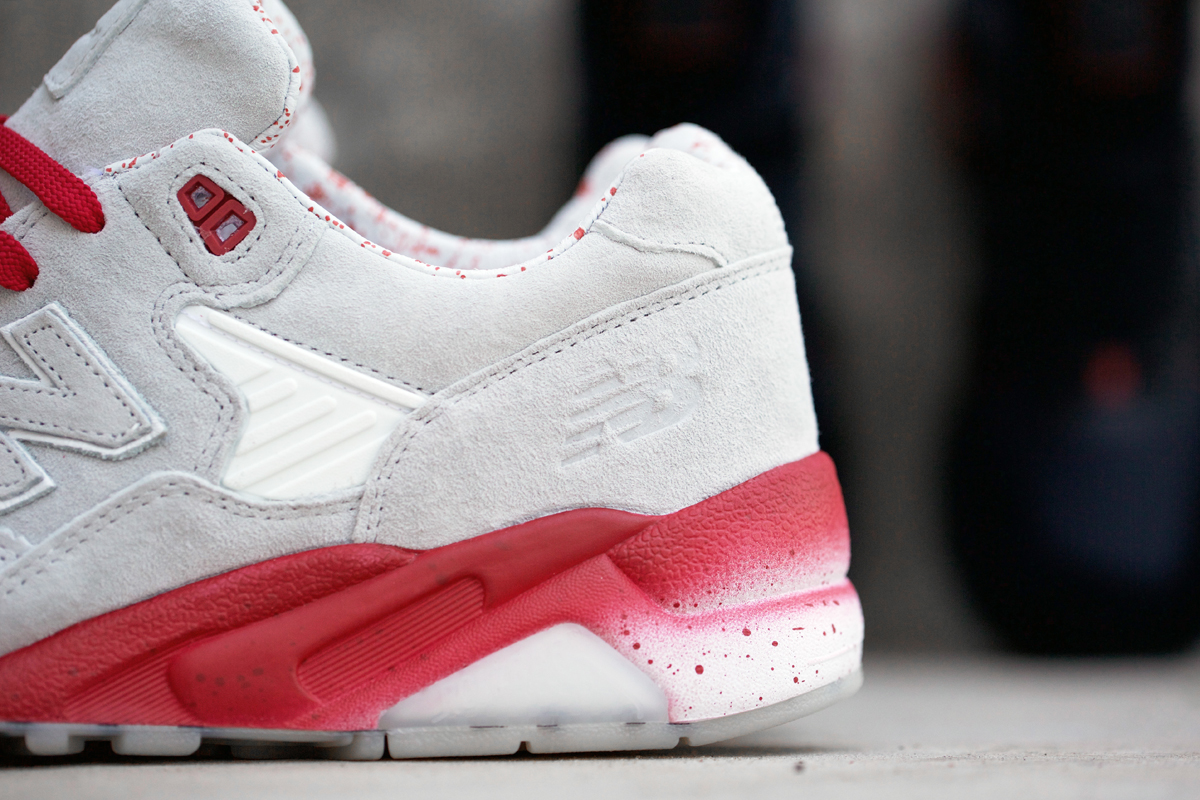 ---