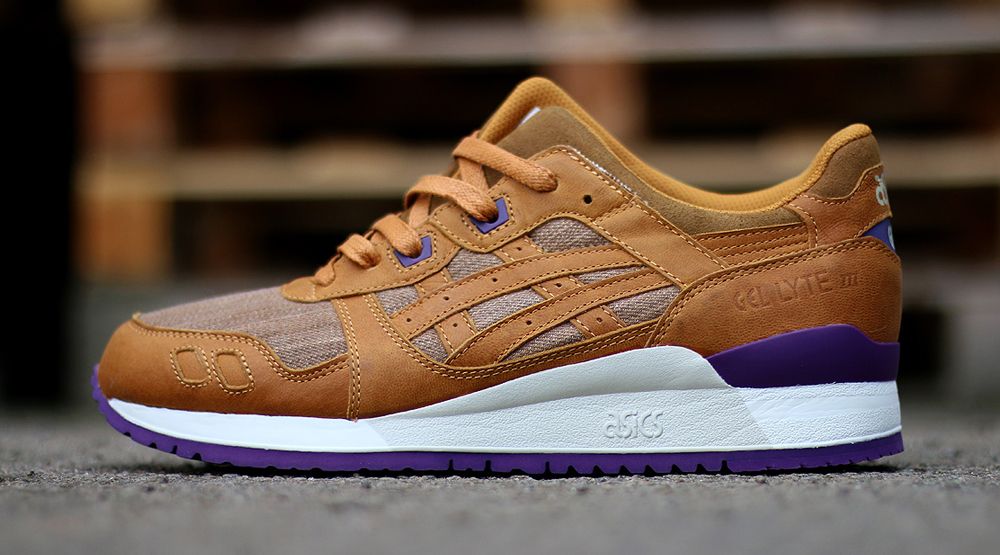 by Brendan Dunne
The Asics Gel Lyte III is honoring its Japanese heritage with this latest special edition, nicknamed the "Kakishibu."
Since Kakishibu isn't the most salient reference for U.S. readers, some explanation is in order. Apparently, the term refers to the juice from persimmons that is used in Japan to dye fabrics, although it seems unlikely that the dye was used in the production of the shoes shown.
This Asics release is available today from sneaker shops like Hanon.