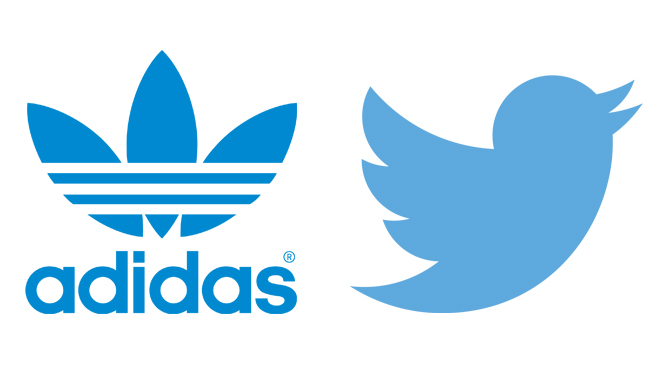 by Brendan Dunne
Today, Twitter announced a new feature for its platform that allows retailers to sell goods and services directly via tweets, and adidas is one of its first partners for the feature.
The brand doesn't appear to have any tweets that will let users buy product this way just yet, but an example from Brit+Co can be seen here.
It's unclear what sort of product adidas will be launching with this approach, but it's exciting to imagine the ramifications it has for limited releases that the company has struggled with like the Yeezy Boosts.
Managing editor of adidas' newsroom Chris Murphy says the brand will continue to work with Twitter on partnerships like this.
"We've been a long time partner of Twitter and this is the latest step in working together to innovate our social shopping and commerce experience," Murphy said. "We will continue to work with Twitter to lead the social and digital conversation with a focused pursuit of seamless shopping."
Nike took part in a similar program with Twitter, detailed here, that was a bit less direct and hasn't been utilized much since.