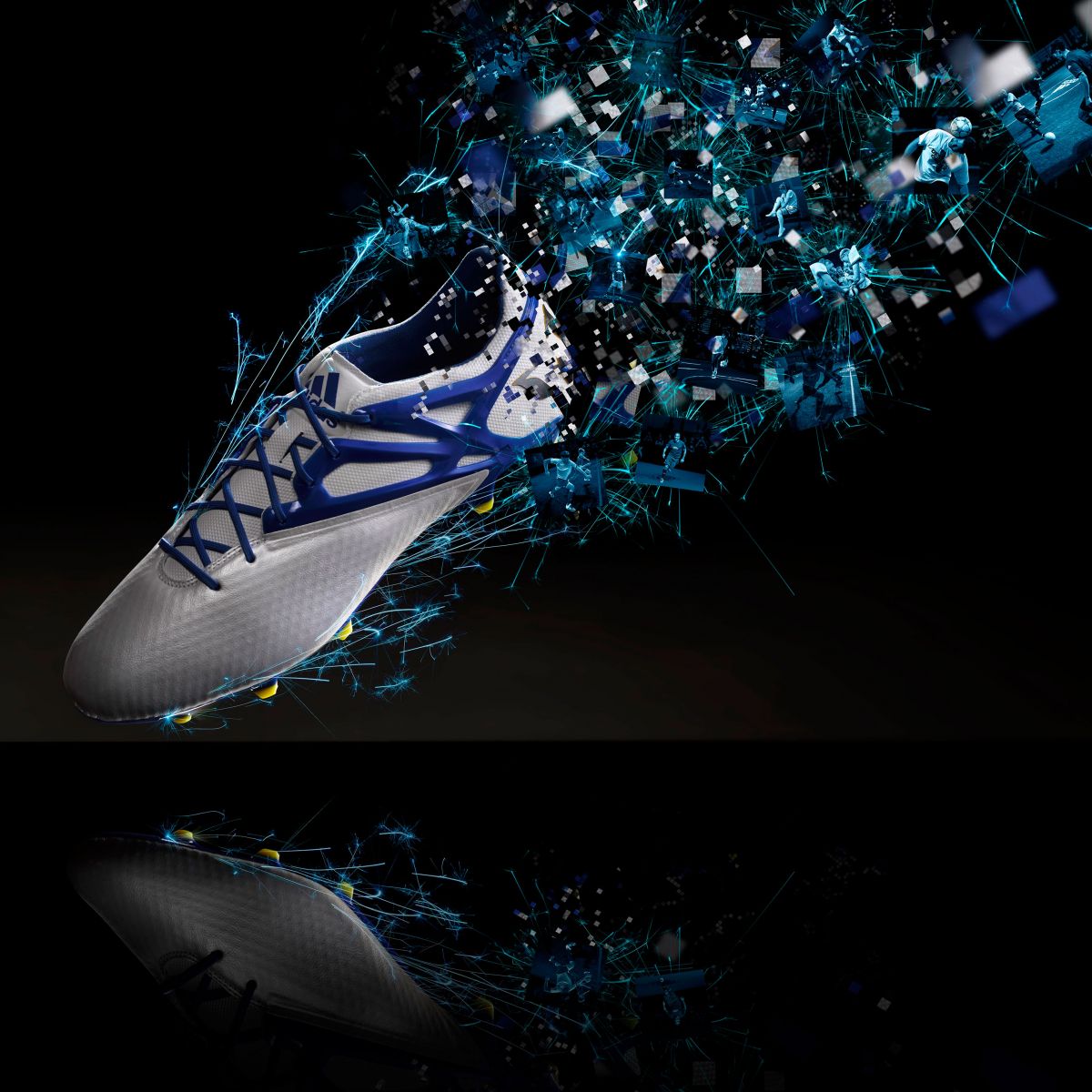 by Rajah Allarey
Today, adidas announced Sport Inifity, an ambitious initiative that could forever change the landscape of soccer cleats.
Sport Inifinity is a research project led by adidas and funded by the European Commission - a group of experts from the varying fields of industy and academia whose aim is to combine the broken down sports products and excess materials from other industries. The plan is to be able to develop a process in which soccer cleats of the future will be made from these recycled products in a manner in which they can constantly be reimagined and used via an "inexhaustible 3-D super material."
Soccer superstar and adidas athlete, Leo Messi, stated, "I am proud that adidas is working to make sure that all of their boots, including mine, are being made in a way that protects the environment. For me, this is the future of football."
Vice President of Technology Innovation at adidas, Gerard Manz, would later add, "This is a game-changing development for football fans. Over the next three years, Sport Infinity aims to end the days of throwing away football boots. Instead, every pair of boots is not just recycled but reimagined to the consumer's most personal specifications."
While the project seems to be concentrated on soccer at the moment, there's no telling where this project can lead. Whatever the case, Sport Infinity is definitely something that should be on the radar of sneakerheads.