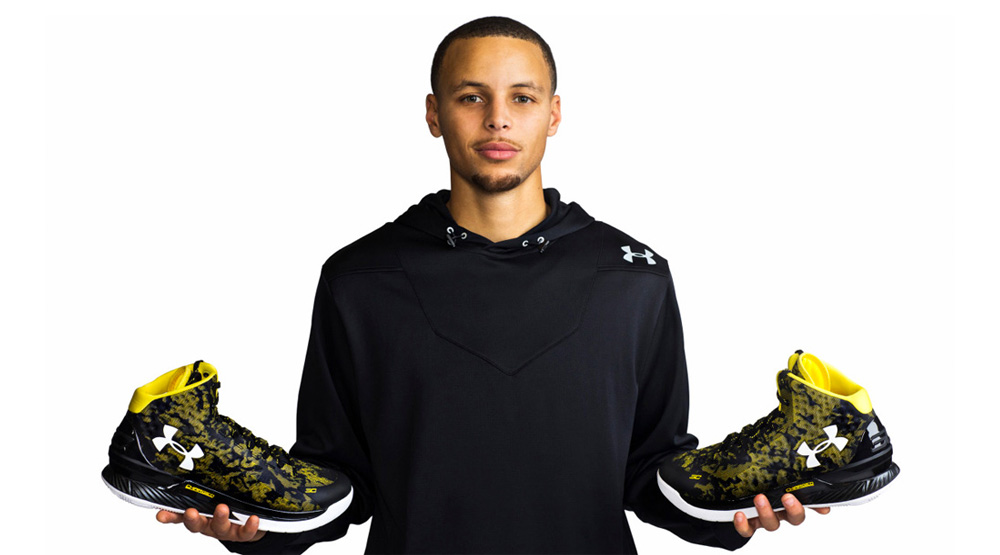 By moving the needle for Under Armour, Stephen Curry is proving to be one of the world's biggest sneaker endorsers. The formula has been a mix of having an electric personality, transcendent game and unrivaled determination. His irresistibly cute daughter didn't hurt.
Curry defied the odds — he went to a small school, was drafted by a perennial losing team, had an injury plagued start to his career and parted ways with the world's biggest sportswear company. However, he came out on the other side as the leading All-Star vote-getter, a signature sneaker athlete, MVP and NBA champion.
The road to becoming the face of Under Armour Basketball wasn't an easy one — Champs Sports takes you through Curry's brief sneaker history over at The Drop.