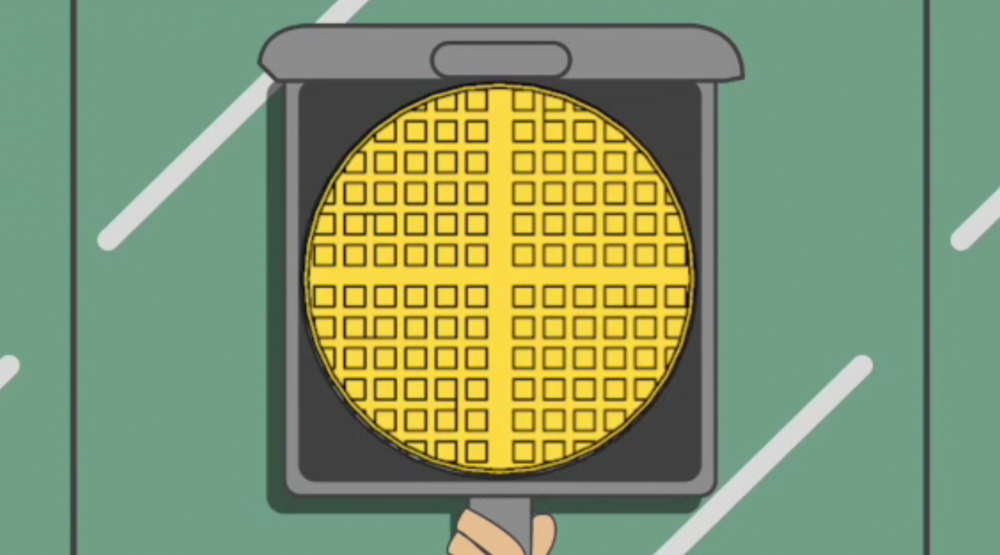 by Brendan Dunne
By now, most sneaker fans know the story about Nike's humble beginnings in the kitchen of Bill Bowerman.
For those who don't, this quick clip serves as a pretty good introduction. The animated piece takes it back to square one, when co-founder Bowerman was simply concerned with coming up with better running shoes for his athletes at the University of Oregon.
Of course one of those athletes was Phil Knight, the man who would go on to co-found the company that would eventually become Nike.
Knight makes a brief appearance in the clip, showing up at conclusion that marks the beginning of Nike's rise to dominance in the sneaker world.
Watch the video now at CNN.