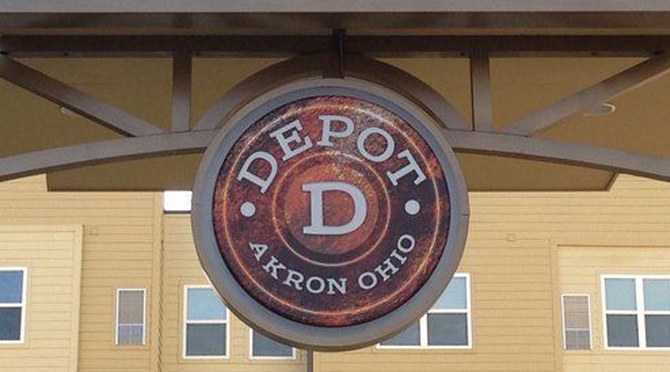 by Brendan Dunne
Three people are facing charges for stealing $3,000 worth of Nike LeBron sneakers, among other things, from a student's apartment in Akron, Oh.
Cleveland.com reports that Darteeze Johnson, Adrienne Wells, and David Tubbs are all being charged in connection with the robbery. The three forcibly entered their victim's apartment on 6:30 p.m. on March 31, originally planning to steal marijuana from the tenant.
The tenant, a student at the University of Akron, opened the door, allowing the three to shove their way in. He was held at gunpoint while they searched the apartment for valuables. The group left with 14 pairs of Nike LeBrons, an Xbox 360, jewelry, and more.
Police believe that a fourth person was with the group during the robbery.
Maybe King James will catch wind of this unfortunate sneaker robbery in his hometown and make things right.