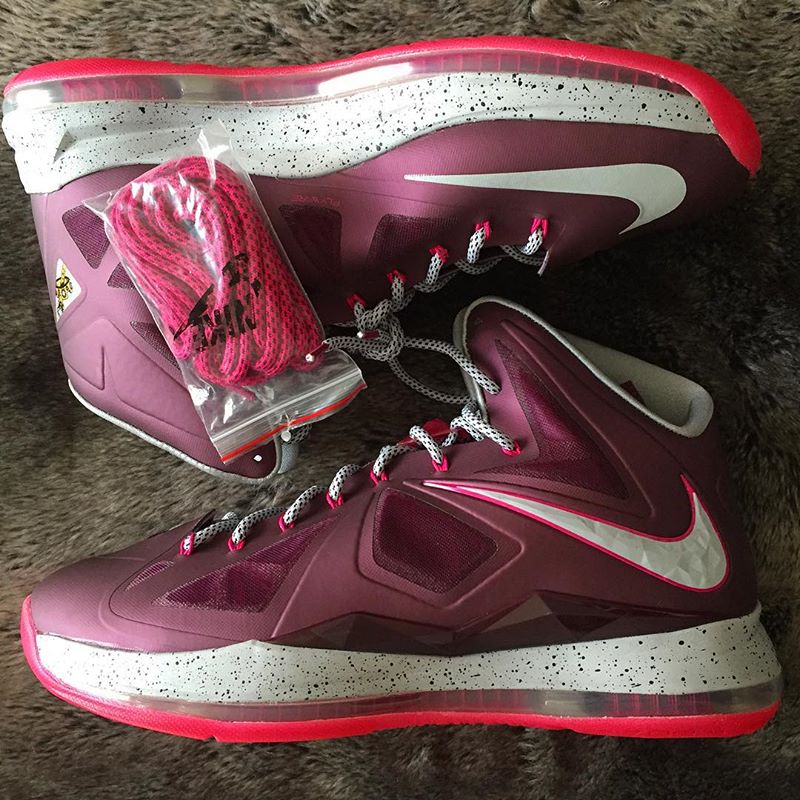 by Brandon Richard
Proving that sneaker hunting is alive and well, a member of the community scored a major come-up during a visit to Nordstrom Rack earlier today.
While the rest of us were agonizing over Yeezys, @DeadstockNYC was at the discount shop picking up one of the most popular Nike LeBrons for the low. The "Crown Jewel" LeBron 10, which resells for $700+, was priced at just $89.97. Of course, it was a size 15, but well worth it for less than 90 bucks.
After finding this pair, DeadstockNYC asked a rep to locate others — and there is one at a random Nordstrom Rack somewhere in the country, so make your next trip count.