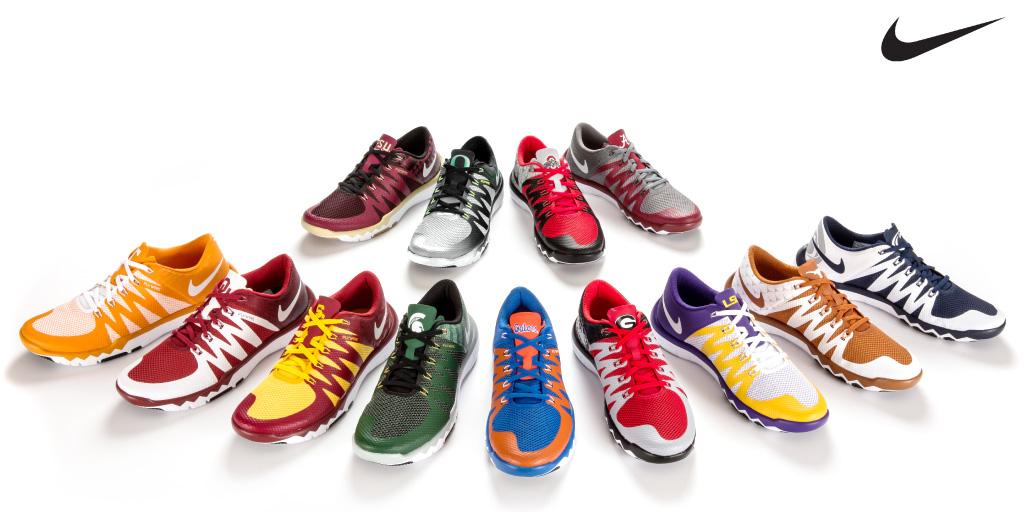 by Brendan Dunne
As the college football season rapidly approaches, Nike has decided to mark the occasion with the massive "Week Zero" collection.
The group consists of 13 colorways of the Nike Free TR 5.0 V6, each dressed in the regalia of Nike-affiliated schools across the country. The Oregon Ducks, Alabama Crimson Tide, Ohio State Buckeyes, Florida State Seminoles, and many more are represented.
This collection of college football Nike sneakers will release on Aug. 12 via Nike online, as well as at retailers like Champs, Eastbay and Lids.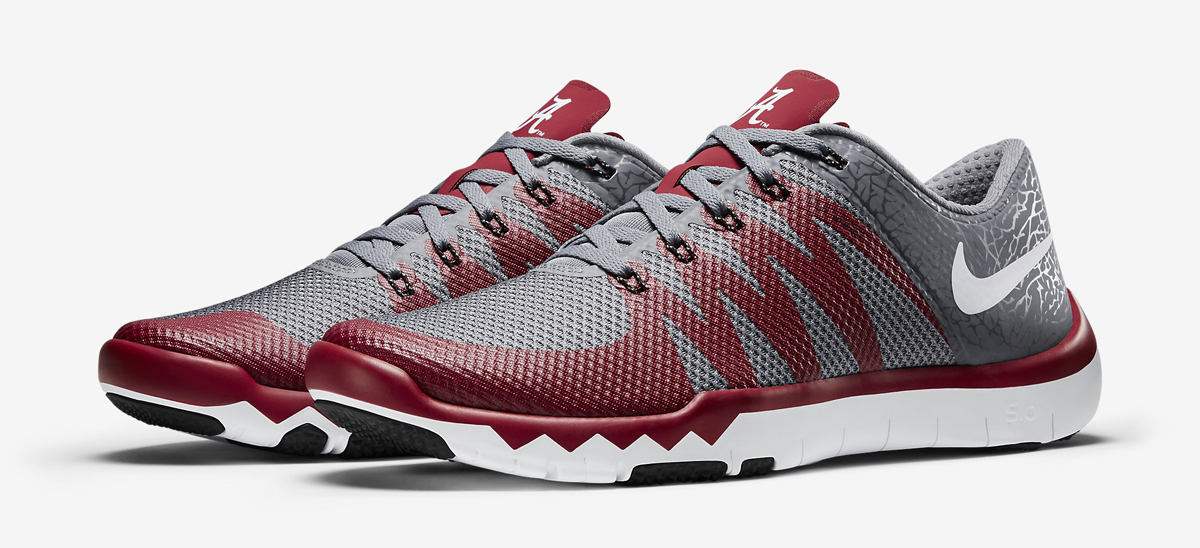 Buy Now: Lids, Eastbay, Champs, Nike
Nike Free TR 5.0 V6 "Alabama"
Release Date: 08/12/15
Price: $110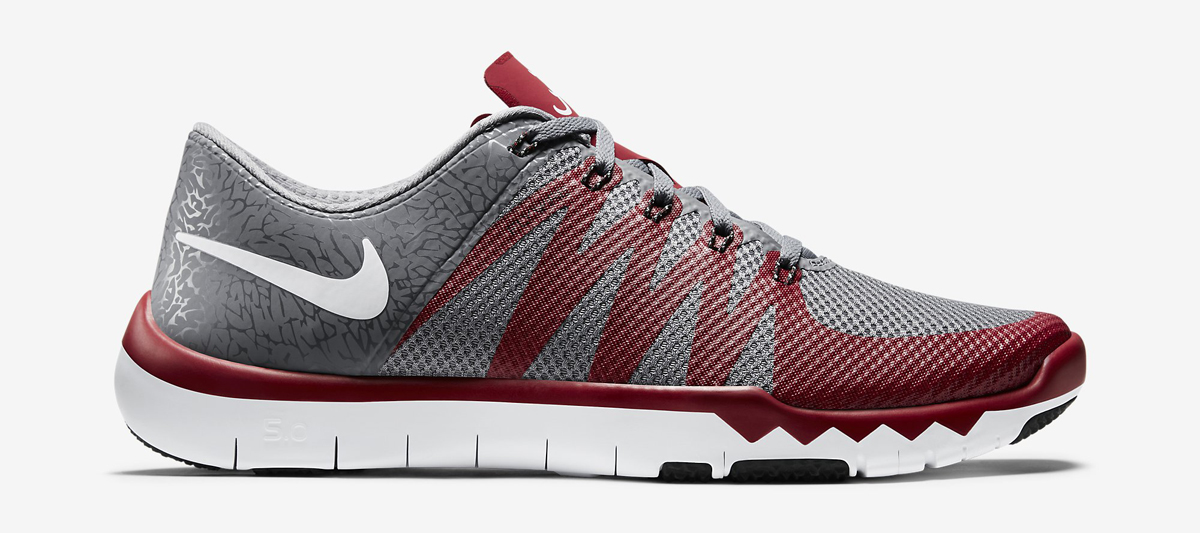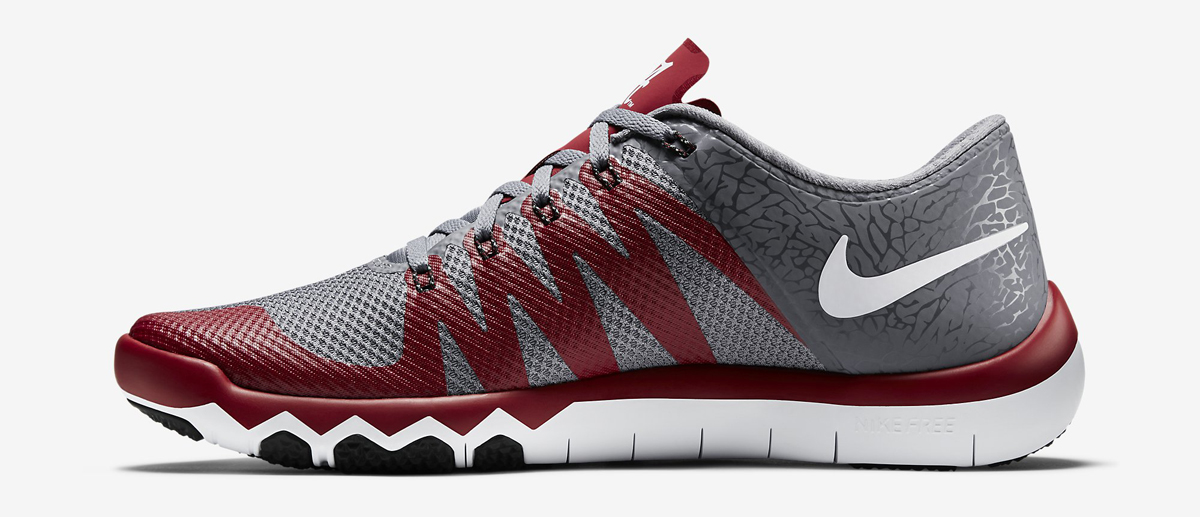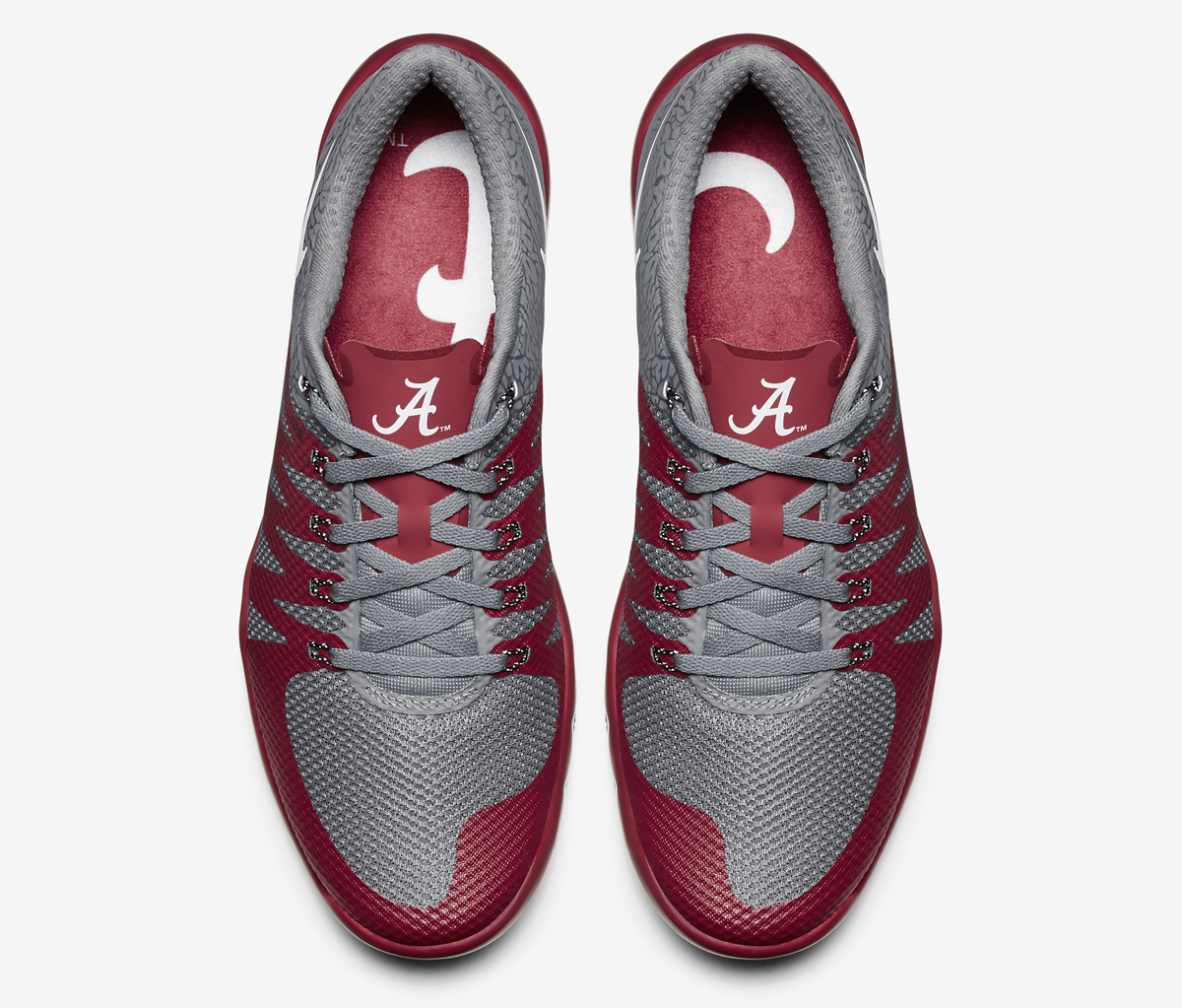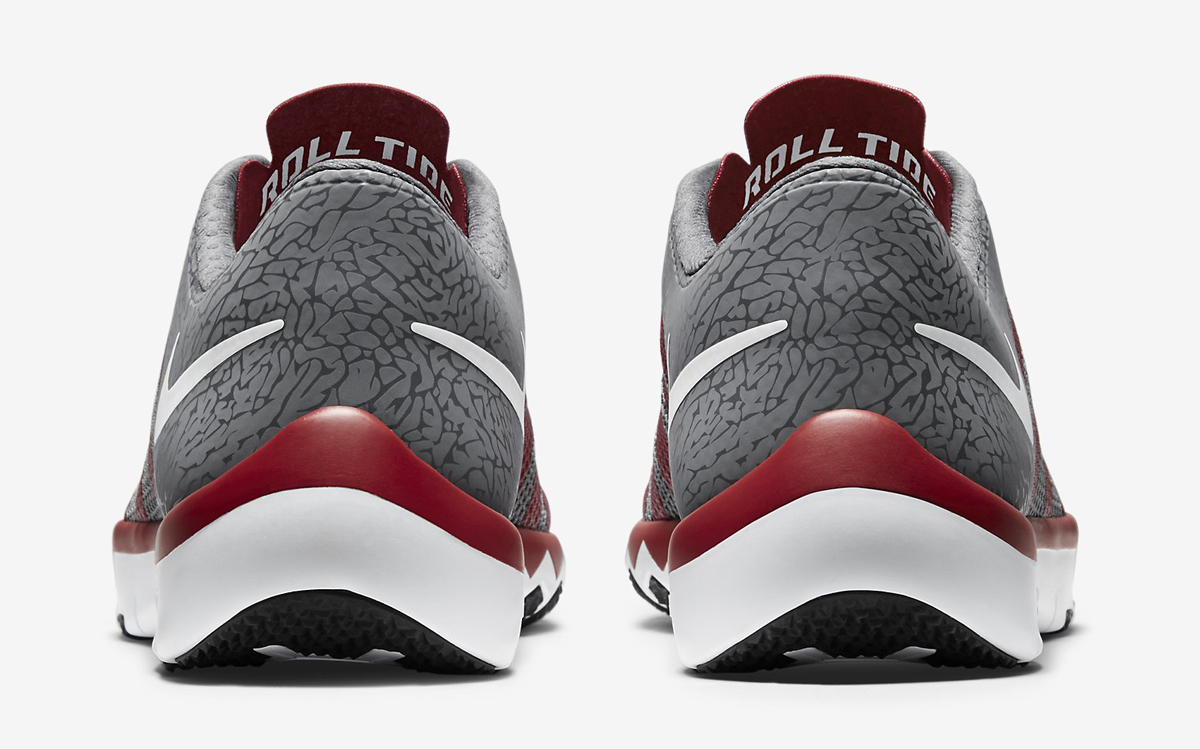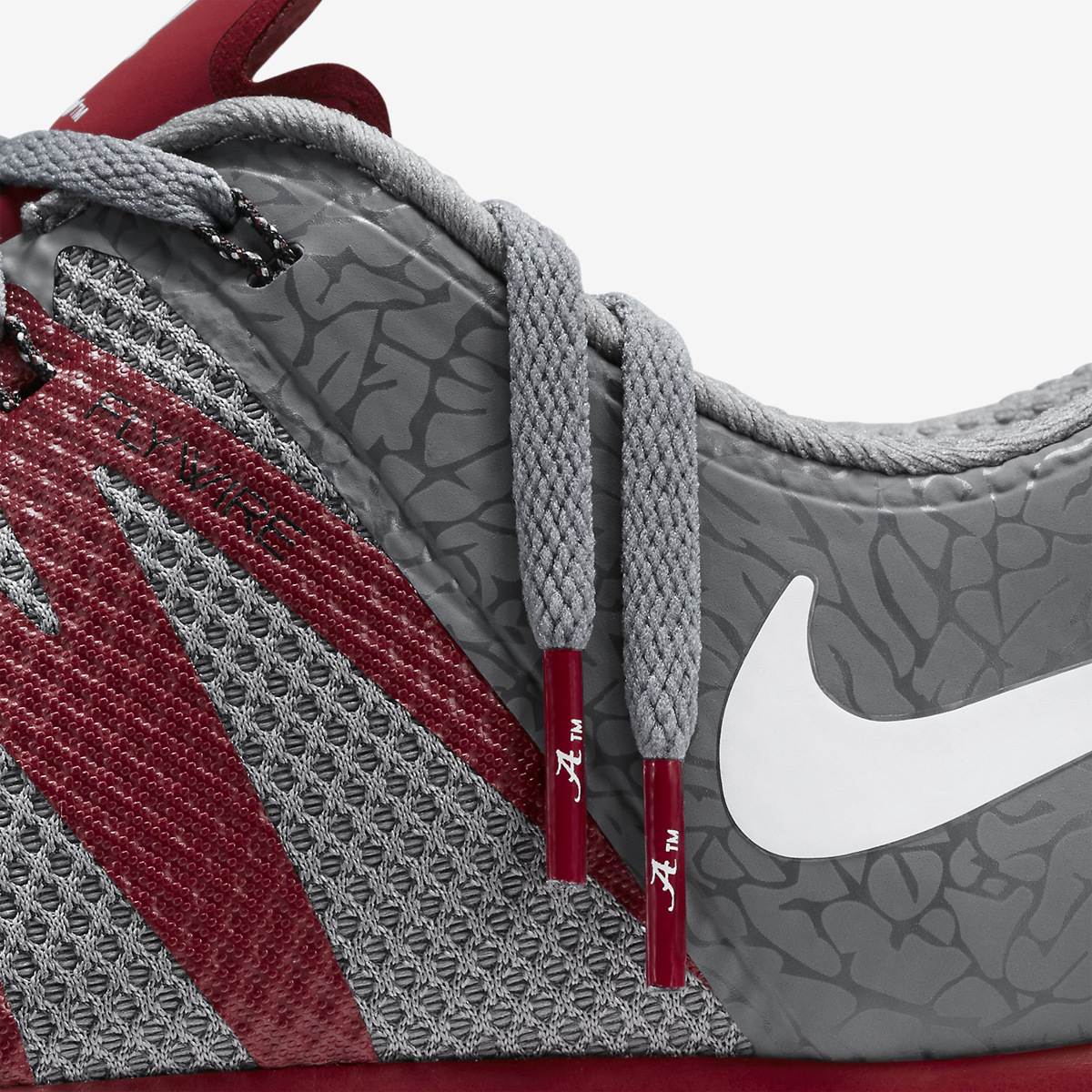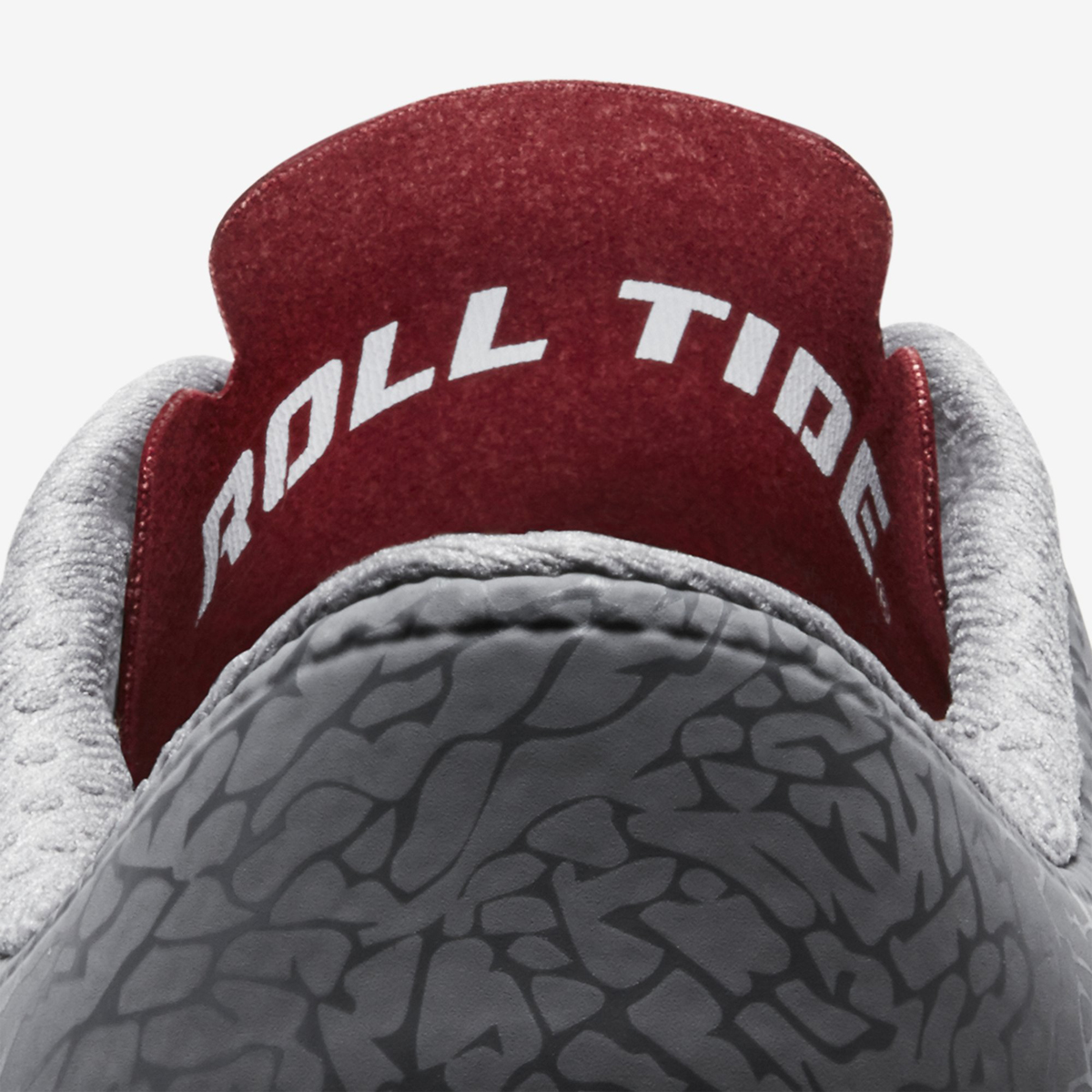 ---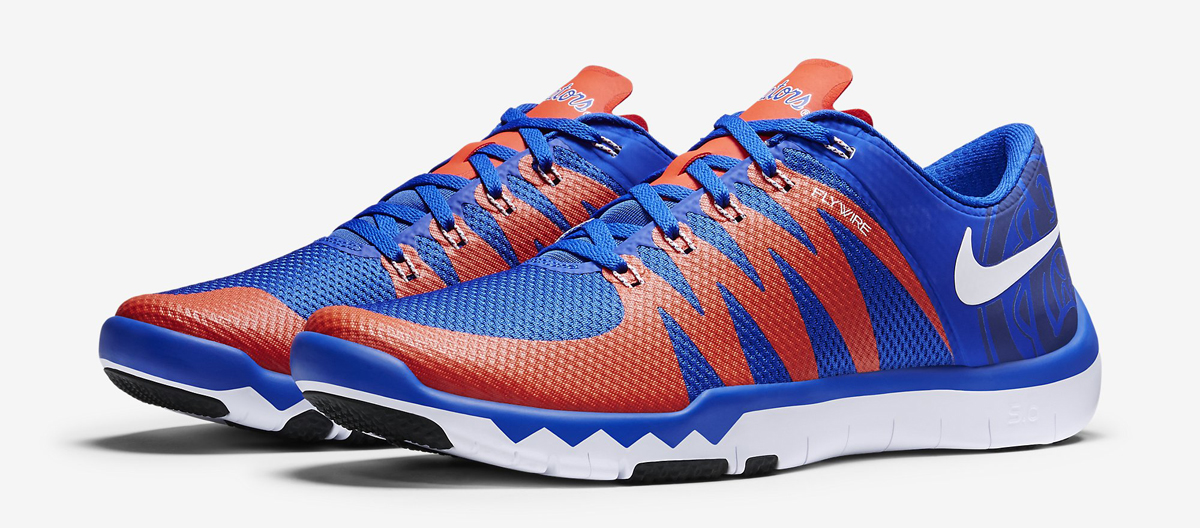 Buy Now: Lids, Eastbay, Champs, Nike
Nike Free TR 5.0 V6 "Florida"
Release Date: 08/12/15
Price: $110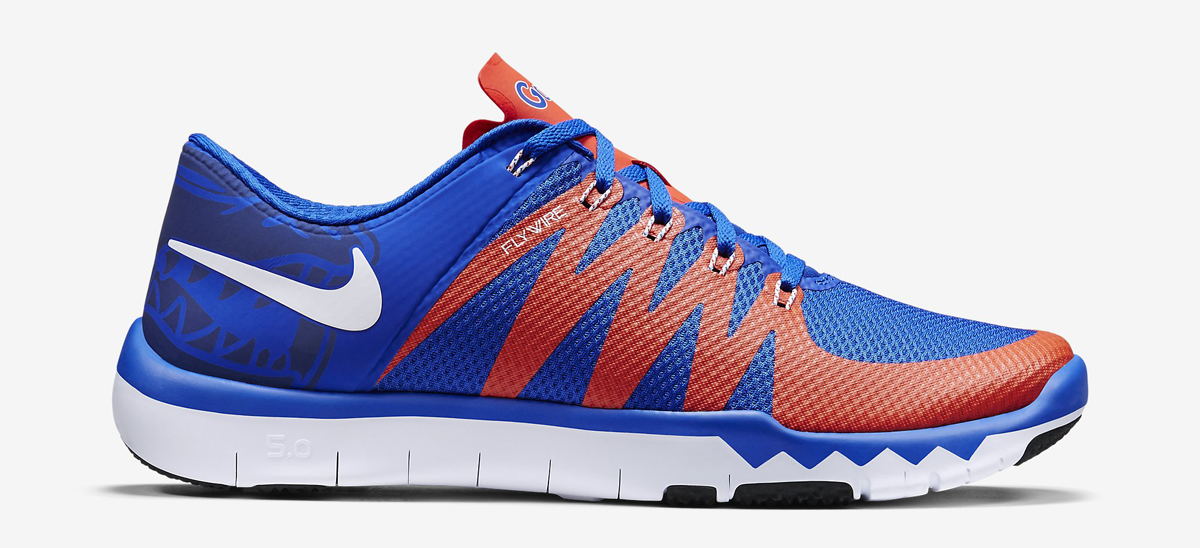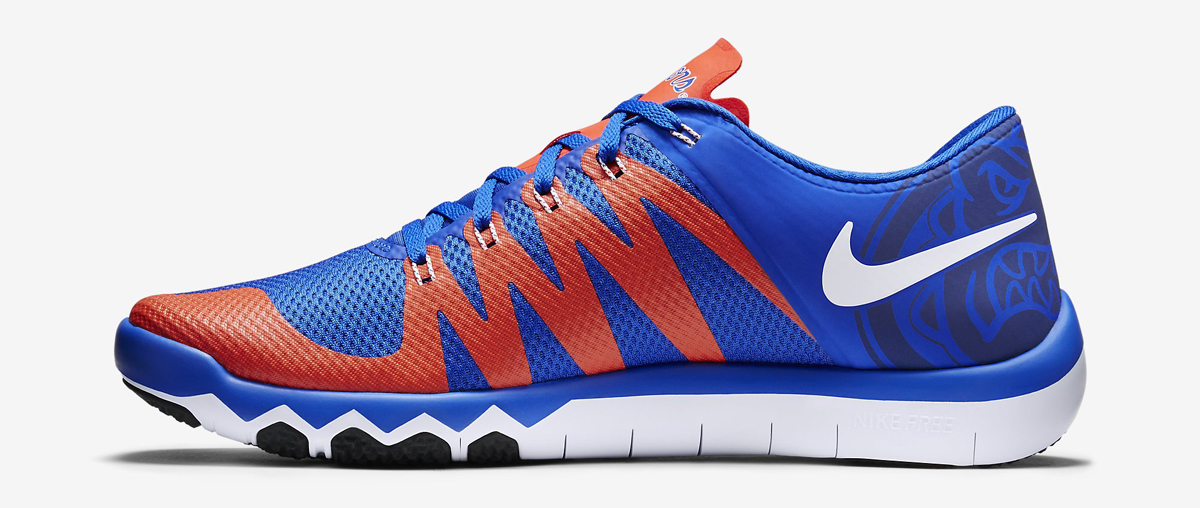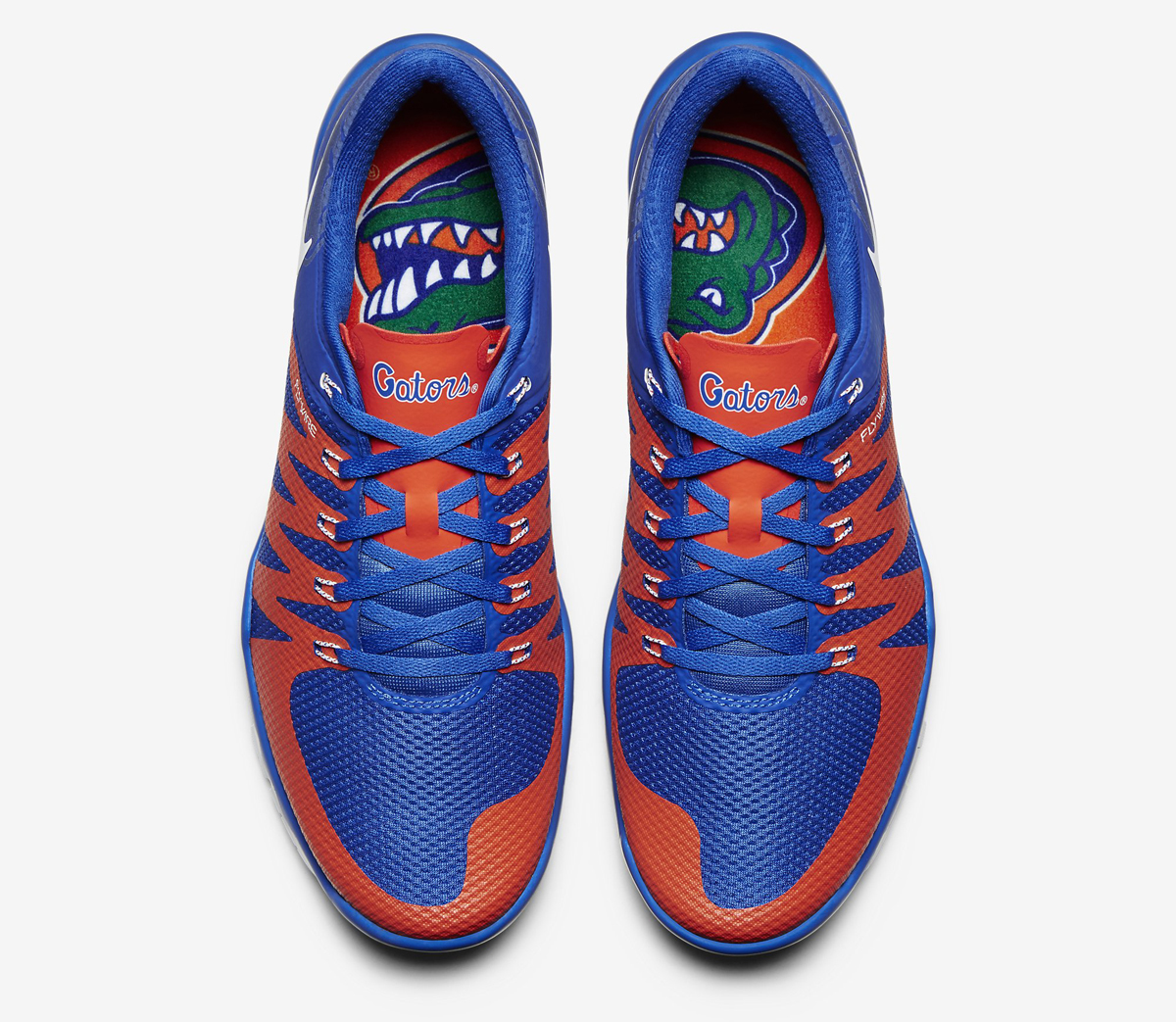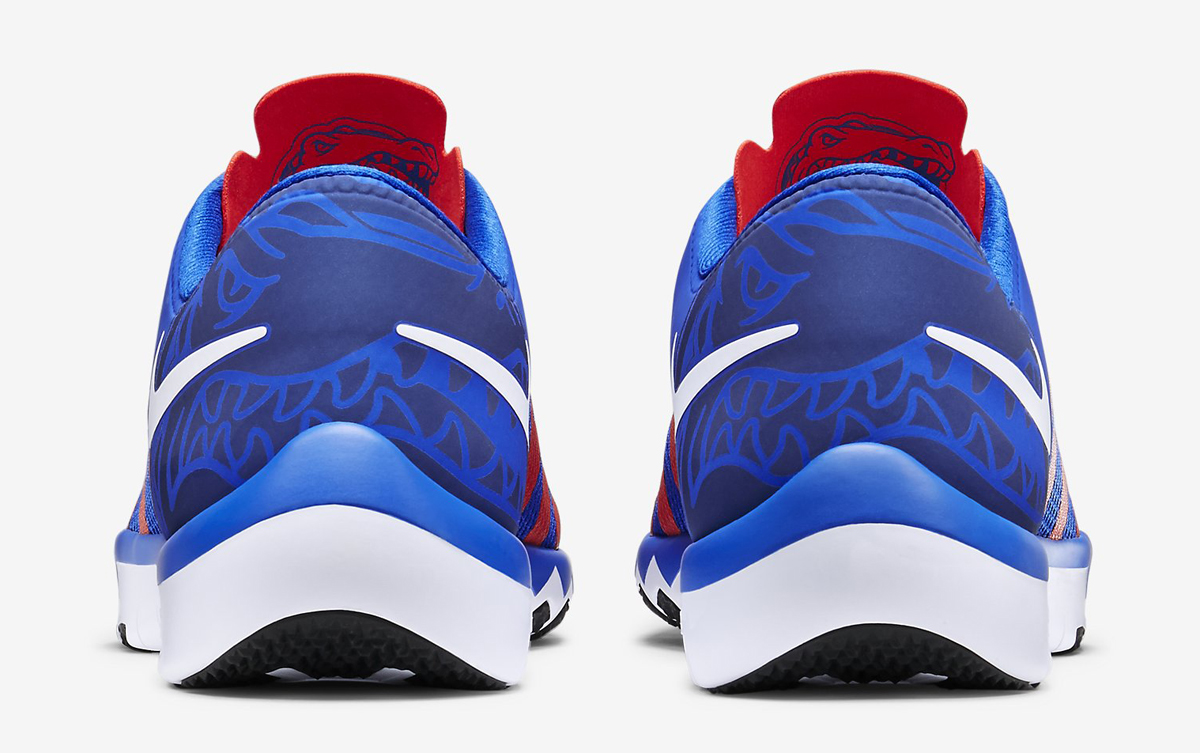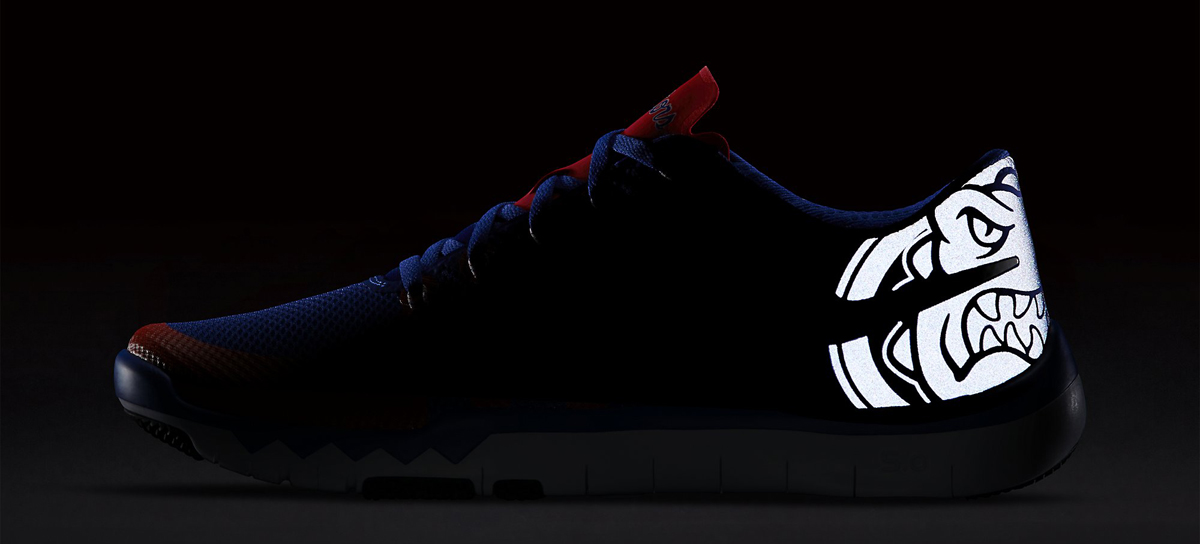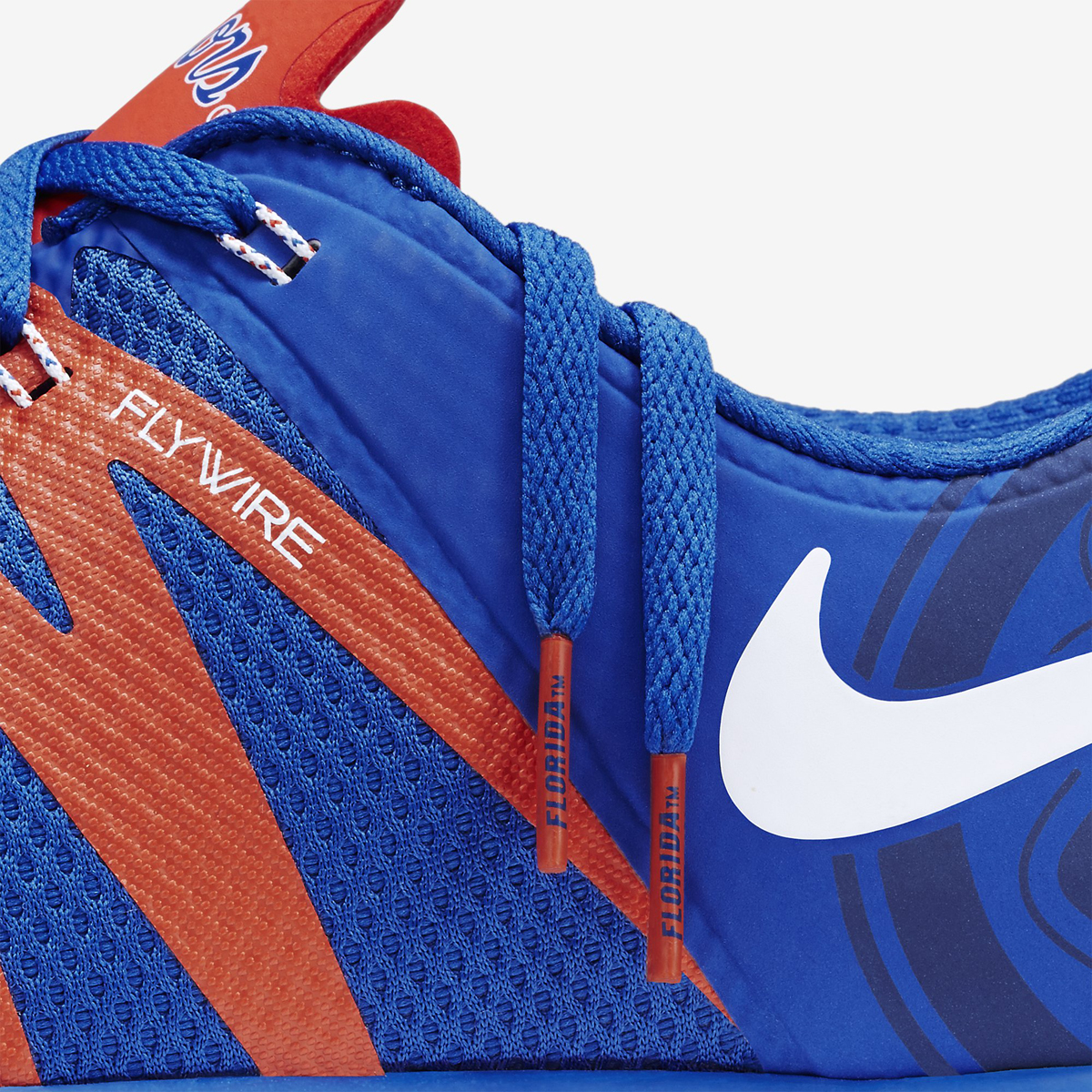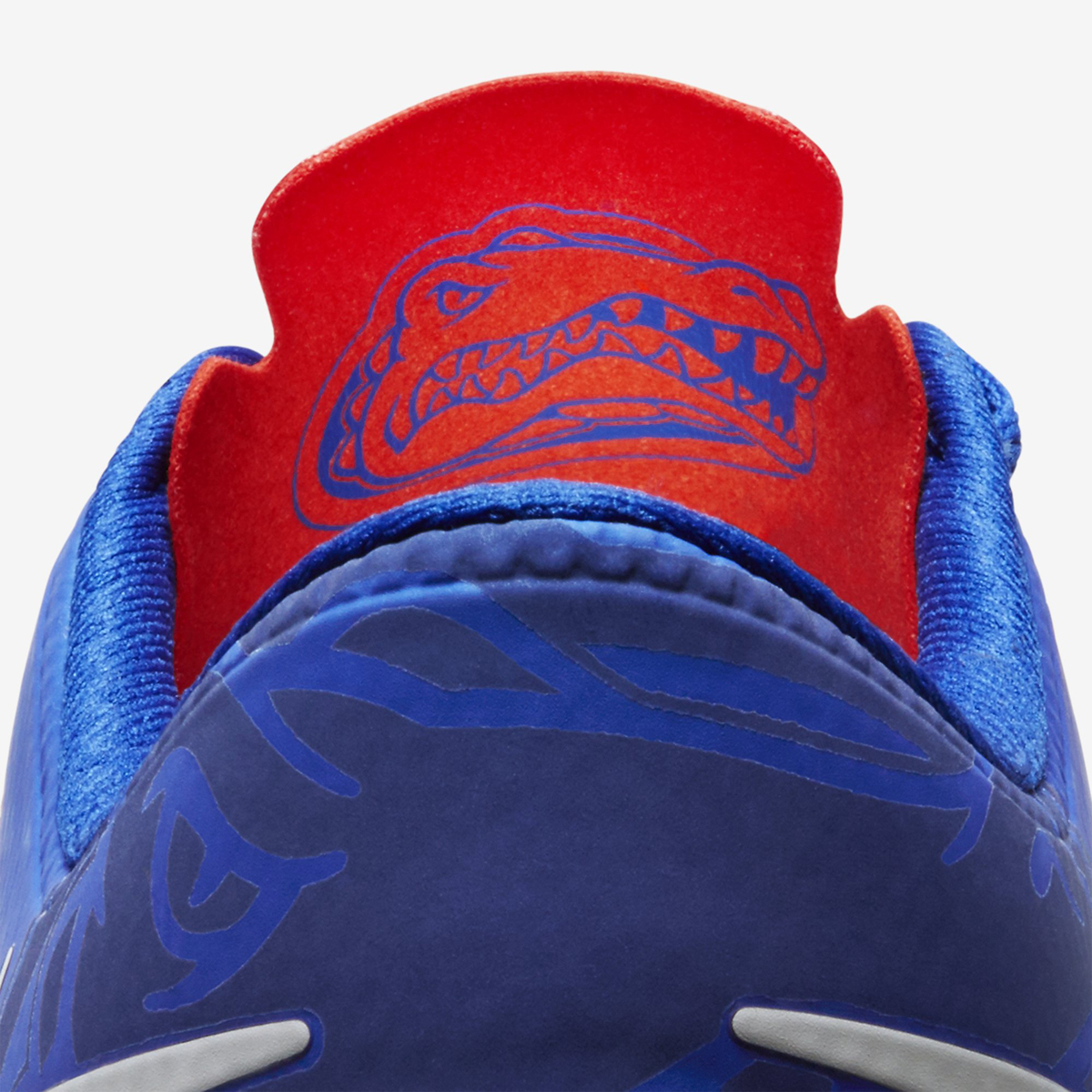 ---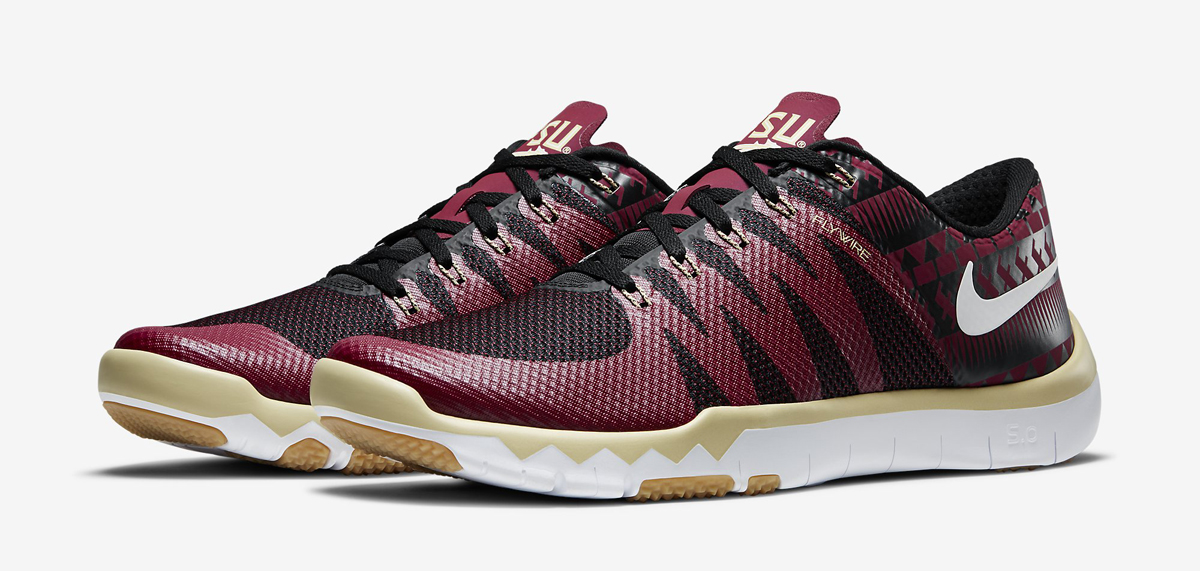 Buy Now: Lids, Eastbay, Champs, Nike
Nike Free TR 5.0 V6 "FSU"
Release Date: 08/12/15
Price: $110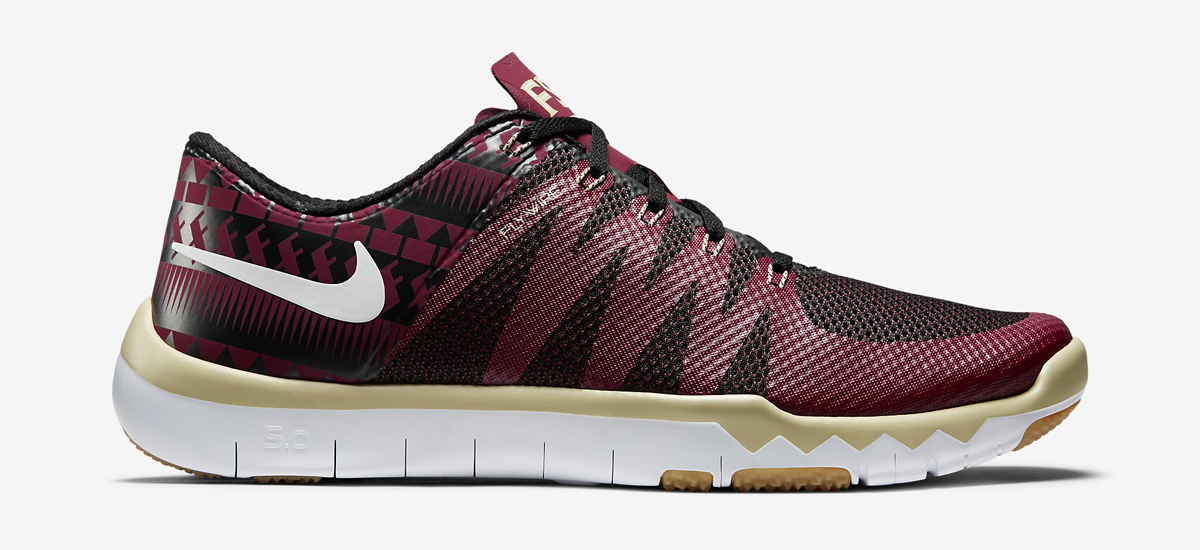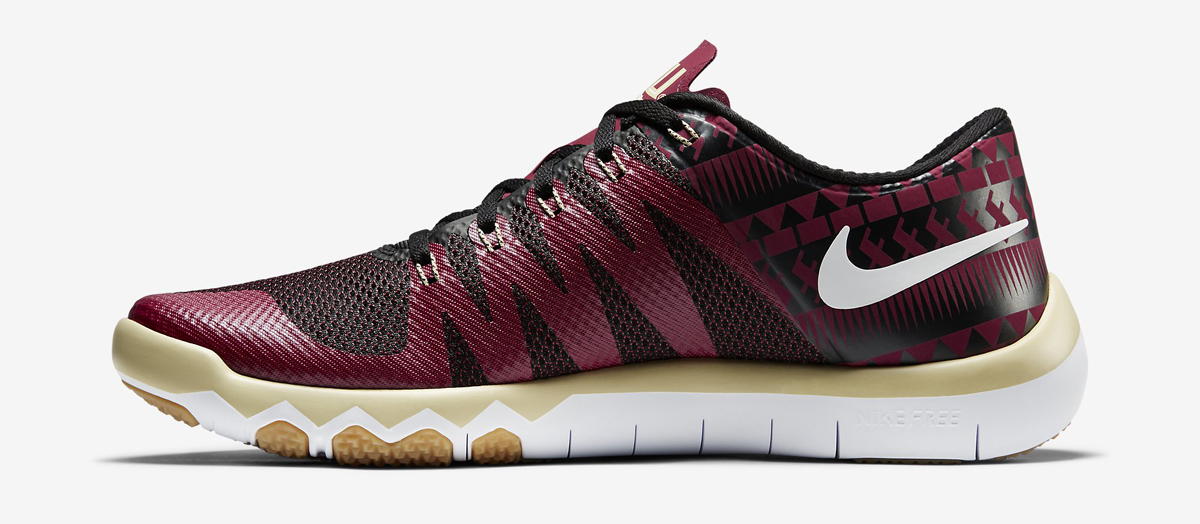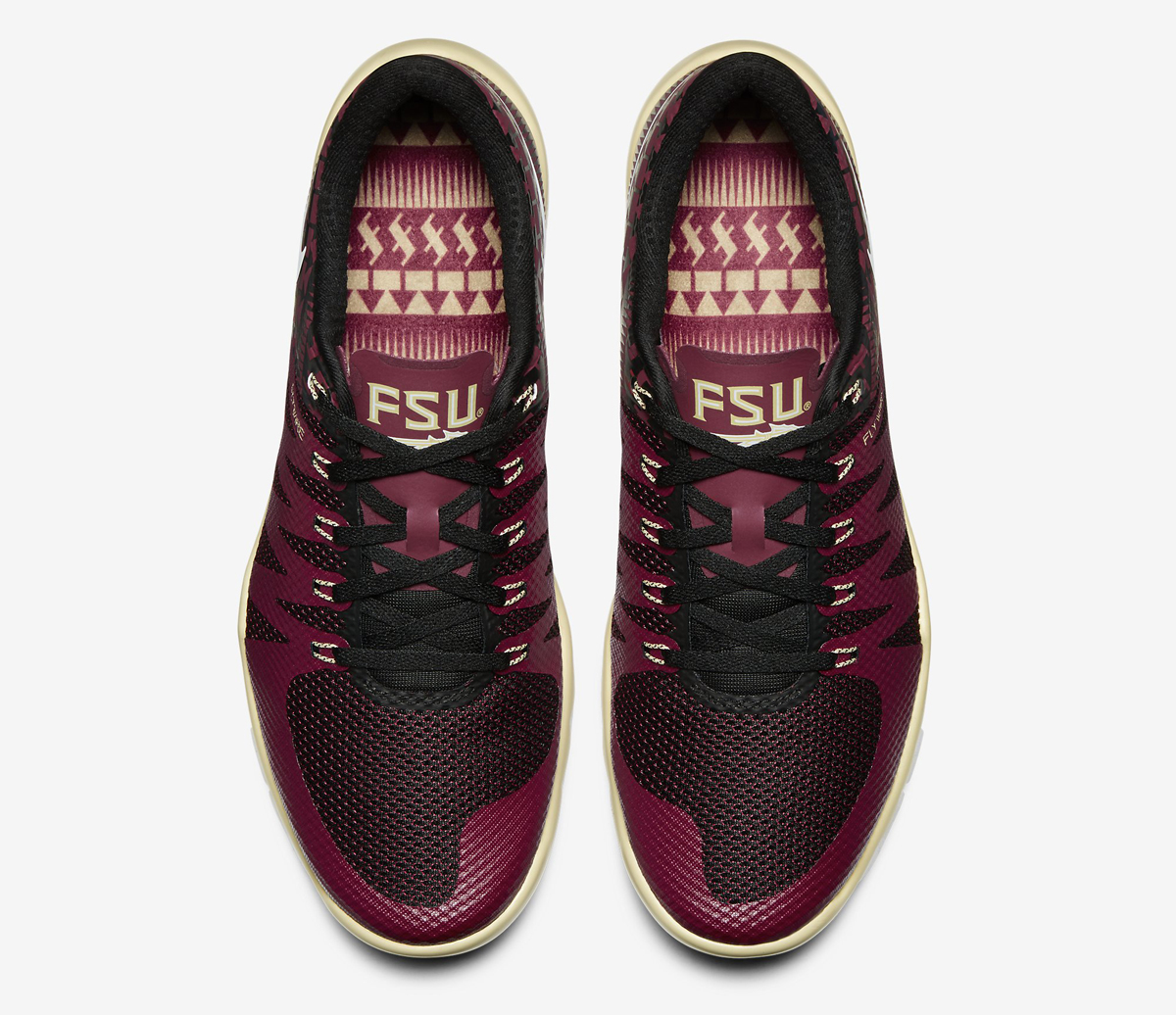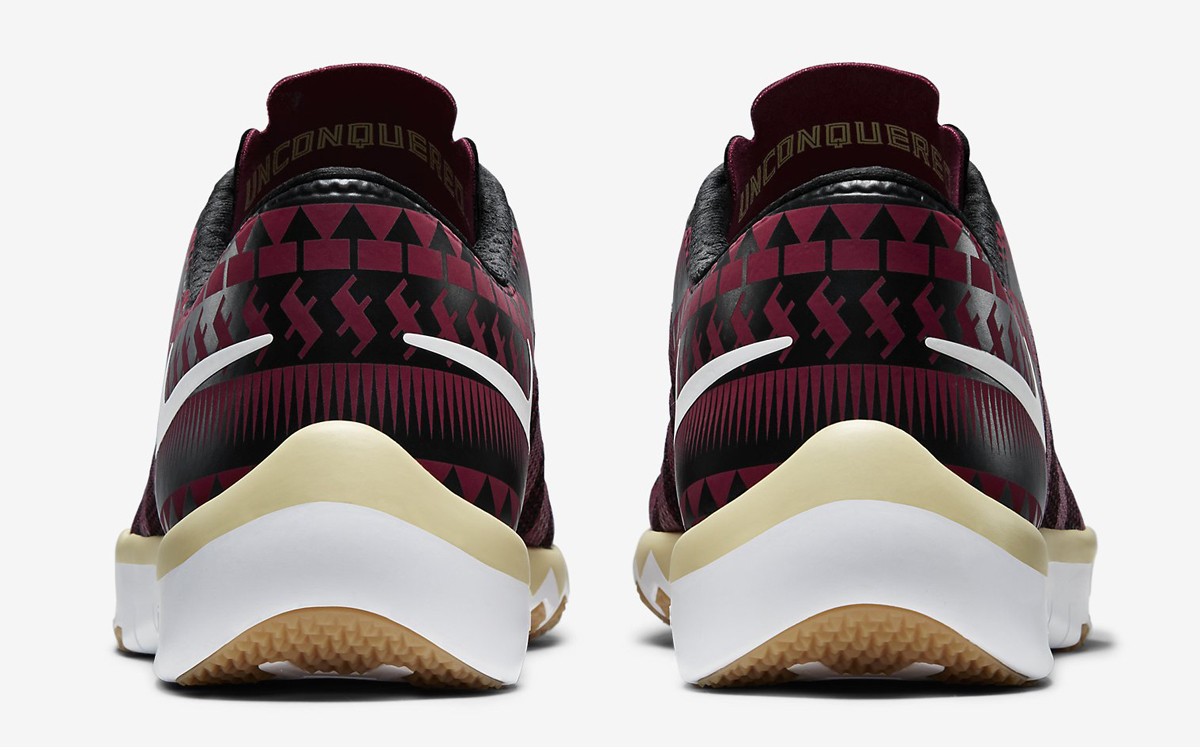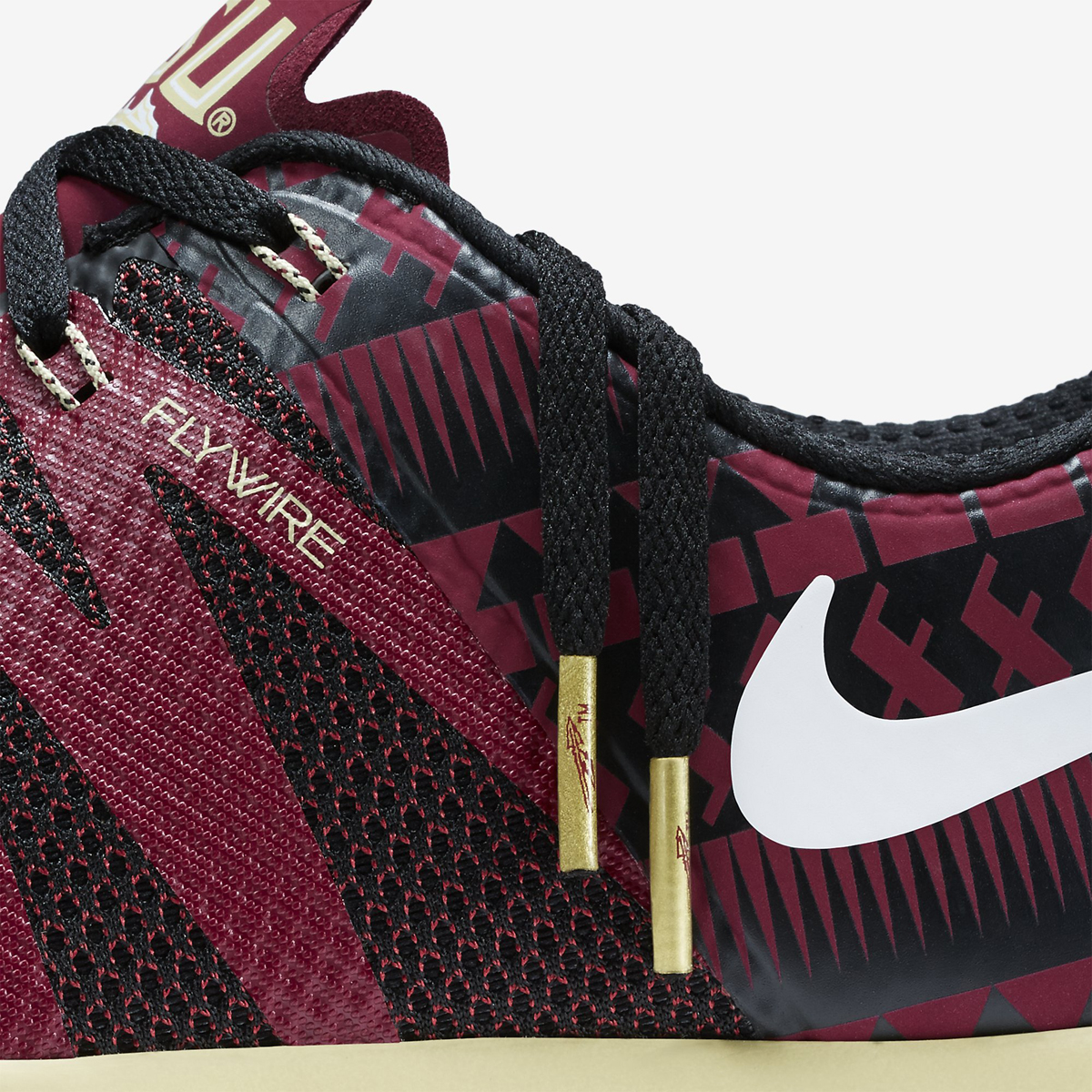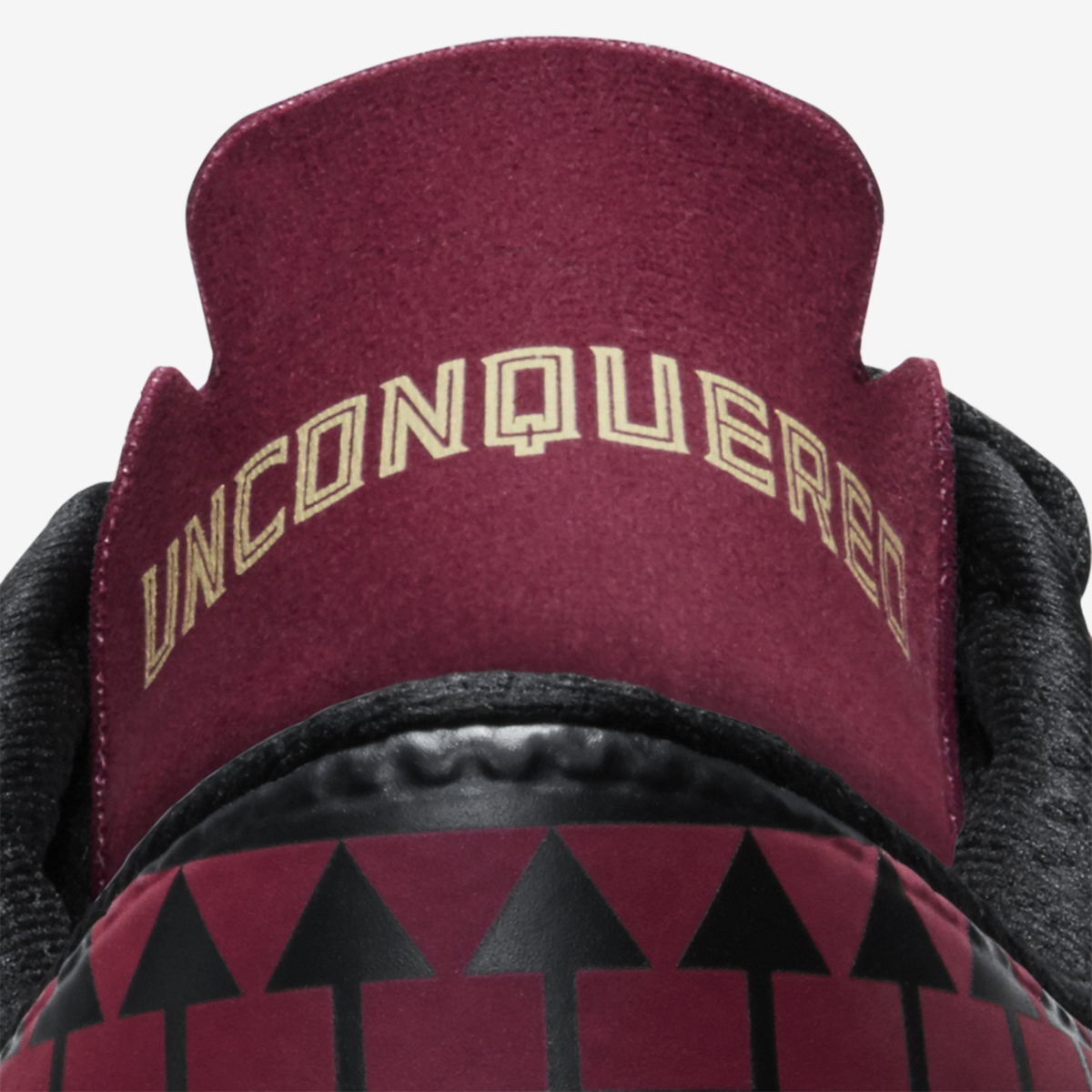 ---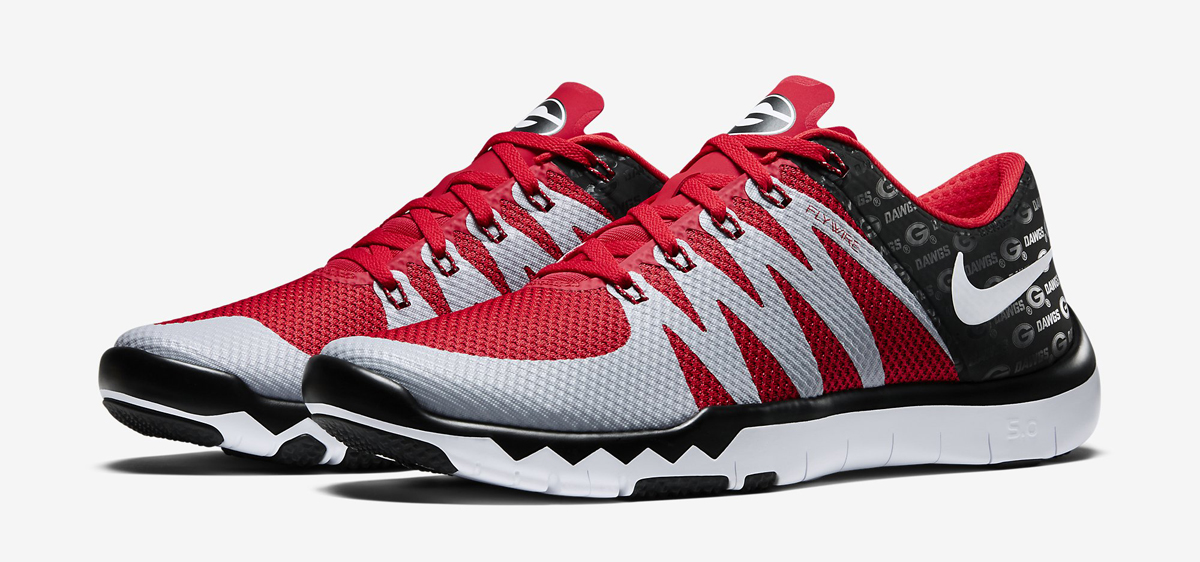 Buy Now: Lids, Eastbay, Champs, Nike
Nike Free TR 5.0 V6 "Georgia"
Release Date: 08/12/15
Price: $110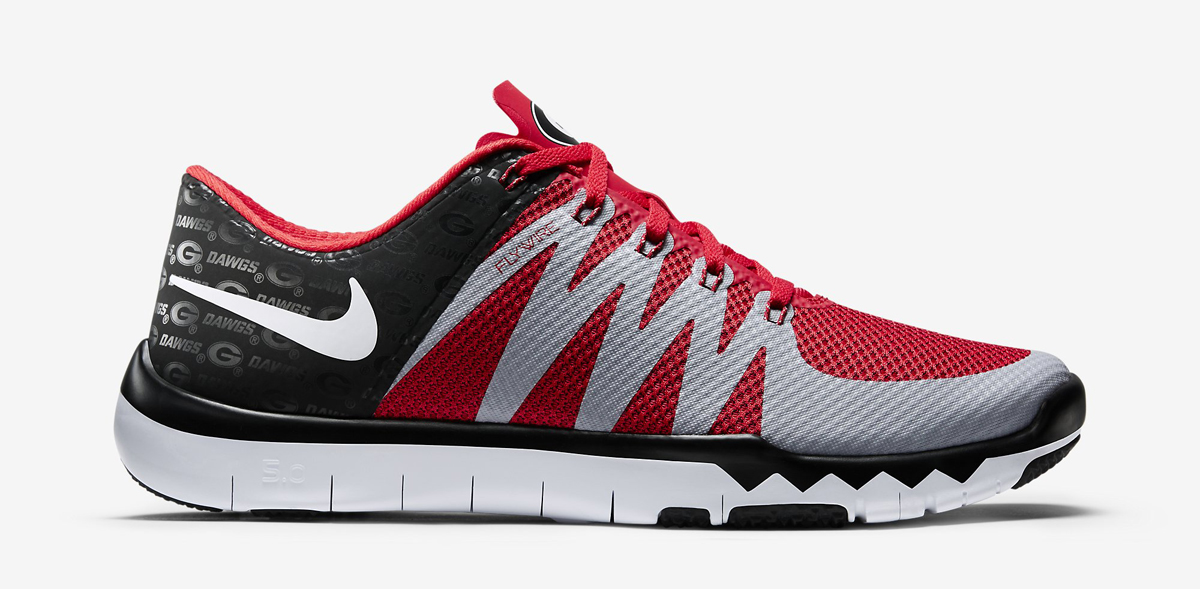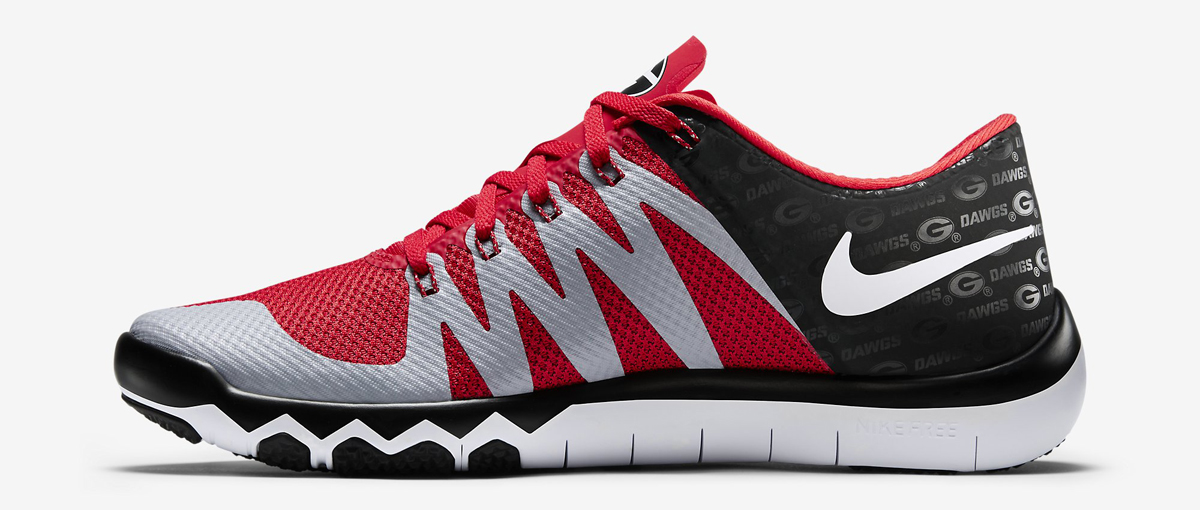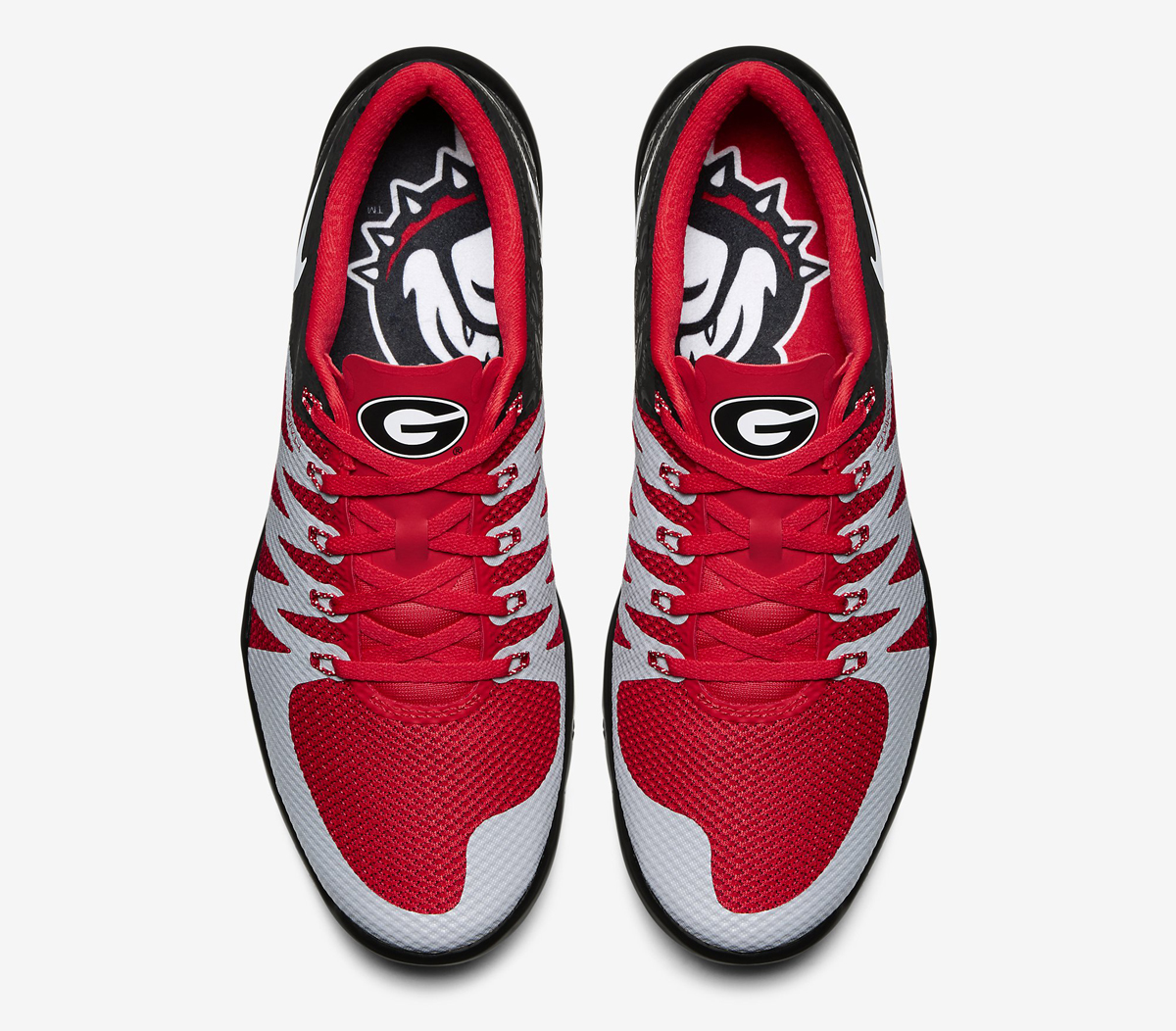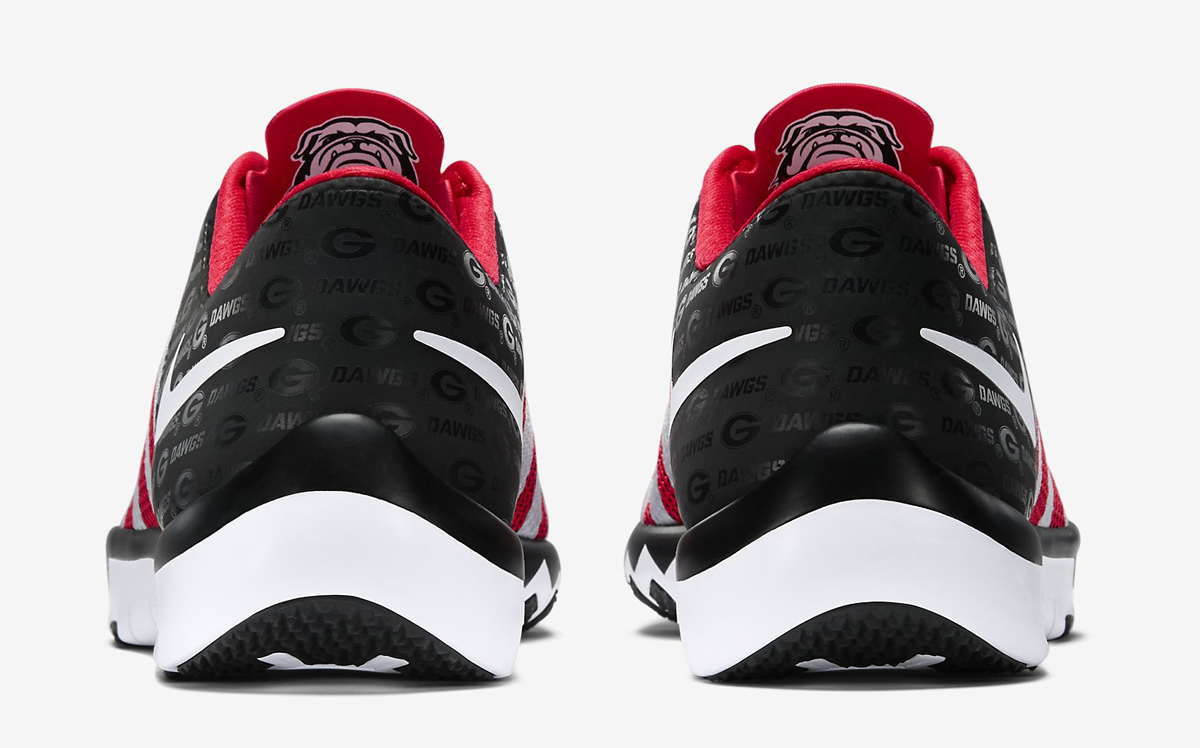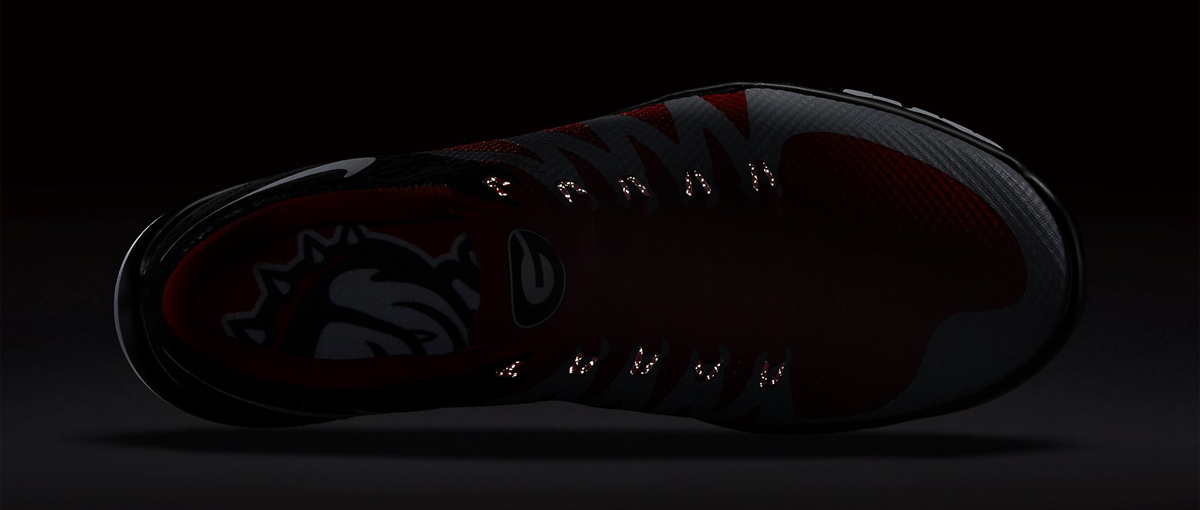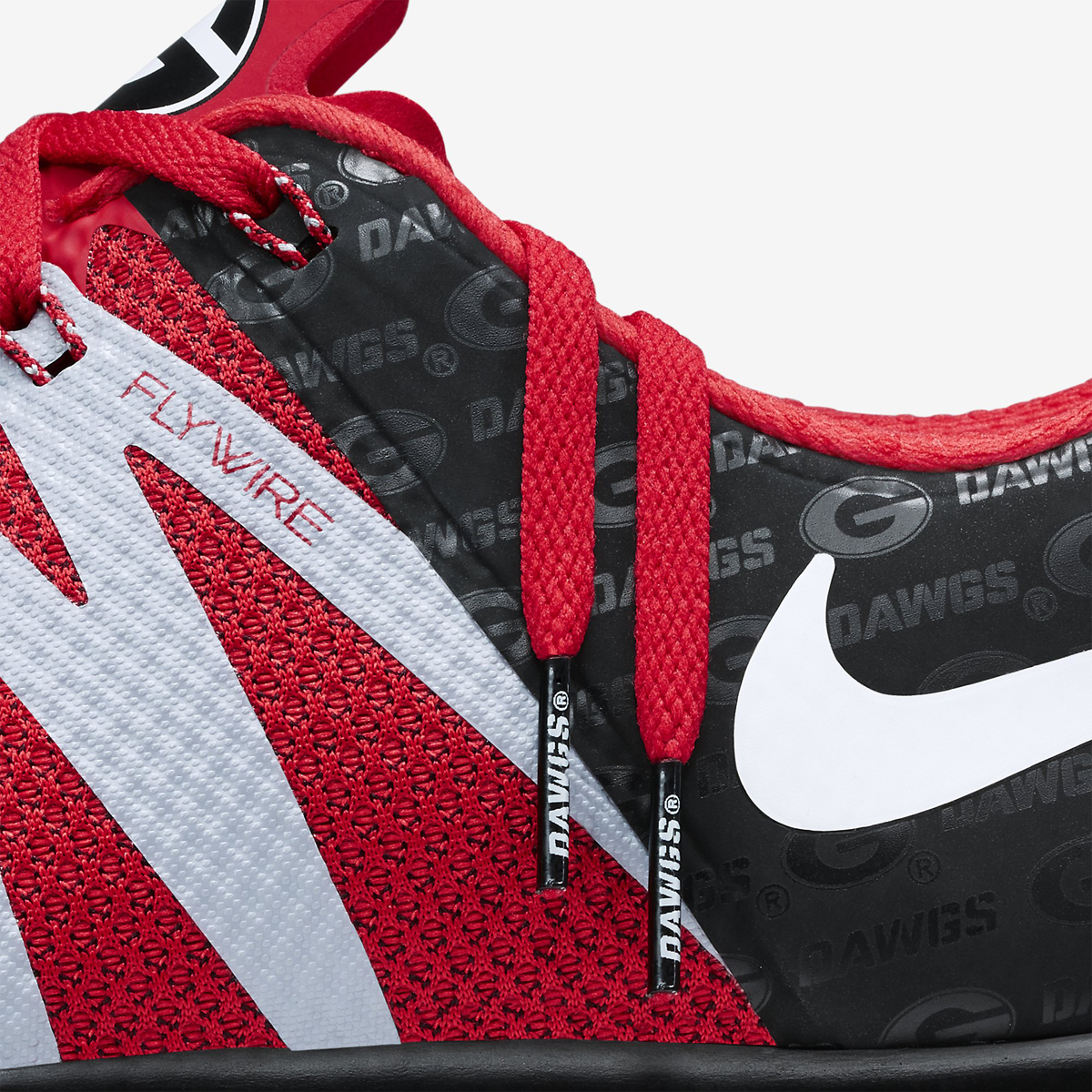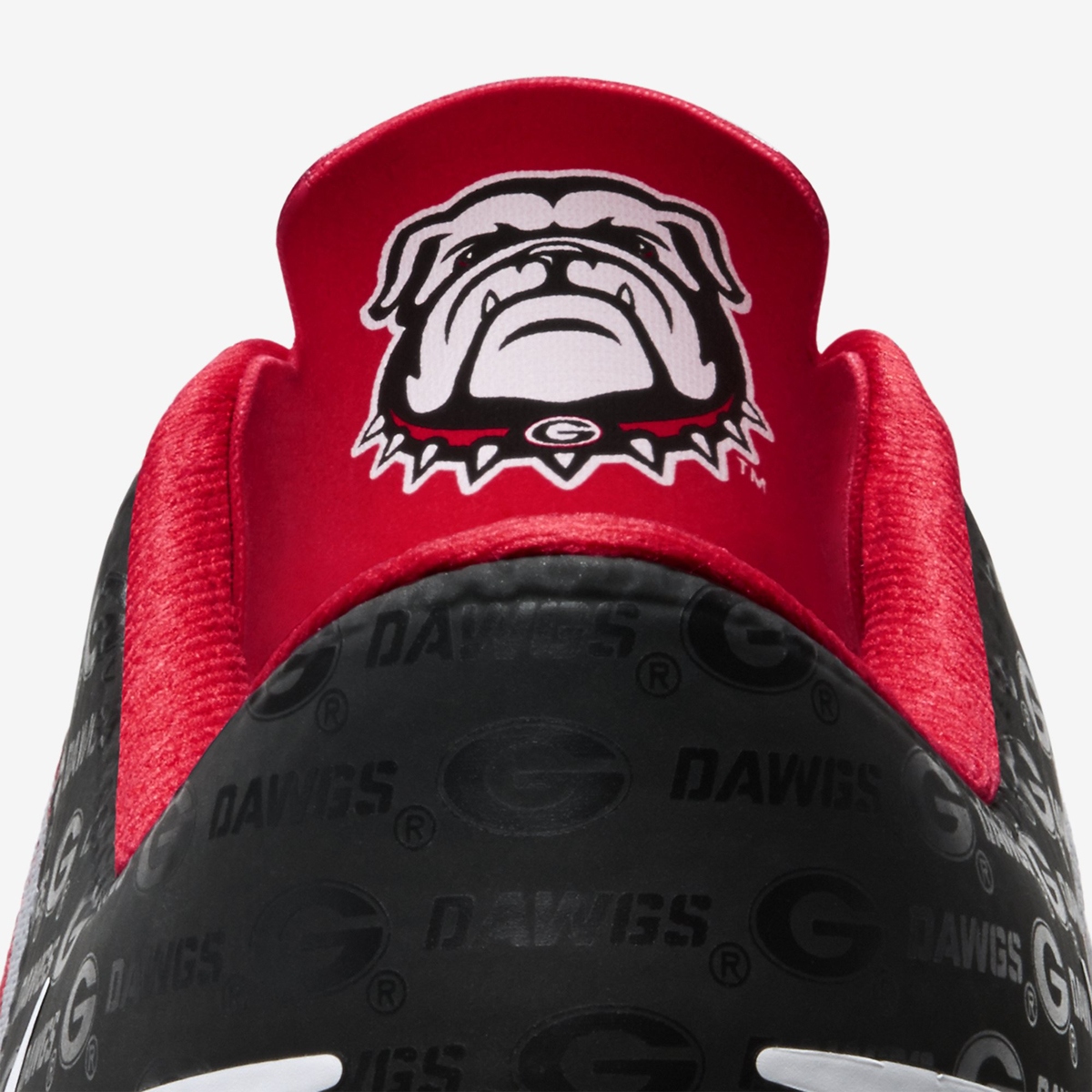 ---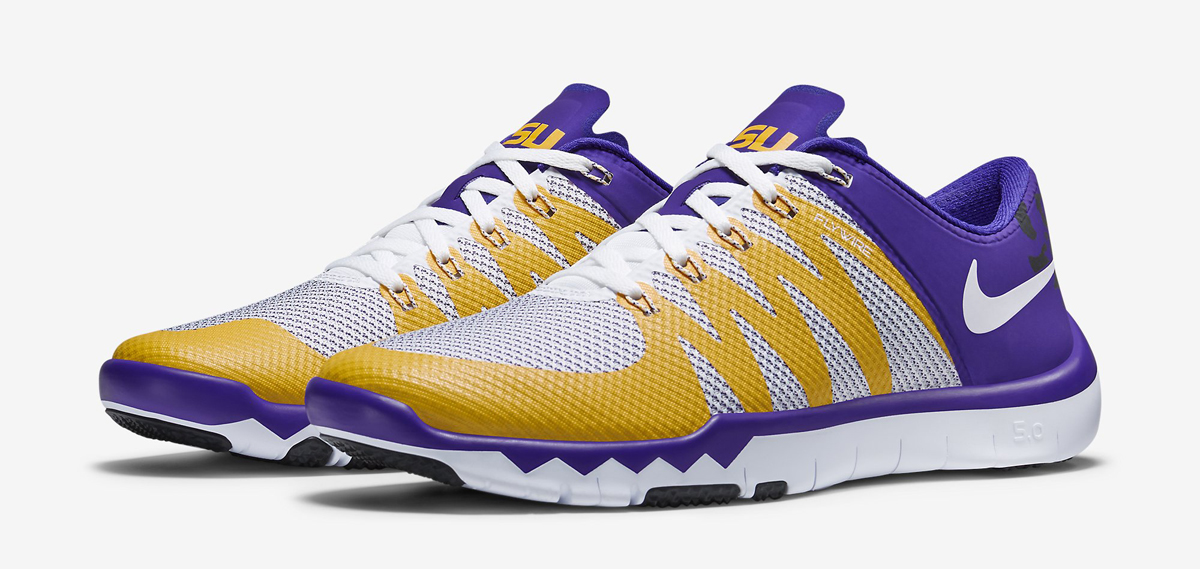 Buy Now: Lids, Eastbay, Champs, Nike
Nike Free TR 5.0 V6 "LSU"
Release Date: 08/12/15
Price: $110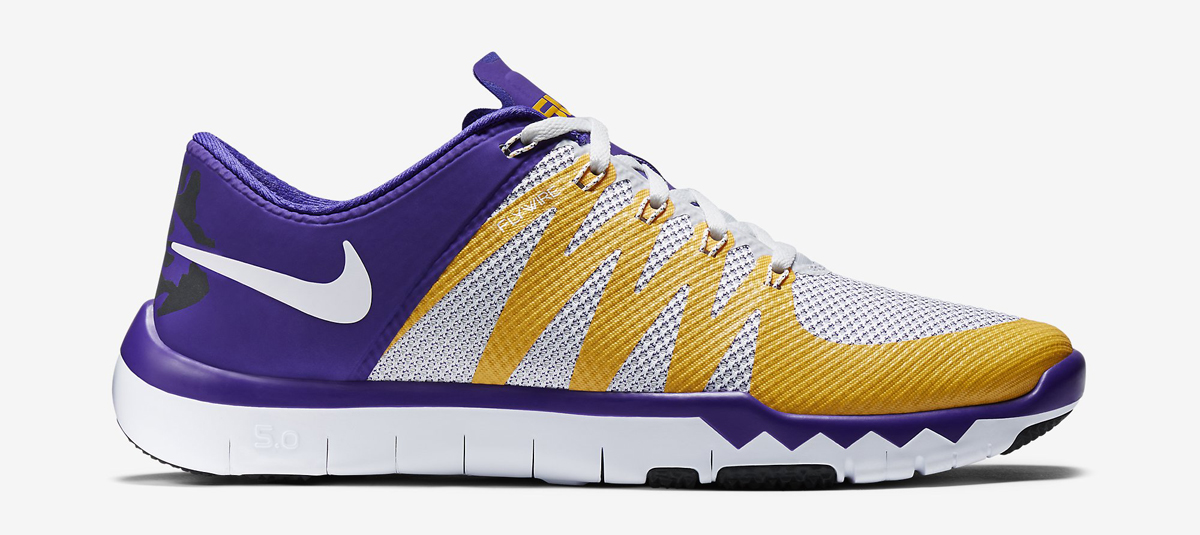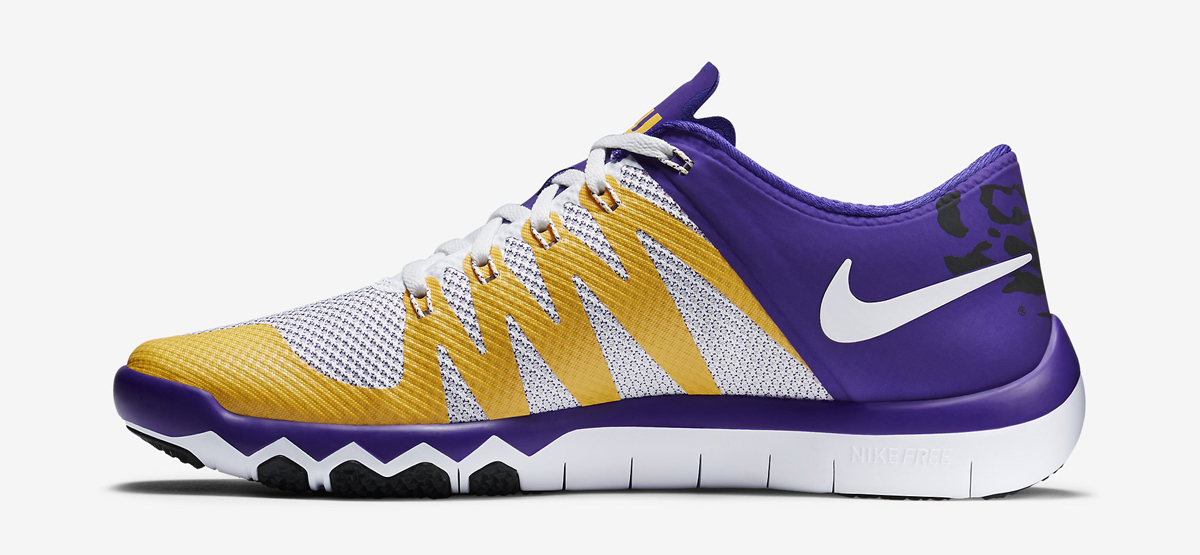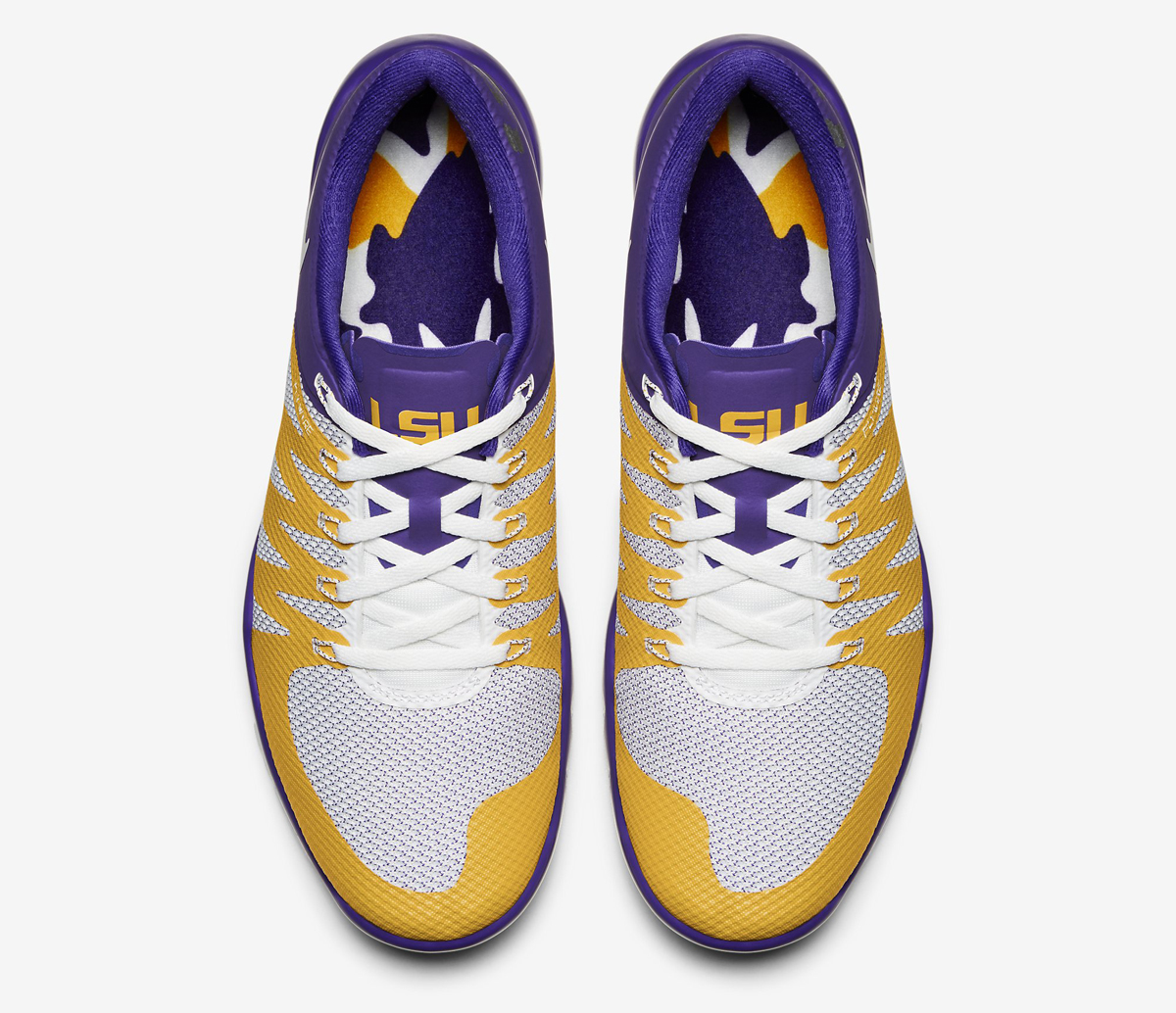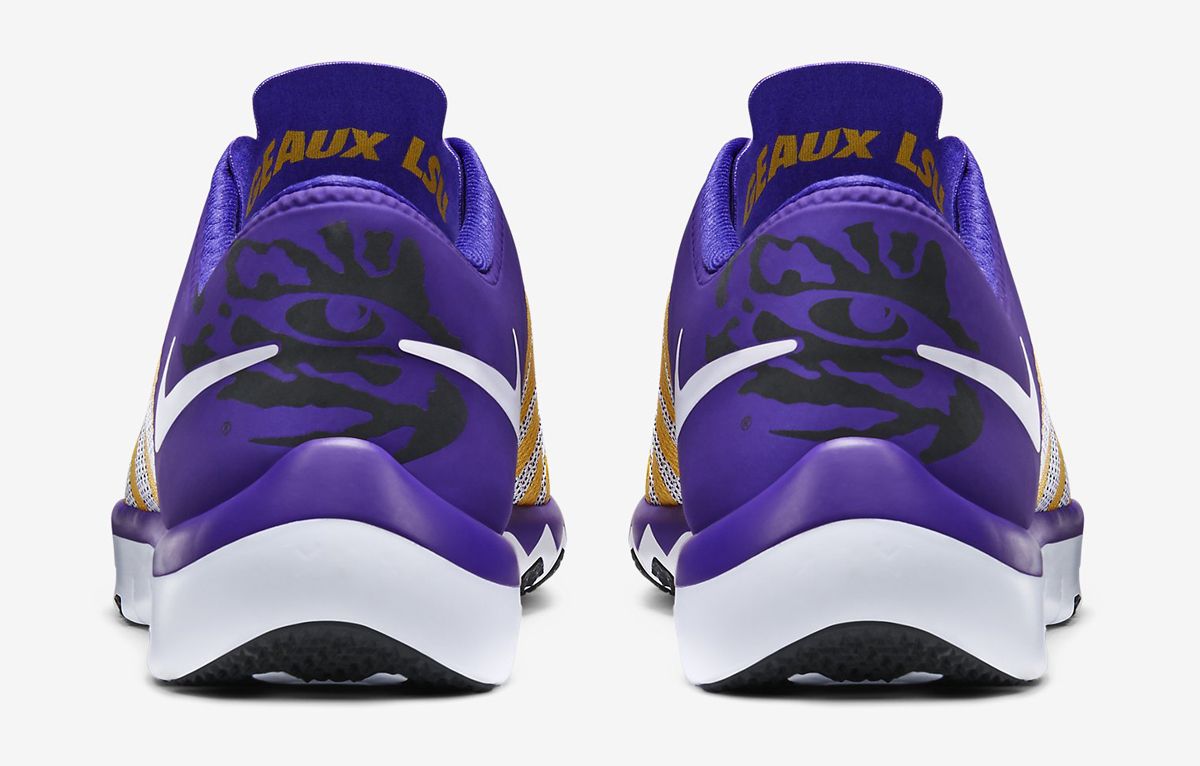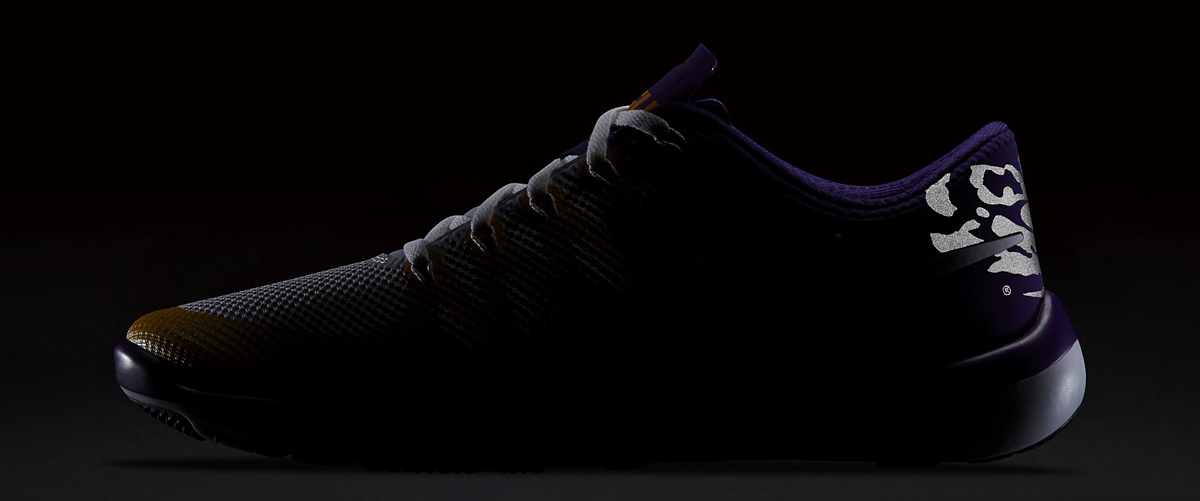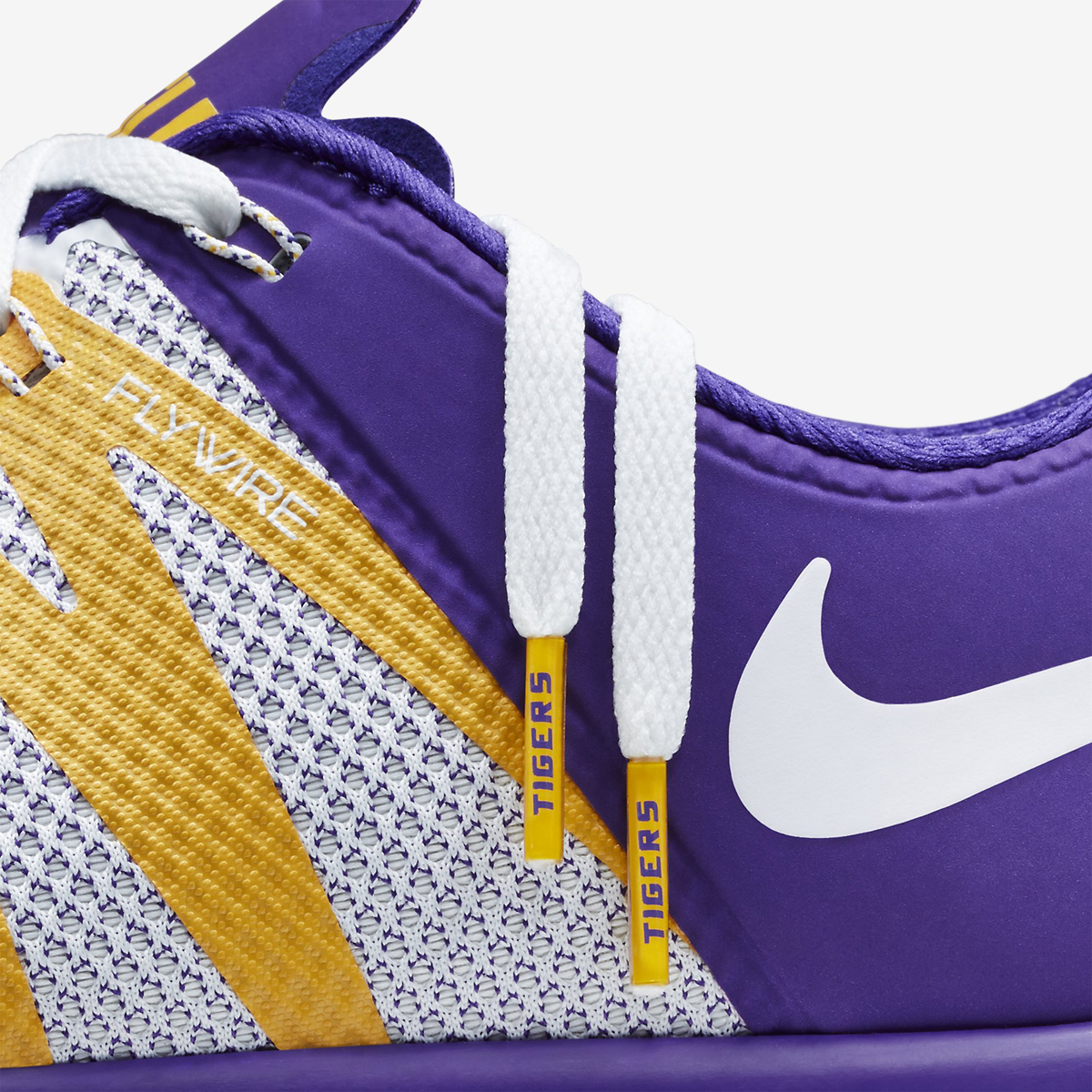 ---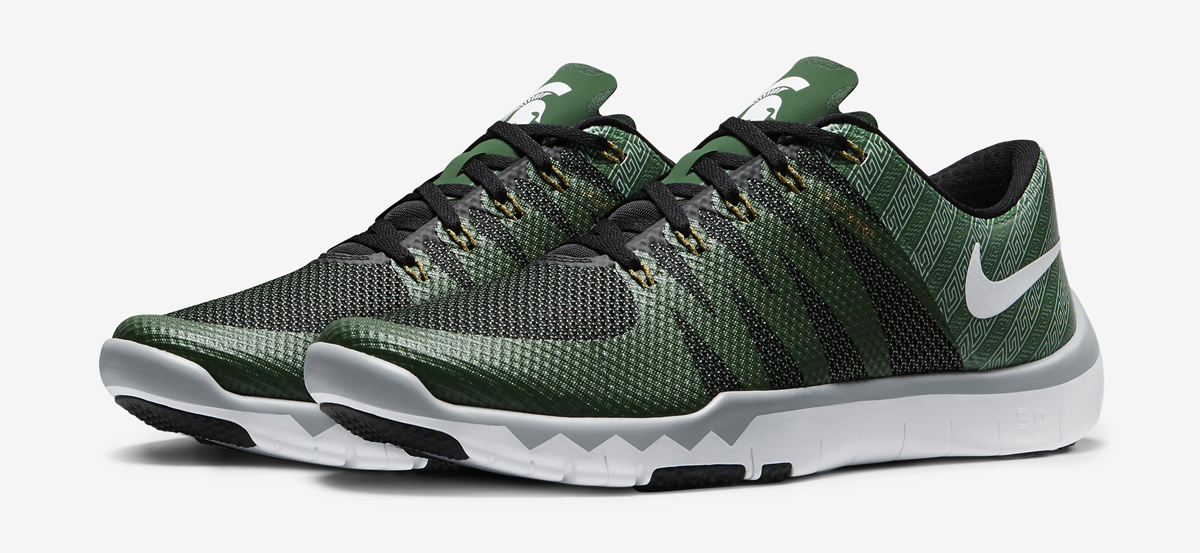 Buy Now: Lids, Eastbay, Champs, Nike
Nike Free TR 5.0 V6 "Michigan State"
Release Date: 08/12/15
Price: $110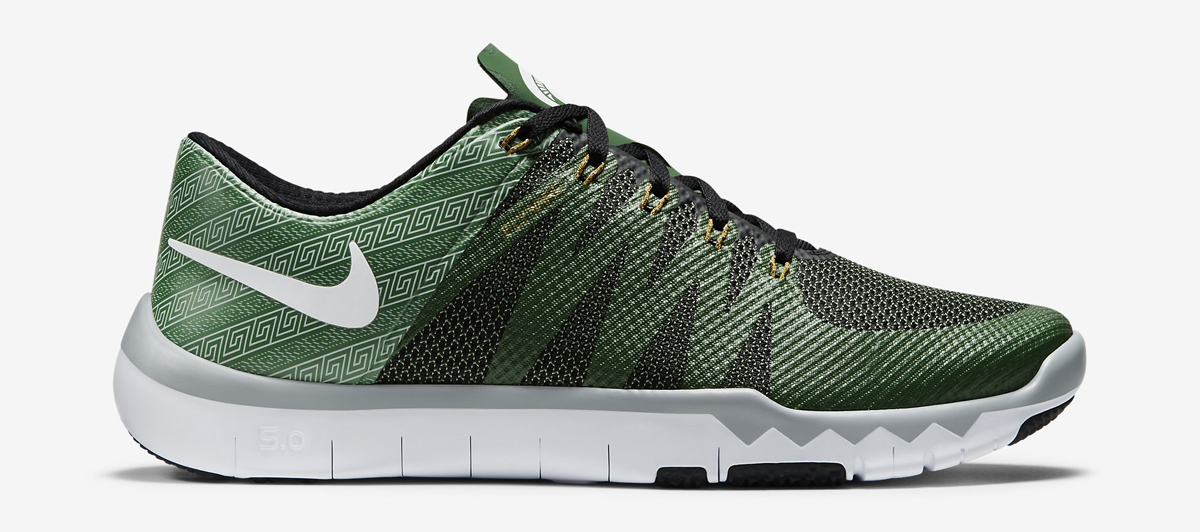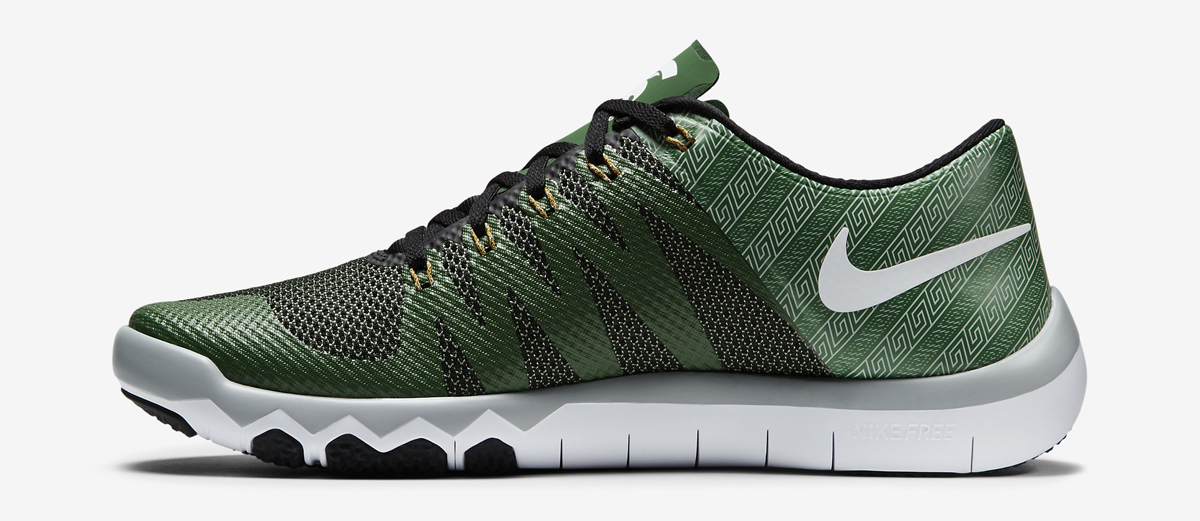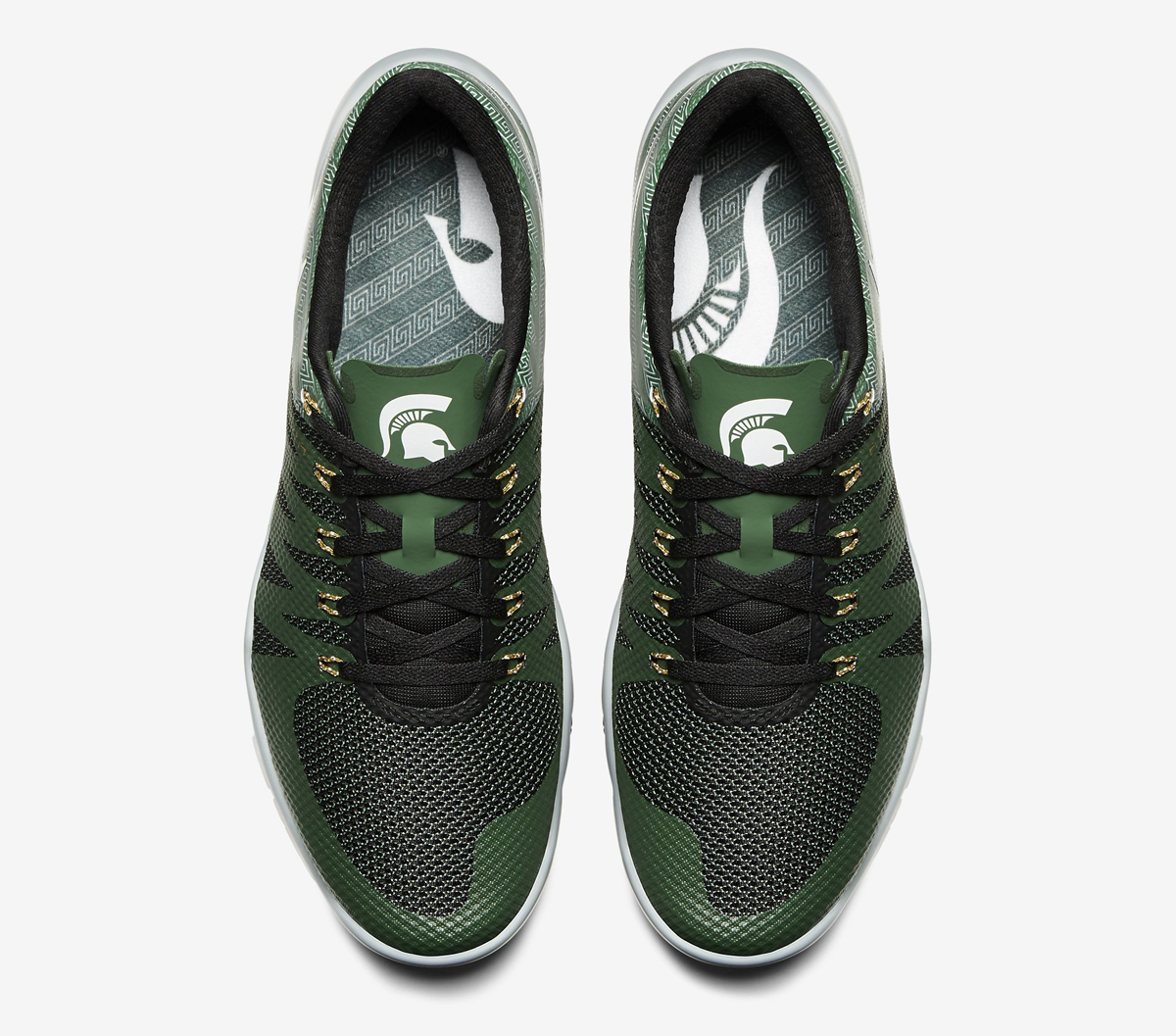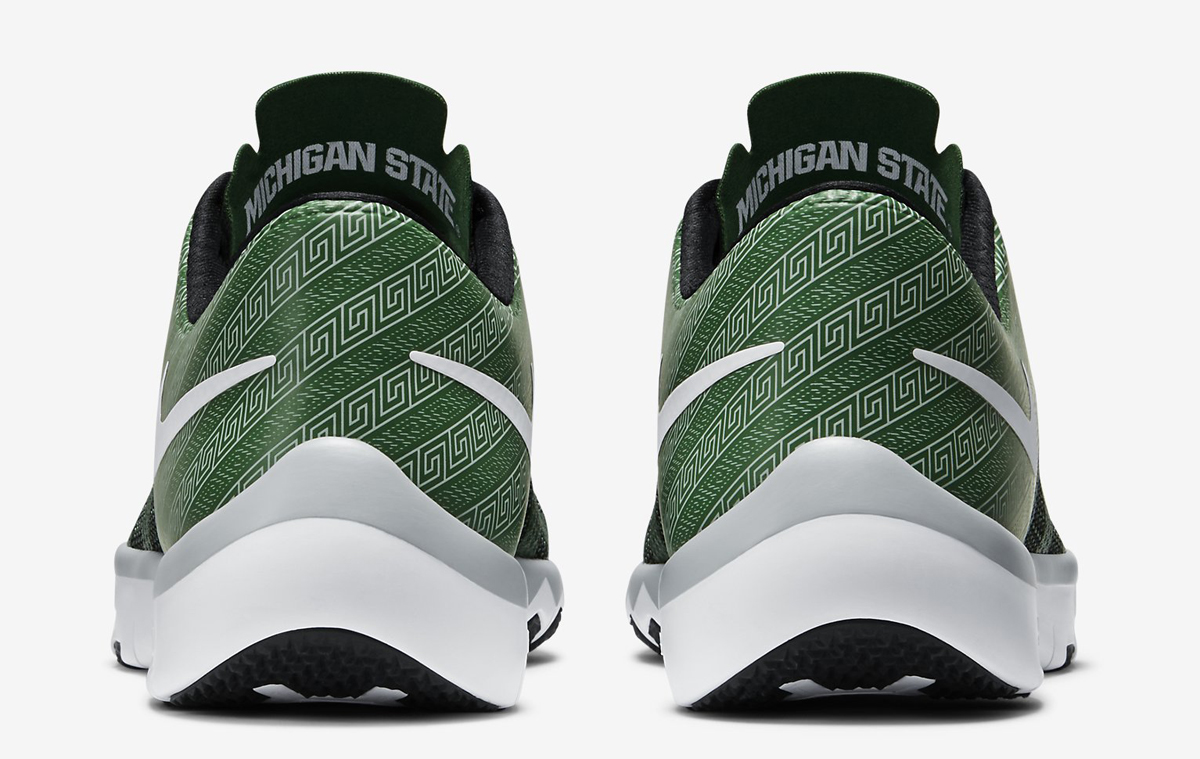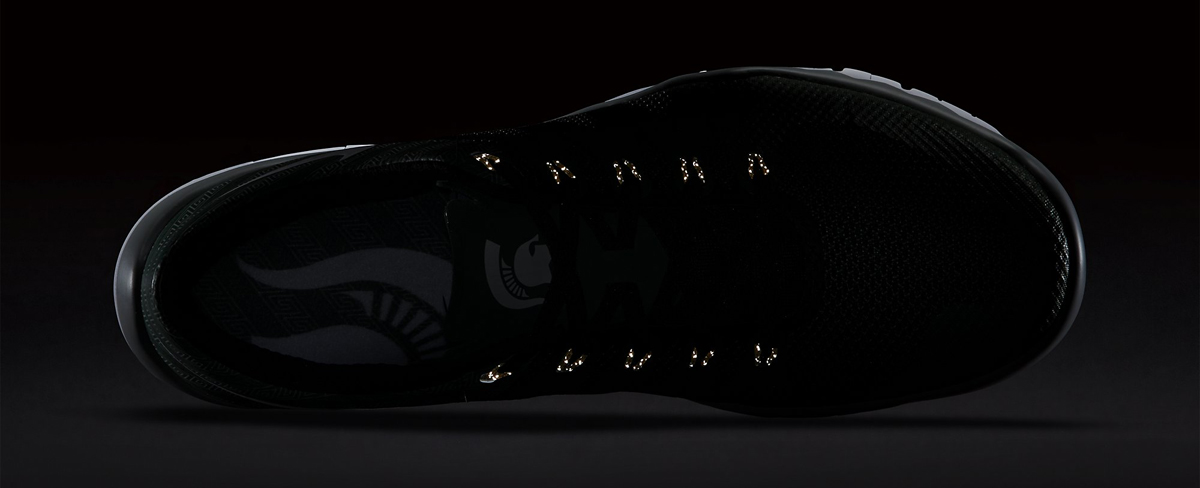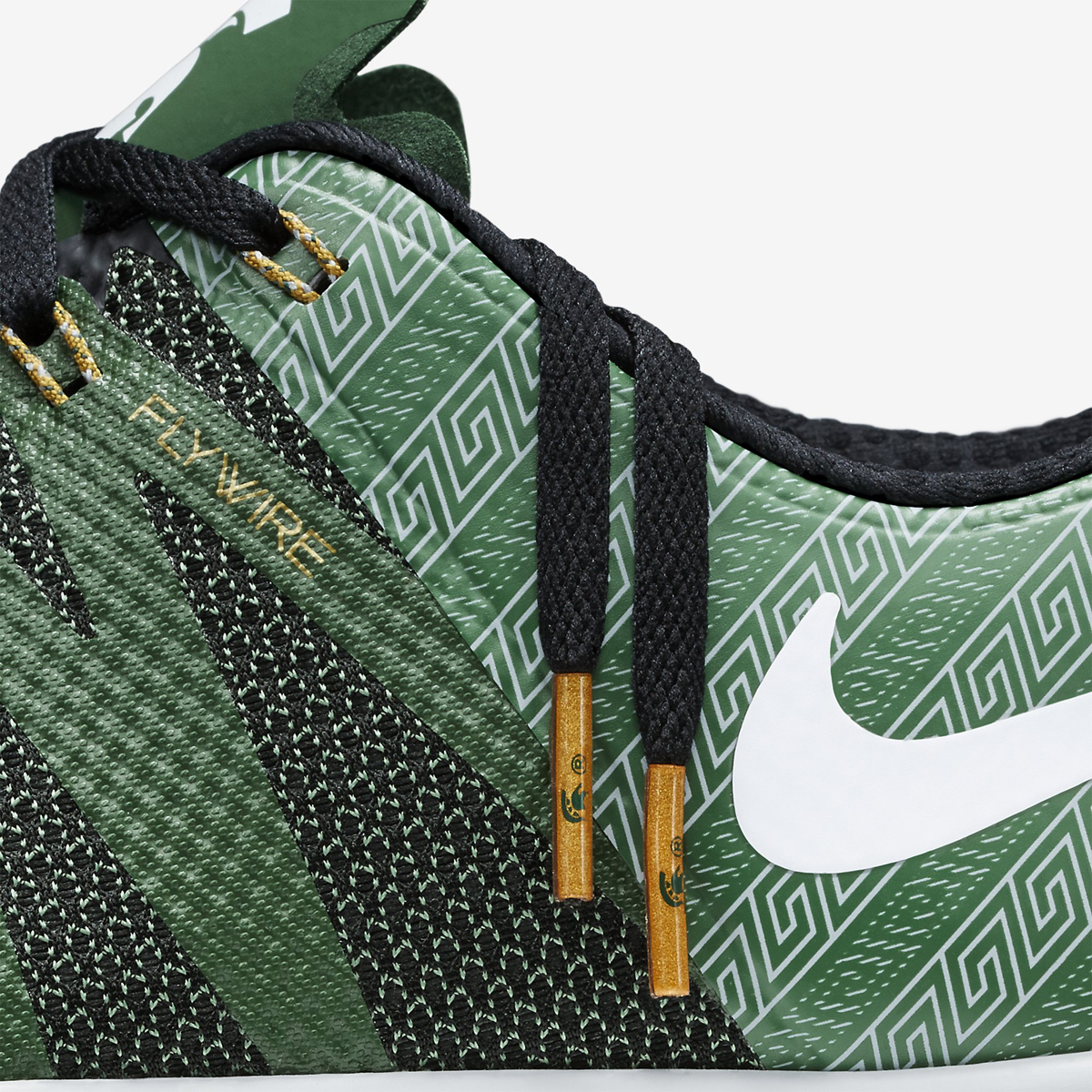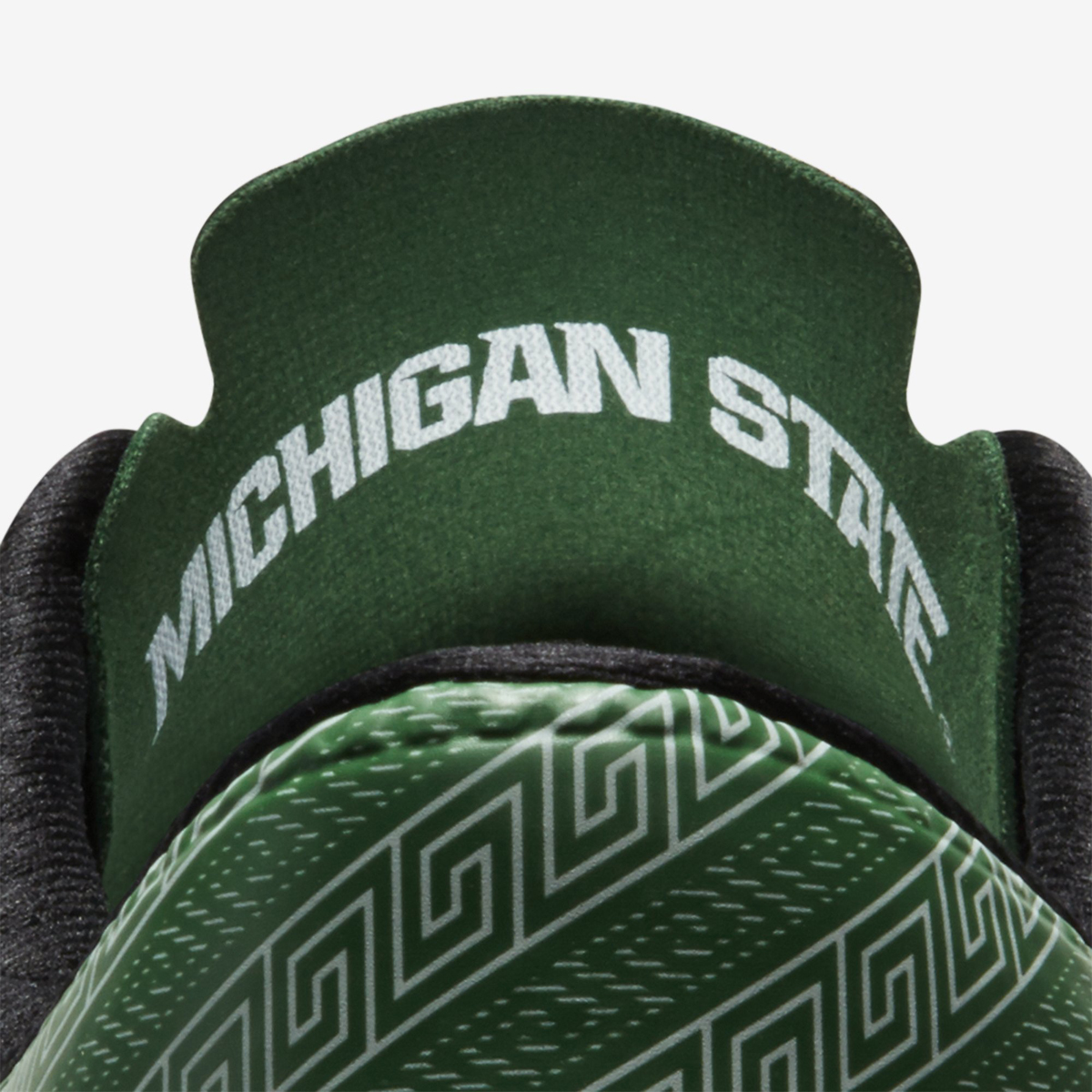 ---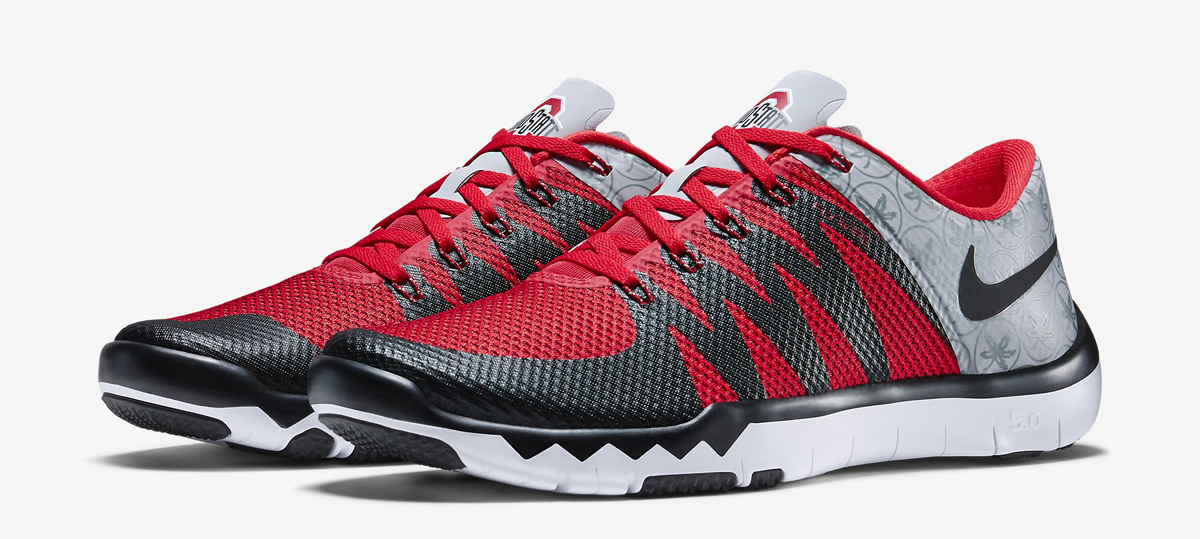 Buy Now: Lids, Eastbay, Champs, Nike
Nike Free TR 5.0 V6 "Ohio State"
Release Date: 08/12/15
Price: $110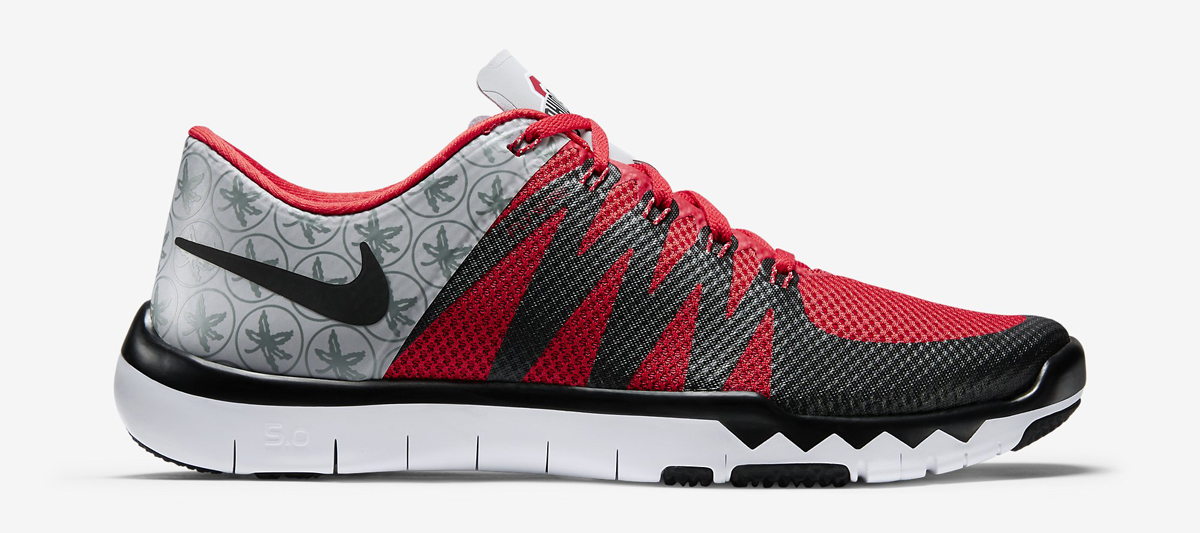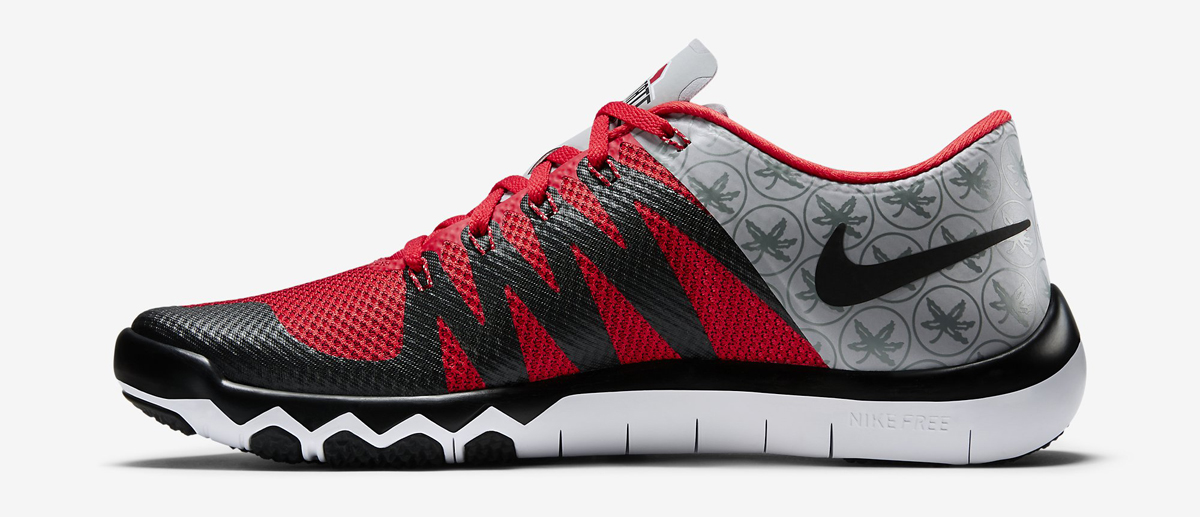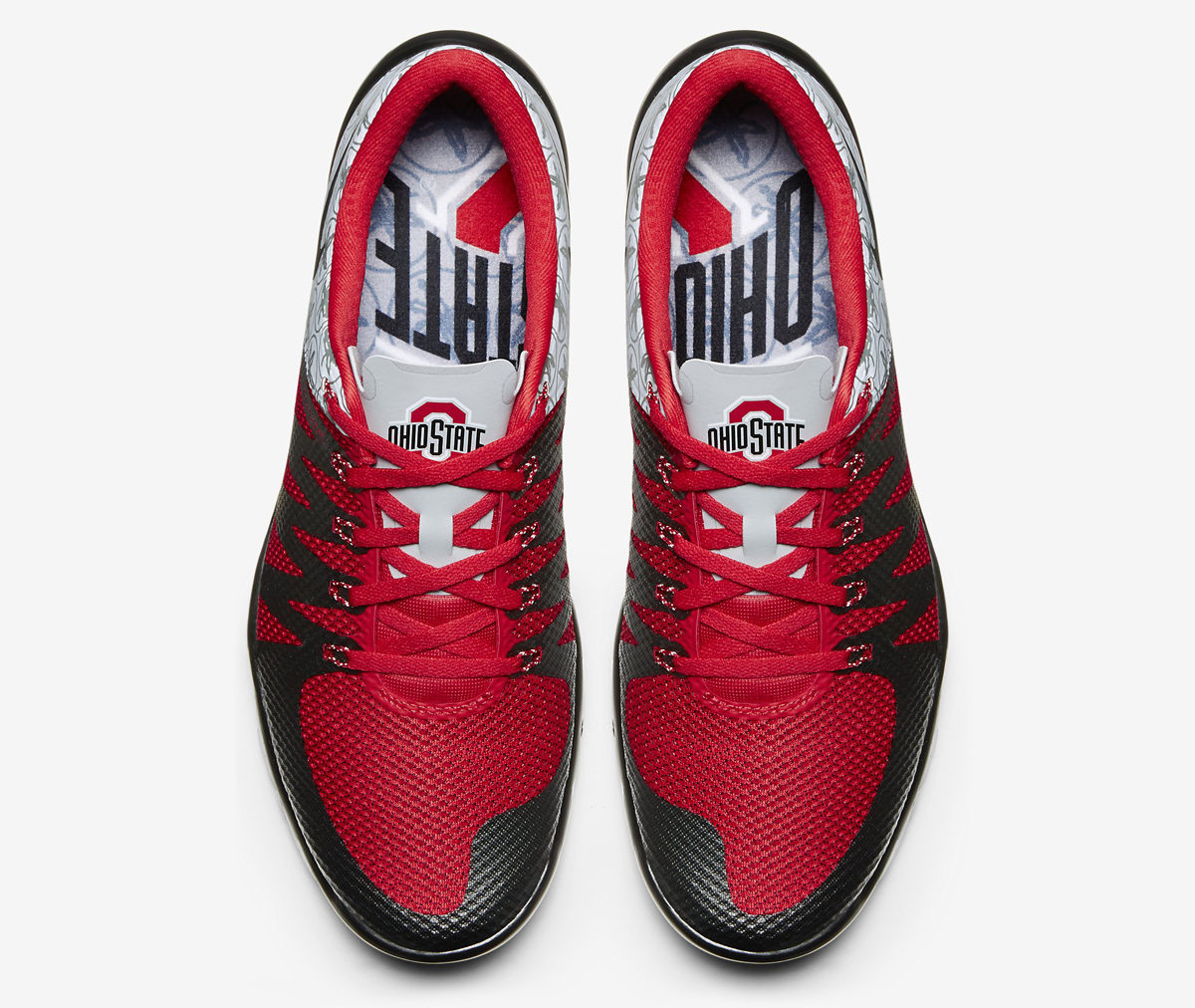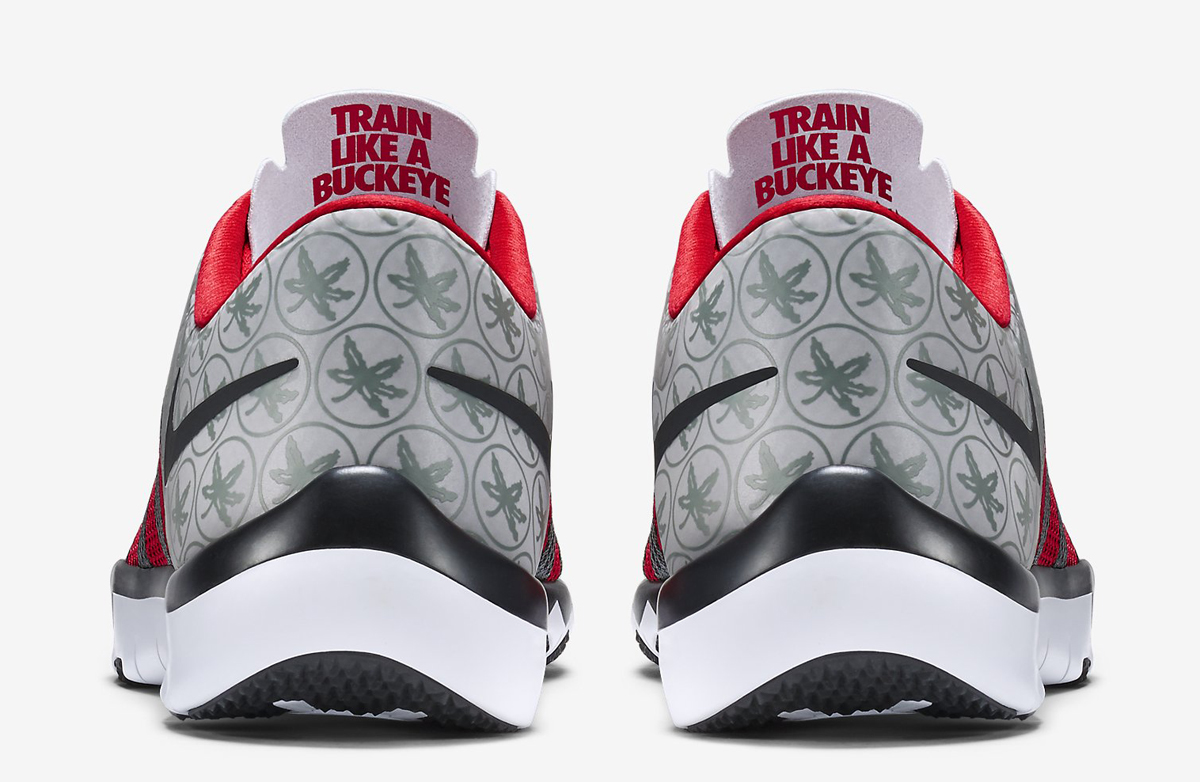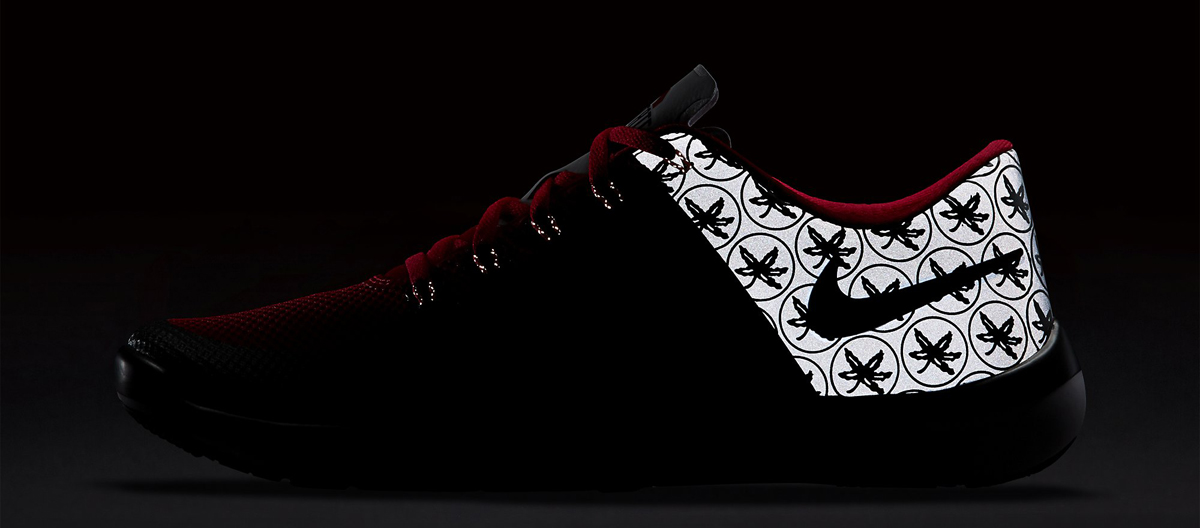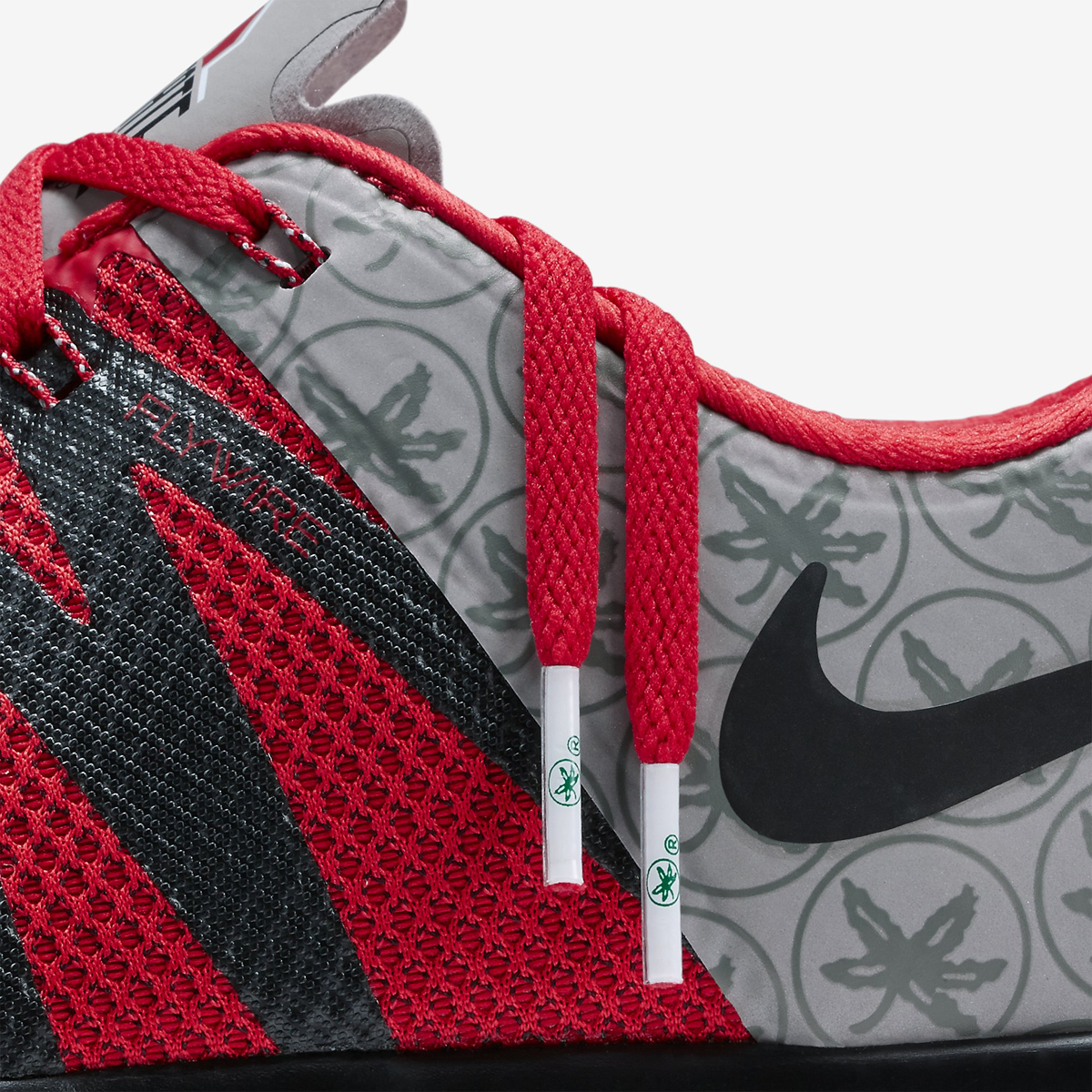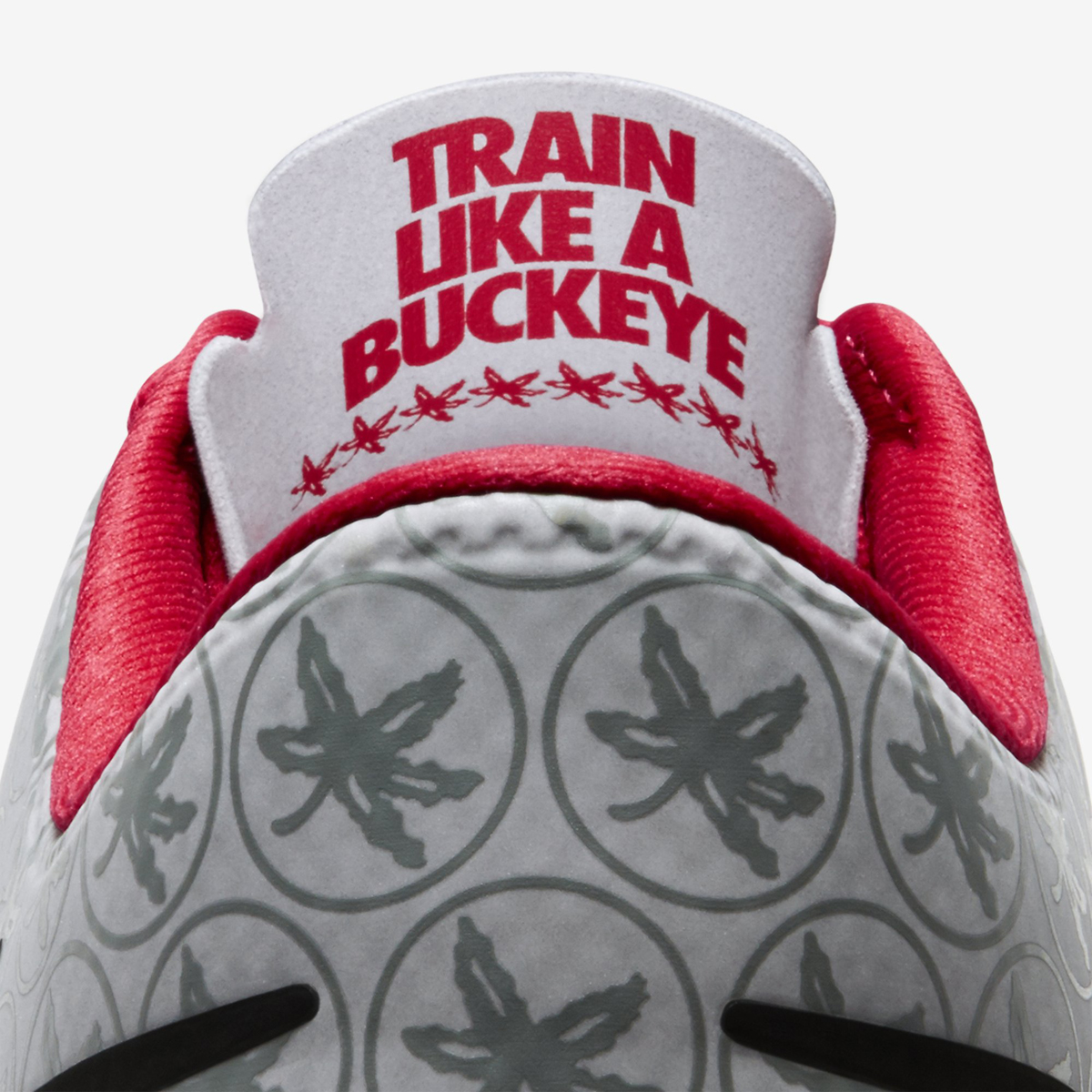 ---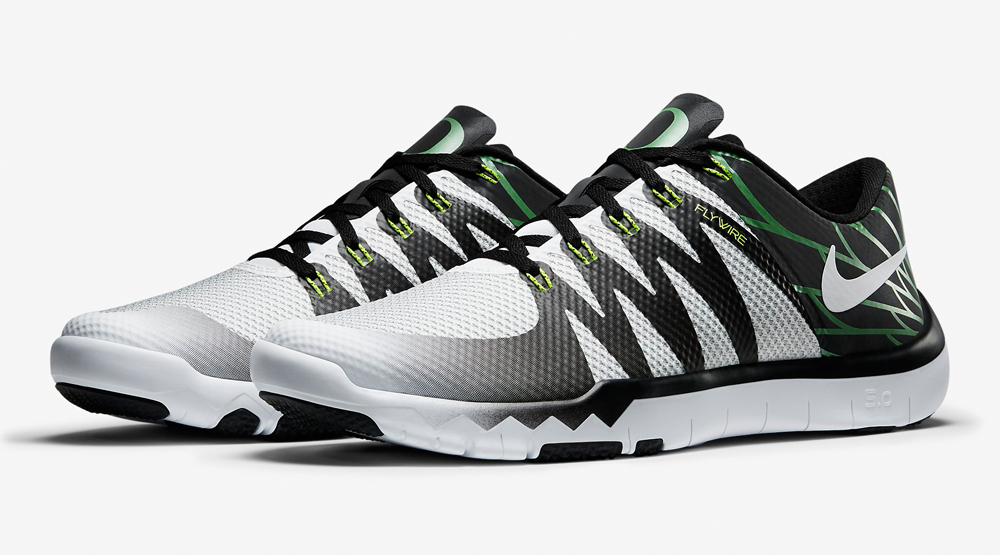 Buy Now: Lids, Champs, Eastbay, Nike
Nike Free TR 5.0 V6 "Oregon"
Release Date: 08/12/15
Price: $110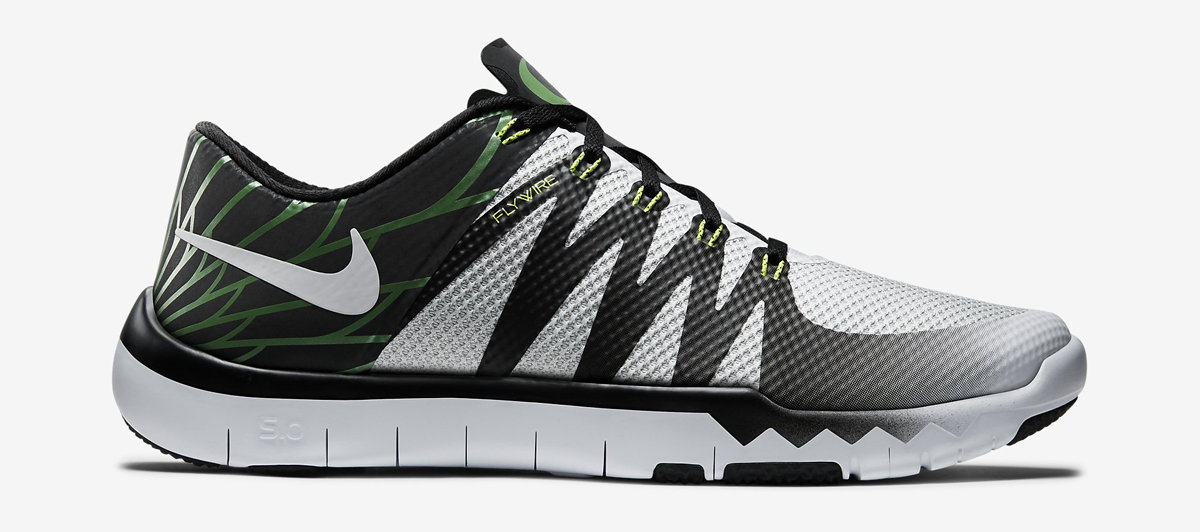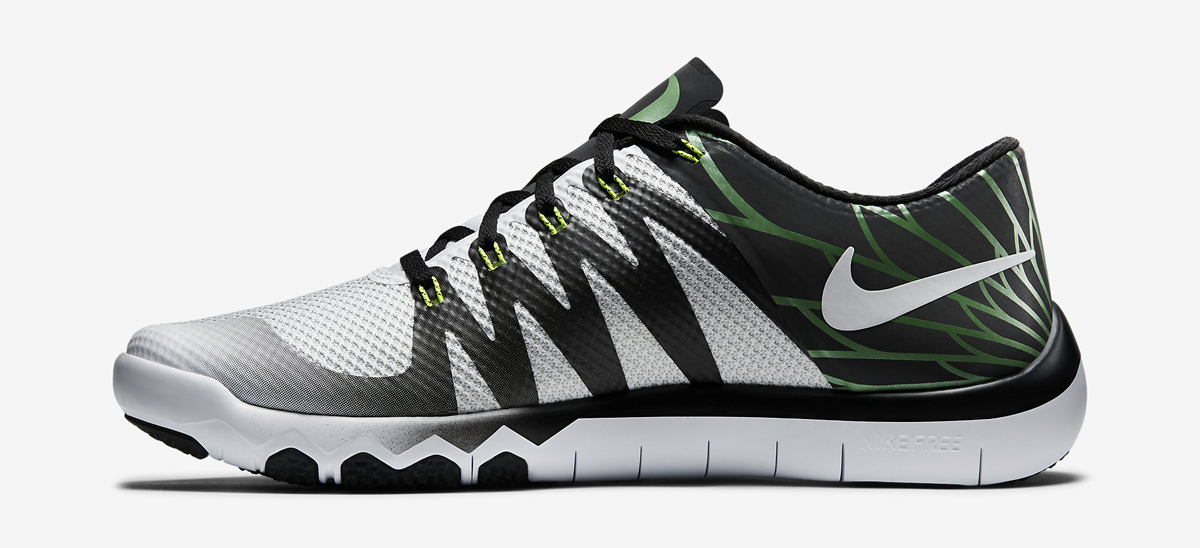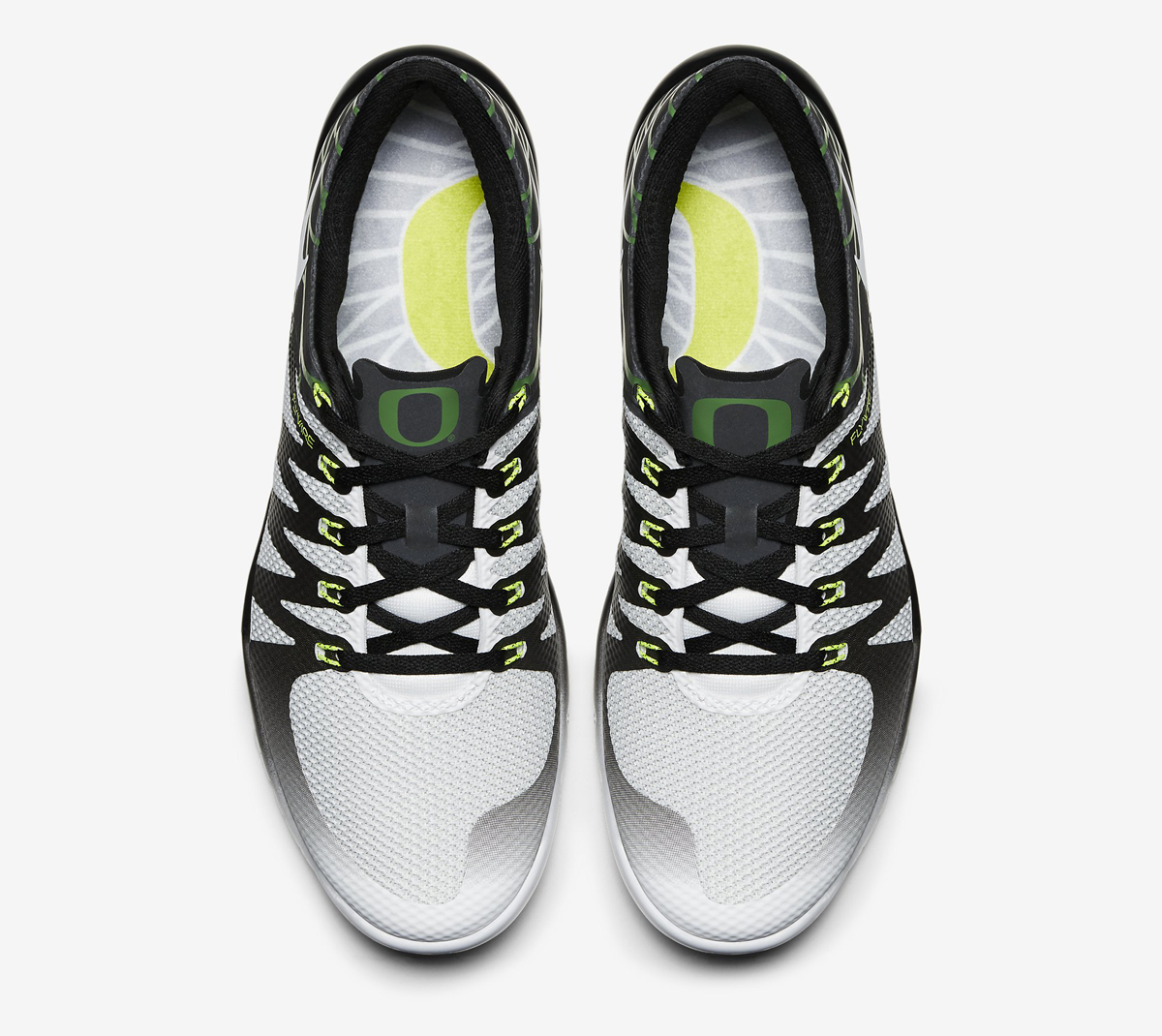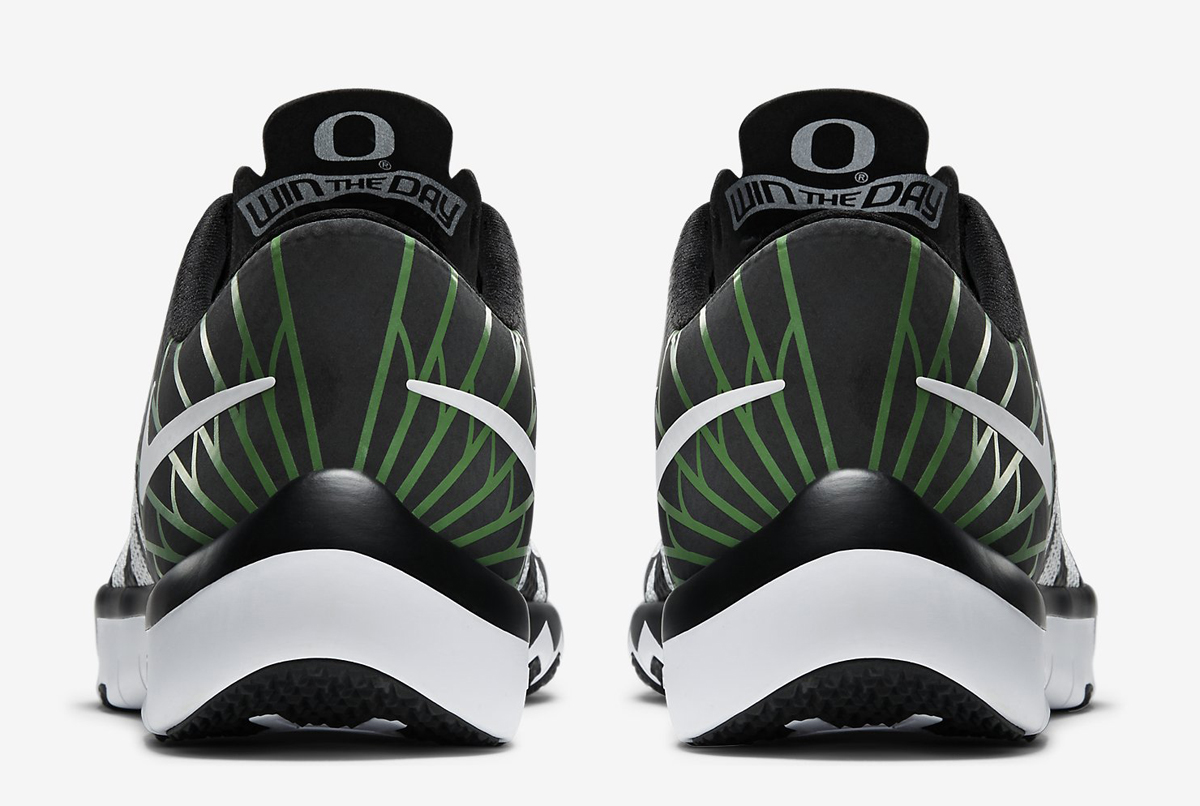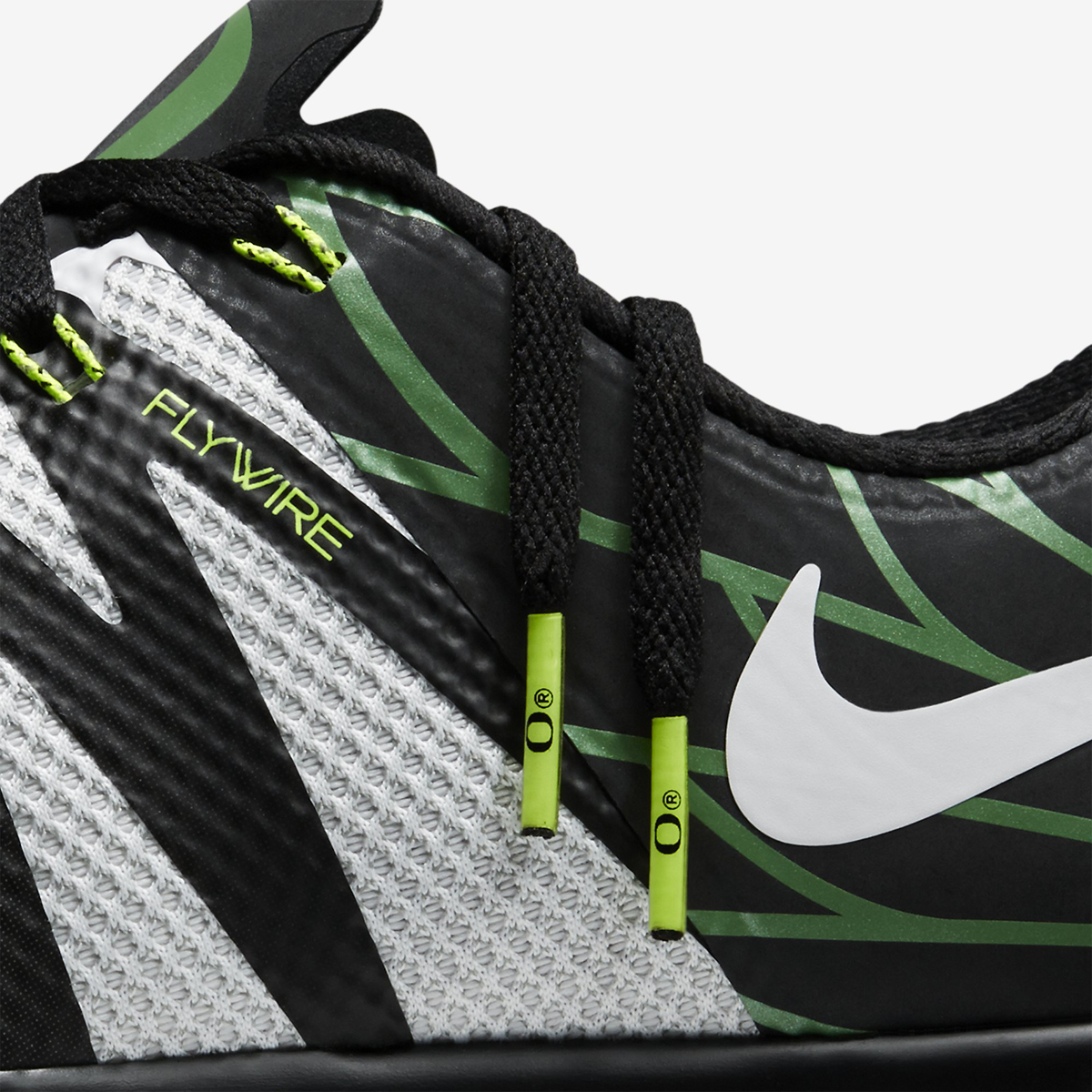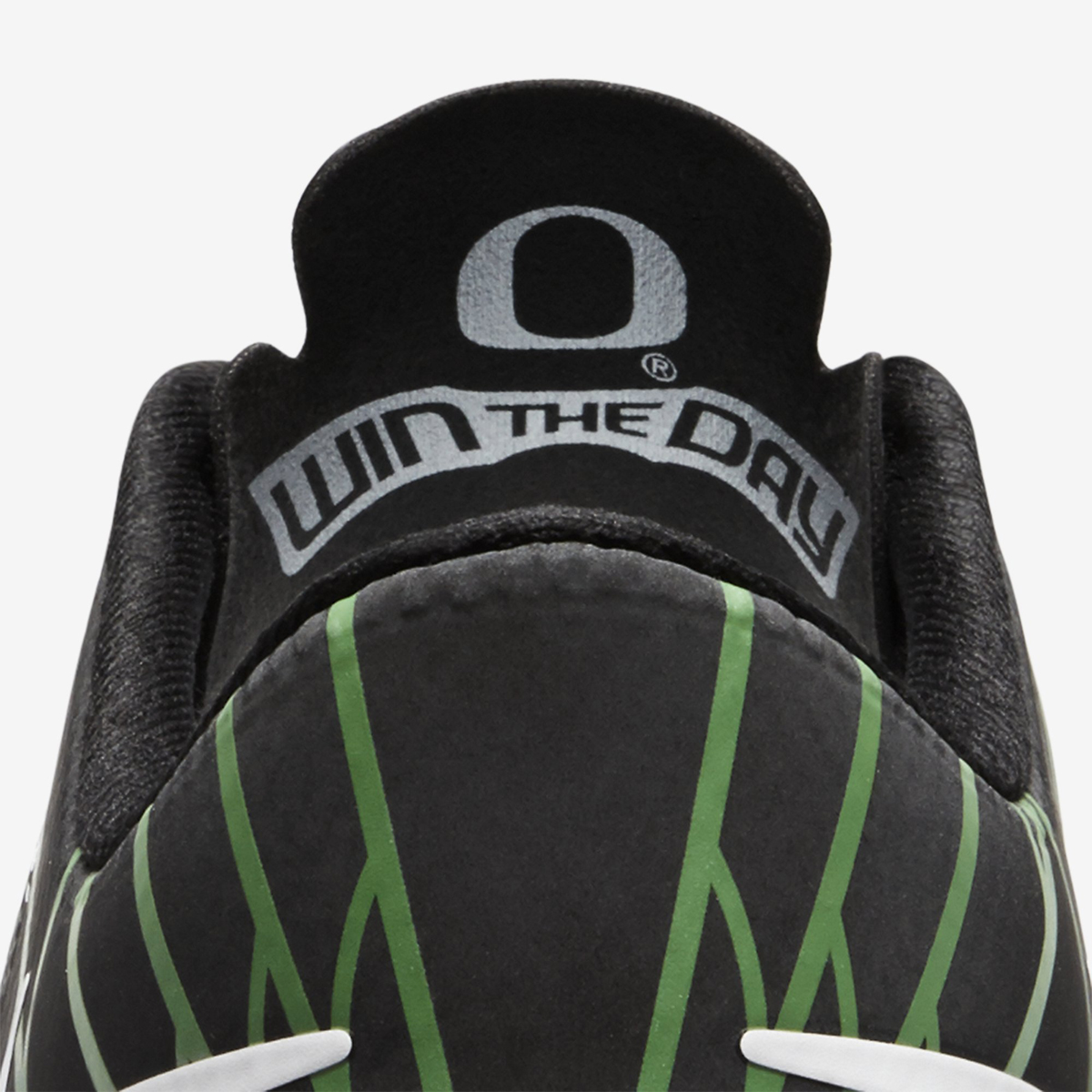 ---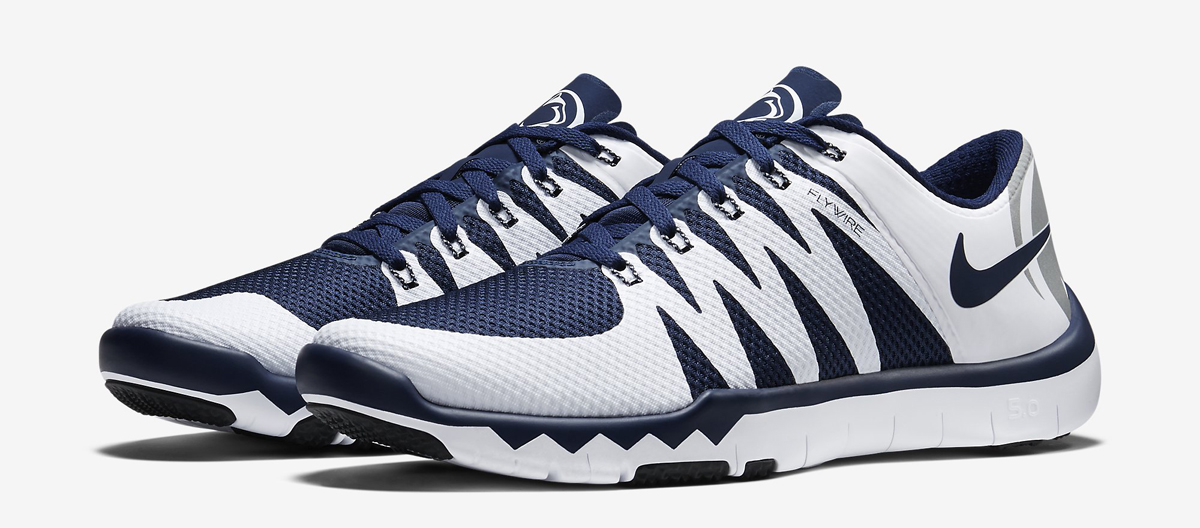 Buy Now: Eastbay, Champs, Nike
Nike Free TR 5.0 V6 "Penn State"
Release Date: 08/12/15
Price: $110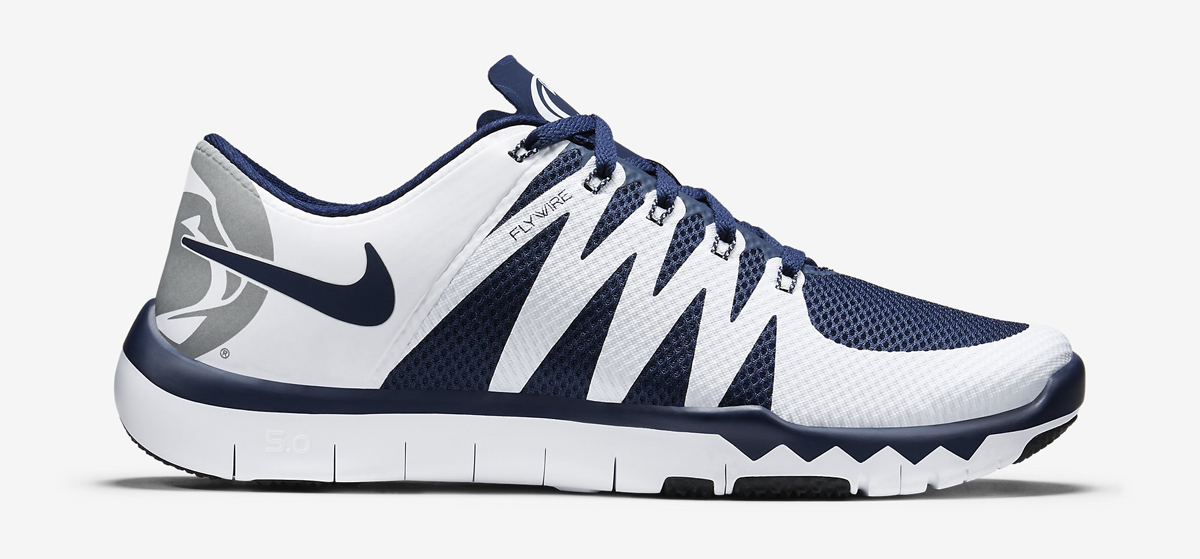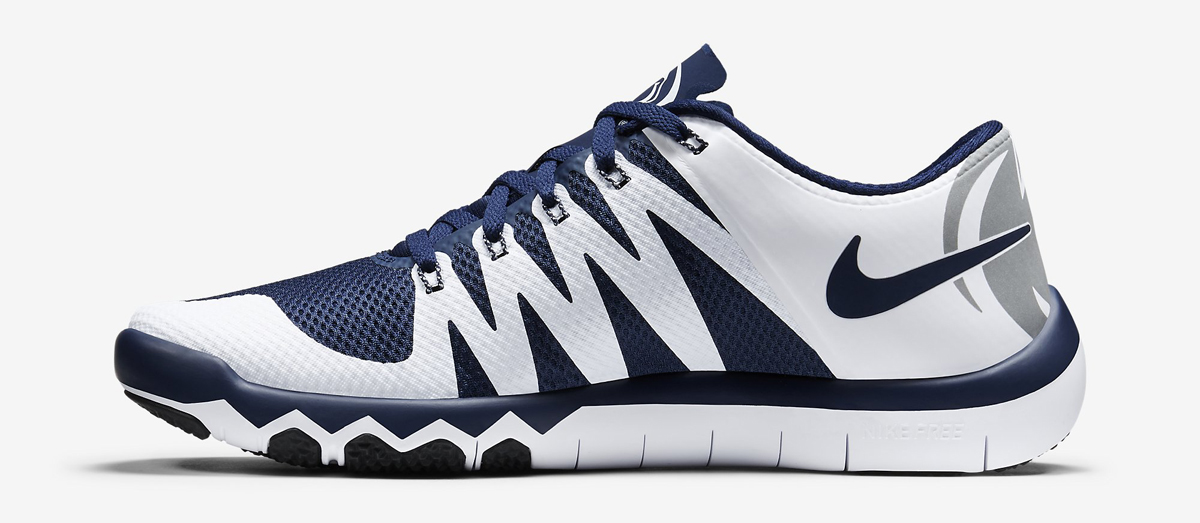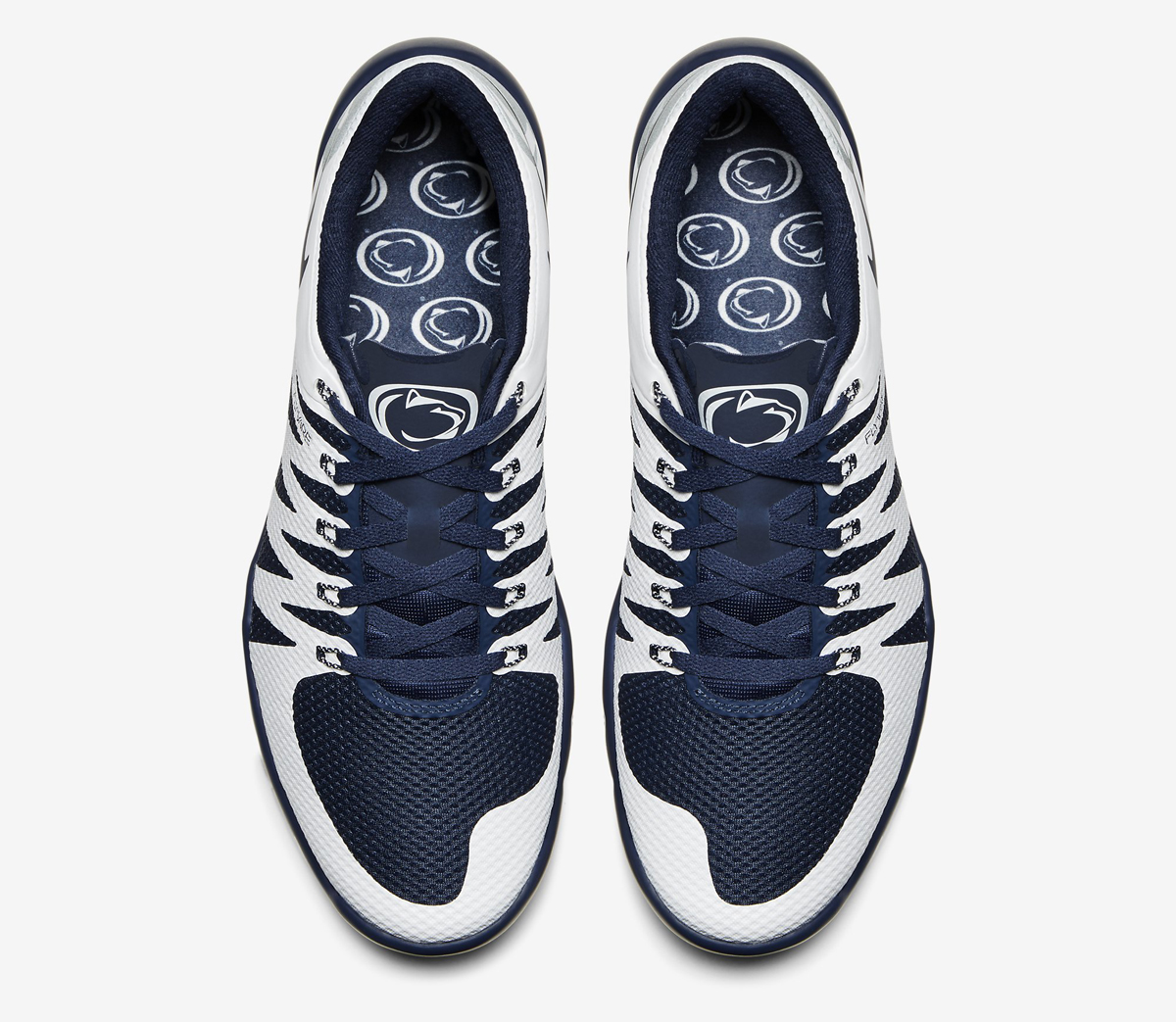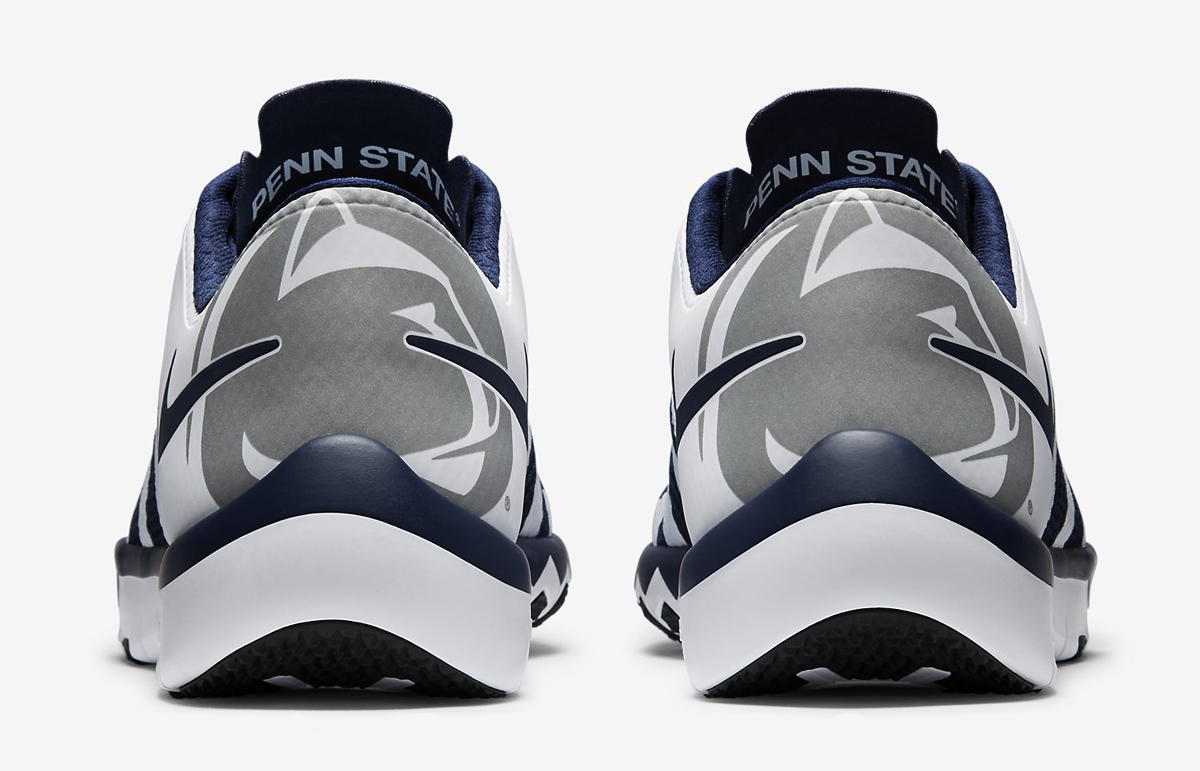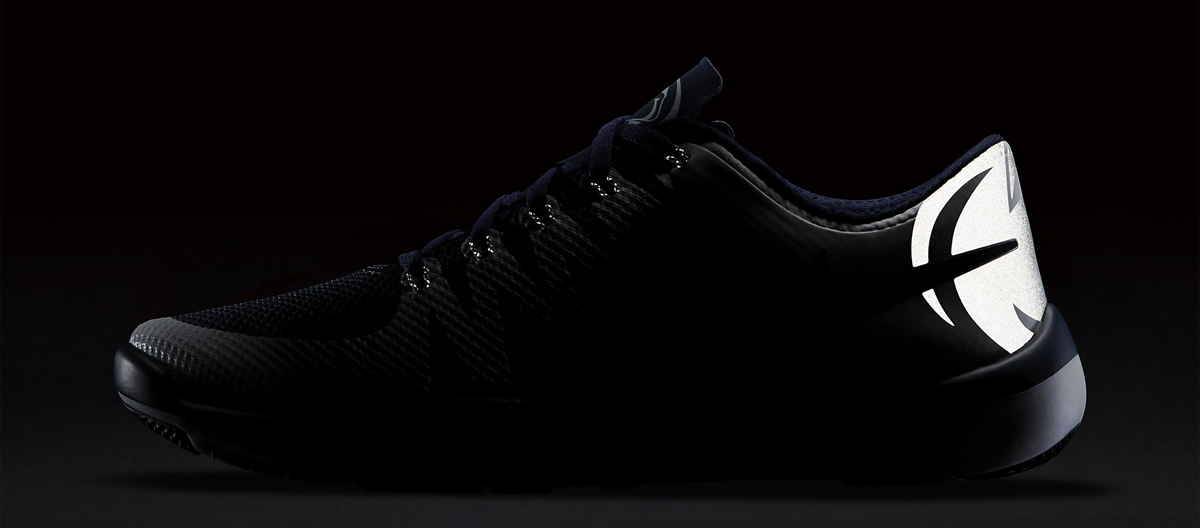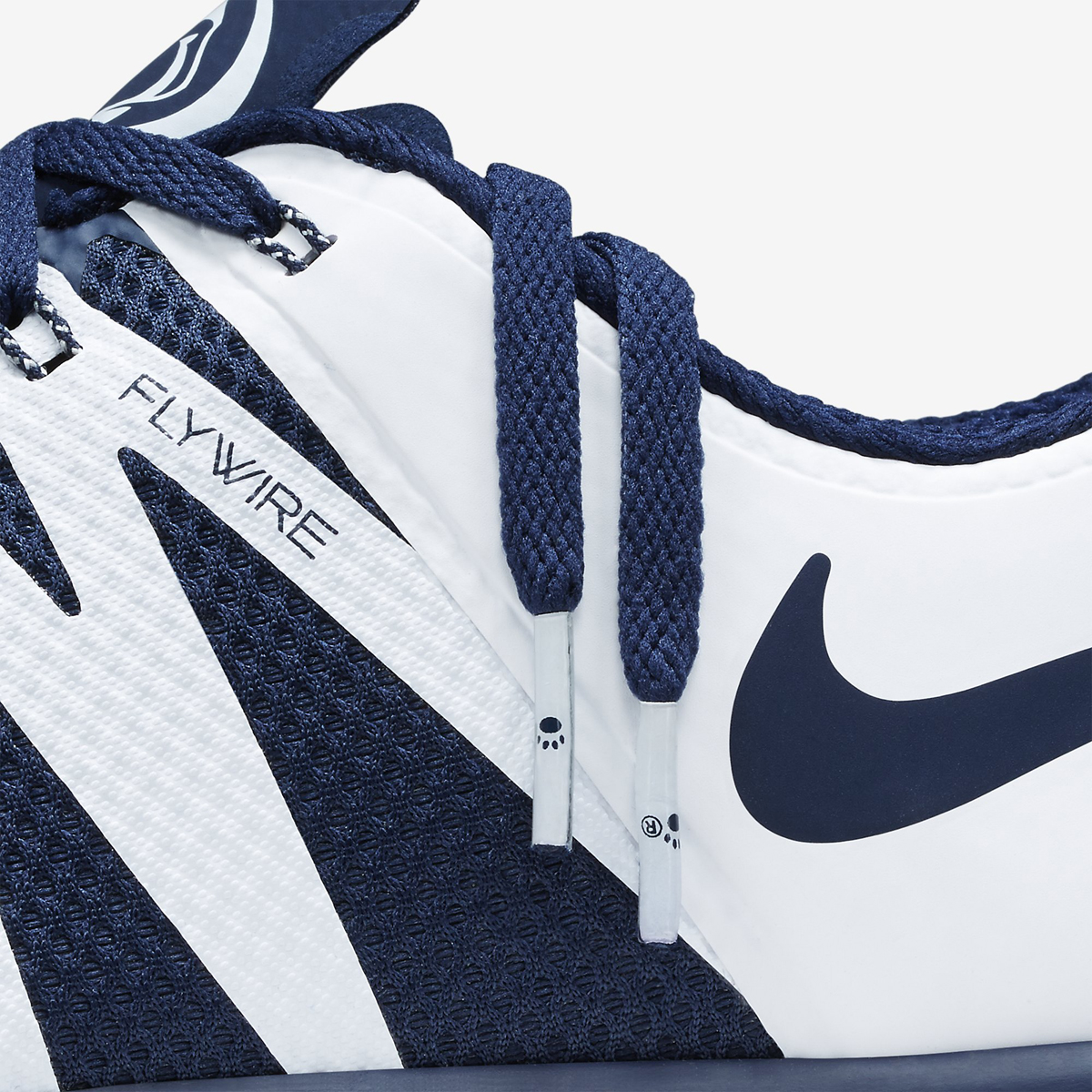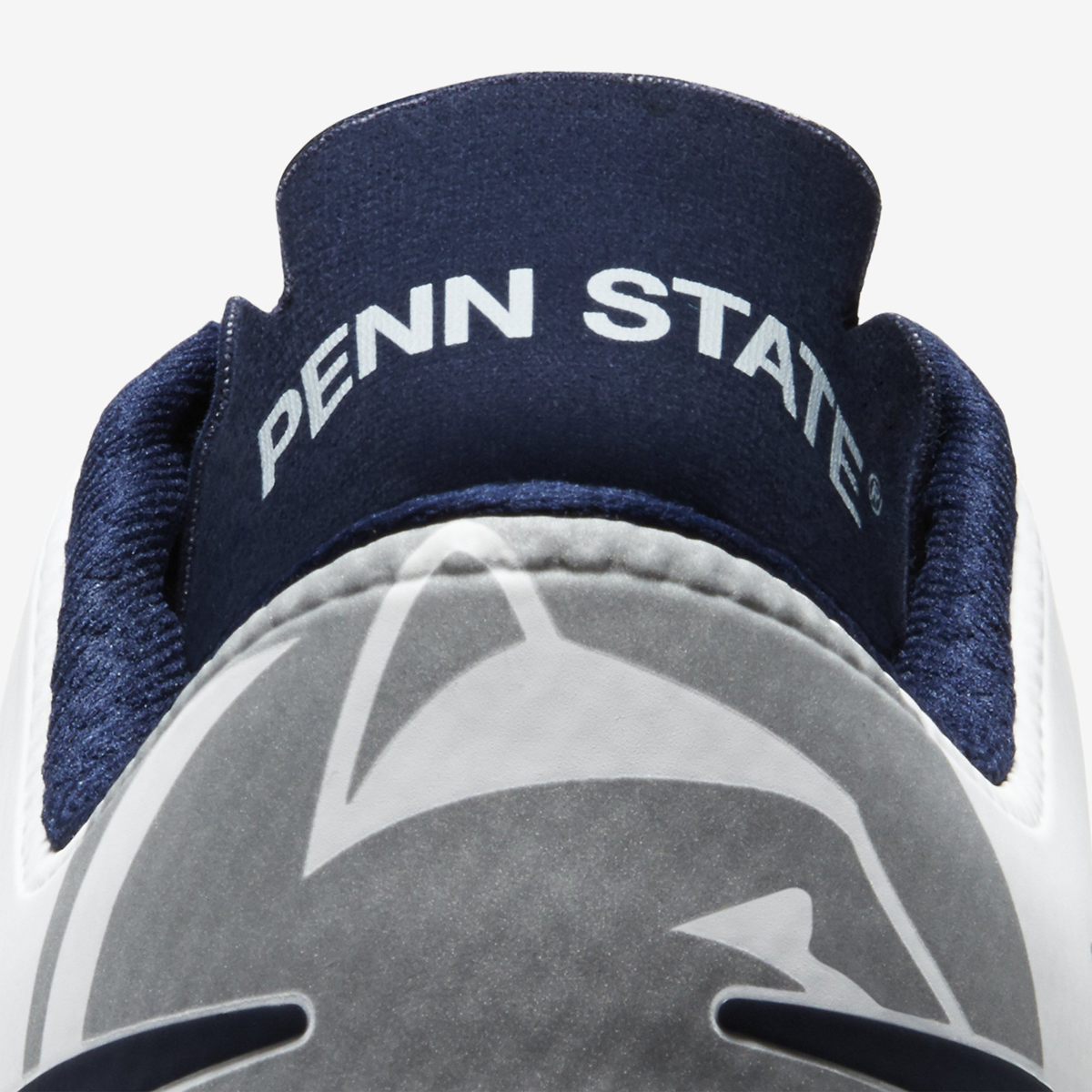 ---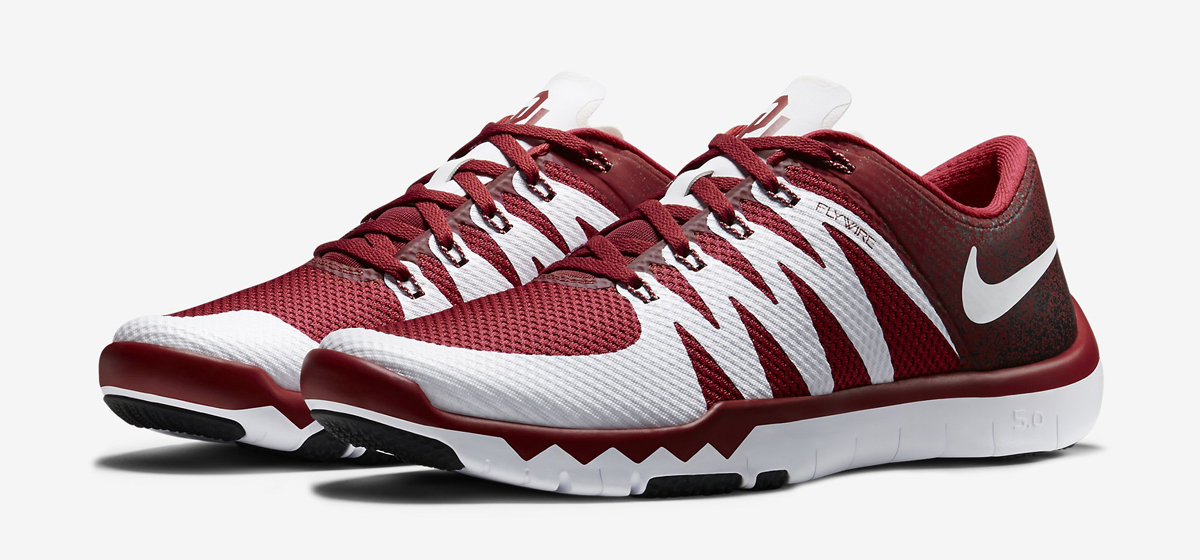 Buy Now: Lids, Eastbay, Champs, Nike
Nike Free TR 5.0 V6 "Oklahoma"
Release Date: 08/12/15
Price: $110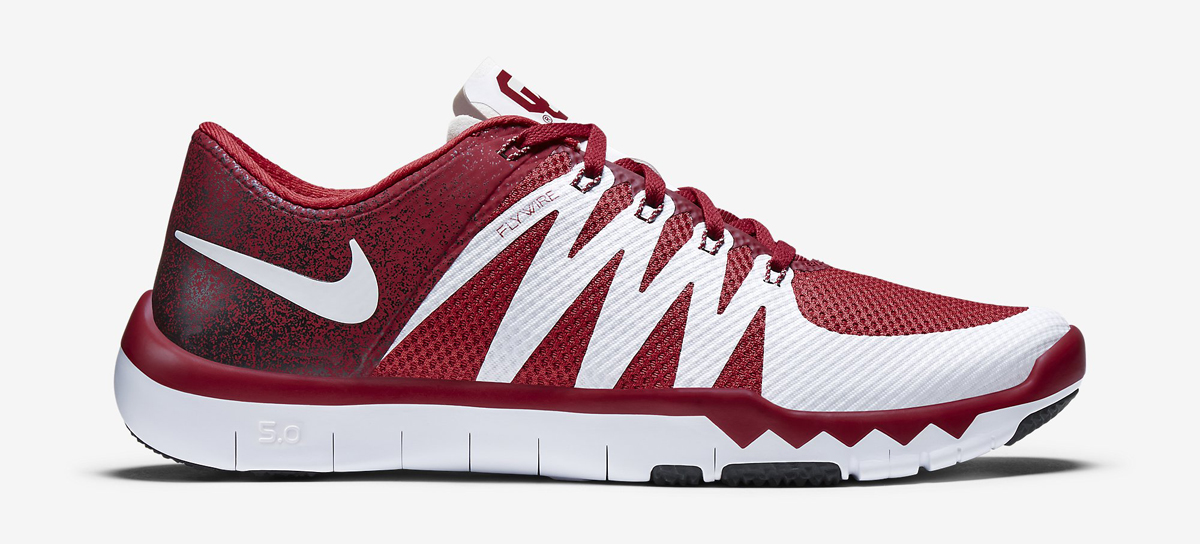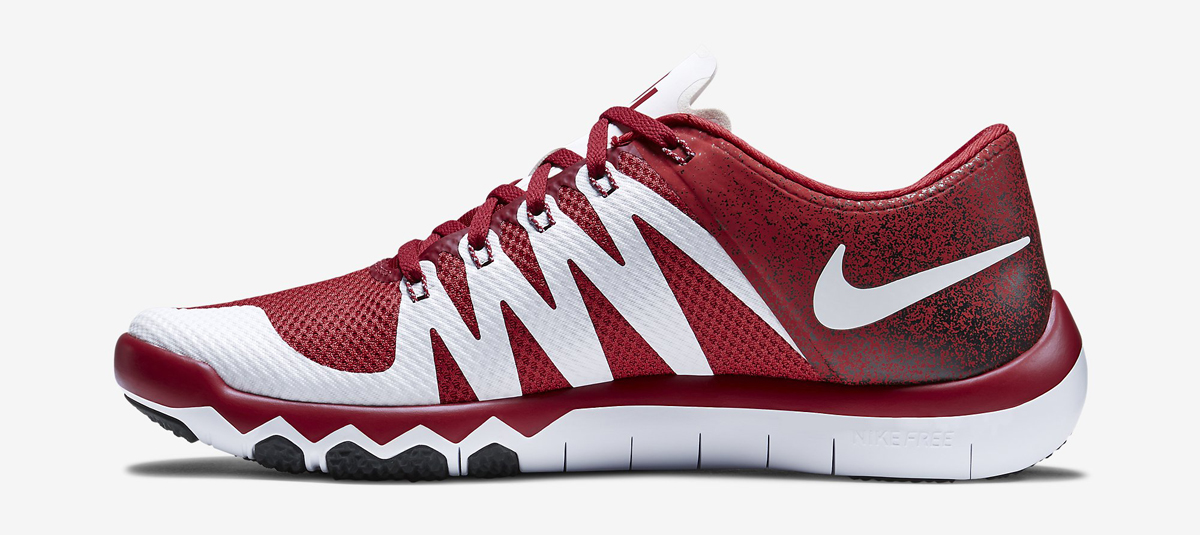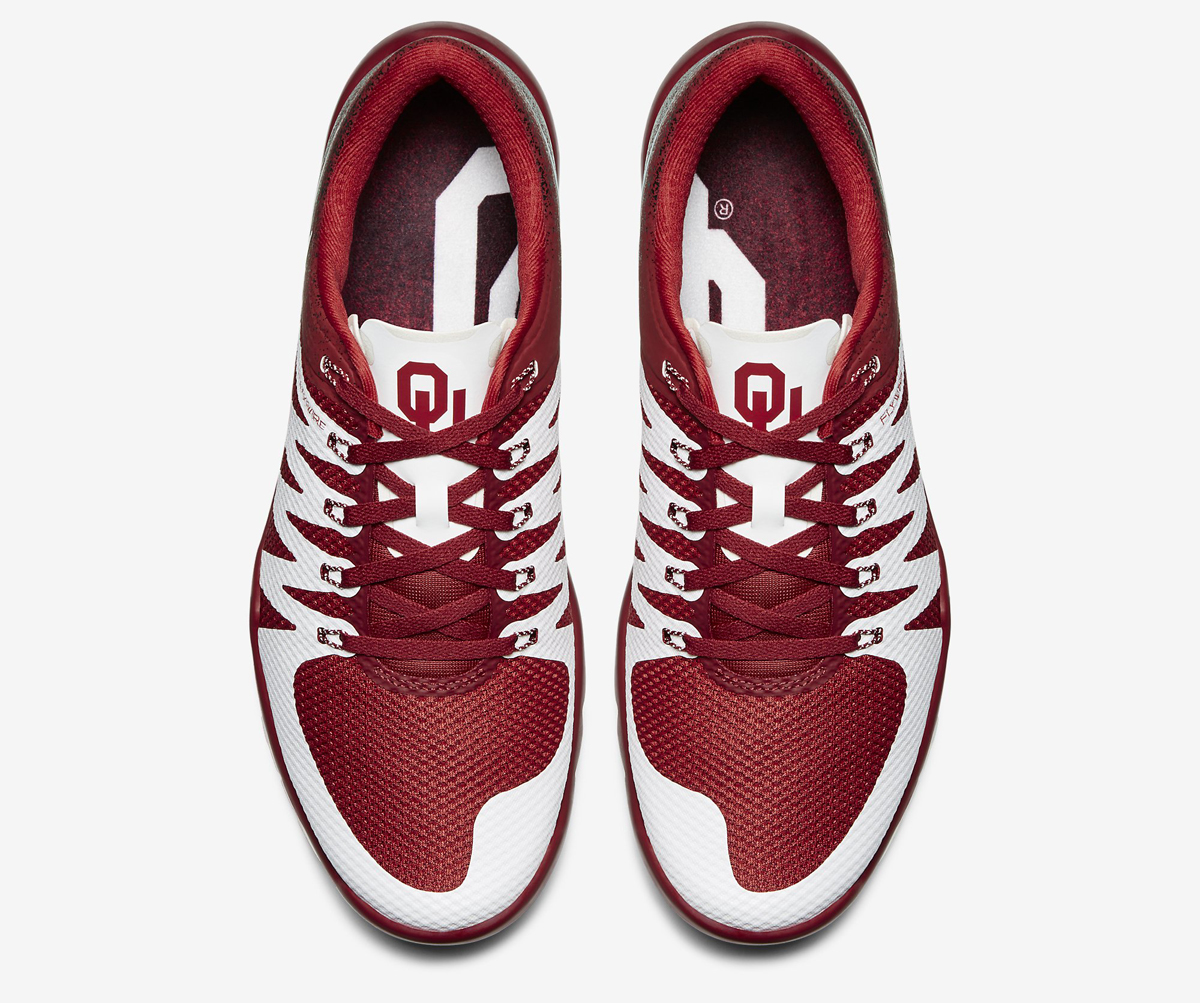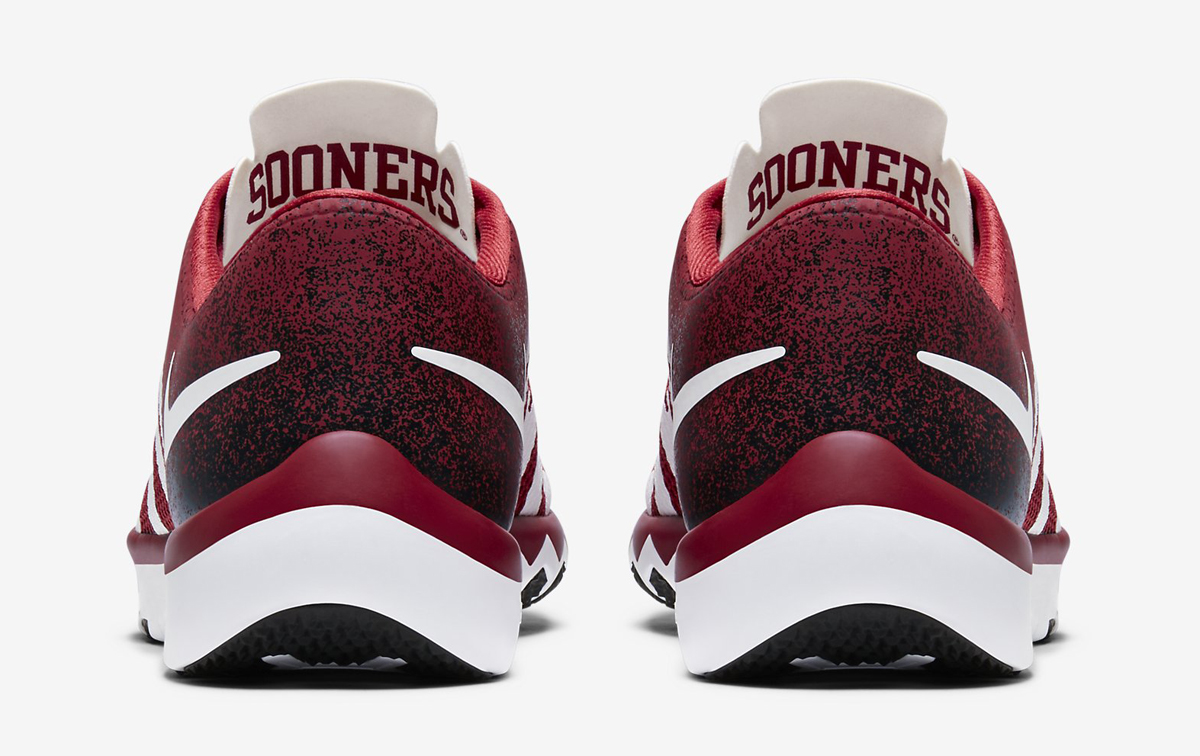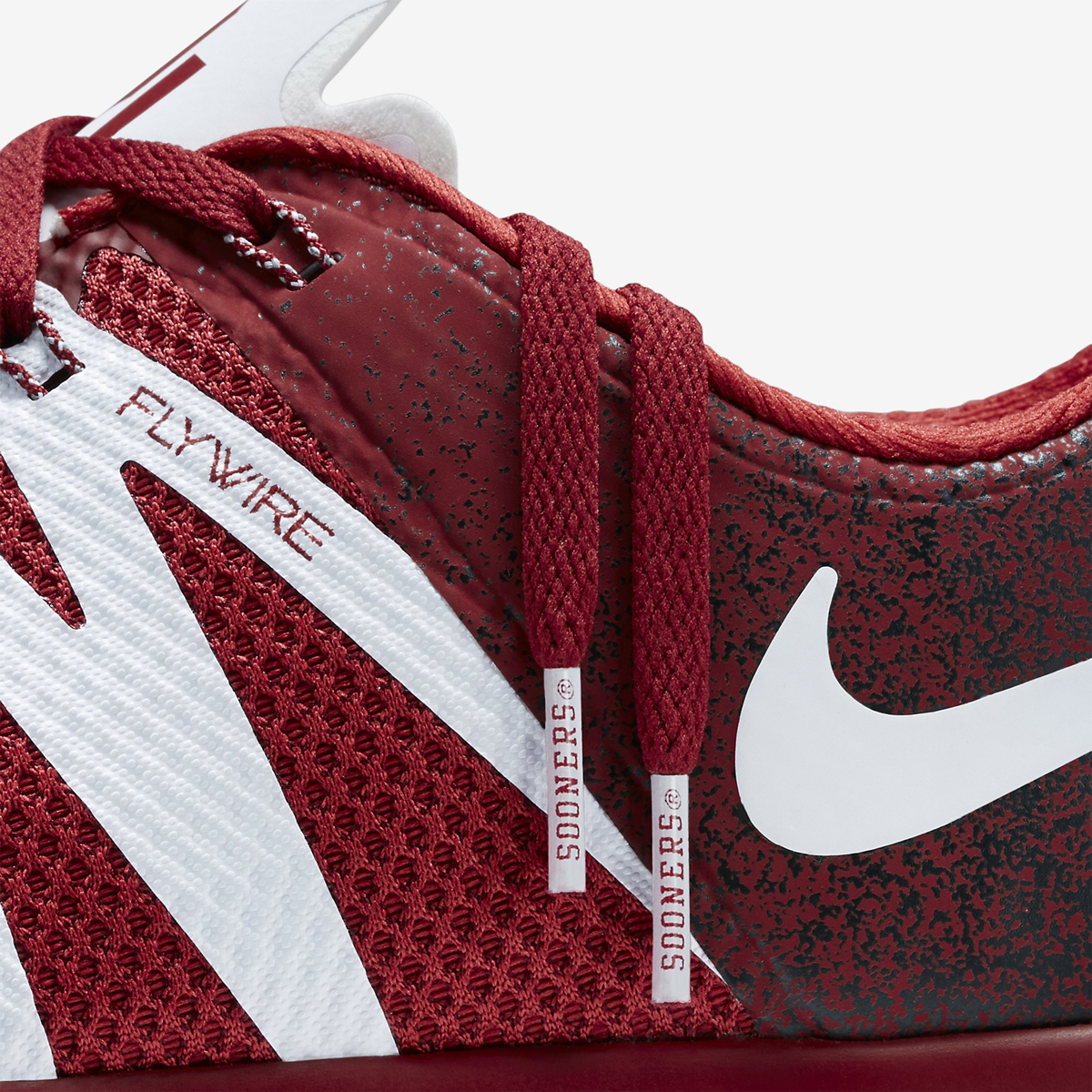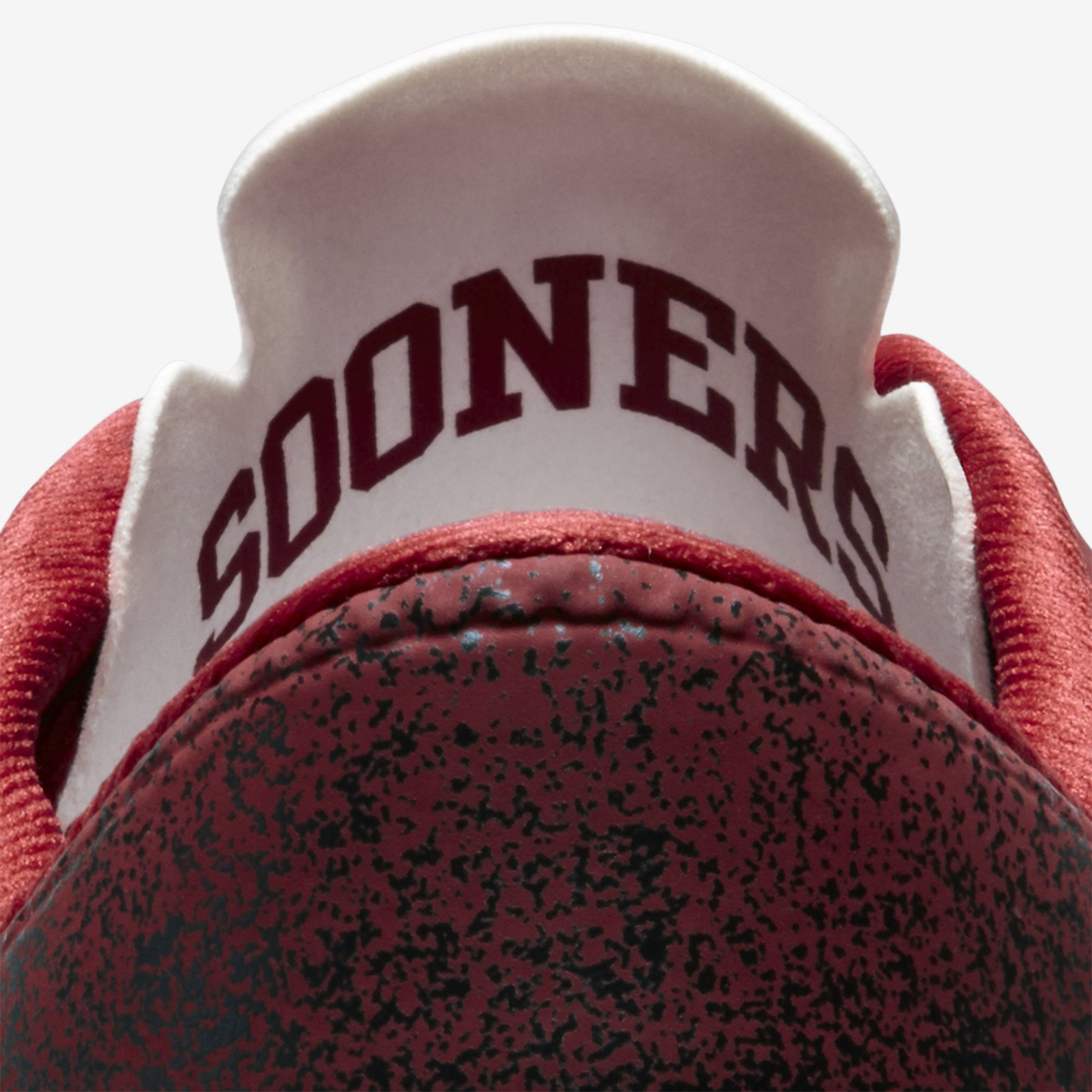 ---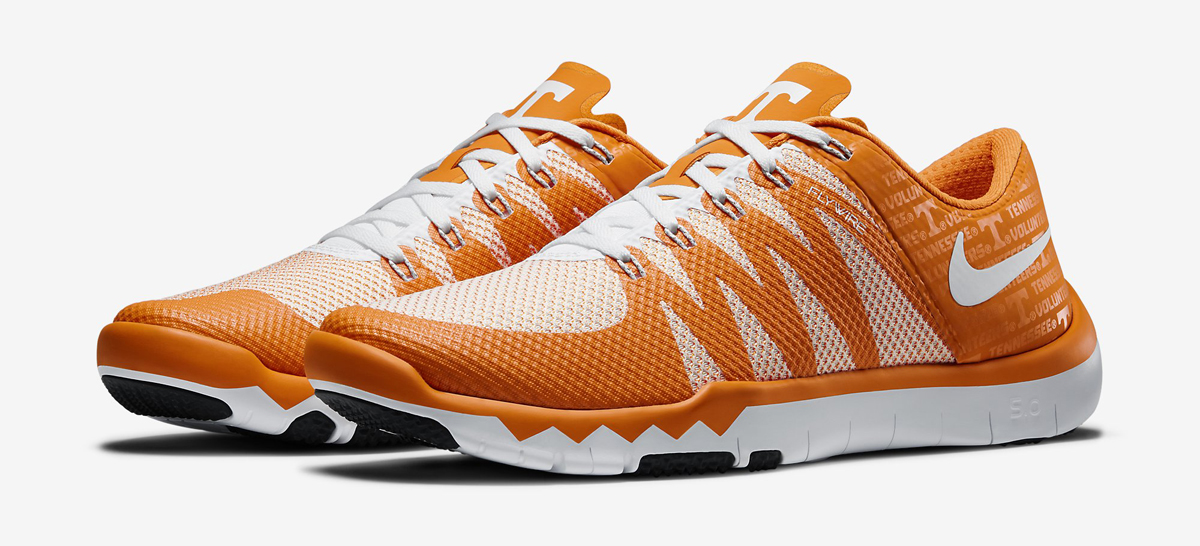 Buy Now: Lids, Eastbay, Champs, Nike
Nike Free TR 5.0 V6 "Tennessee"
Release Date: 08/12/15
Price: $110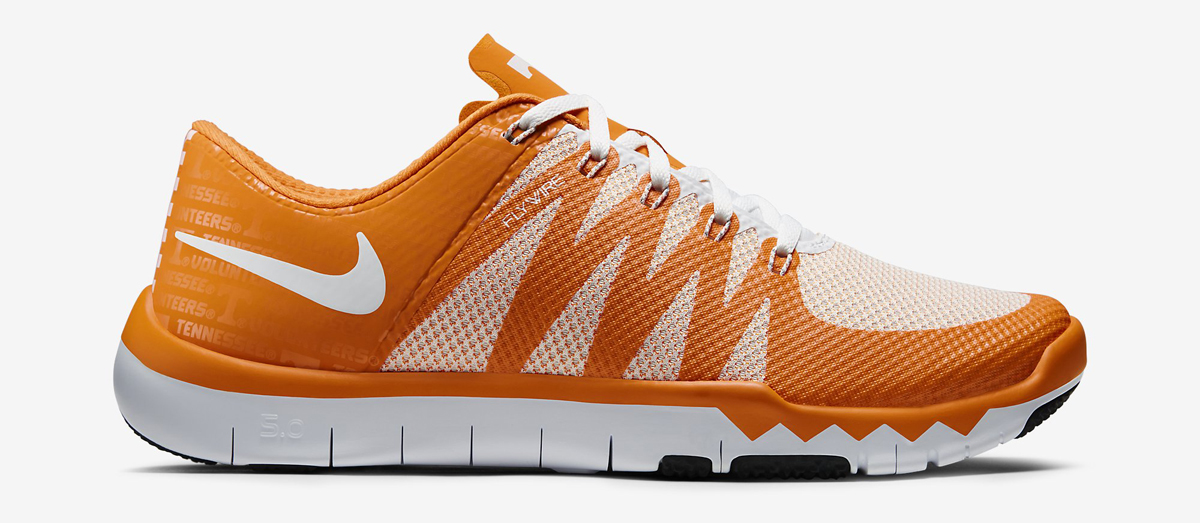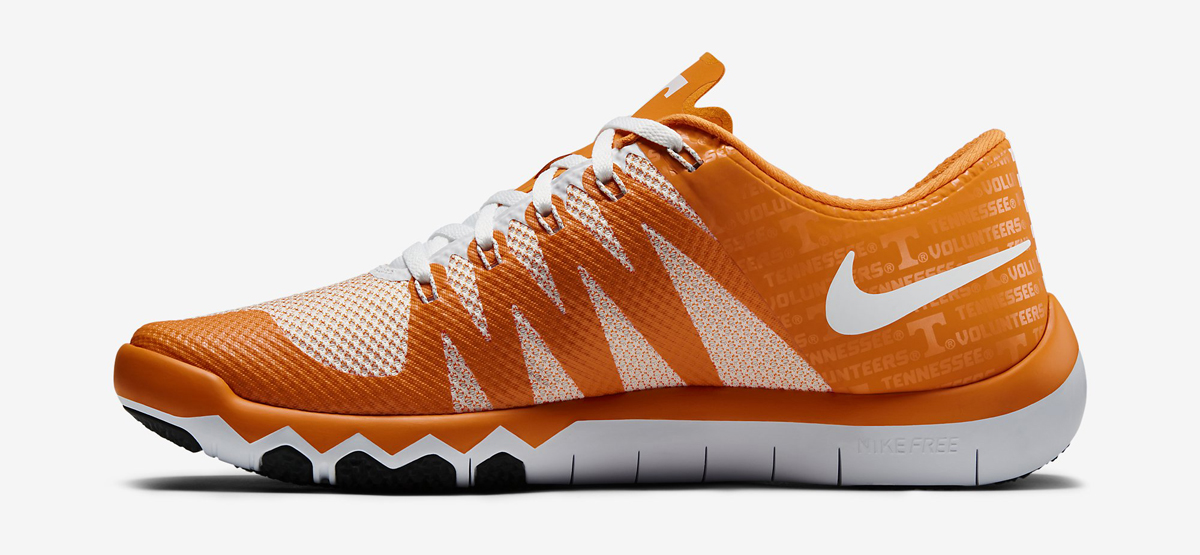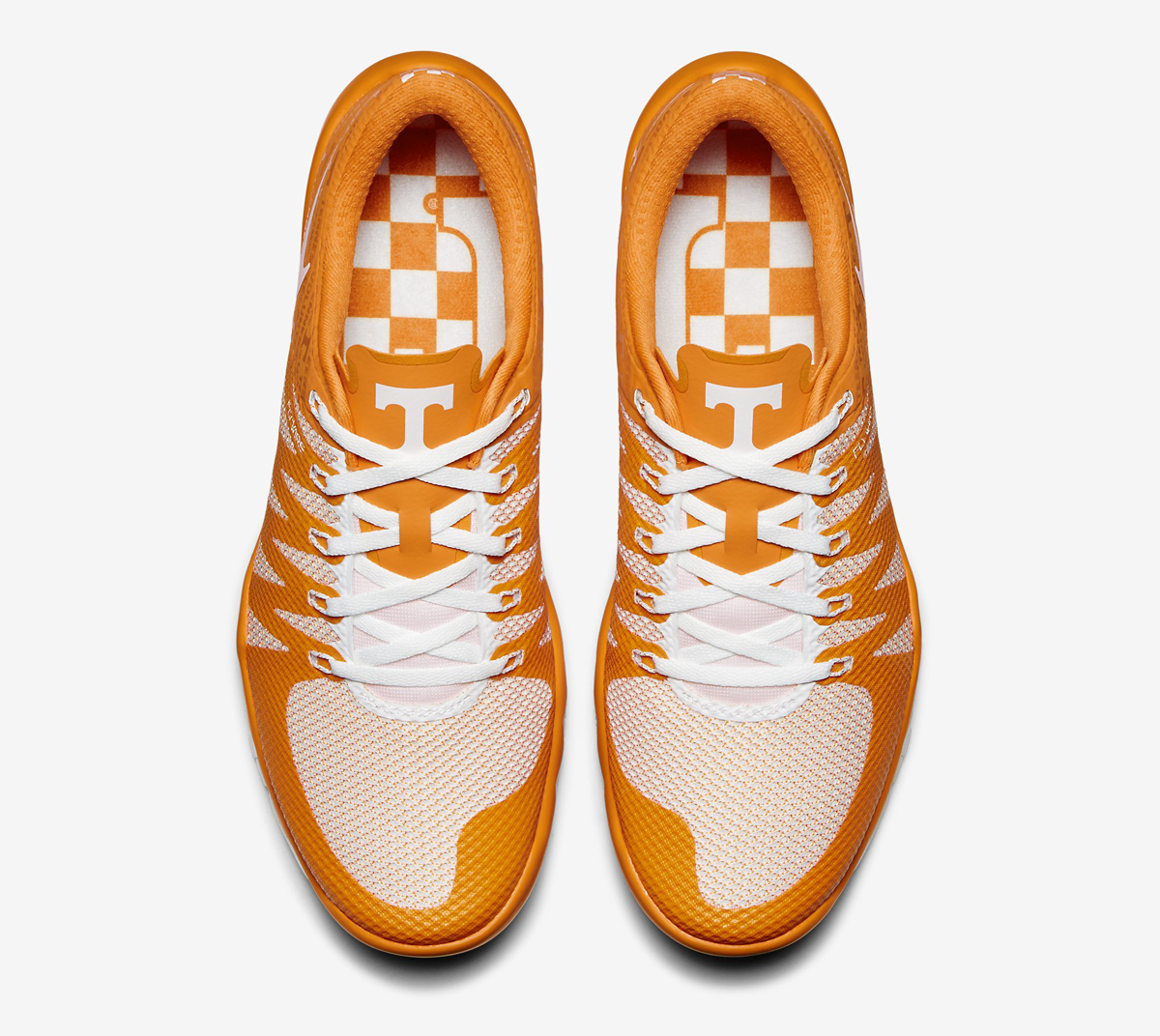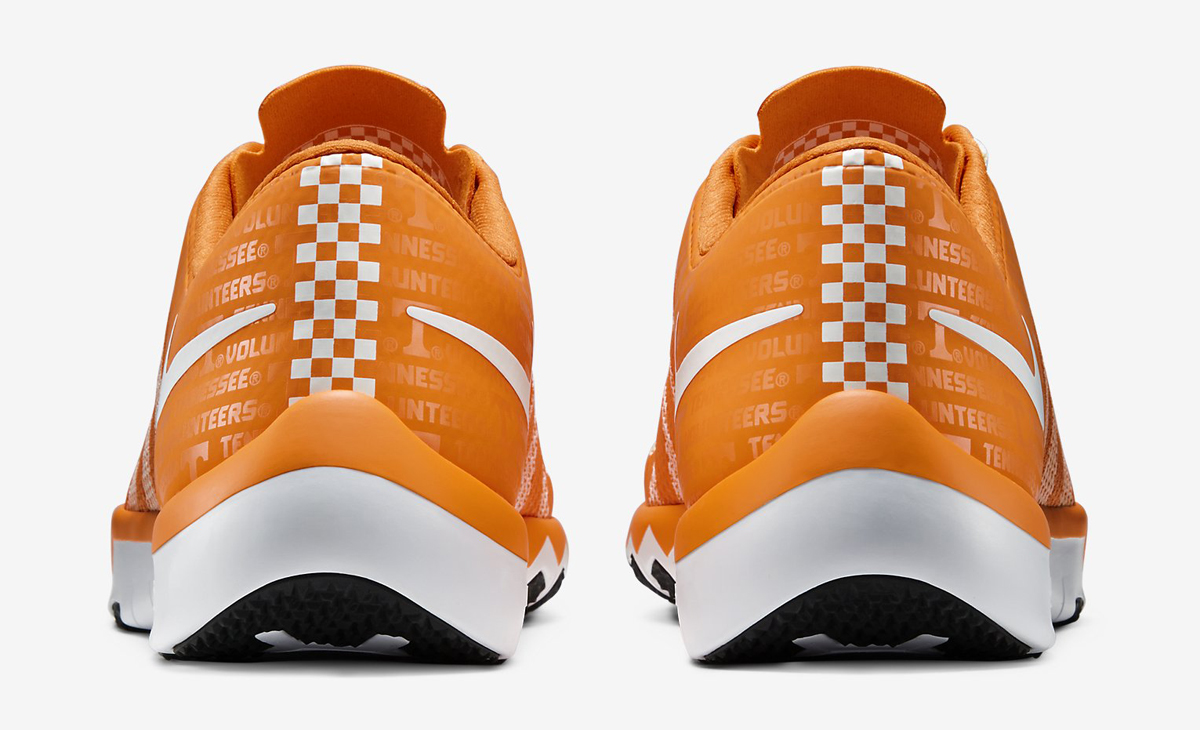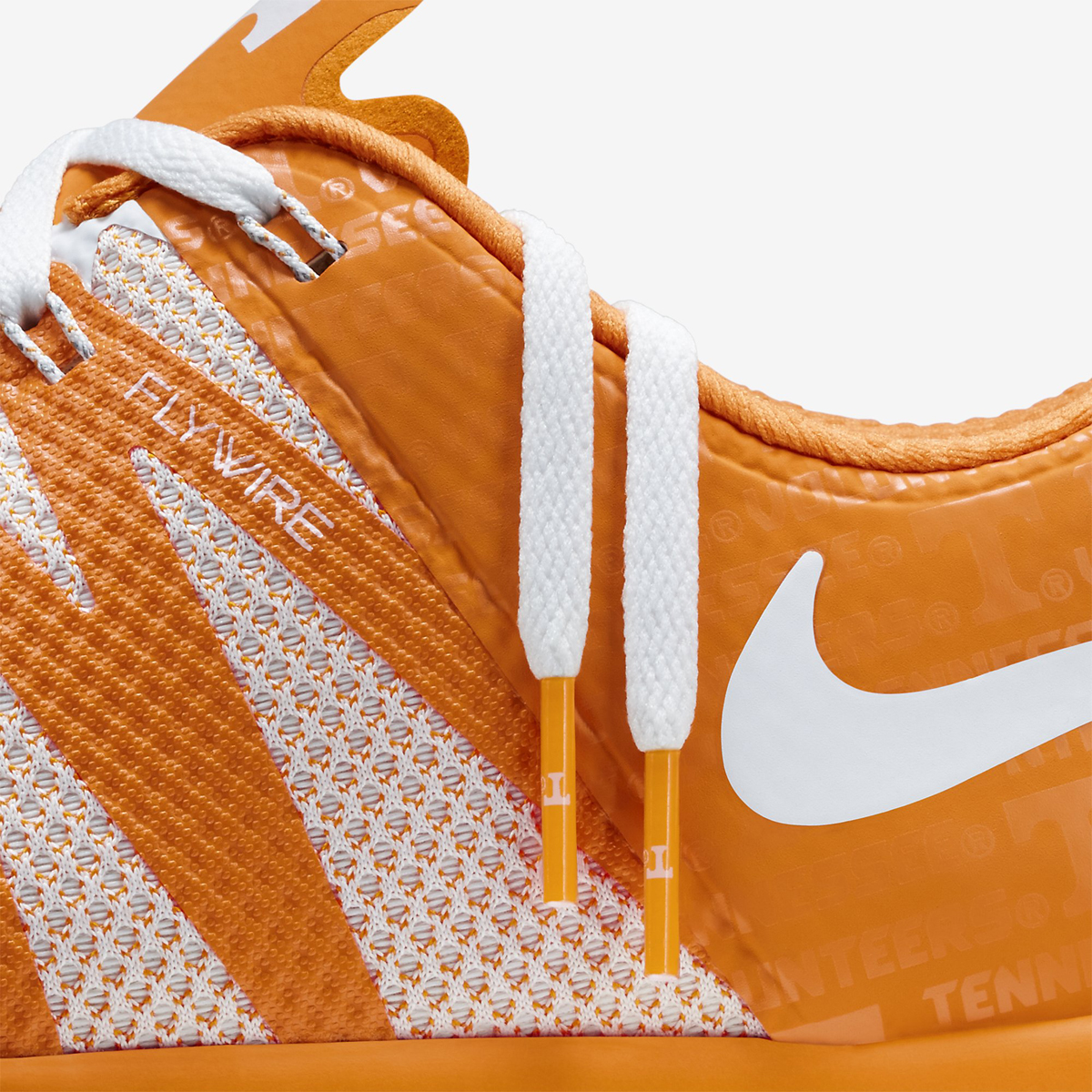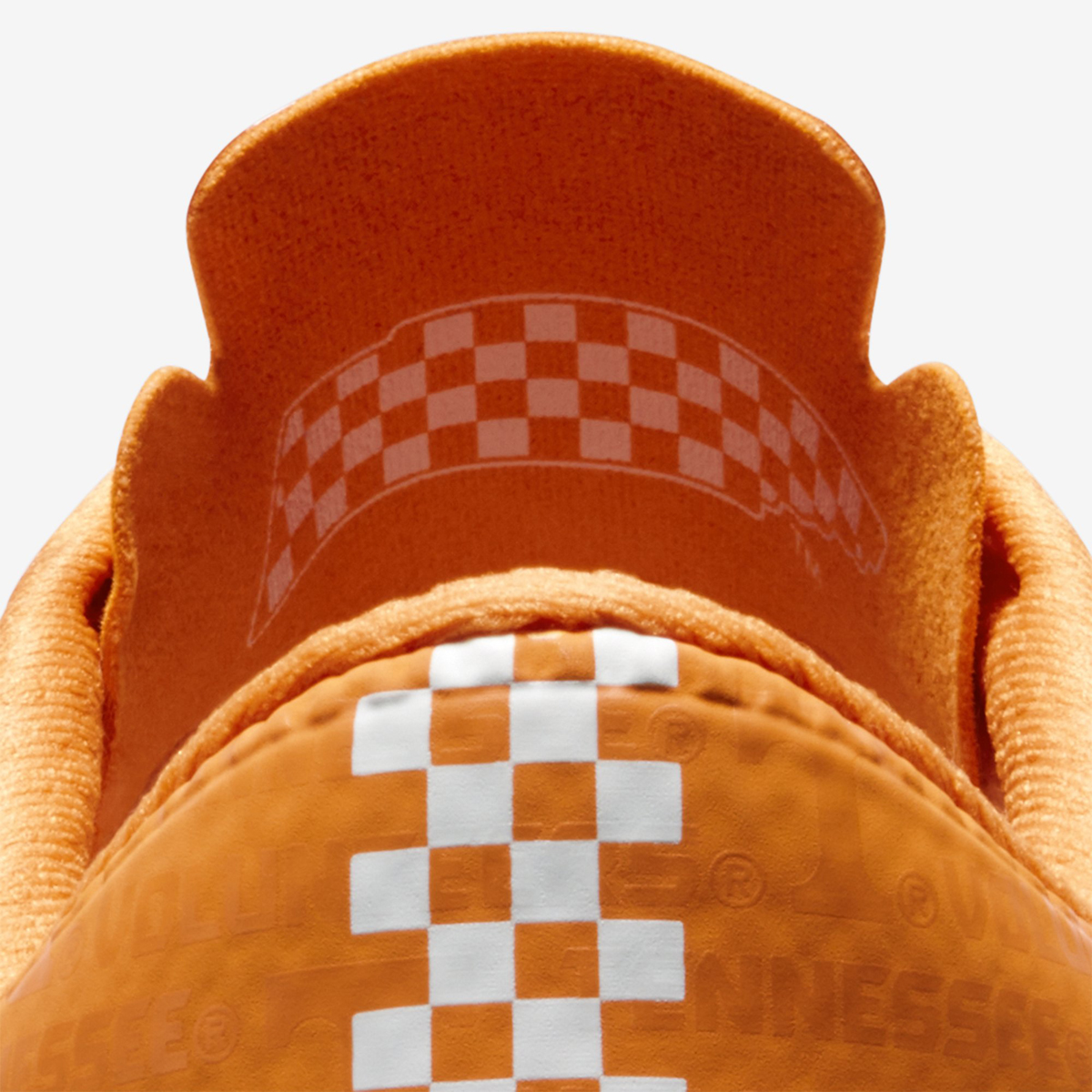 ---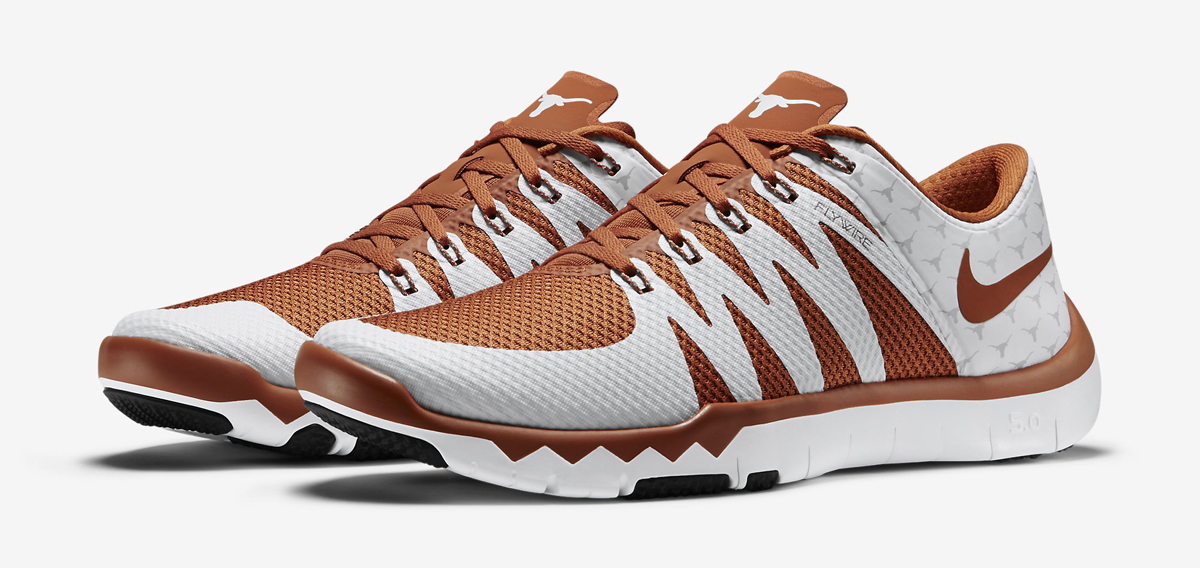 Buy Now: Lids, Eastbay, Champs, Nike
Nike Free TR 5.0 V6 "Texas"
Release Date: 08/12/15
Price: $110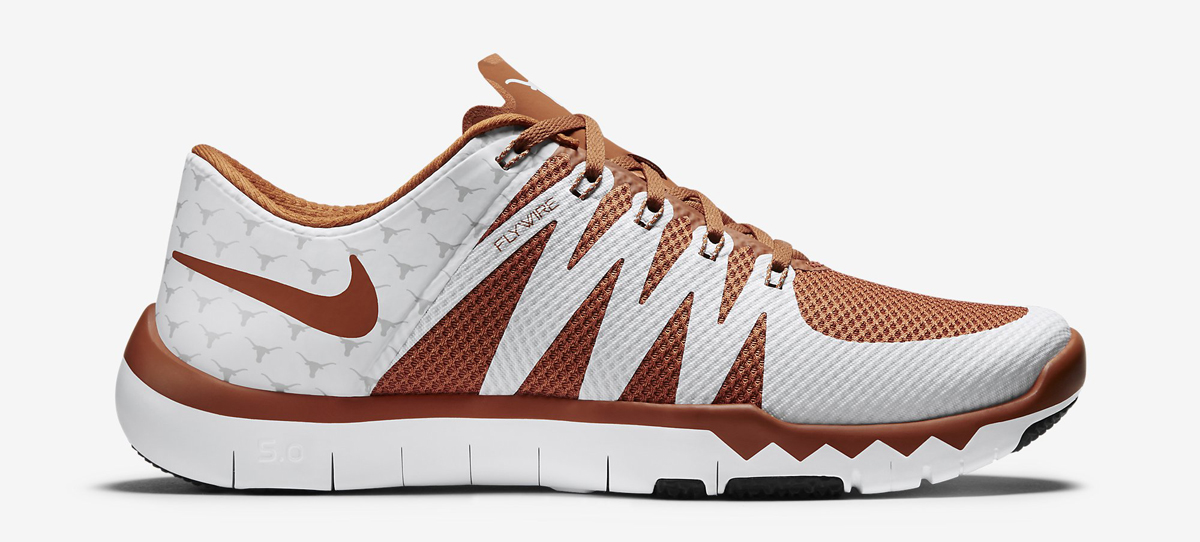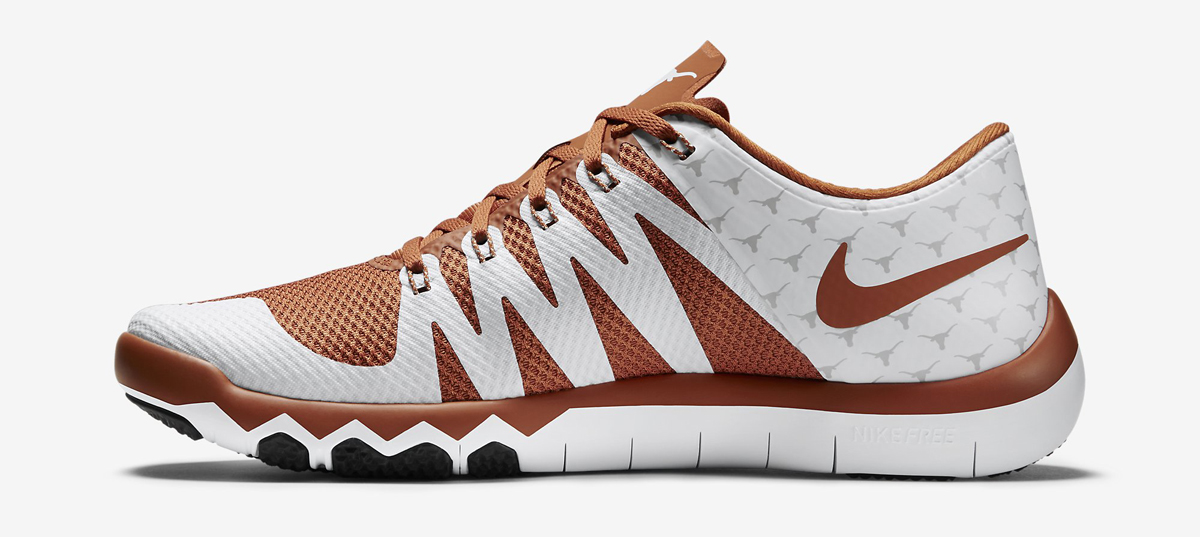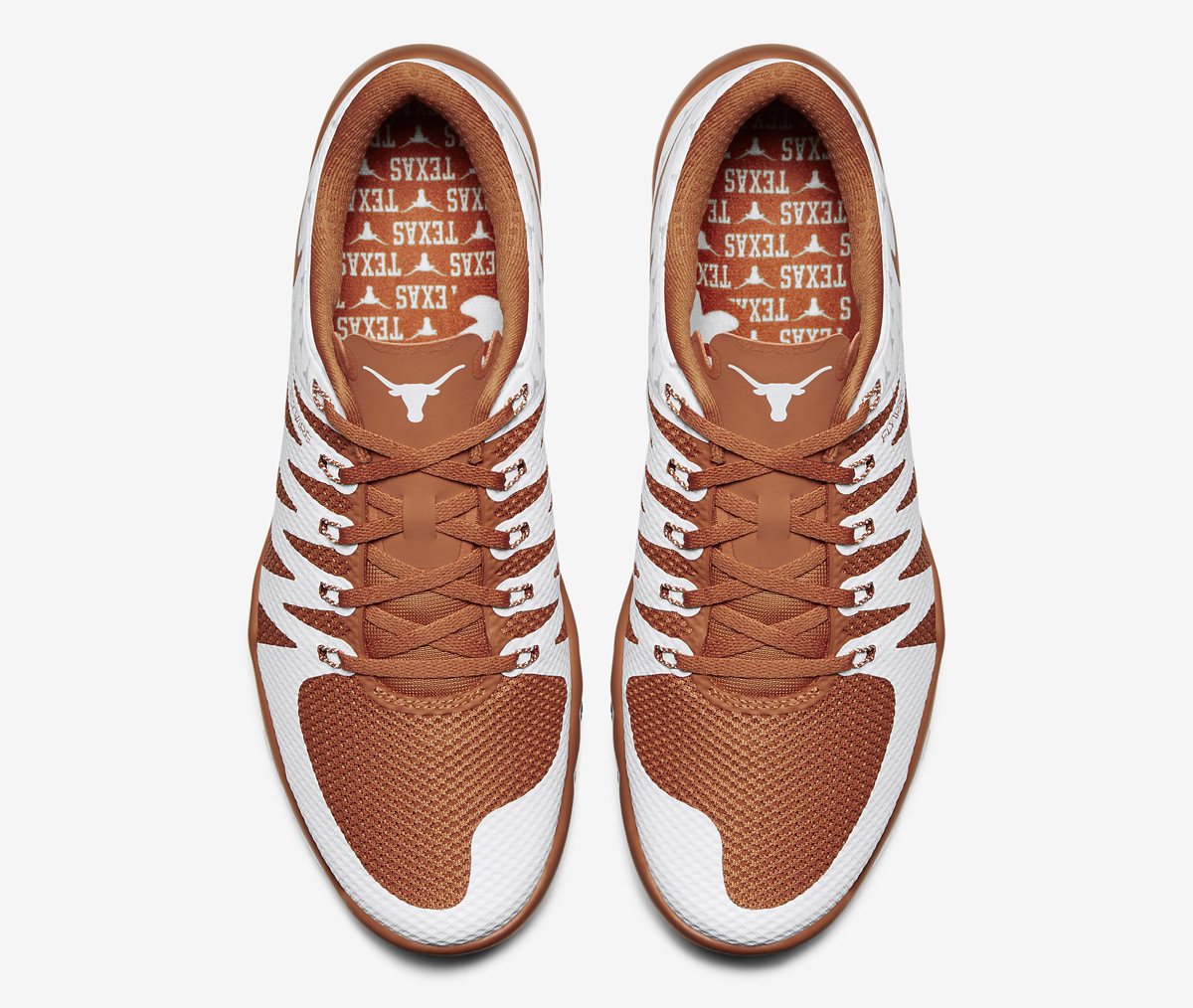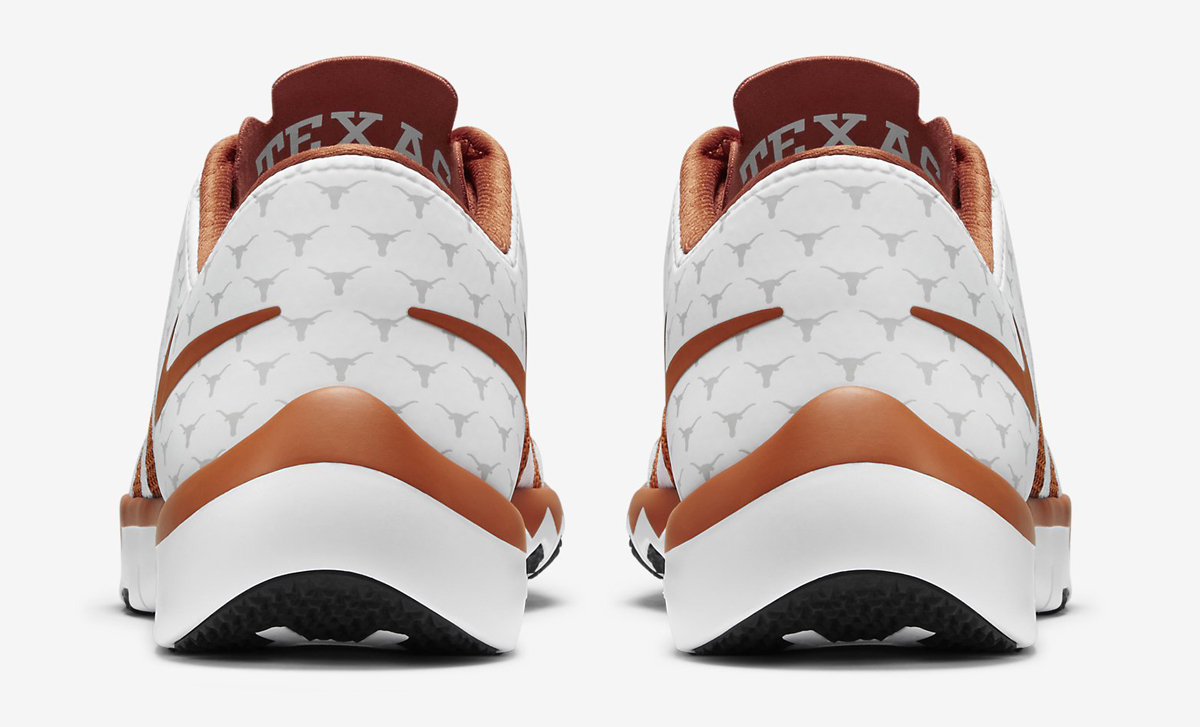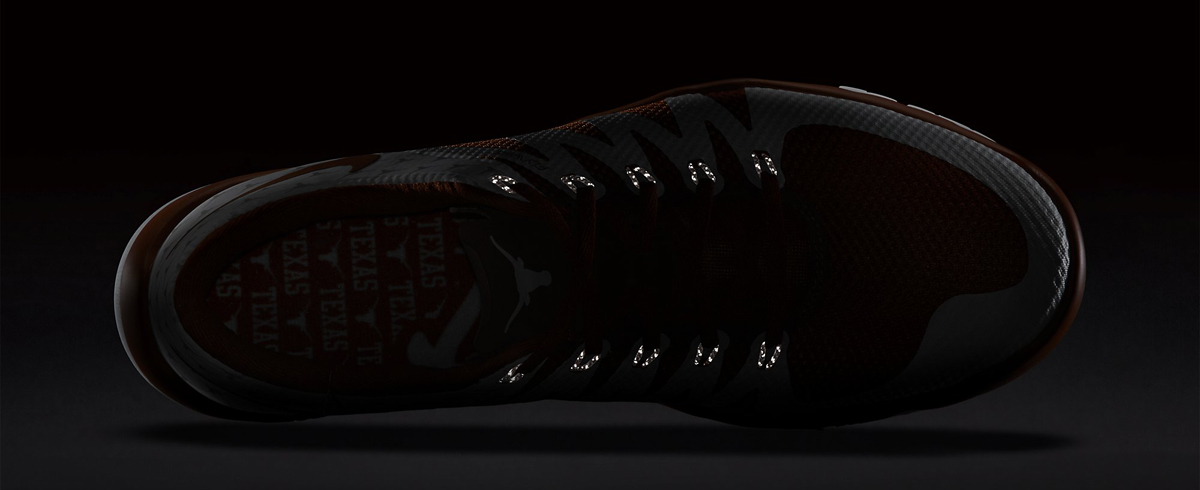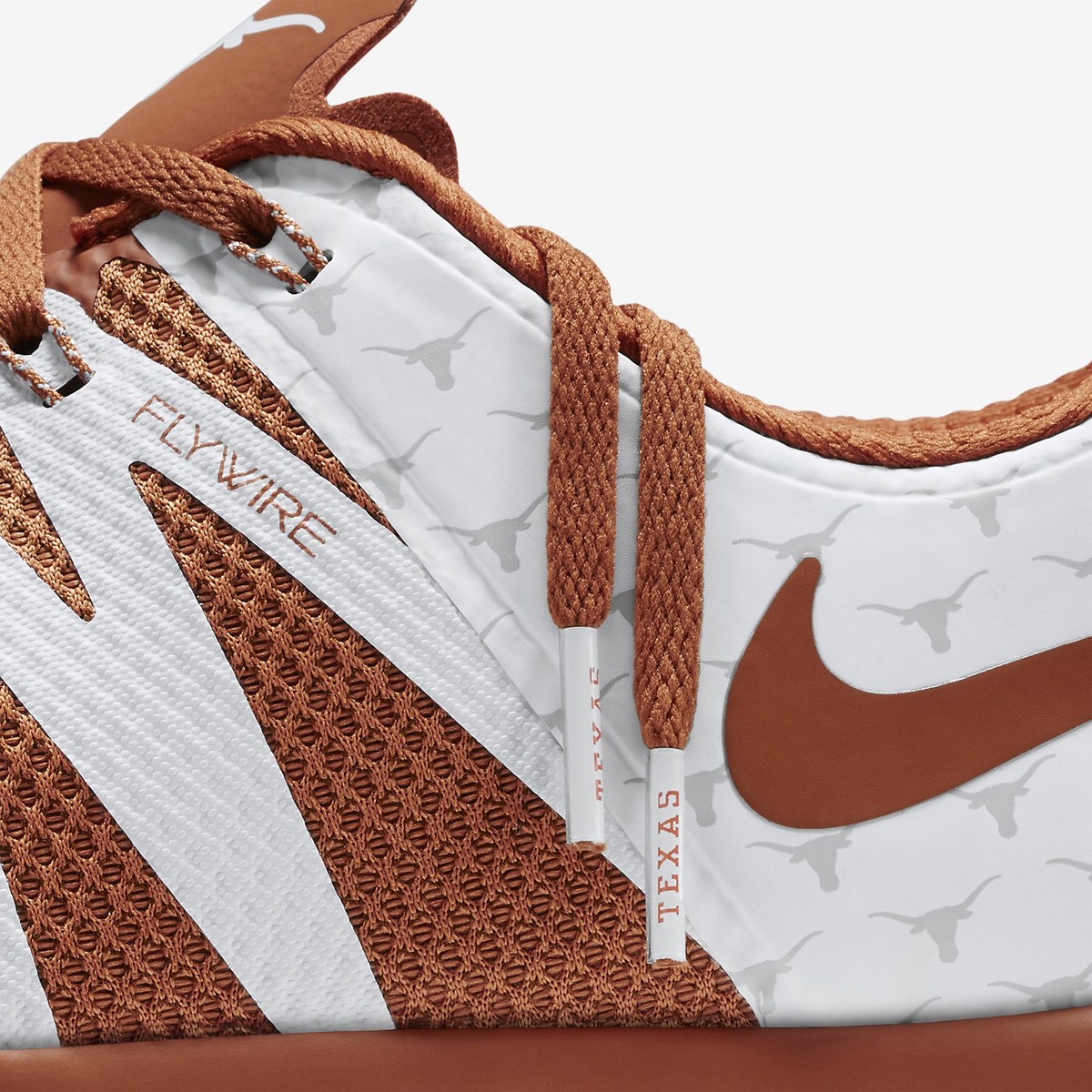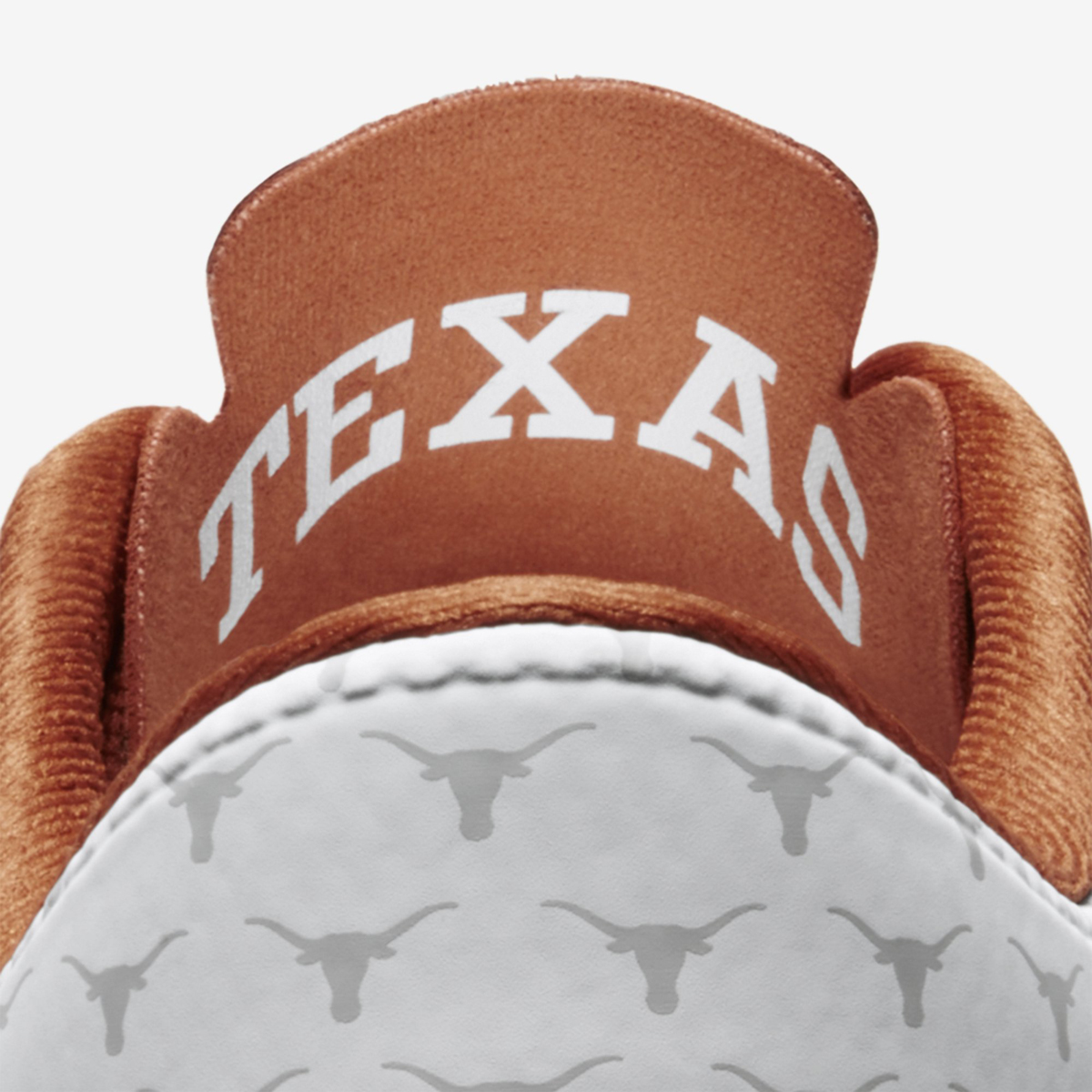 ---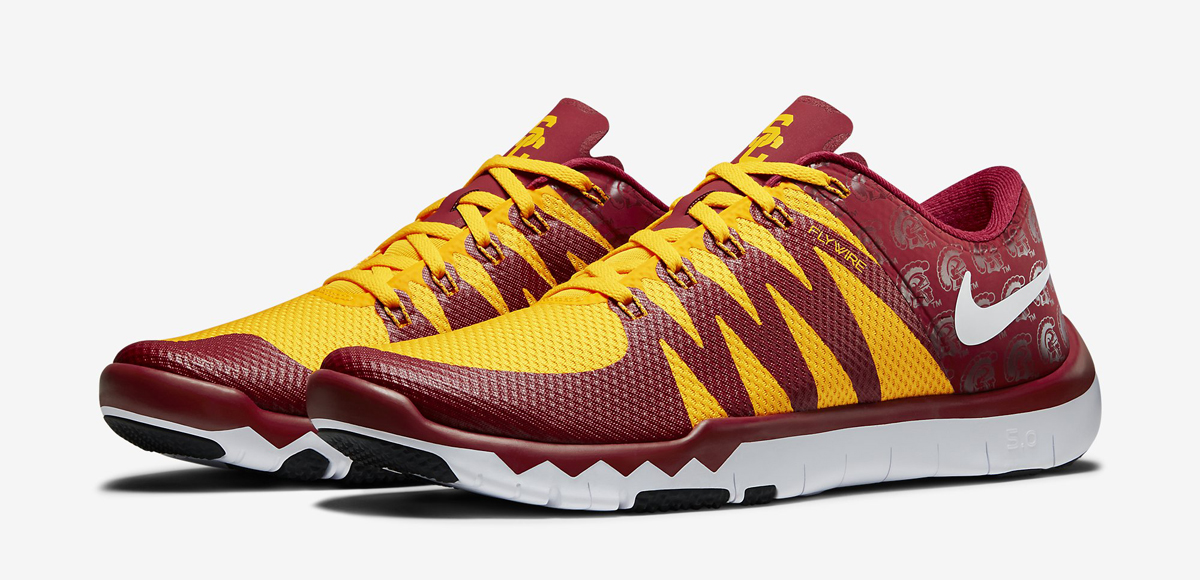 Buy Now: Lids, Eastbay, Champs, Nike
Nike Free TR 5.0 V6 "USC"
Release Date: 08/12/15
Price: $110