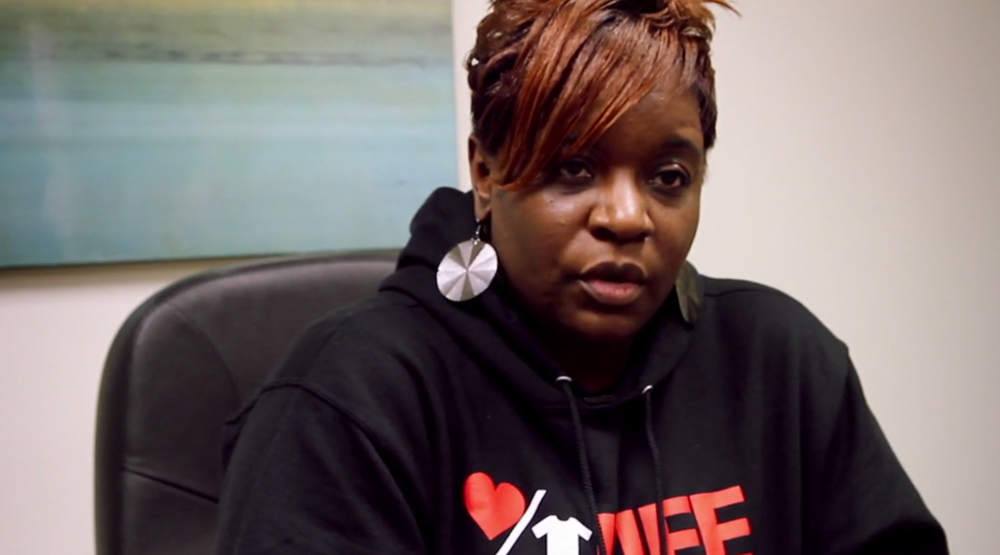 by Brendan Dunne
While sneaker companies are usually silent on the violence surrounding their product, one mother actually had a conversation with Michael Jordan himself after her son was slain over shoes.
Dazie Williams, whose 22-year-old son Joshua was murdered in 2012 over a pair of the "Bred" Air Jordan 11s, briefly describes the interaction in the new documentary Sneakerheadz. After her son's murder, Williams started an organization called Life Over Fashion in order to raise awareness over sneaker violence. Eventually, she caught the attention of Nike.
"Nike did contact me," Williams says in the film. "I spoke with one of the VPs of Nike and to this day we are in constant communication. I actually spoke with Michael Jordan. He gave his condolences and I asked him, could we meet and talk about a solution."
Williams doesn't go into anymore detail about the conversation she had with Jordan.
The full Sneakerheadz documentary is available for purchase via Vimeo below.