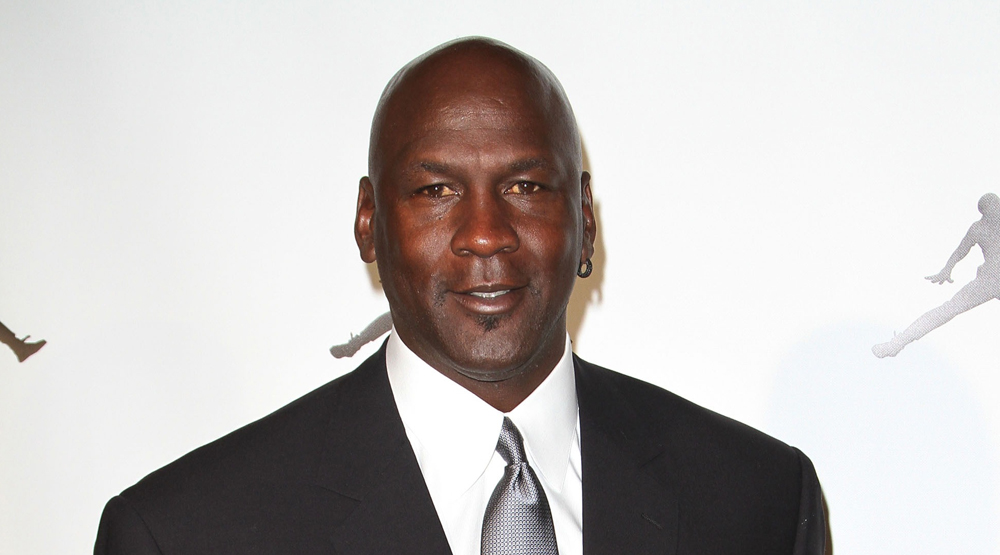 The NBA has decided that Michael Jordan won't be allowed to pick which athletes get endorsement deals with his Jordan Brand.
The news, reported by ESPN's Darren Rovell, has to do with recent salary cap drama in the NBA surrounding DeAndre Jordan and the Clippers. In its decision in that case, the NBA fined the Clippers $250,000 for trying to lure Jordan to their team with a third-party endorsement. The NBA's anti-circumvention rules prohibit teams from offering these sort of incentives outside of a player's salary for recruiting purposes.
As Jordan is a part owner of the Charlotte Hornets, his offering players Jordan Brand endorsements could potentially give him an advantage in recruiting them for his team.
While Nike keeps Jordan's role in selecting Jordan Brand athletes a secret, it's always been assumed that he has a hand in the process.
As mentioned by Darren Rovell, at least six Hornets players in the last seven years have had deals with Jordan Brand. It's unclear if the NBA's new stance on Jordan's involvement means that Hornets players won't be allowed to have Jordan Brand contracts, or if Jordan just has to remove himself from the selection process.