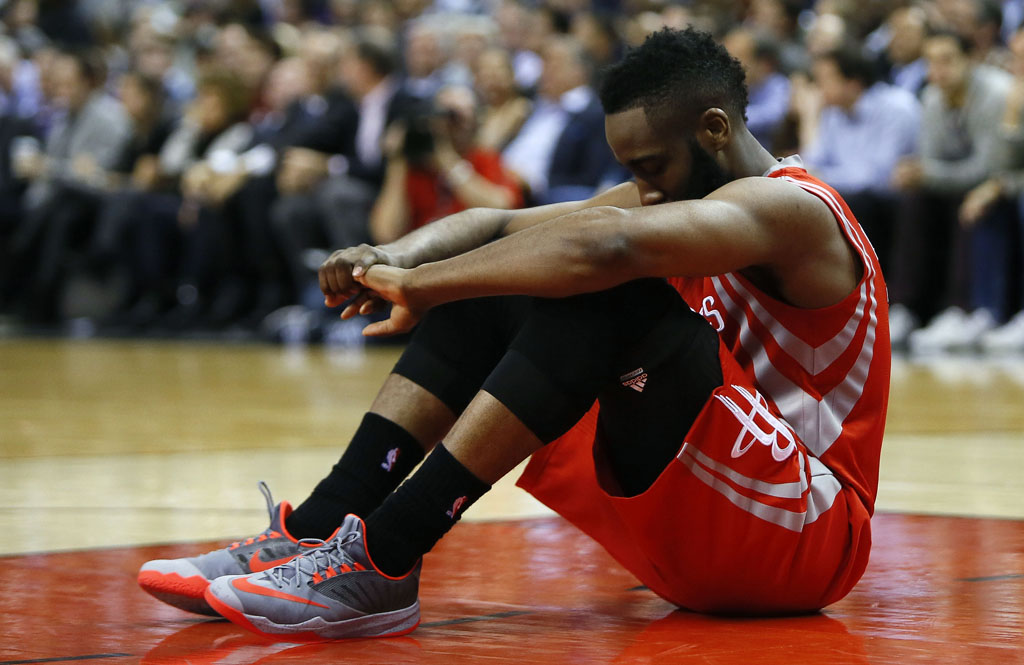 by Brandon Richard
Today, adidas Basketball announced a new partnership with Houston Rockets guard James Harden. Described as an opportunity for Harden to express himself as a creator, the deal gives him a signature line and involves him in product development. The new partnership will officially begin on October 1.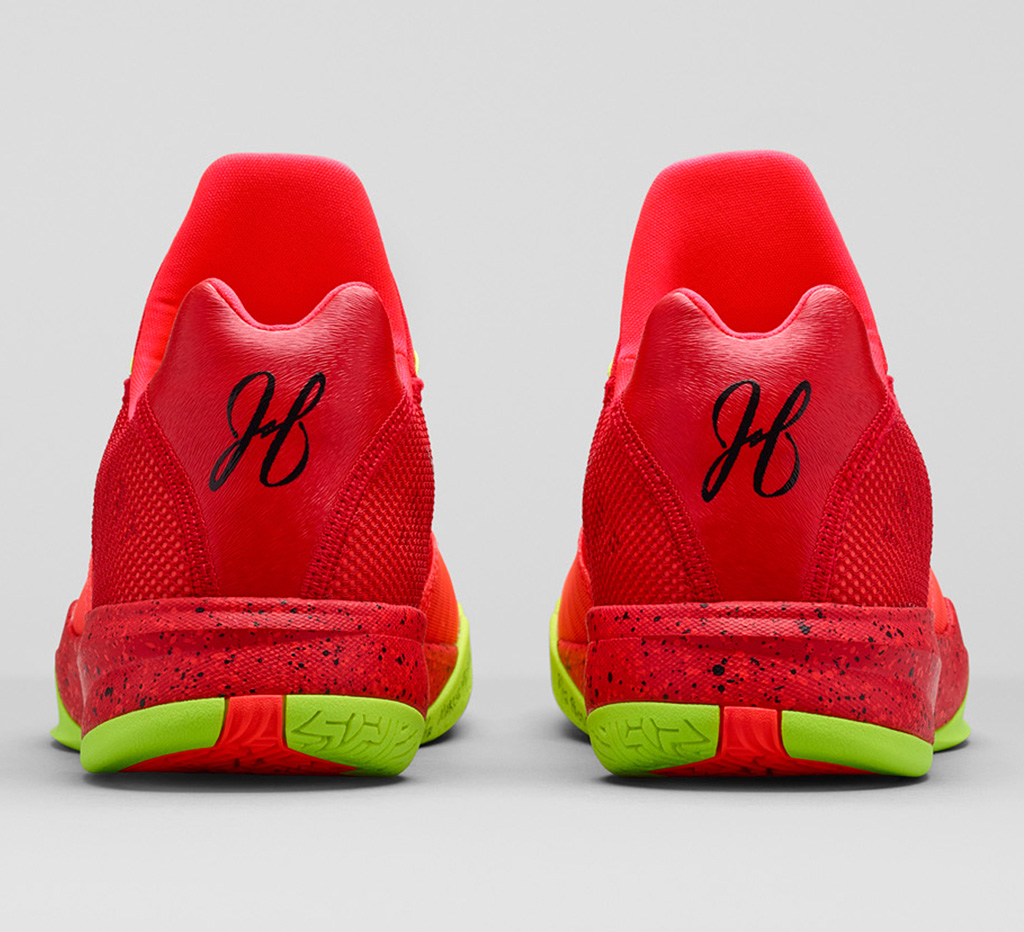 The news also marks the end of a long-standing relationship between Harden and Nike, which can be traced back to his days in high school. His Arizona State Sun Devils were also Nike-sponsored and he signed an official endorsement agreement with the brand as an NBA rookie in 2009. In recent years, Harden has emerged as one of the faces of the NBA, which Nike took advantage of by having him lead low-top team models like the Crusader, Run the One and HyperChase.
However, Harden, who was last season's MVP runner-up, has bigger ambitions. There's been speculation that he wasn't happy with being passed over by Kyrie Irving as a signature athlete, which will no longer be a concern of his moving forward. If the rumored $200 million deal turns out to be true, he'll be adidas' top-paid basketball endorser.
But before we see what adidas has lined up for The Beard, here's a look back at his last 8 years wearing Nike sneakers and the evolution of his famous facial hair.
Nike Air Huarache Elite TB (2007)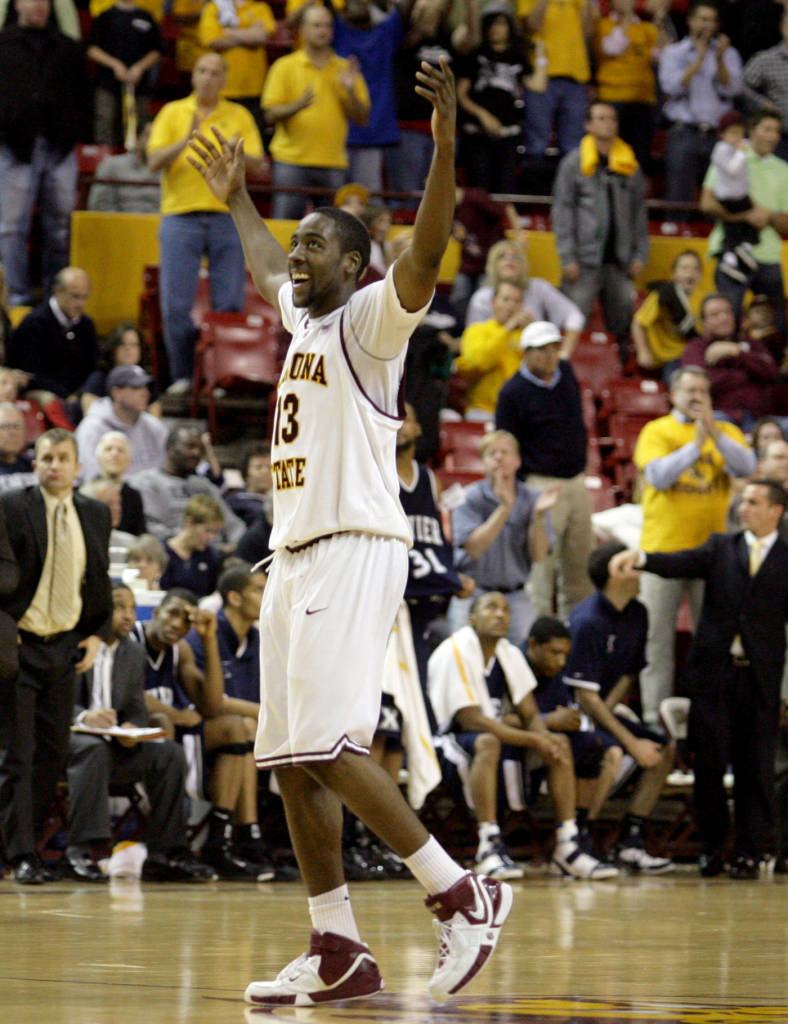 Colorway: White/Maroon
---
Nike Air Max Elite II (2008)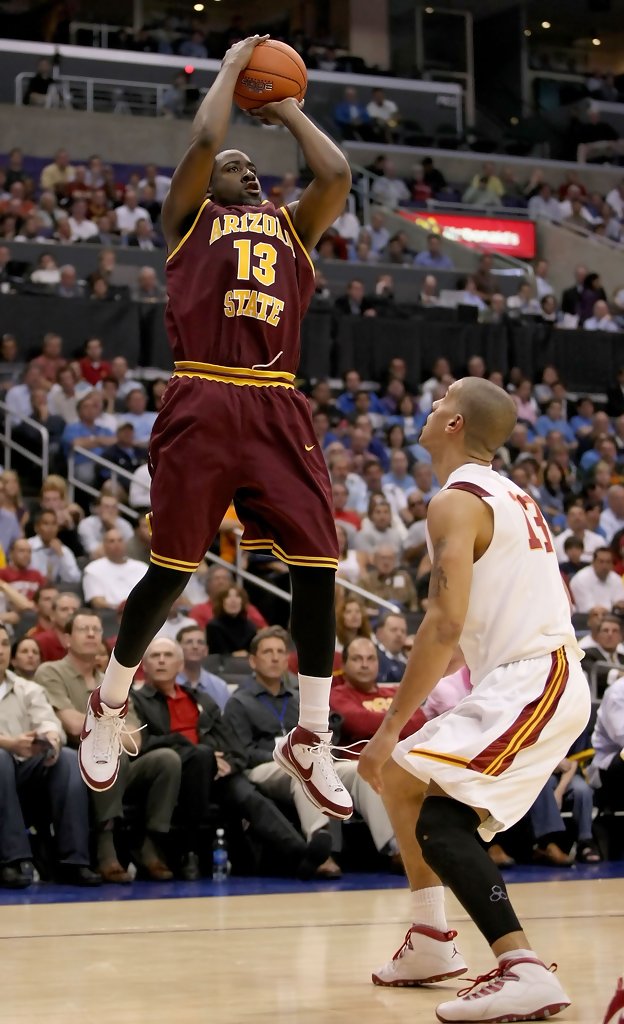 Colorway: White/Maroon
---
Nike Zoom BB II (2008)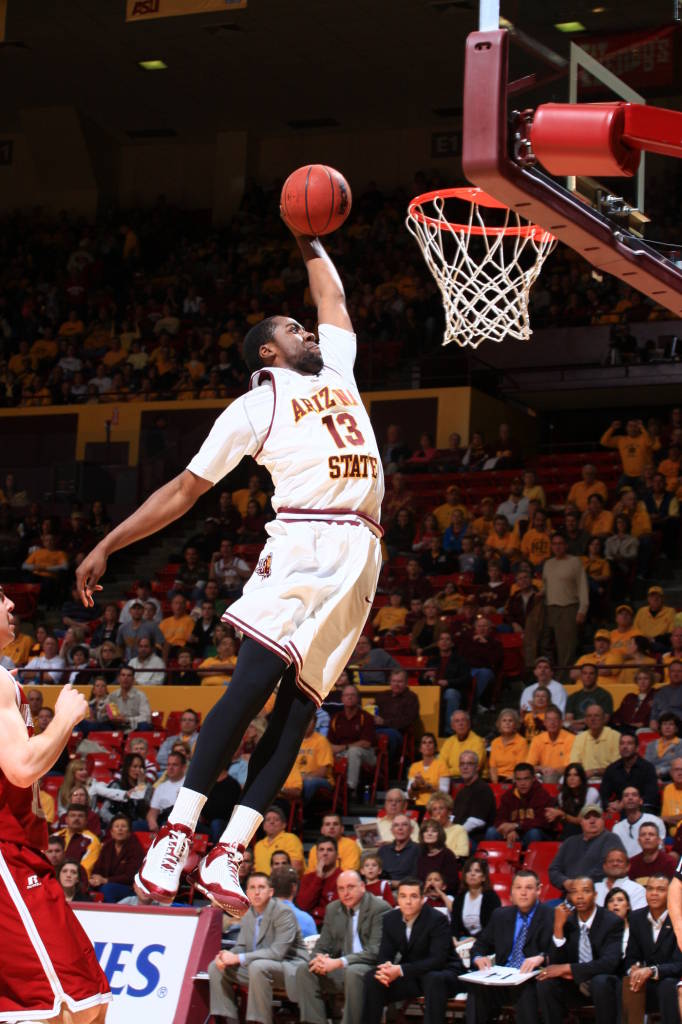 Colorway: White/Maroon
---
Nike Foamposite Lite (2008)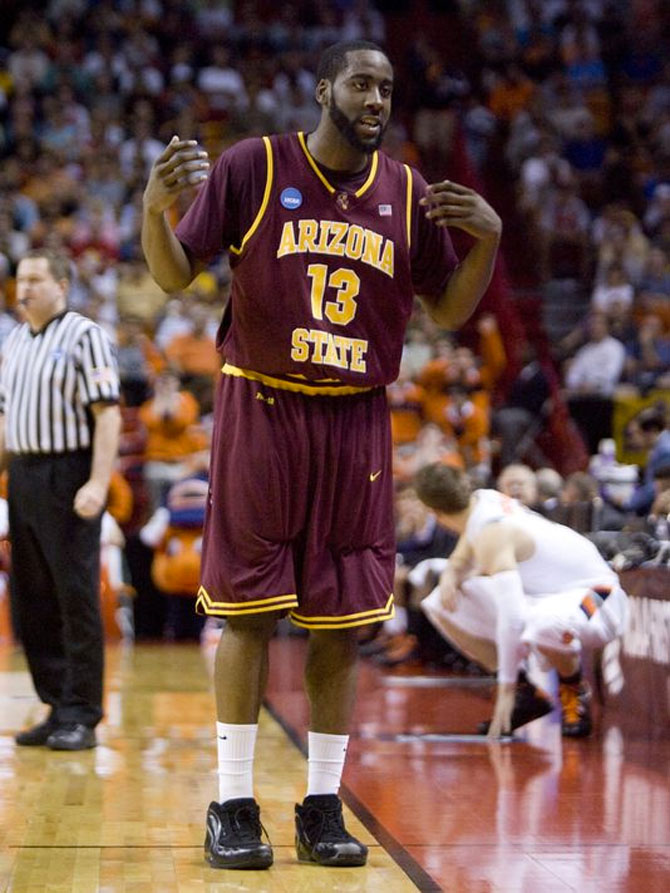 Colorway: Blackout
---
Nike Hyperdunk (2009)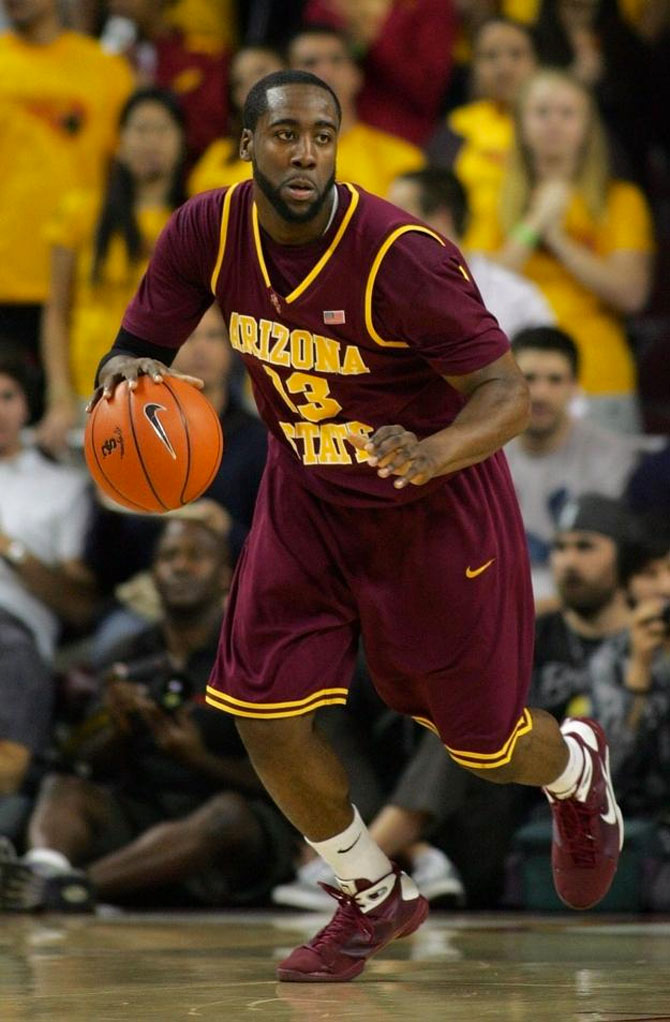 Colorway: Maroon/White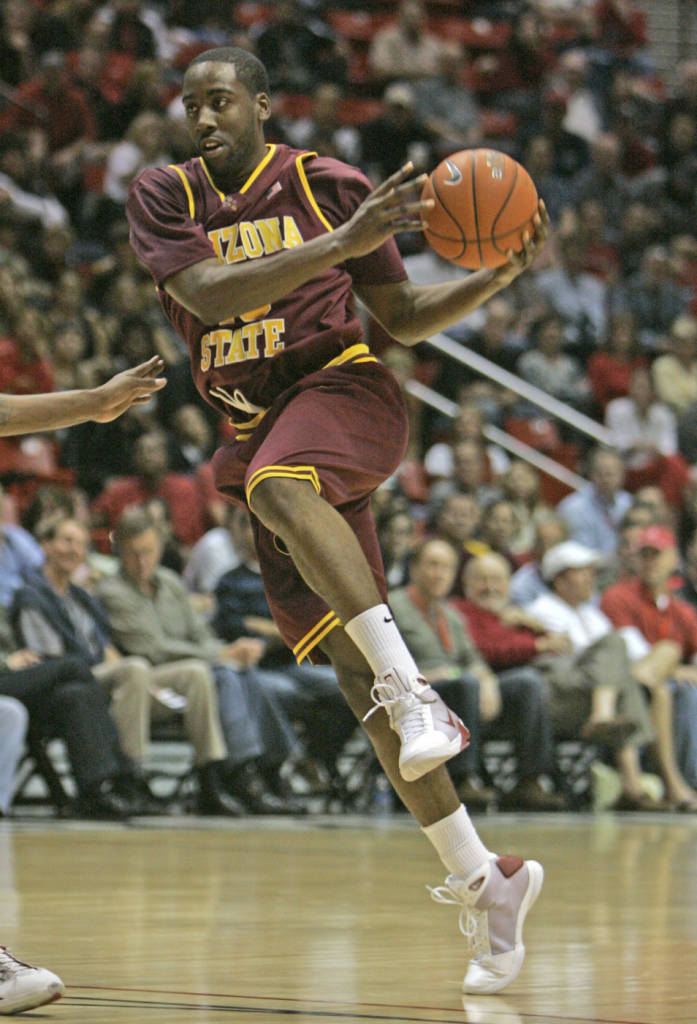 Colorway: White/Maroon
---
Nike Zoom LeBron 6 (2009)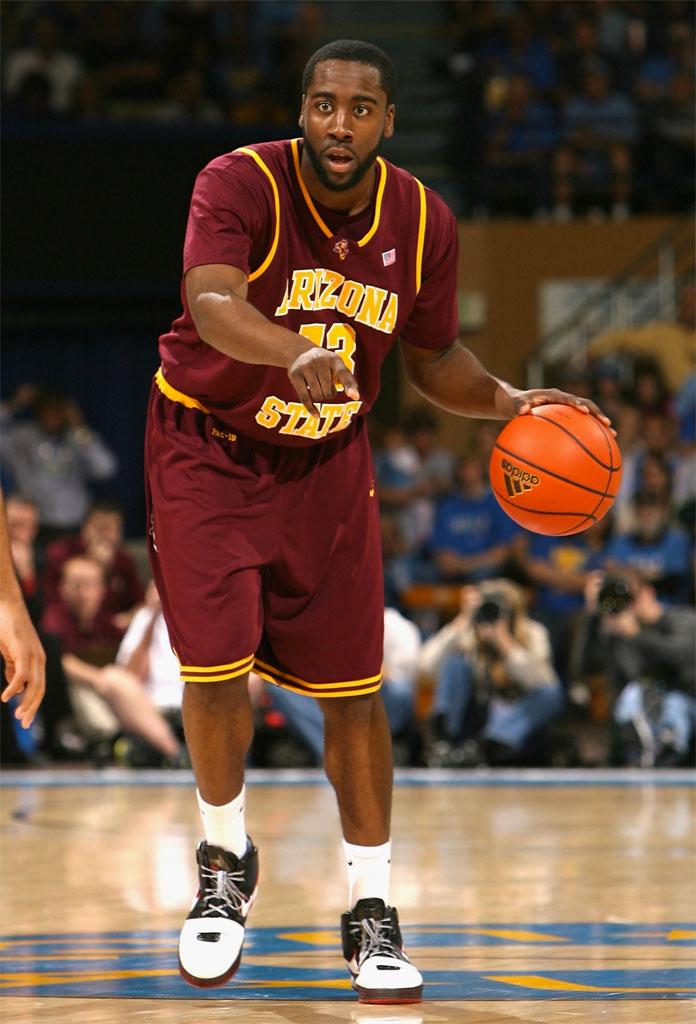 Colorway: White/Black-Varsity Red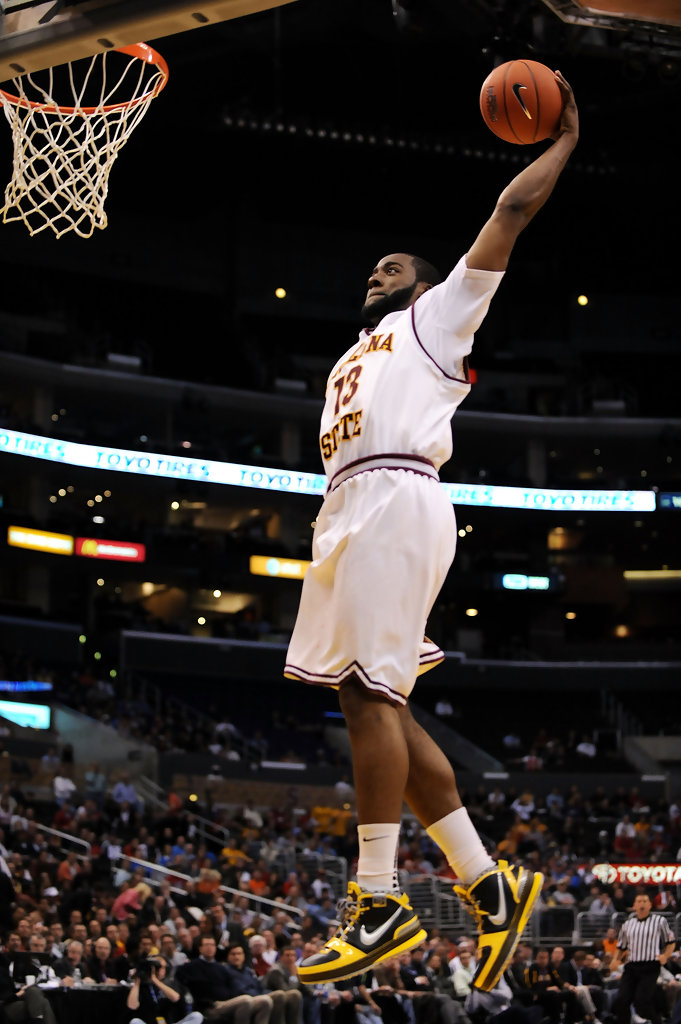 Colorway: Taxi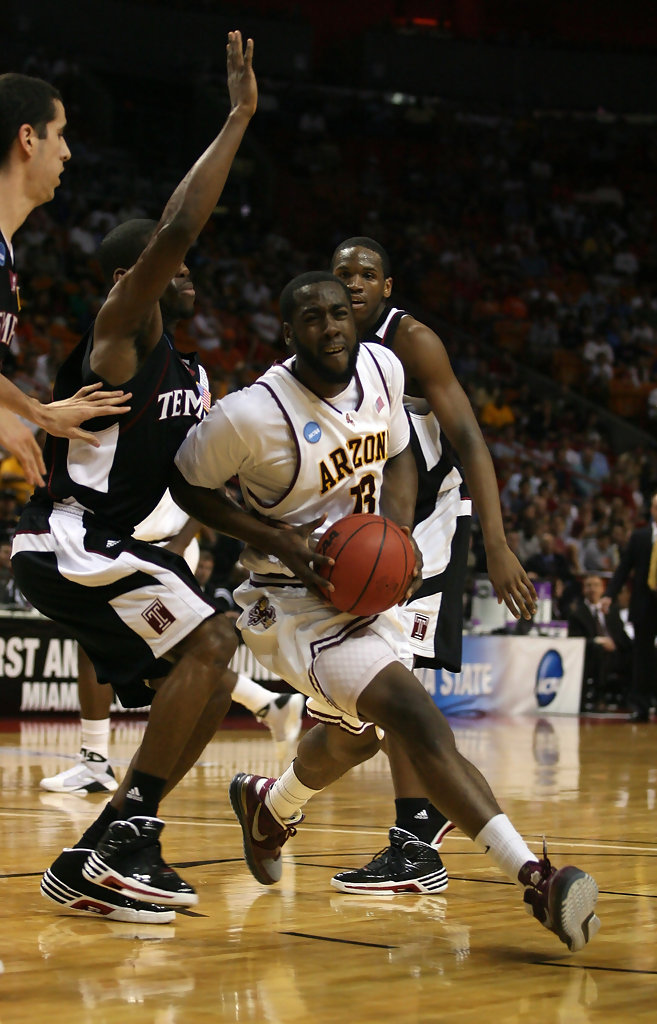 Colorway: Wise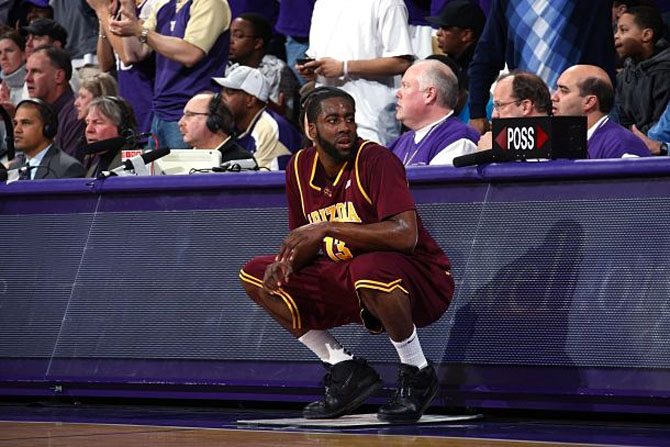 Colorway: Blackout
---
Nike Zoom Kobe 4 (2009)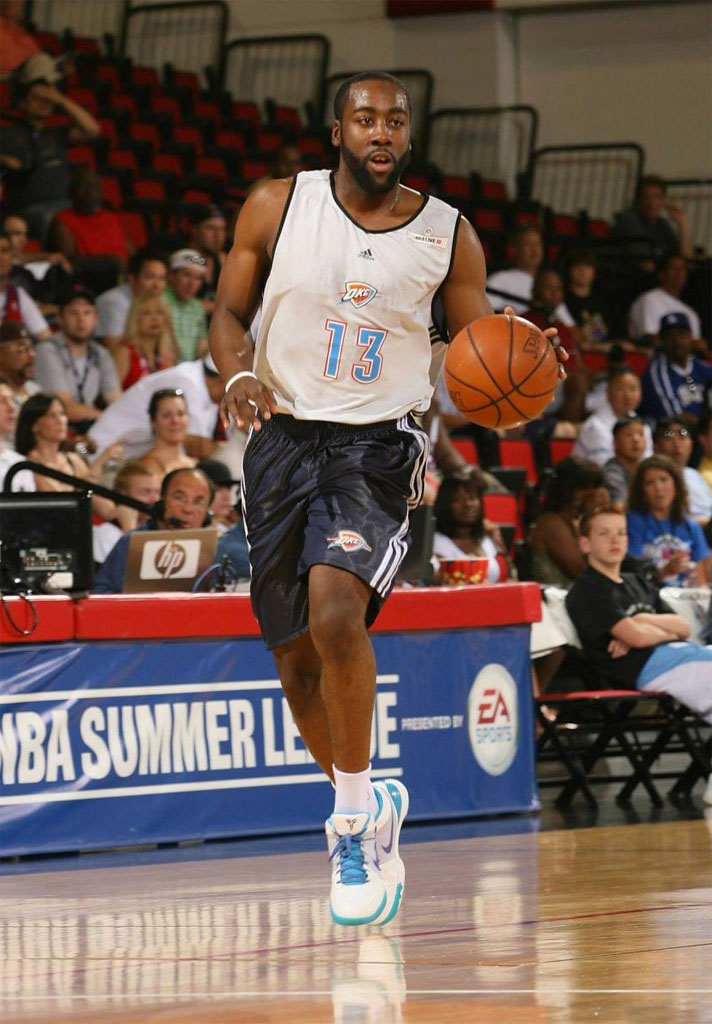 Colorway: Draft Day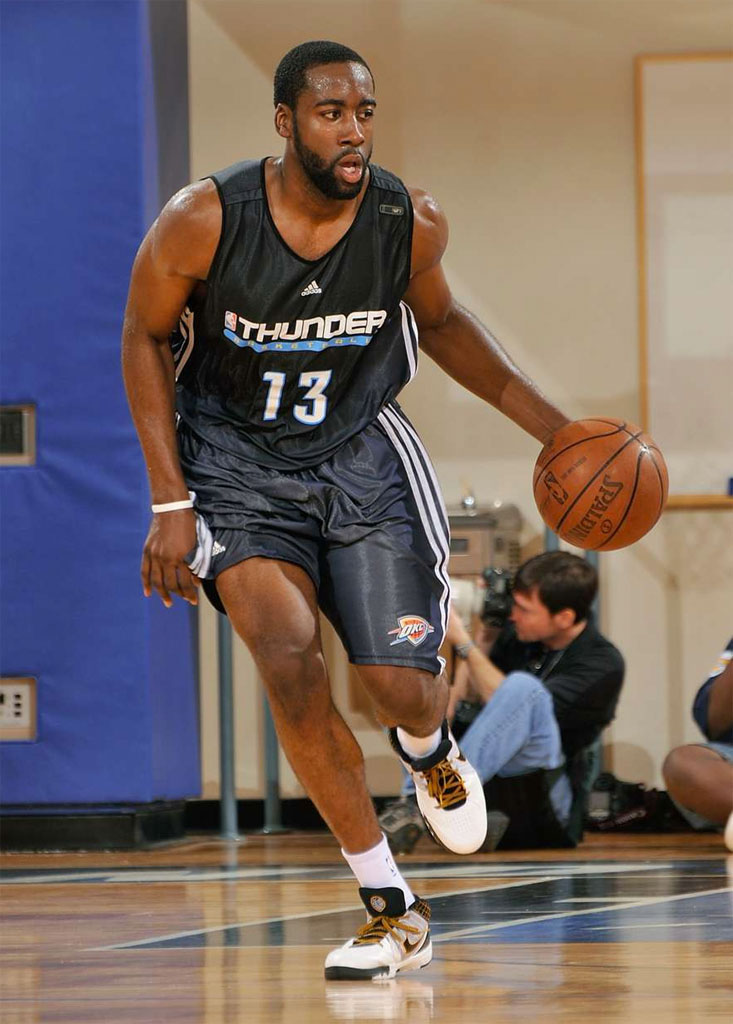 Colorway: POP Home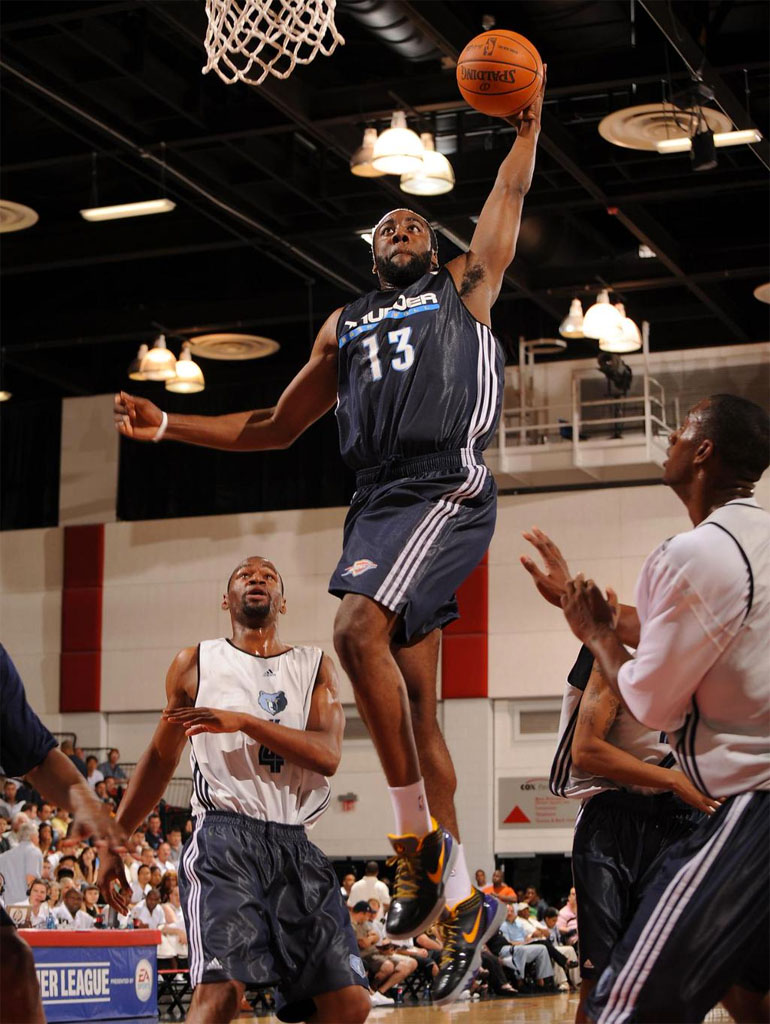 Colorway: Carpe Diem
---
Nike Hyperize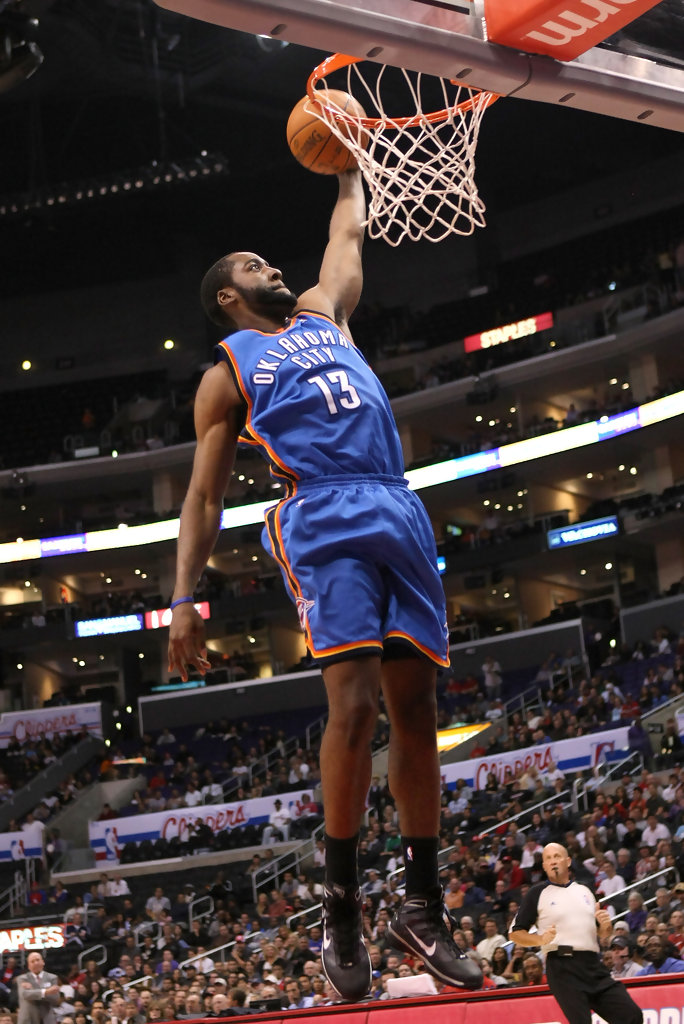 Colorway: Black/Silver
---
Nike Zoom Sharkley (2010)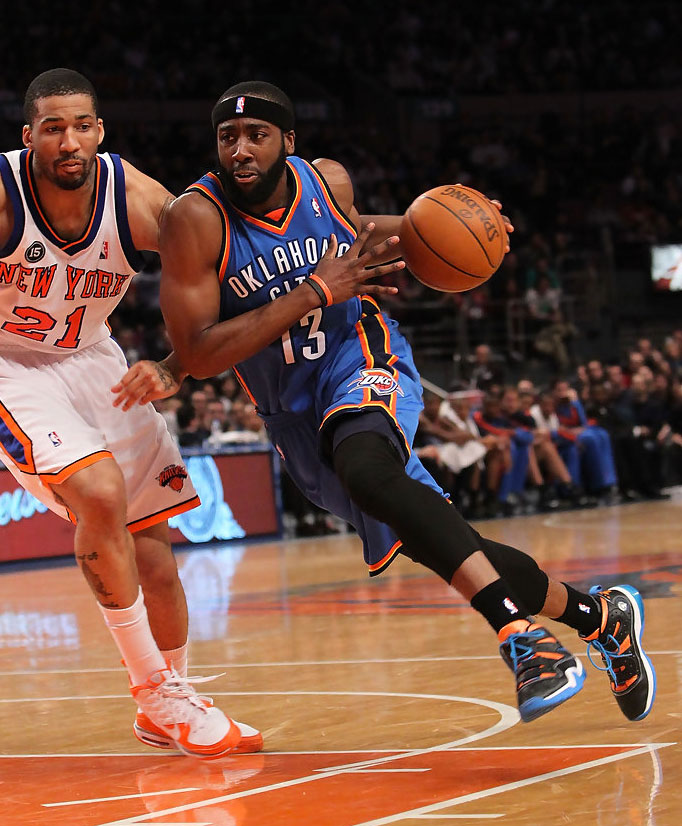 Colorway: OKC Away
---
Nike KD 2 (2010)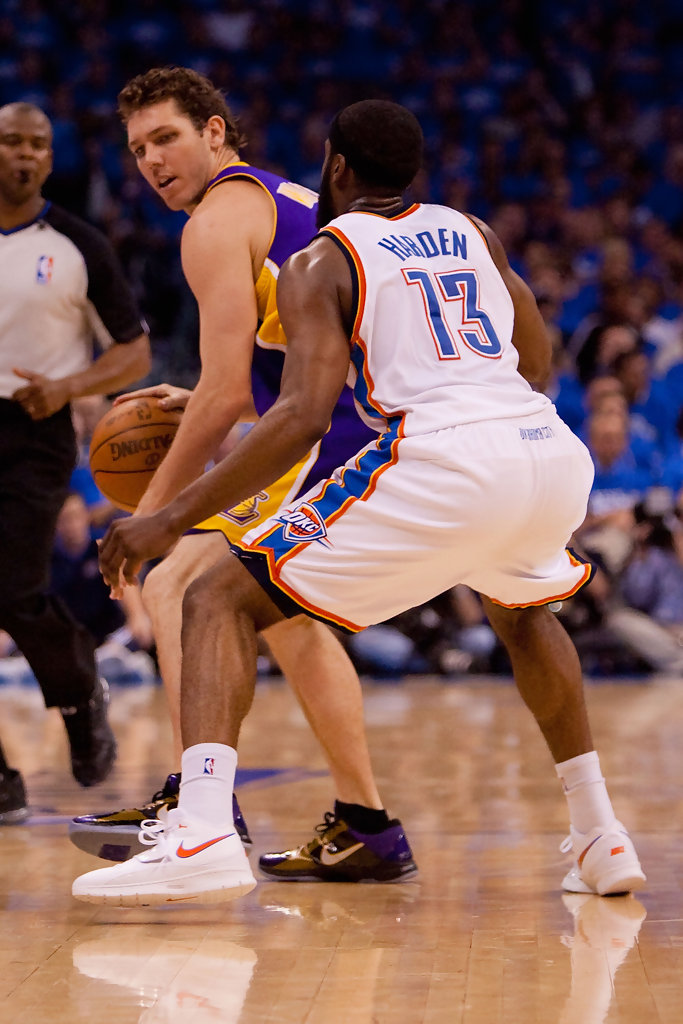 Colorway: White/Orange
---
Nike Hyperfuse (2010)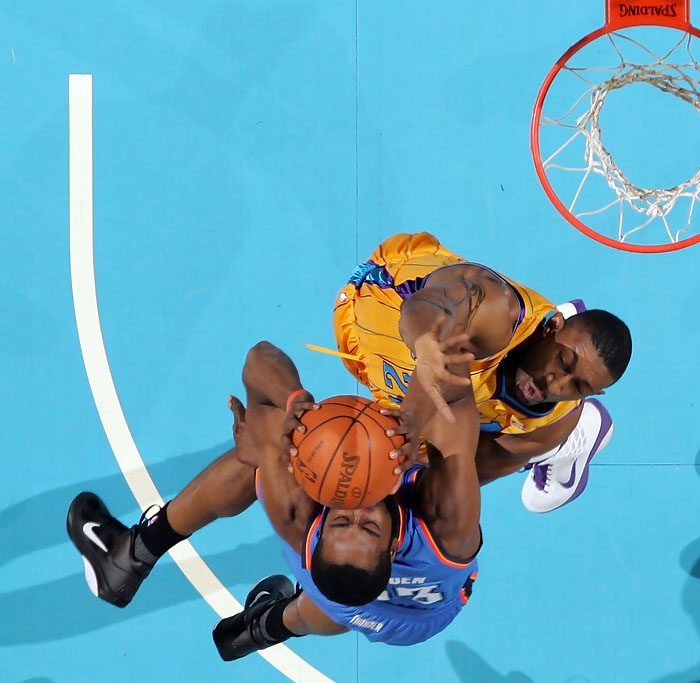 Colorway: Black/White
---
Nike Hyperfuse Low (2010-2011)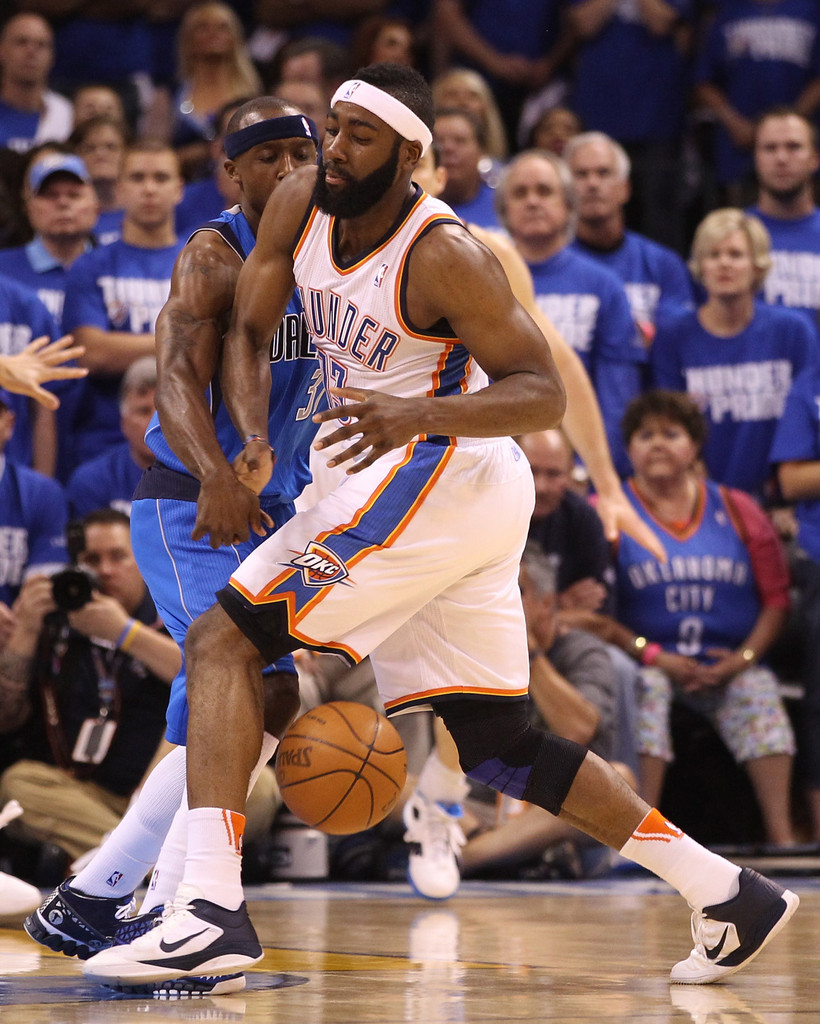 Colorway: White/Navy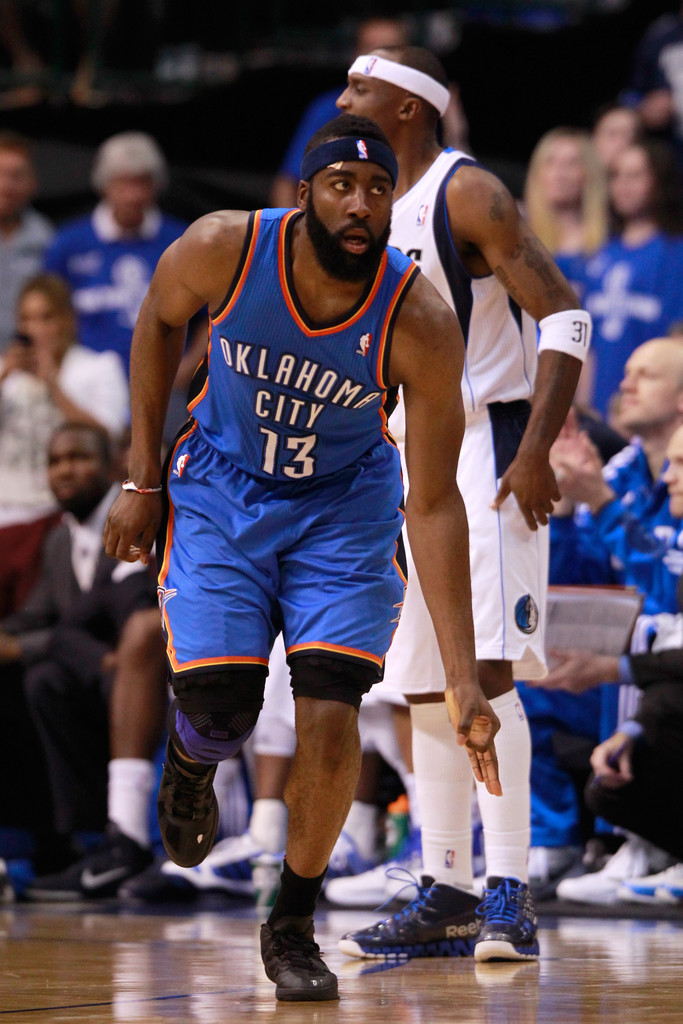 Colorway: Blackout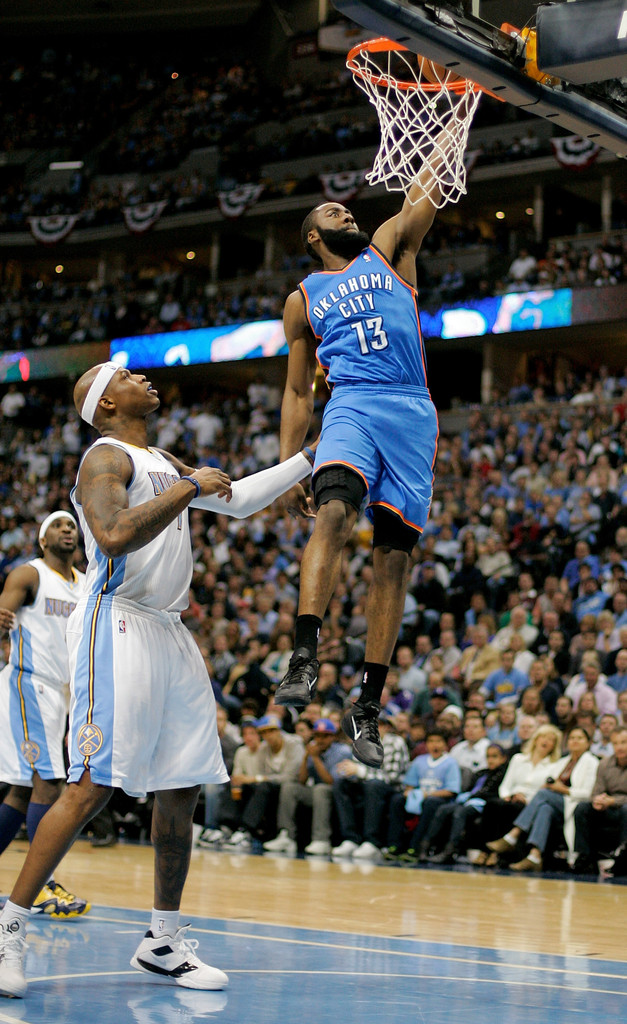 Colorway: Black/White
---
Nike Air Max Rise (2010)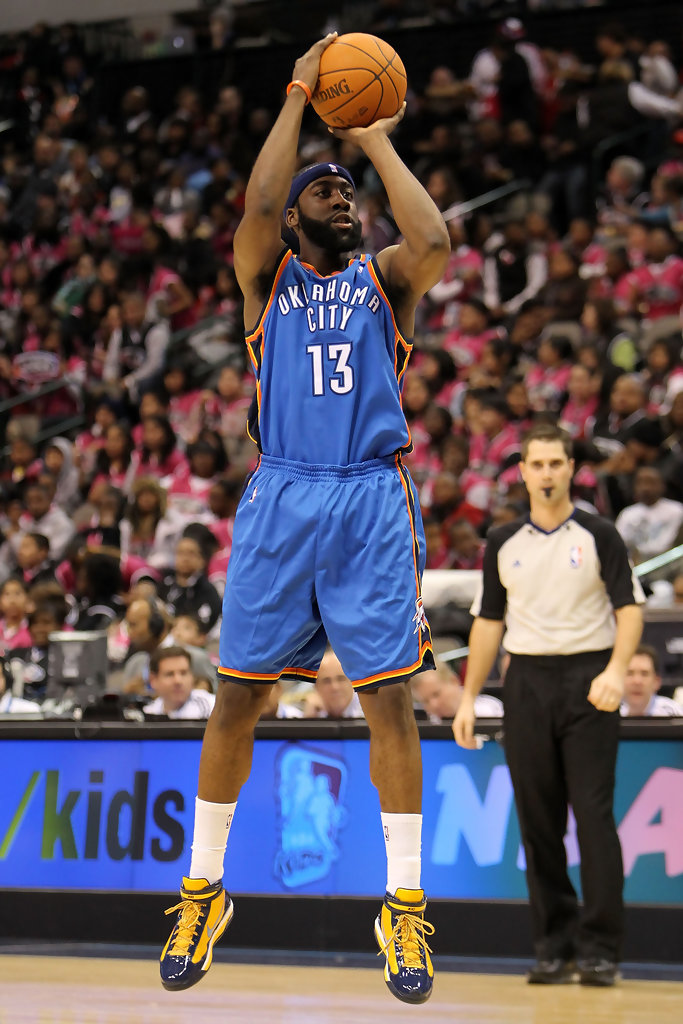 Colorway: Yellow/Navy
---
Nike Kobe 6 (2011)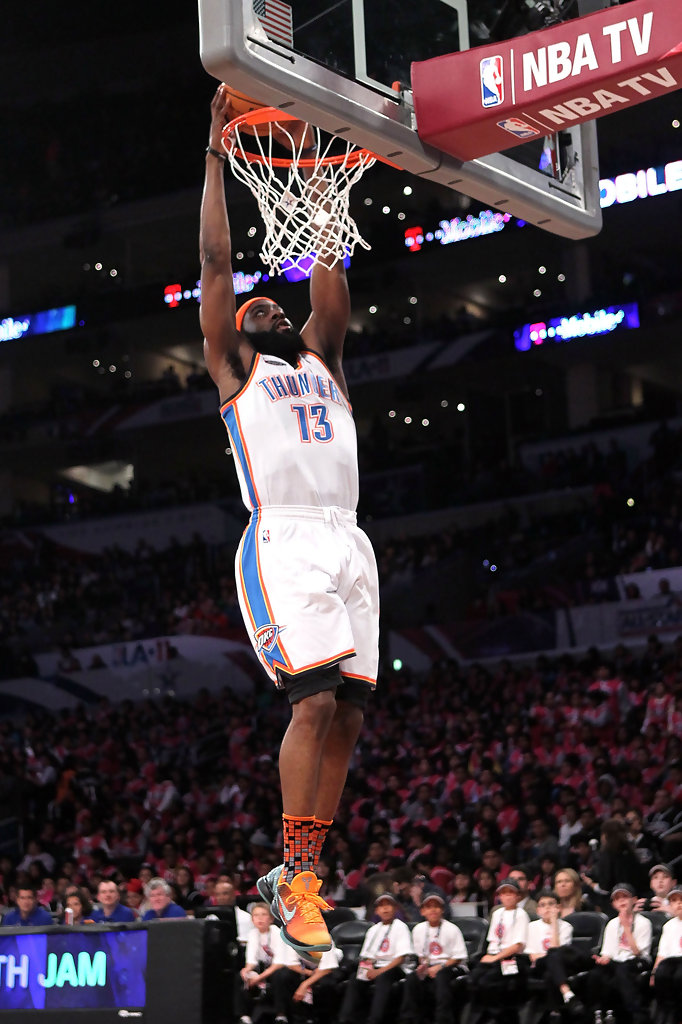 Colorway: Orange County
---
Nike Hyperfuse 2011 Low (2011)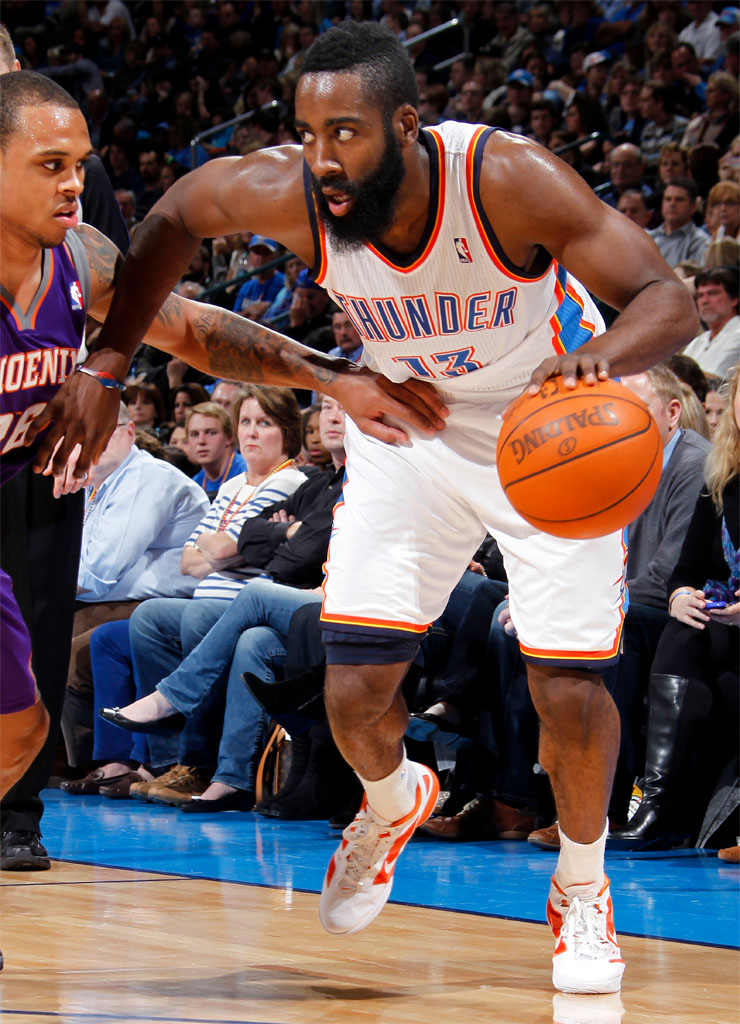 Colorway: White/Orange
---
Nike Hyperdunk 2011 Low (2011-2012)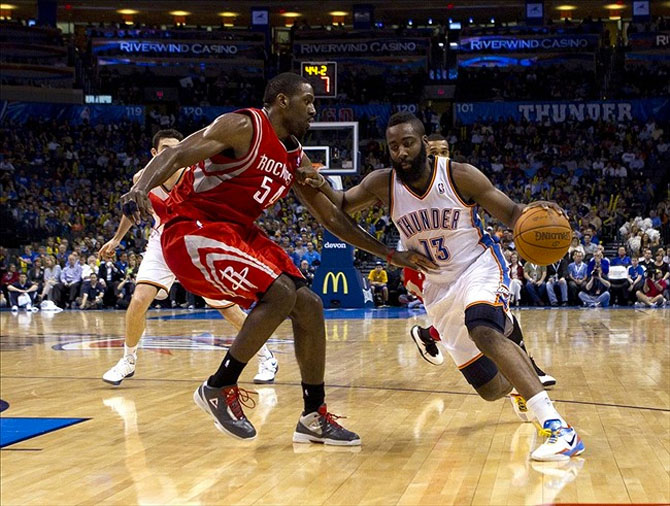 Colorway: OKC Home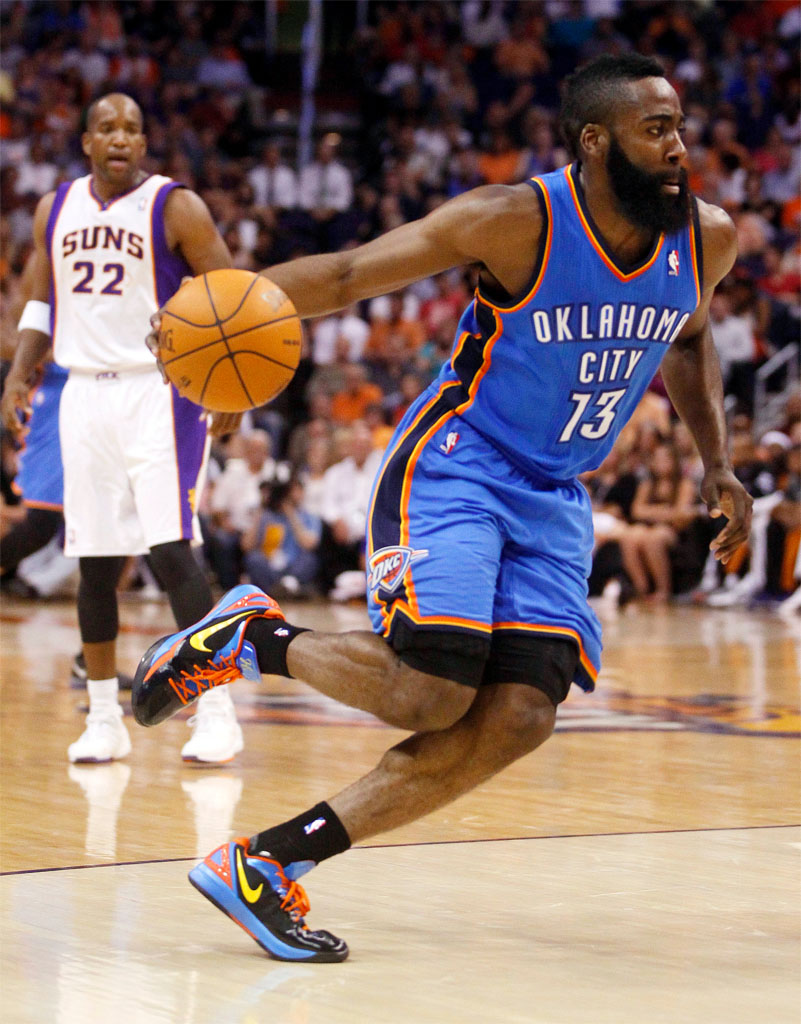 Colorway: OKC Away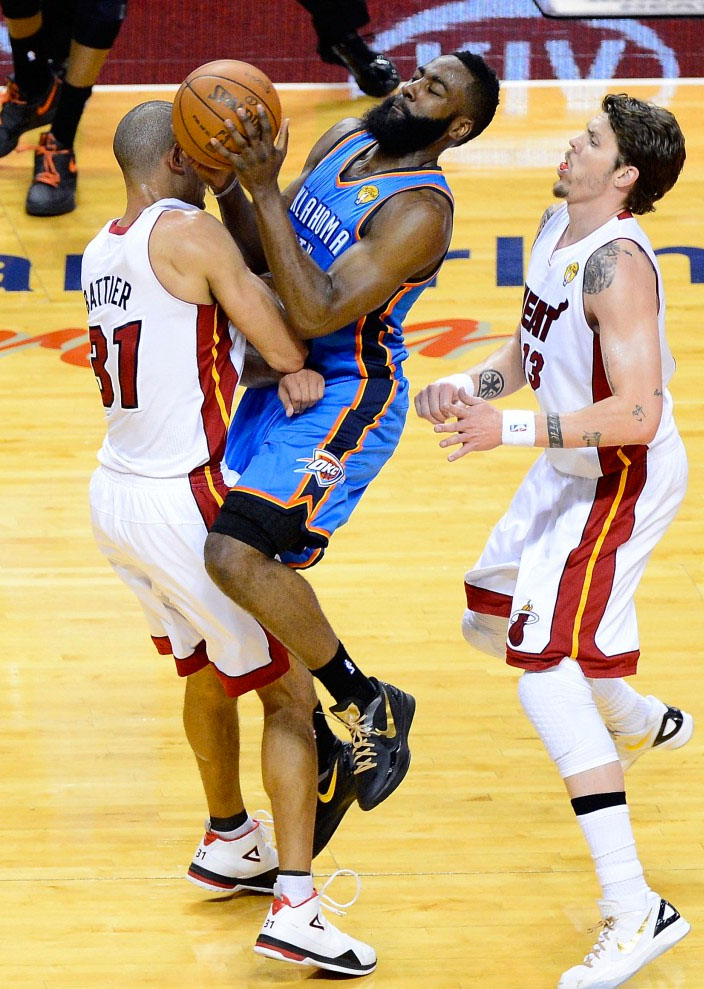 Colorway: Finals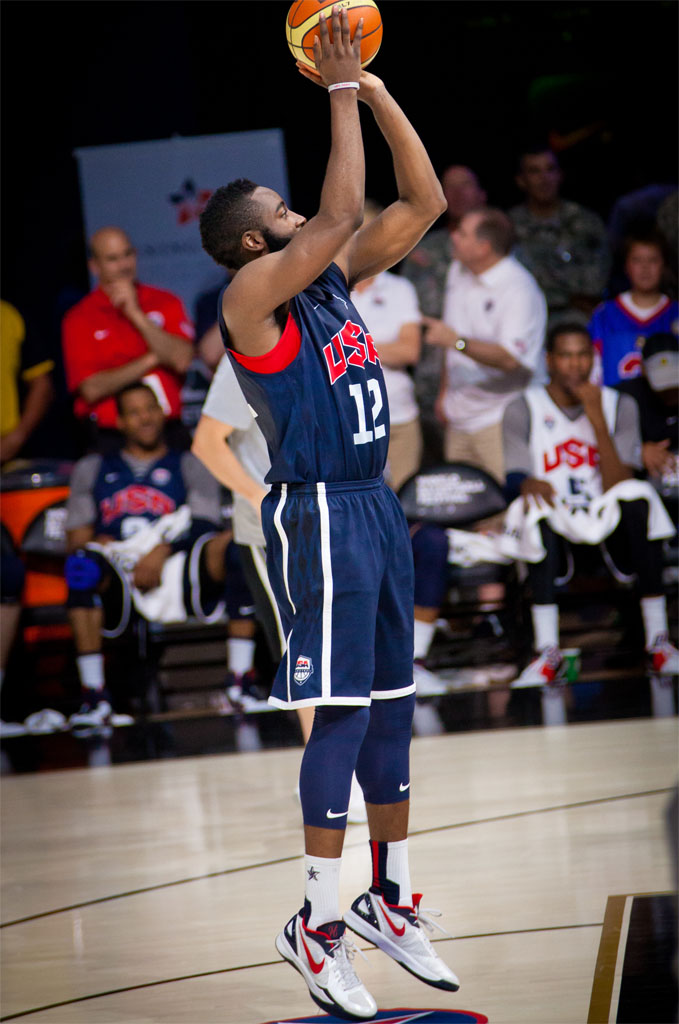 Colorway: USA
---
Nike Hyperdunk 2011 Elite Low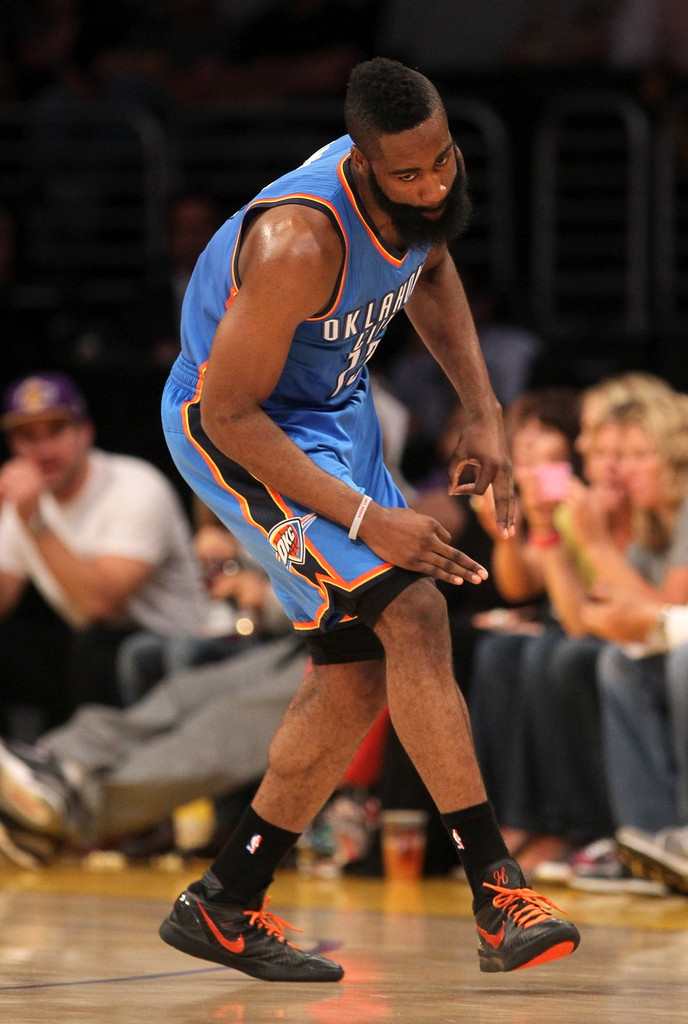 Colorway: Black/Orange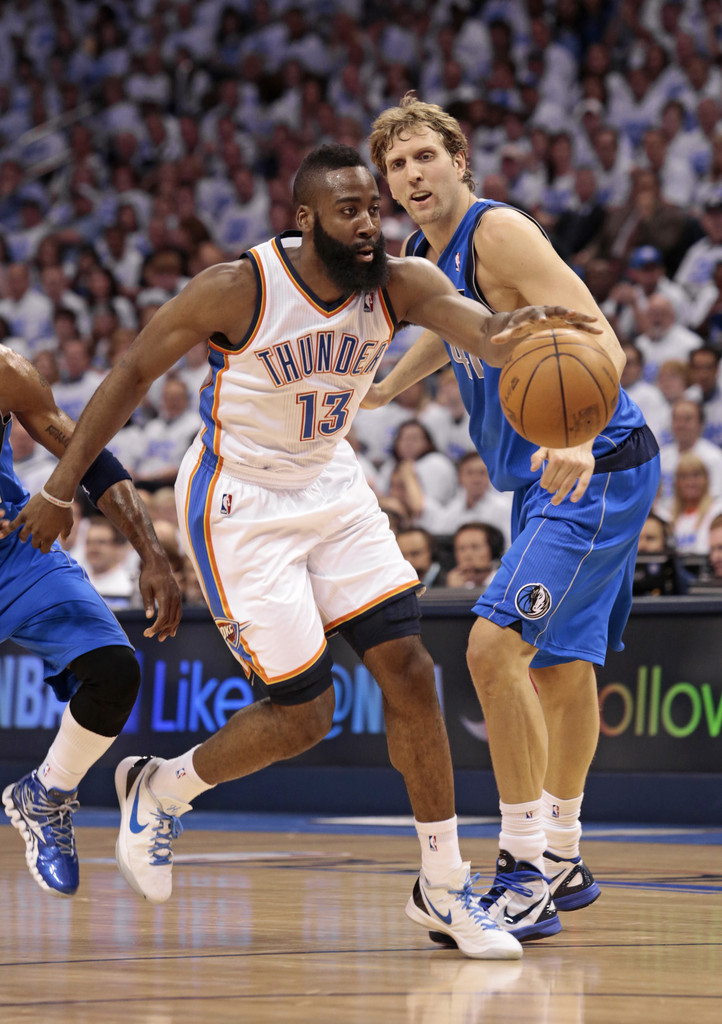 Colorway: OKC Home
---
Nike Hyperdunk 2012 Low (2012)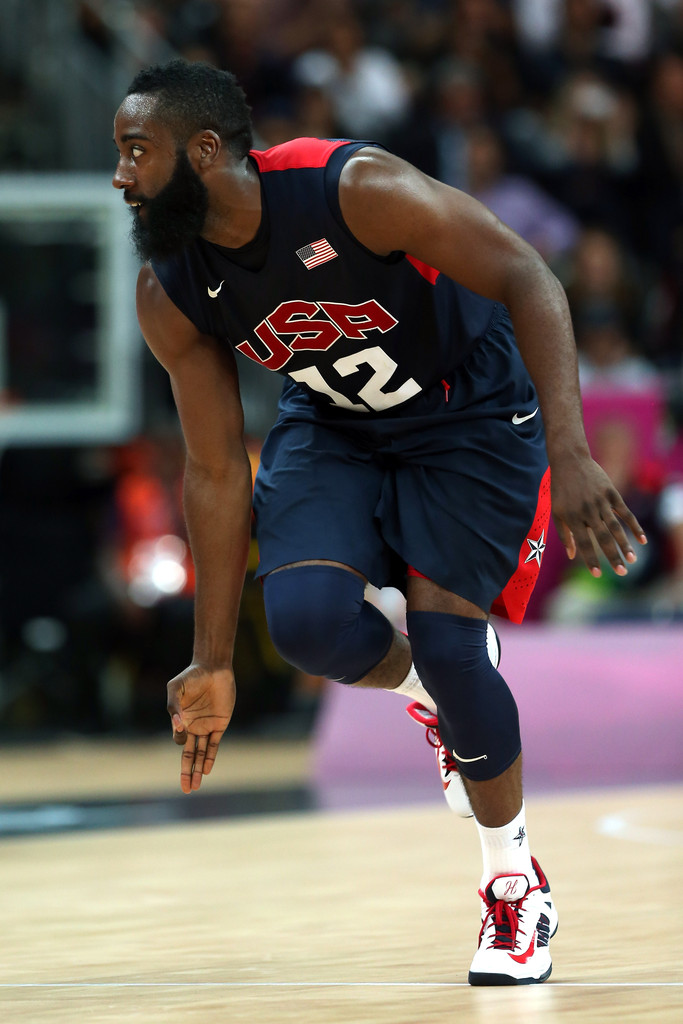 Colorway: USA
---
Nike Hyperfuse 2012 Low (2012-2013)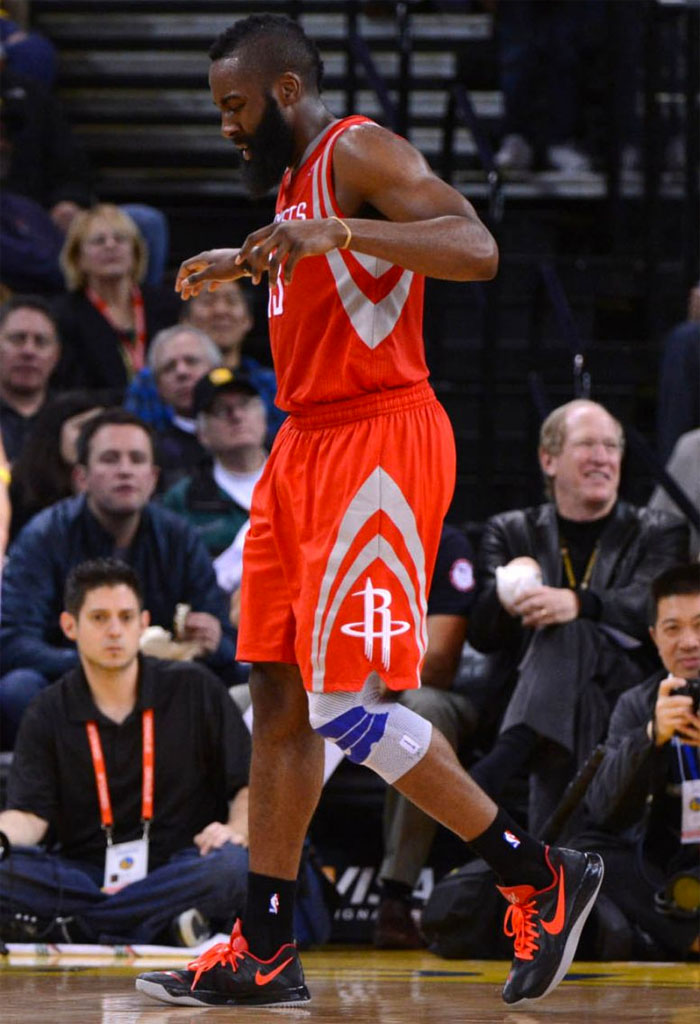 Colorway: Black/Red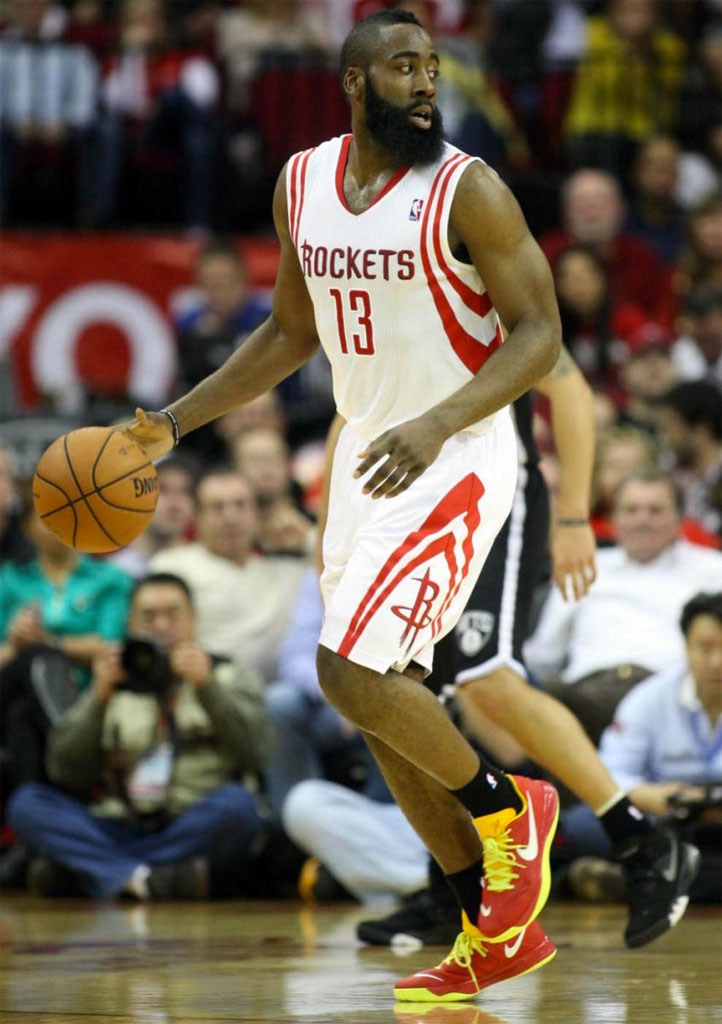 Colorway: Red/Yellow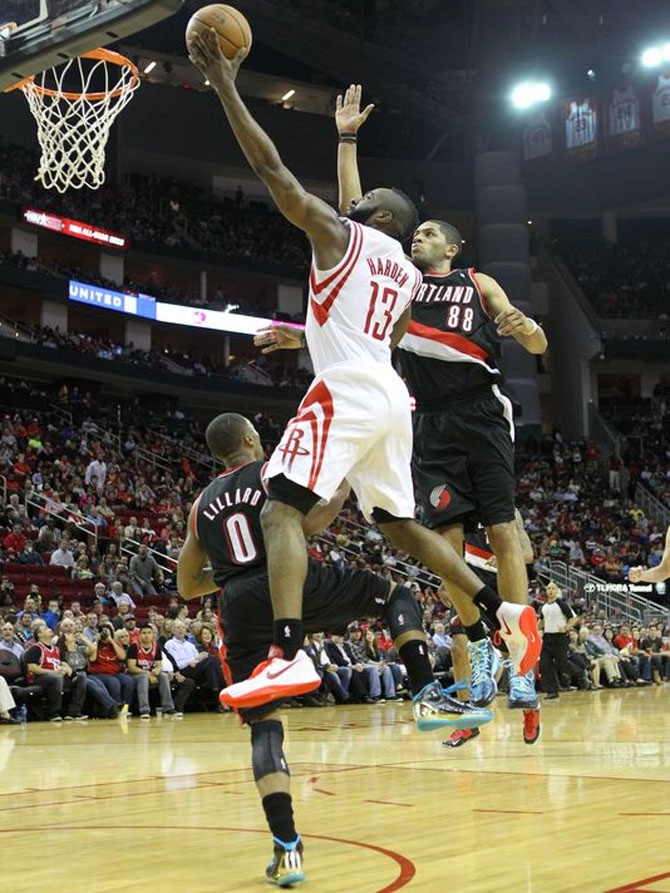 Colorway: White/Red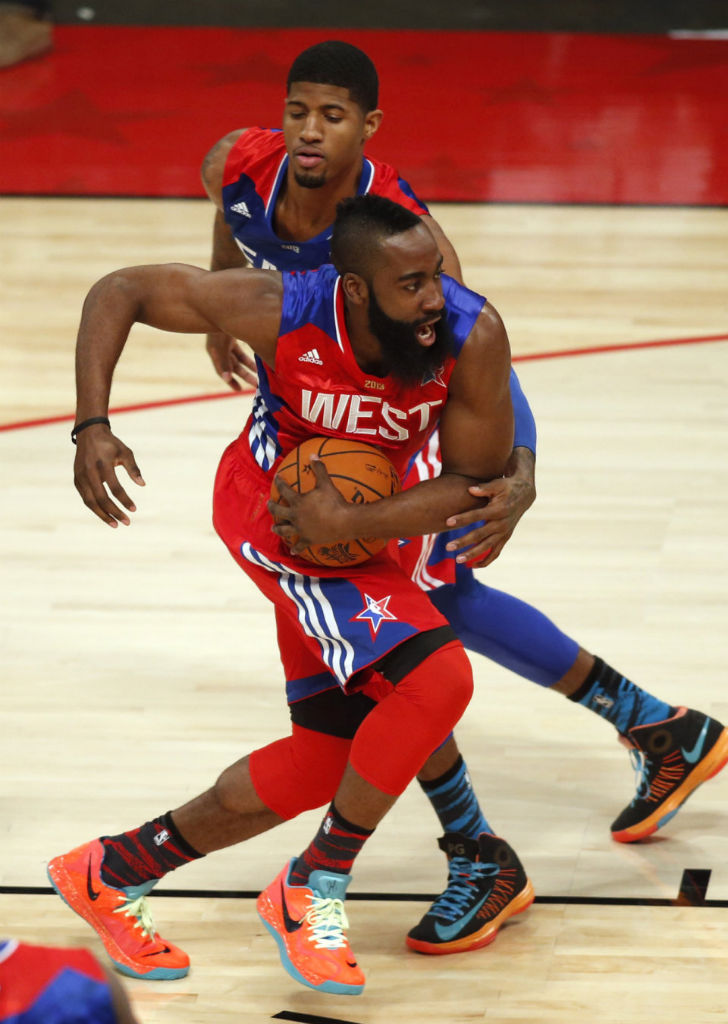 Colorway: All-Star
---
Nike Lunar Hypergamer Low (2012-2013)
Colorway: OKC Home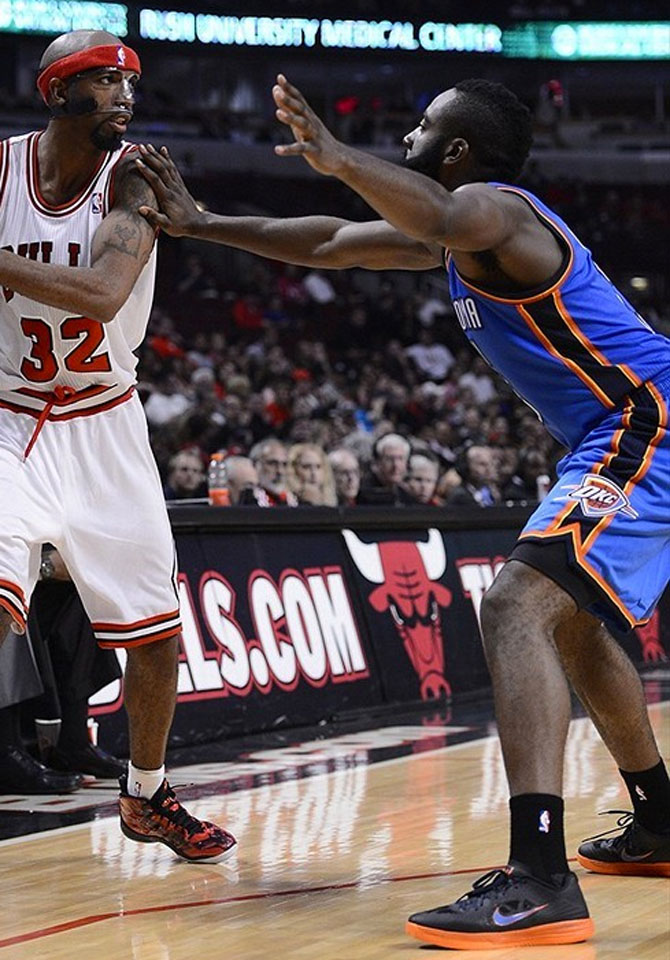 Colorway: OKC Away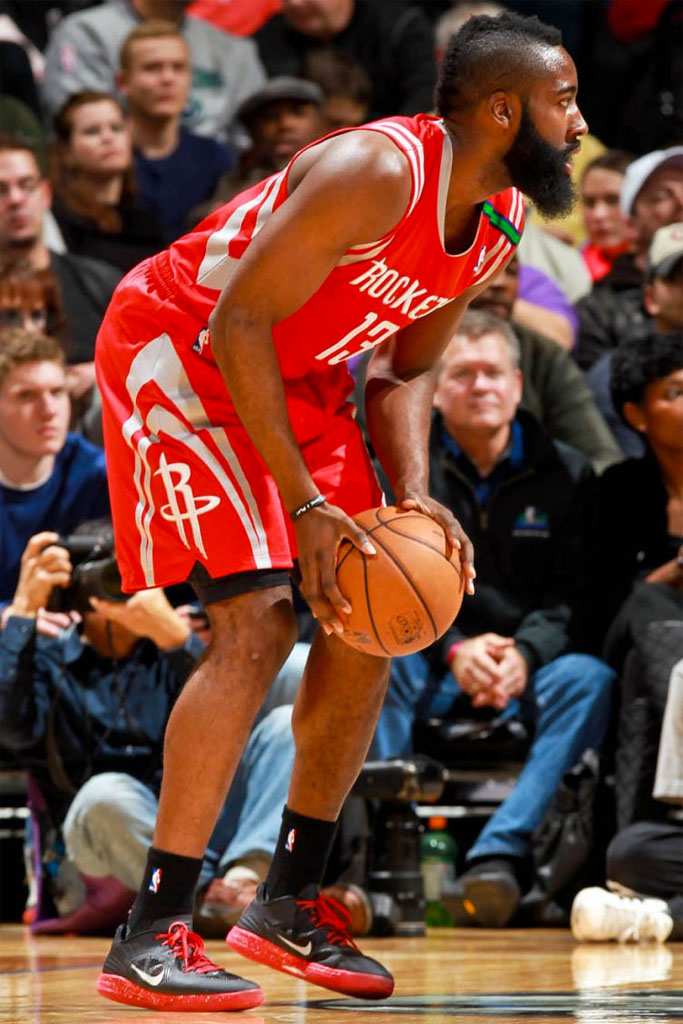 Colorway: Black/Red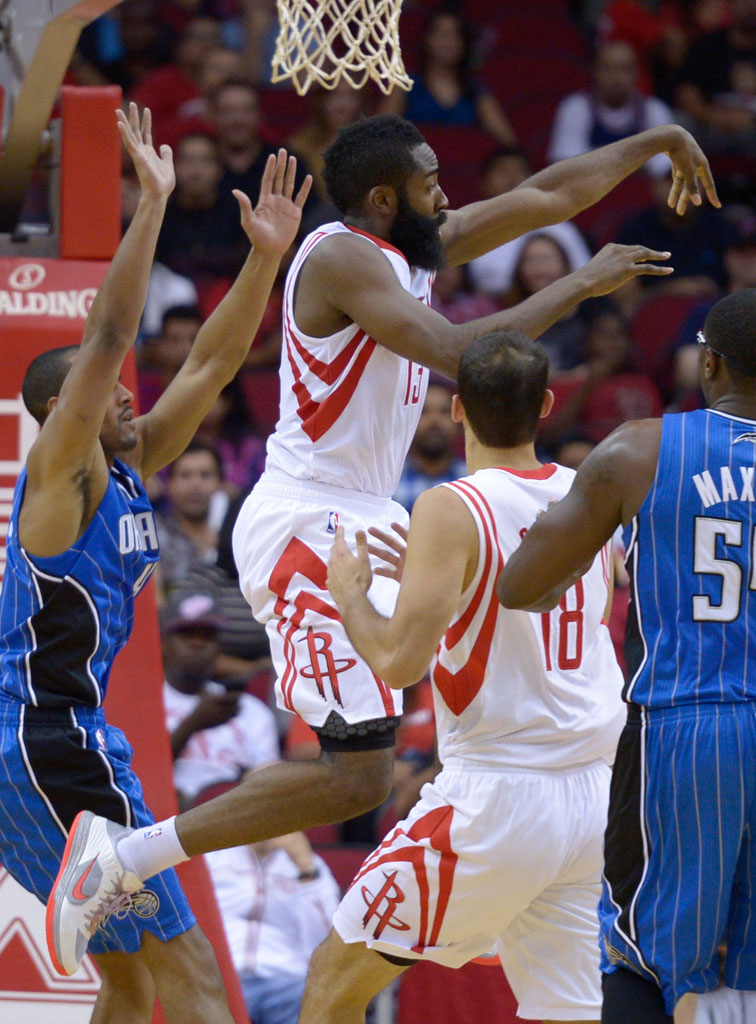 Colorway: White/Grey-Red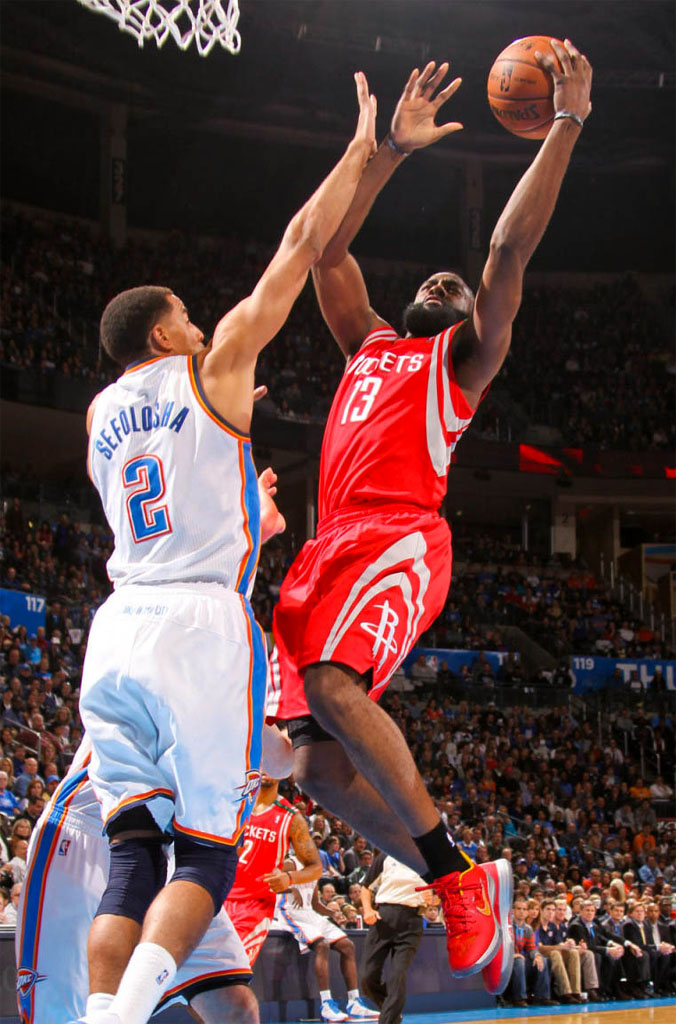 Colorway: Red/Yellow-Silver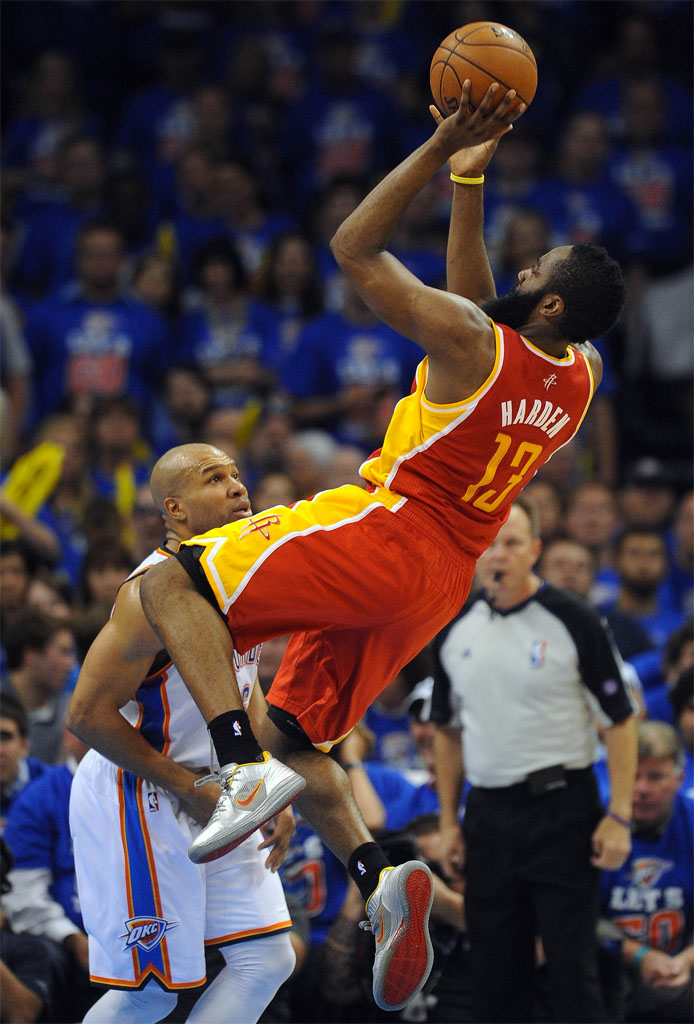 Colorway: Silver/Red-Yellow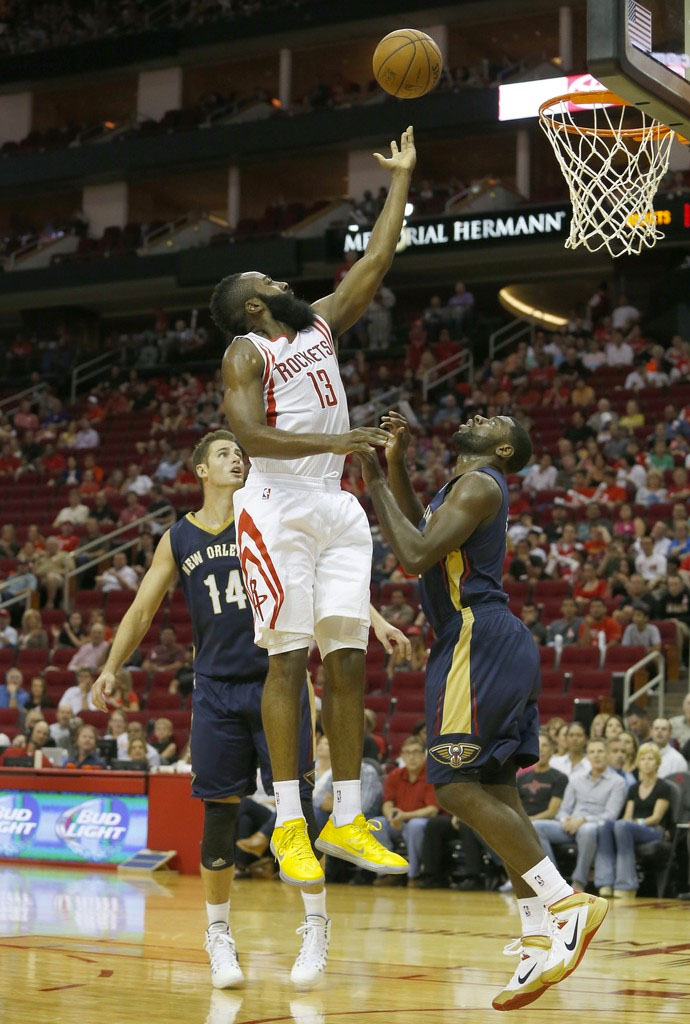 Colorway: Yellow/Grey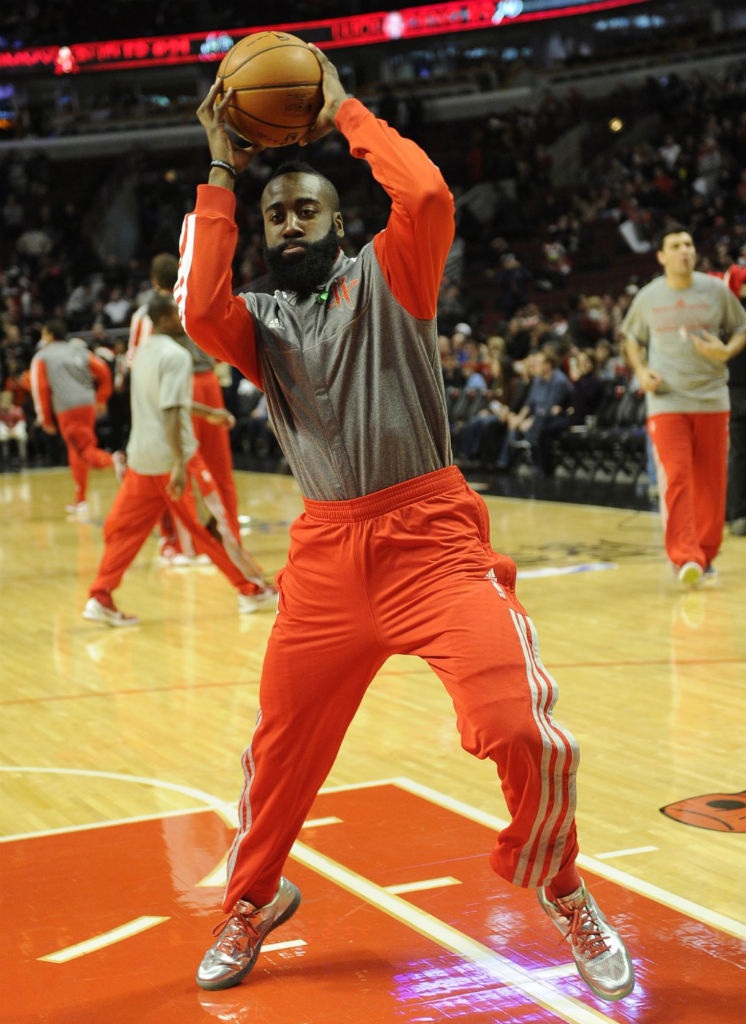 Colorway: Christmas
---
Nike KD 5 (2013)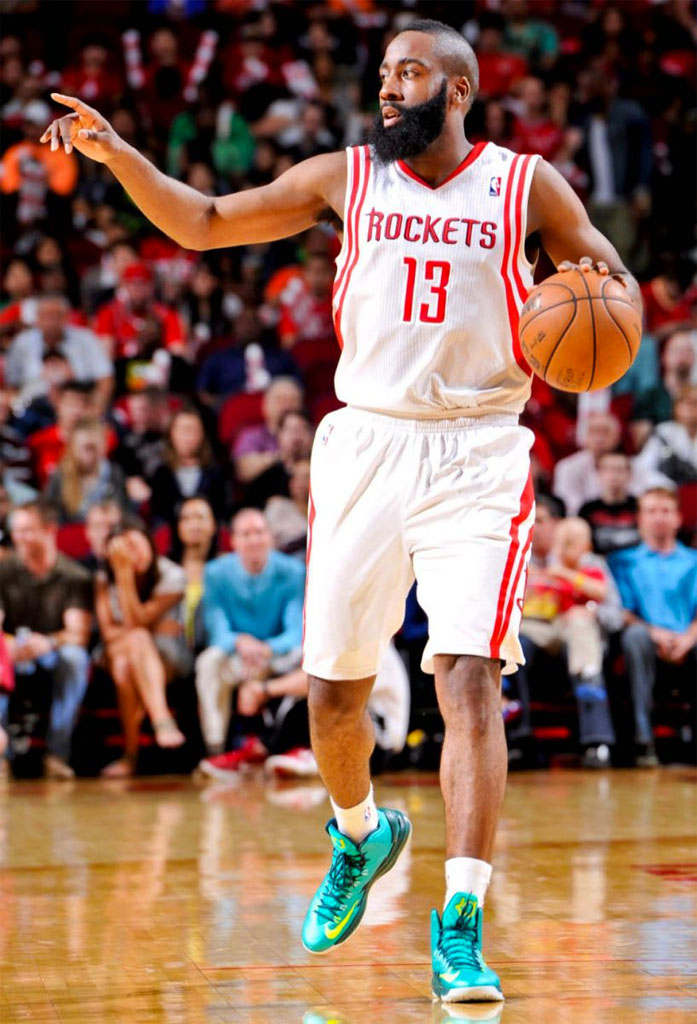 Colorway: Hulk
---
Nike Zoom Crusader (2013-2014)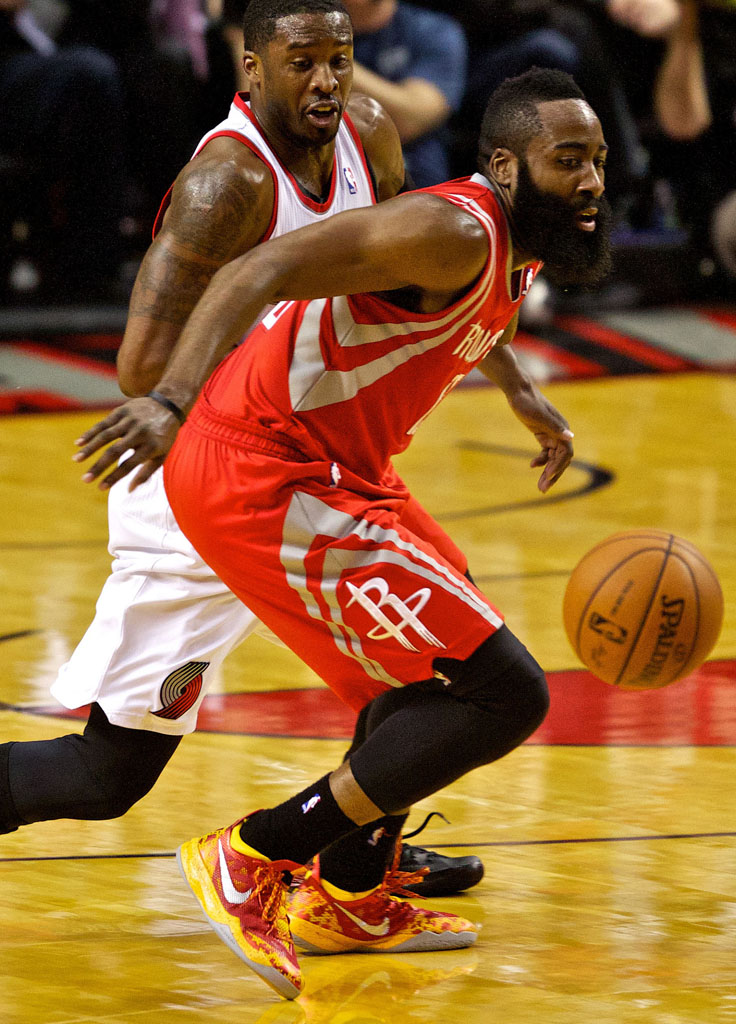 Colorway: Red/Yellow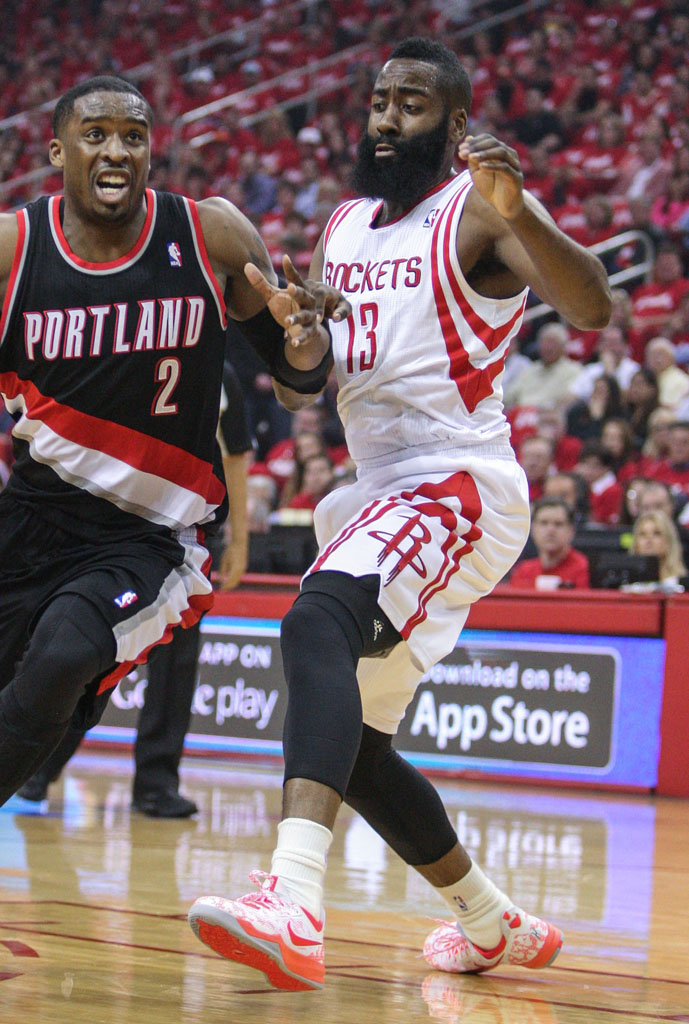 Colorway: White/Red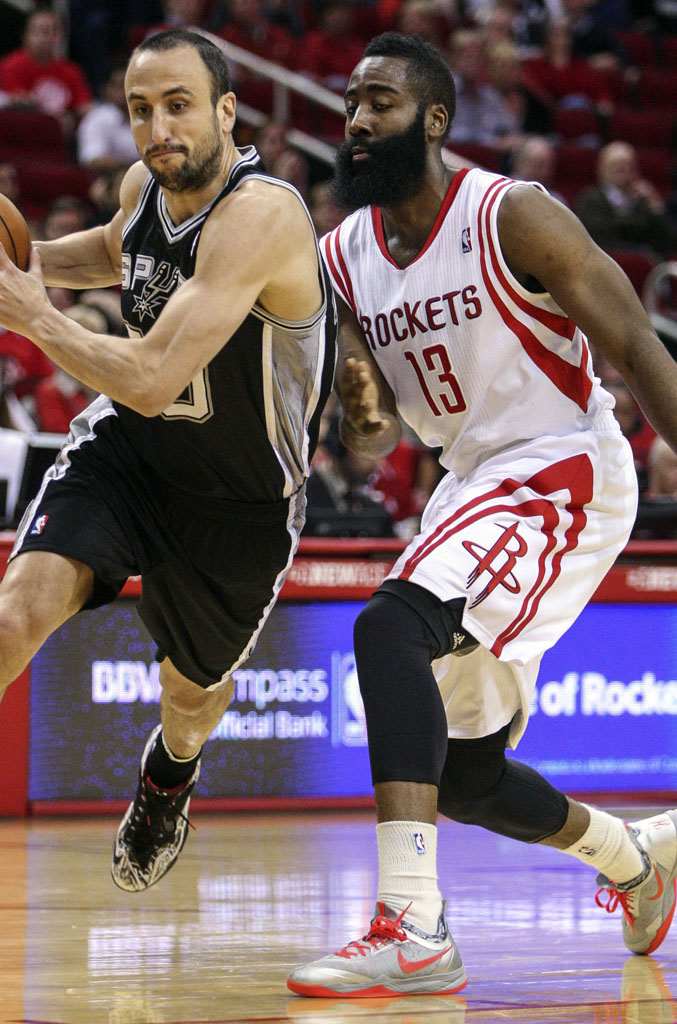 Colorway: Silver/Red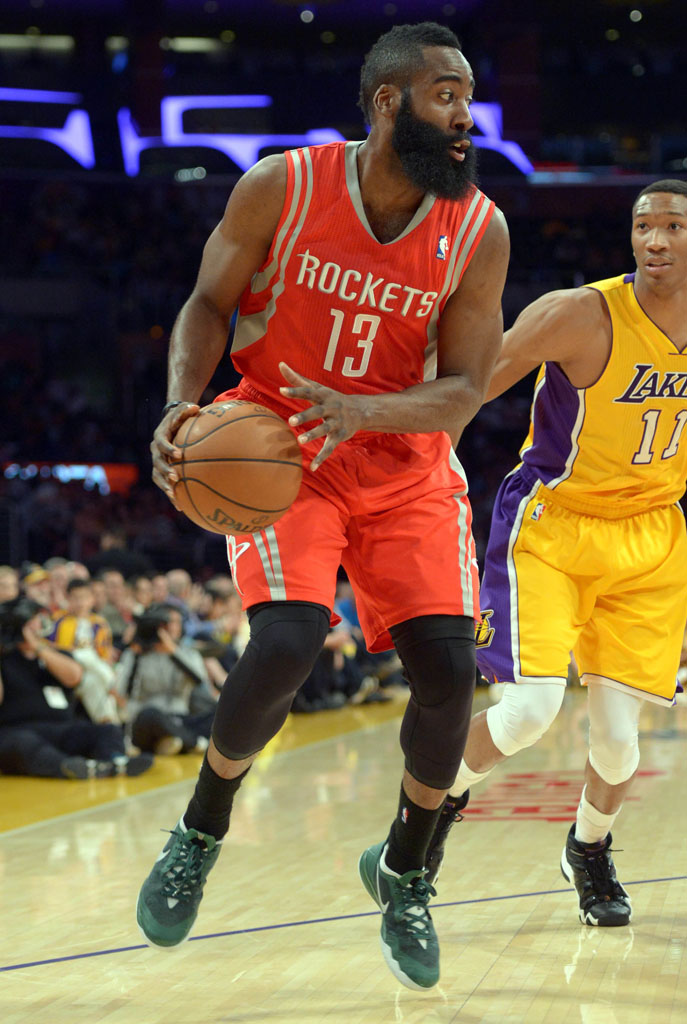 Colorway: Green Week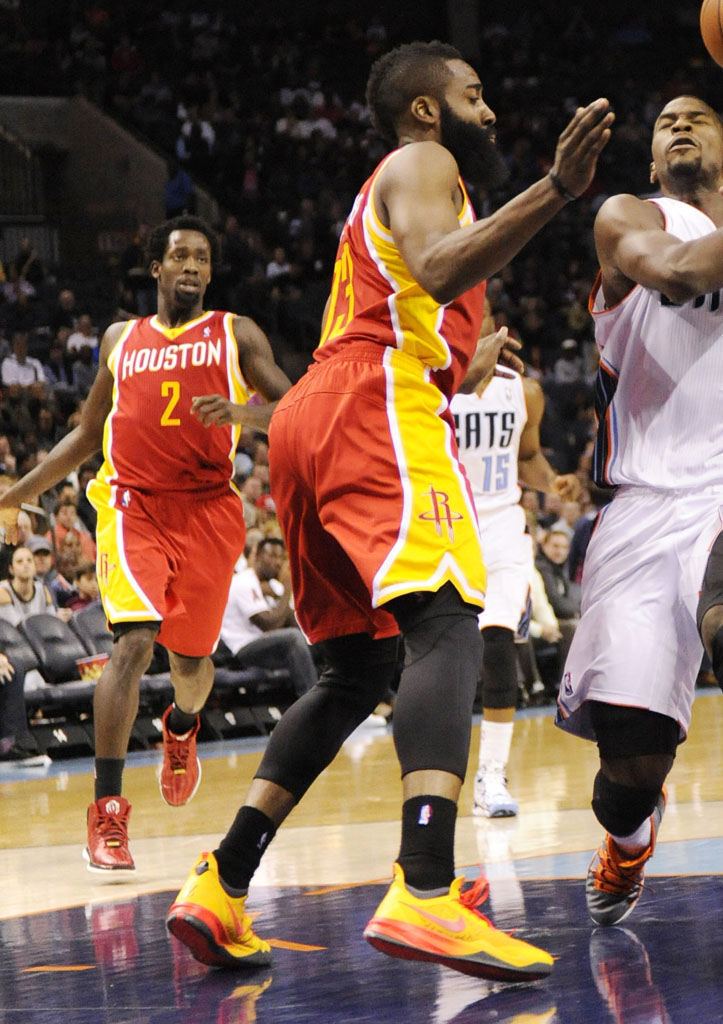 Colorway: Yellow/Red-Black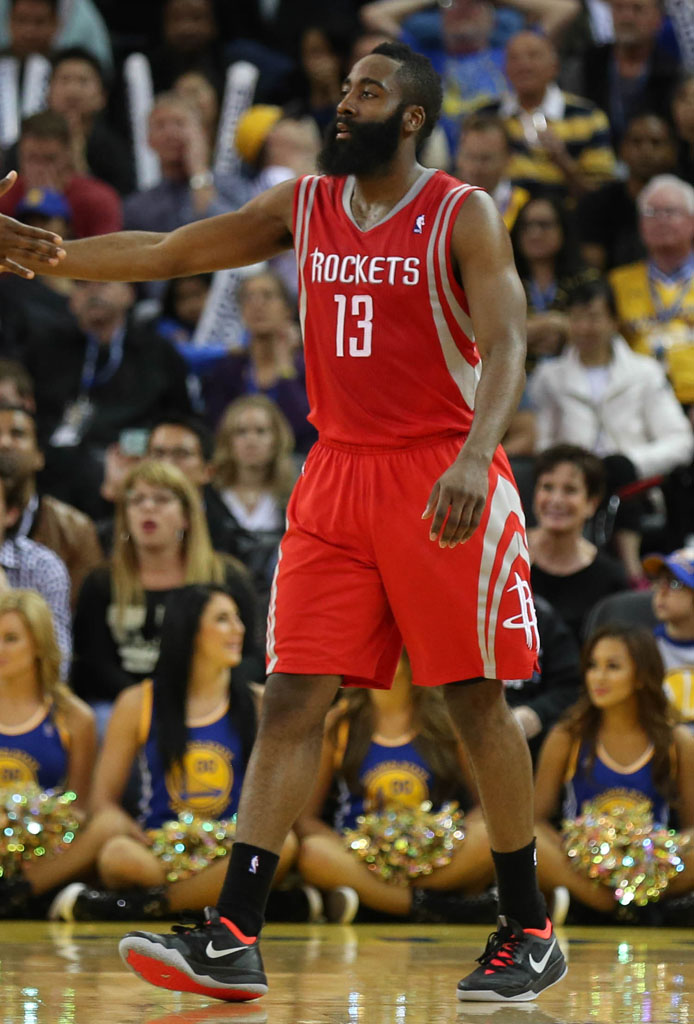 Colorway: Black/Red-Grey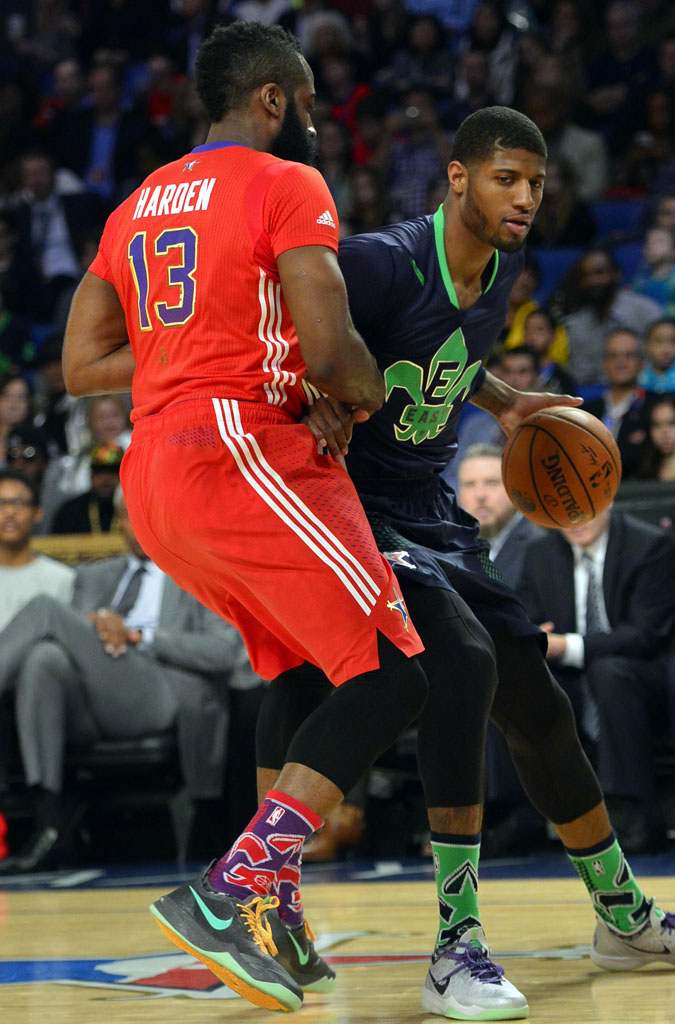 Colorway: All-Star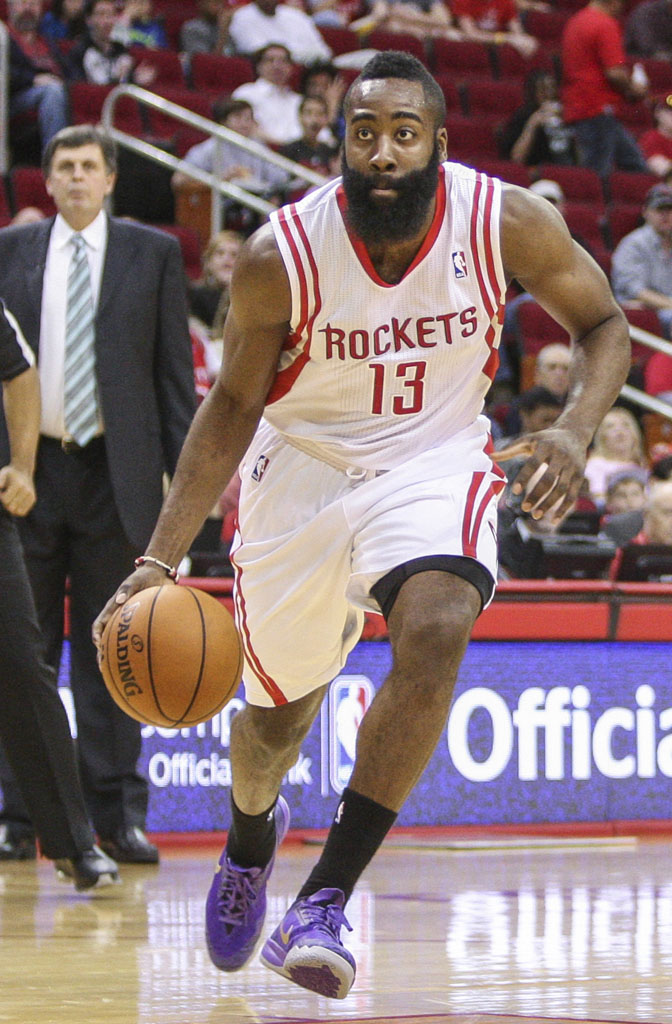 Colorway: BHM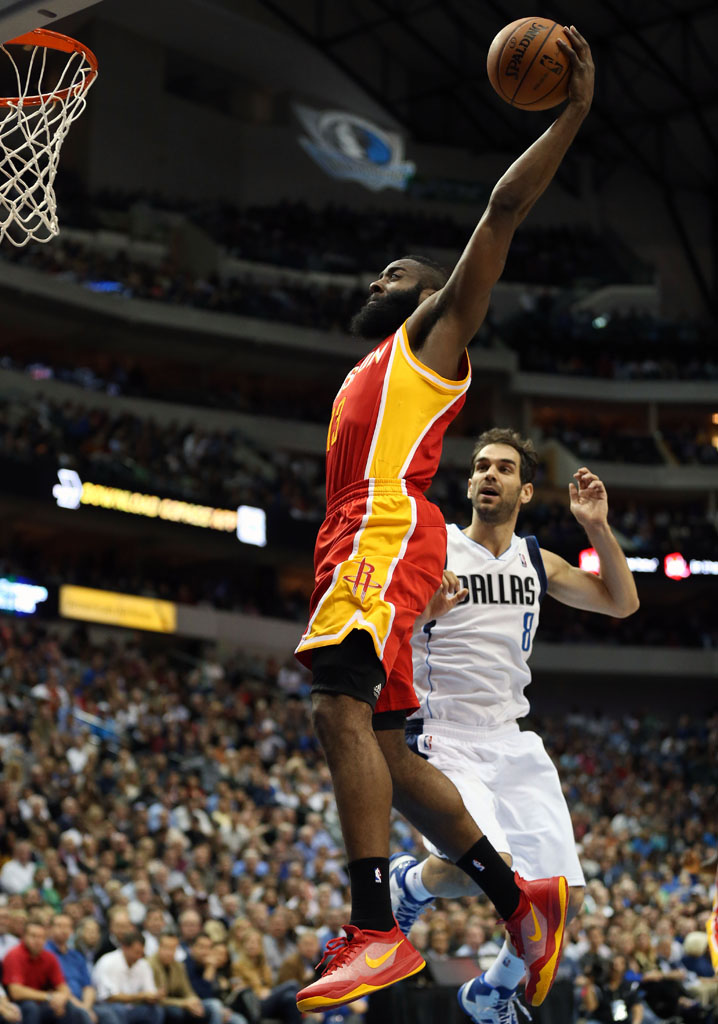 Colorway: Red/Yellow
---
Nike Zoom Run the One (2014-2015)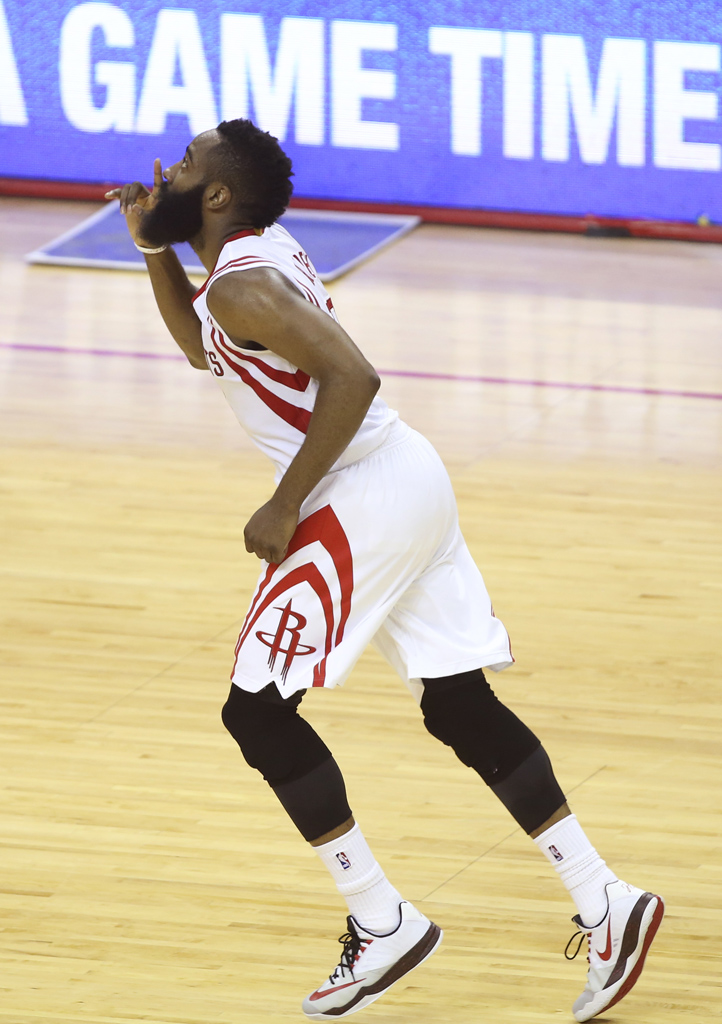 Colorway: White/Black-Red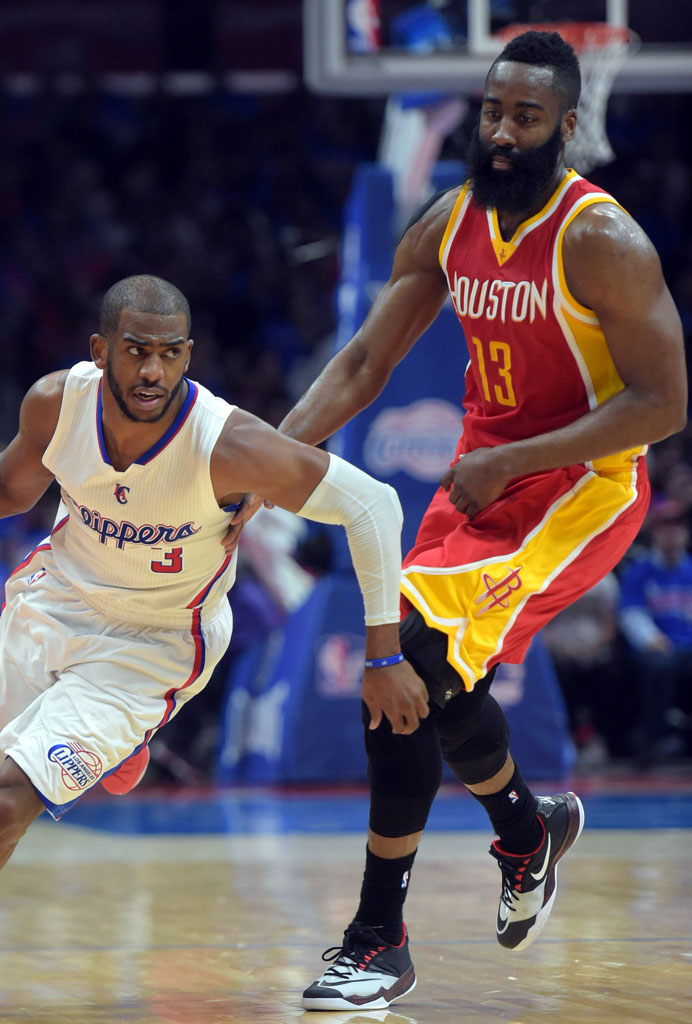 Colorway: Black/White-Red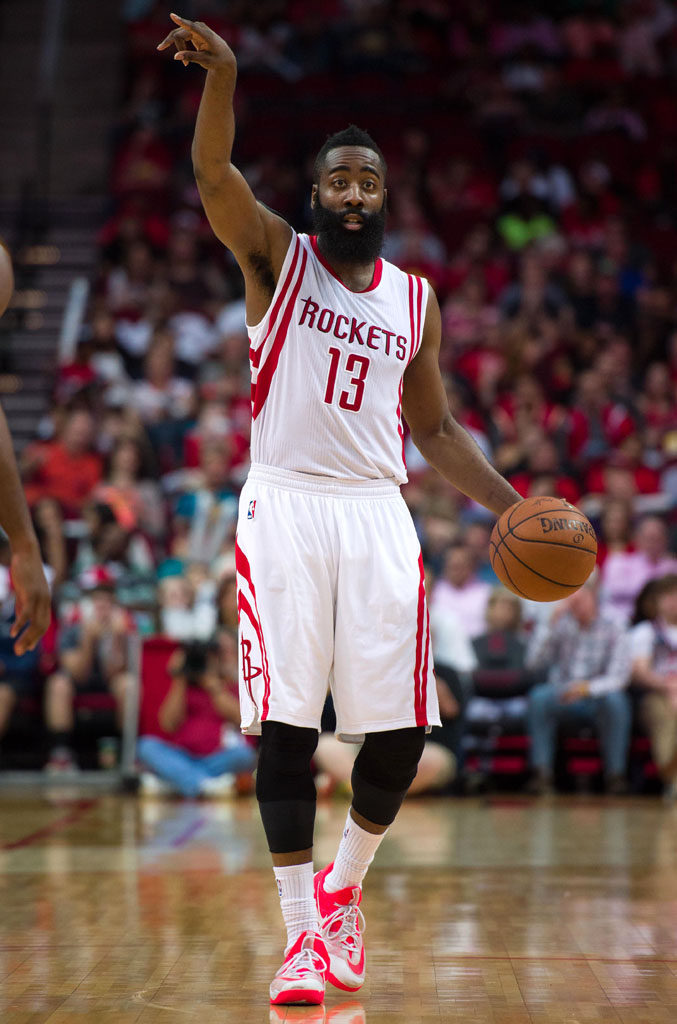 Colorway: White/Red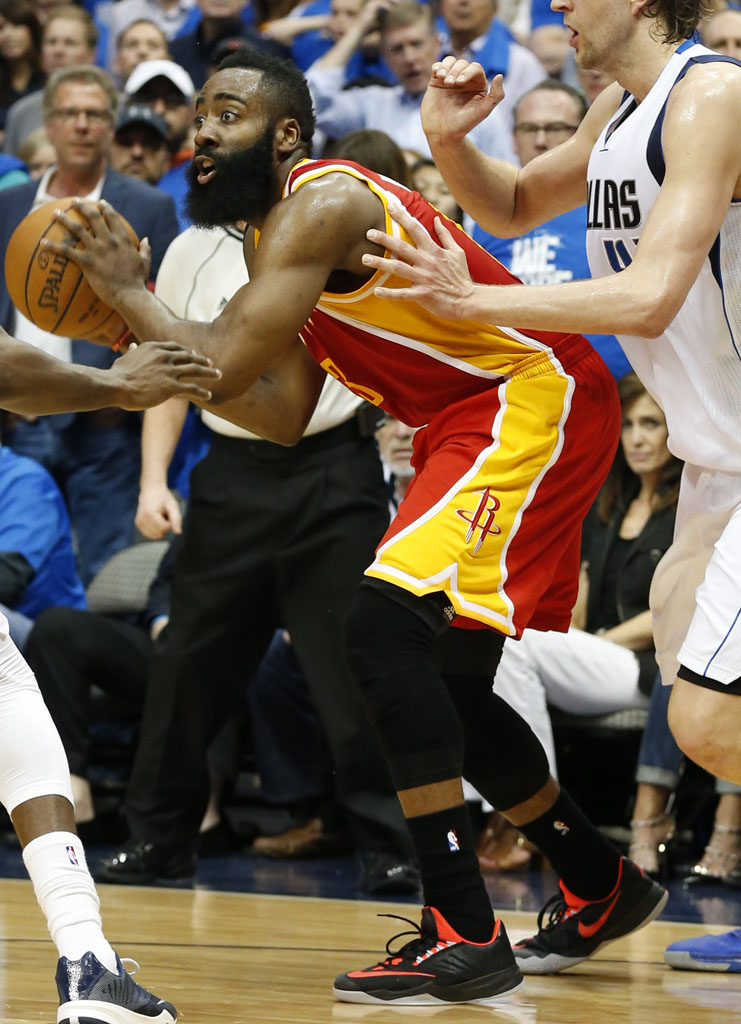 Colorway: Black/Red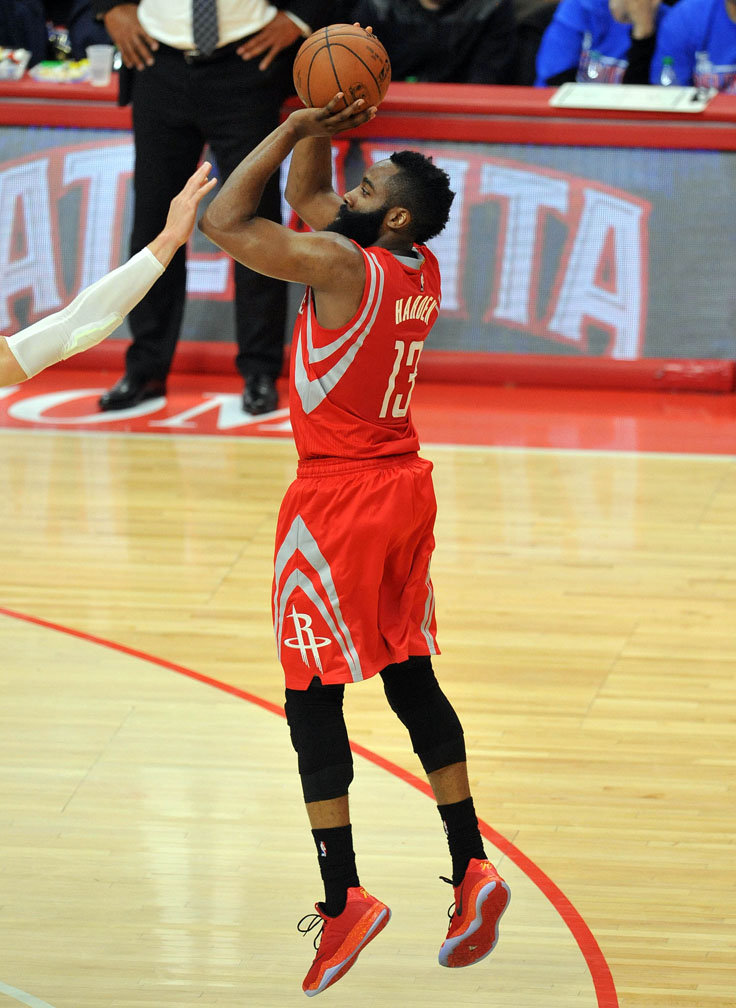 Colorway: Red/Black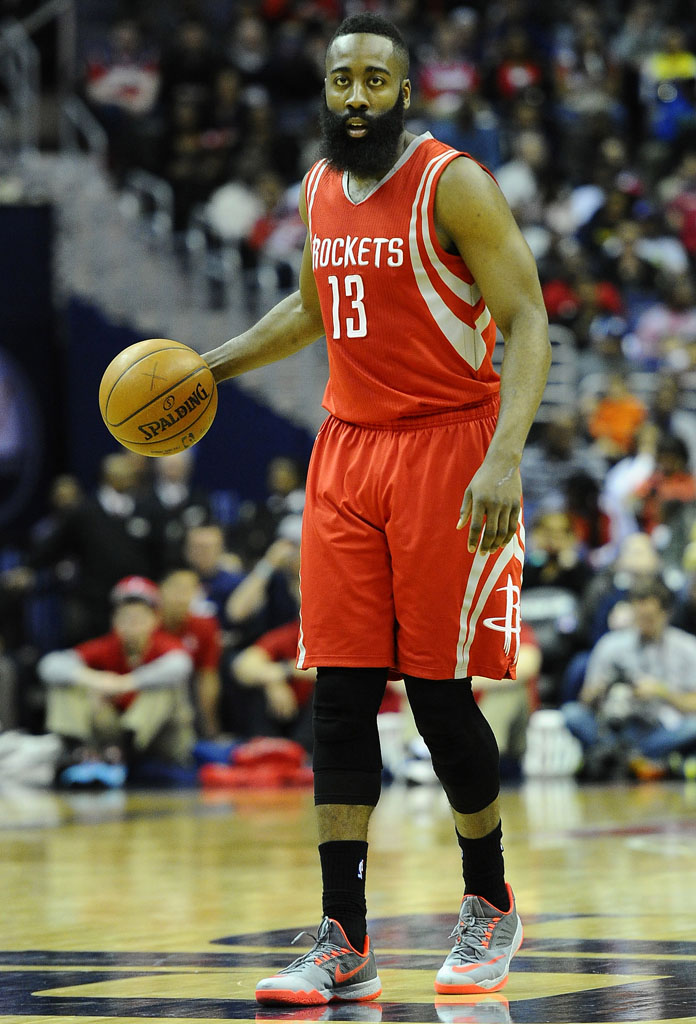 Colorway: Grey/Red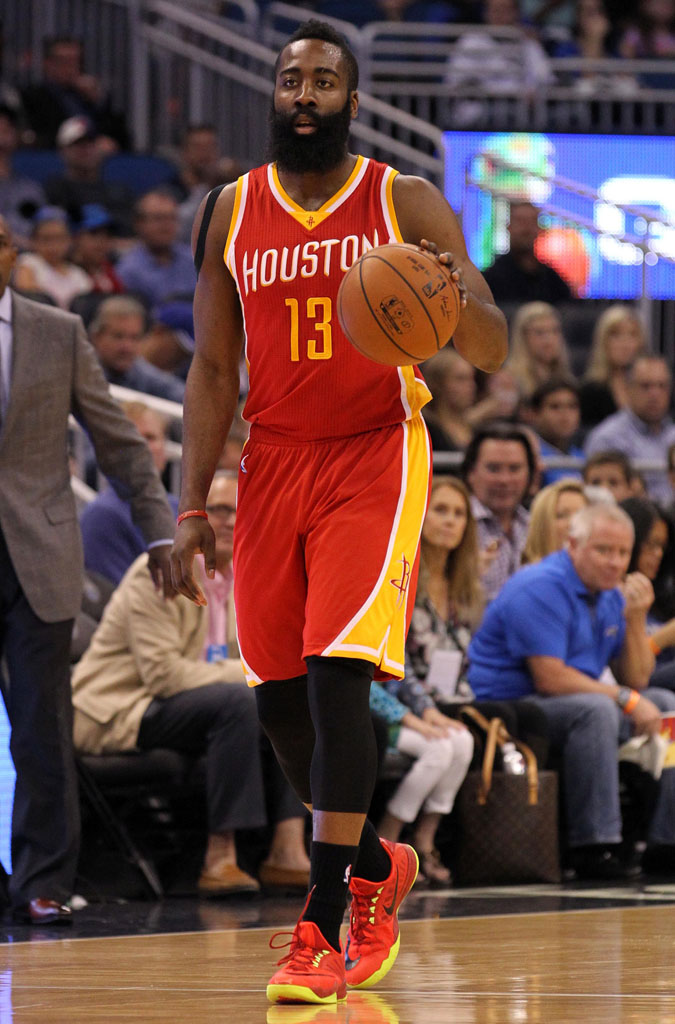 Colorway: Red/Black-Volt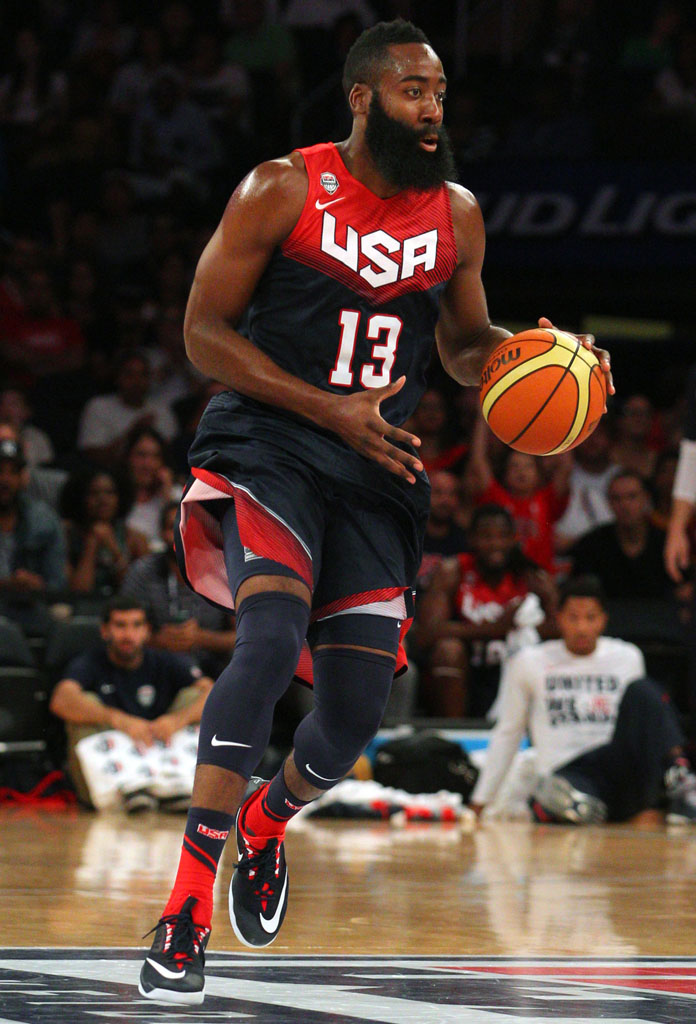 Colorway: USA
---
Nike HyperRev 2015 (2015)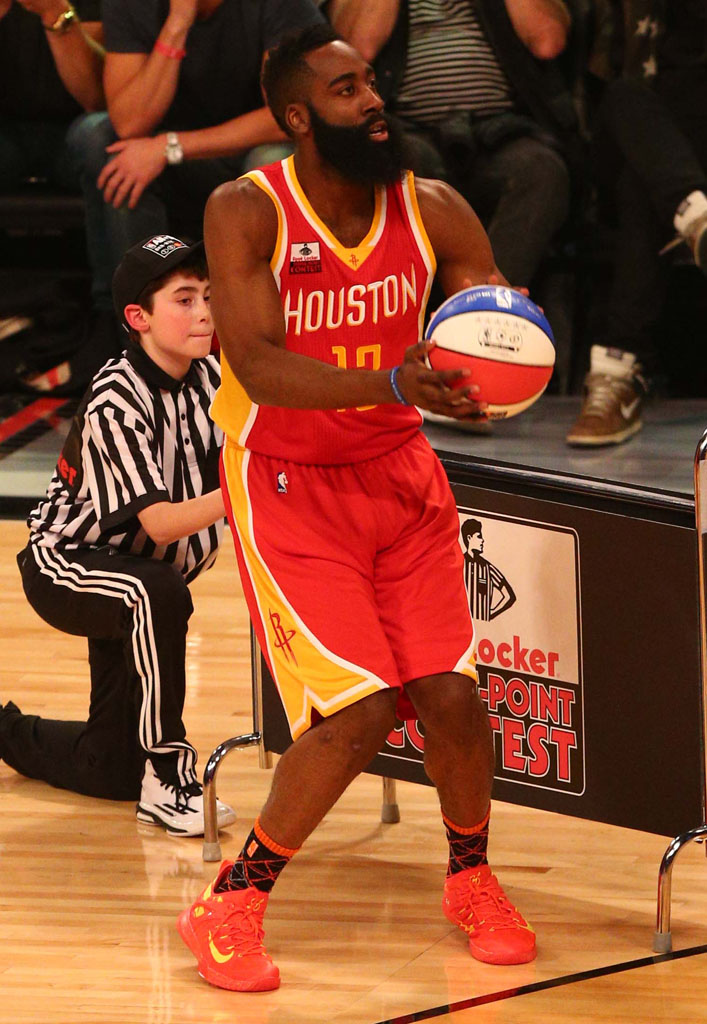 Colorway: Red/Yellow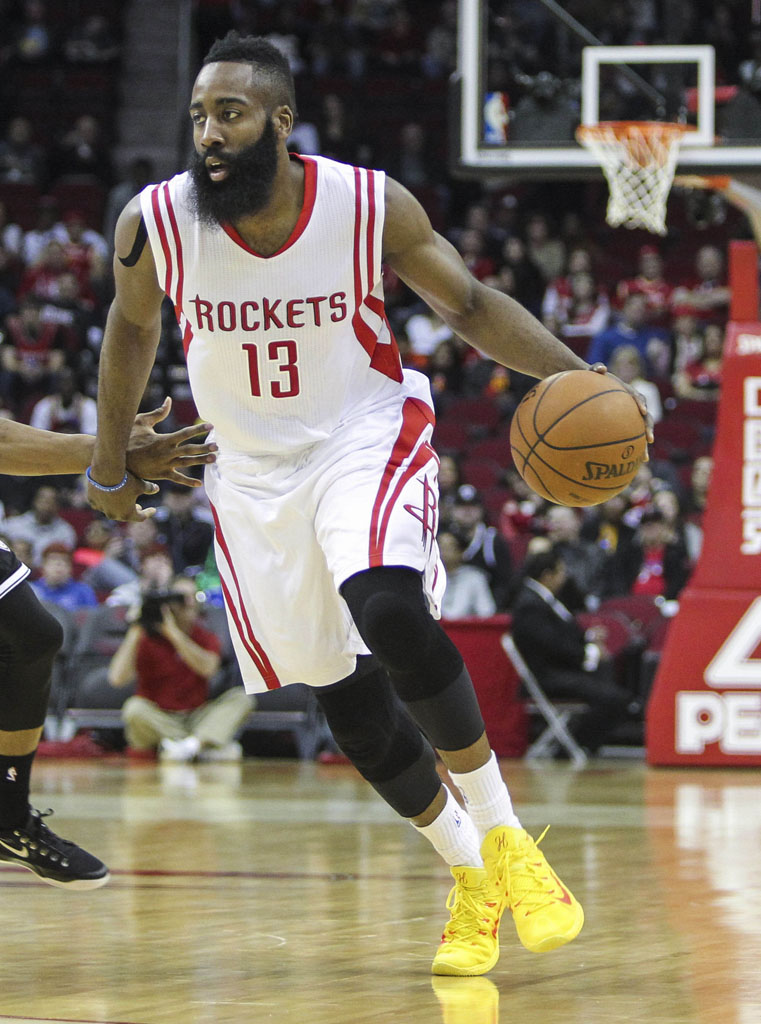 Colorway: Yellow/Red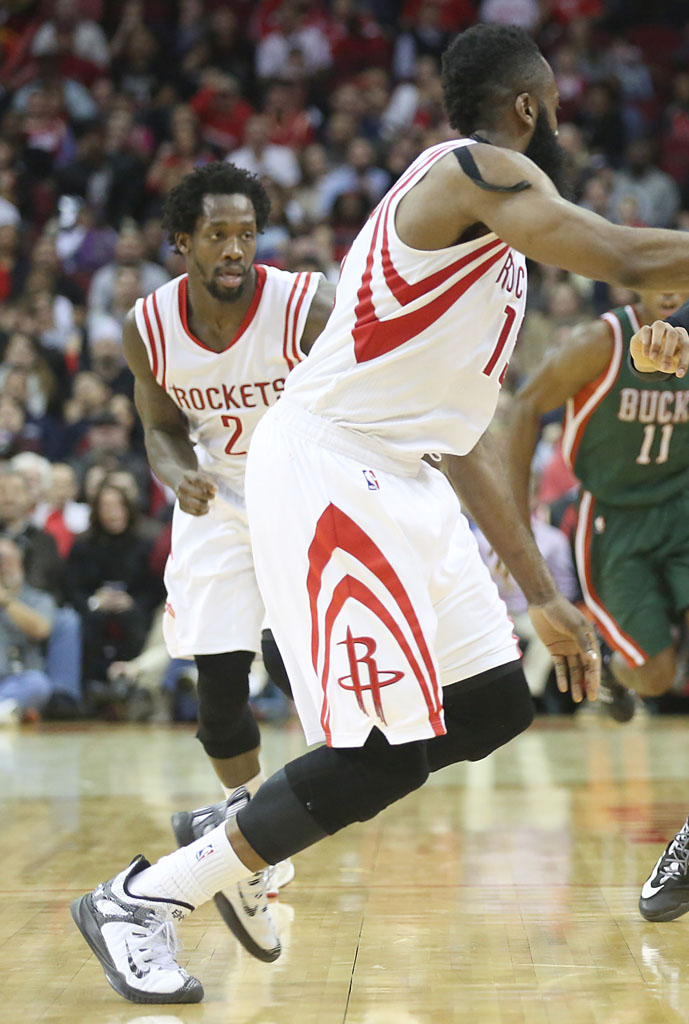 Colorway: BHM
---
Nike HyperChase (2015)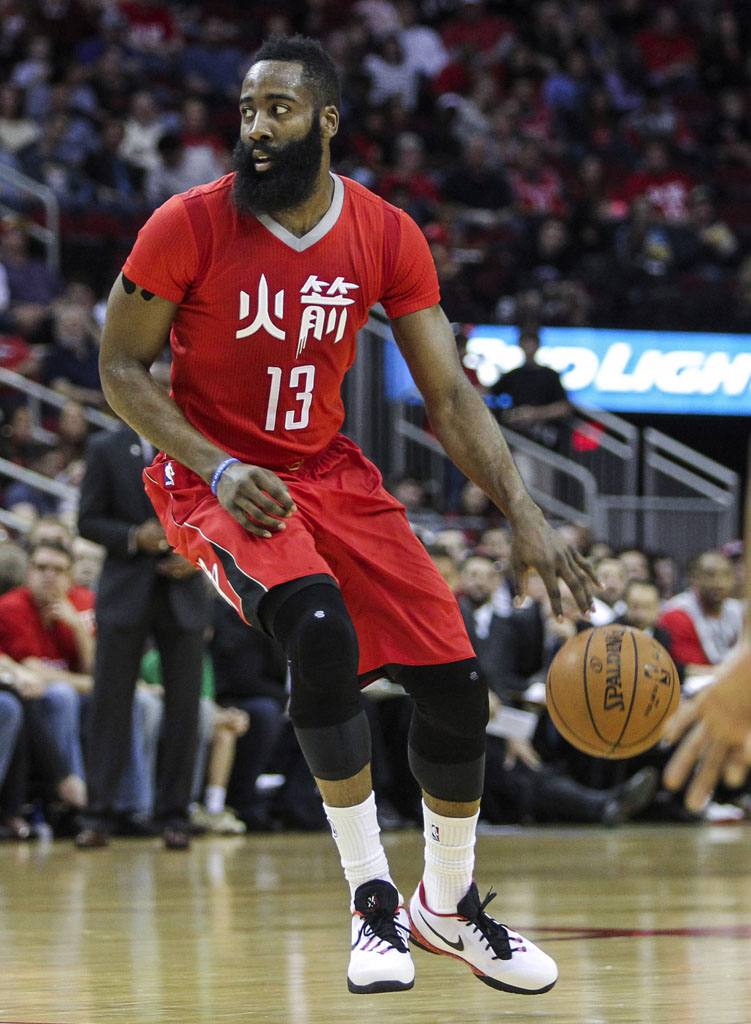 Colorway: White/Black-Red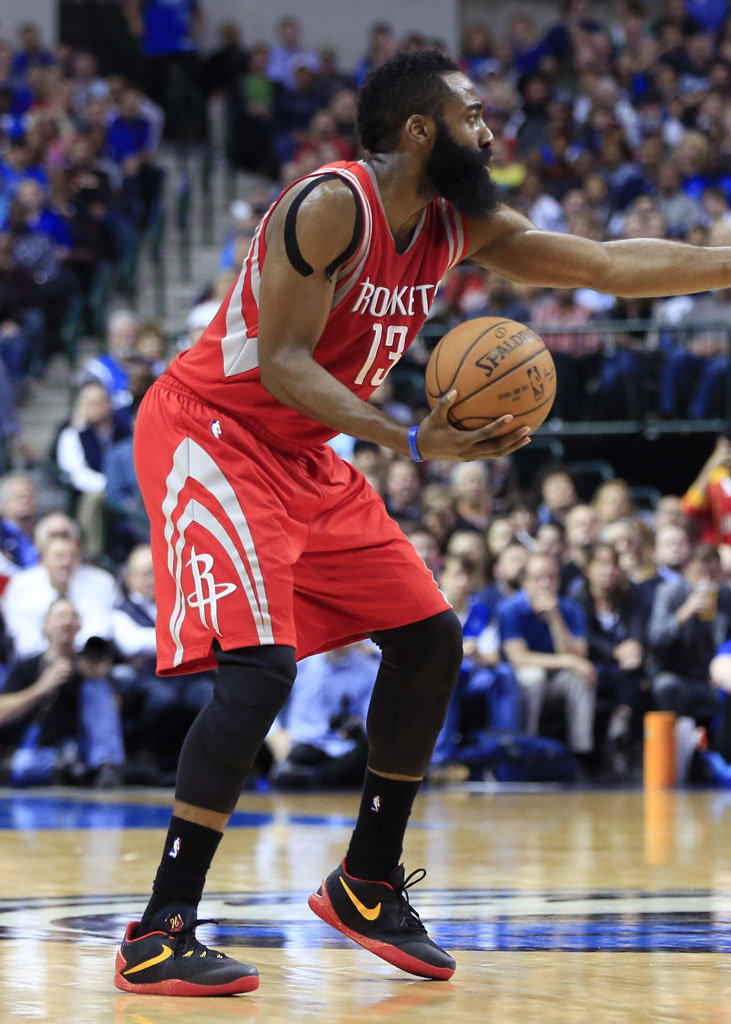 Colorway: Black/Red-Yellow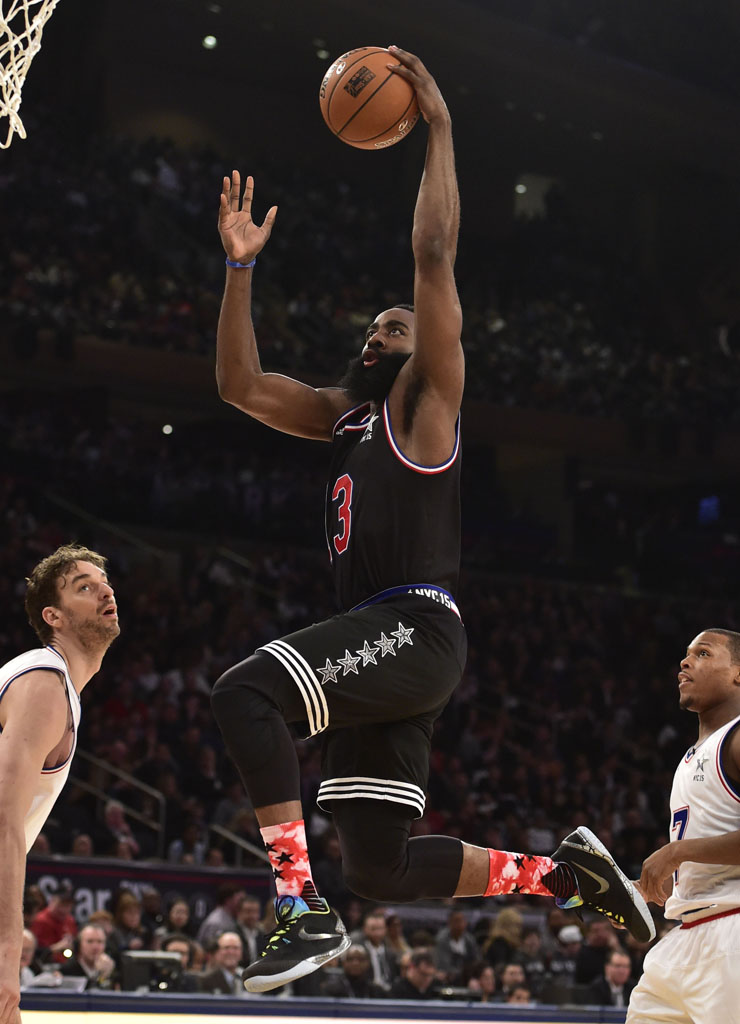 Colorway: All-Star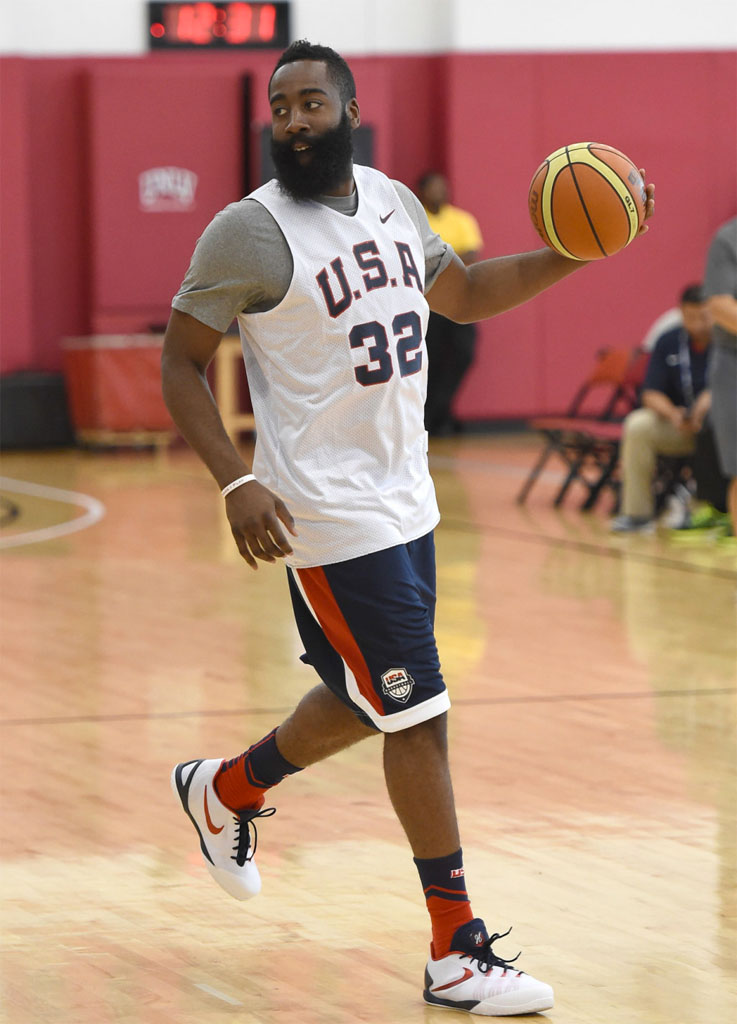 Colorway: USA