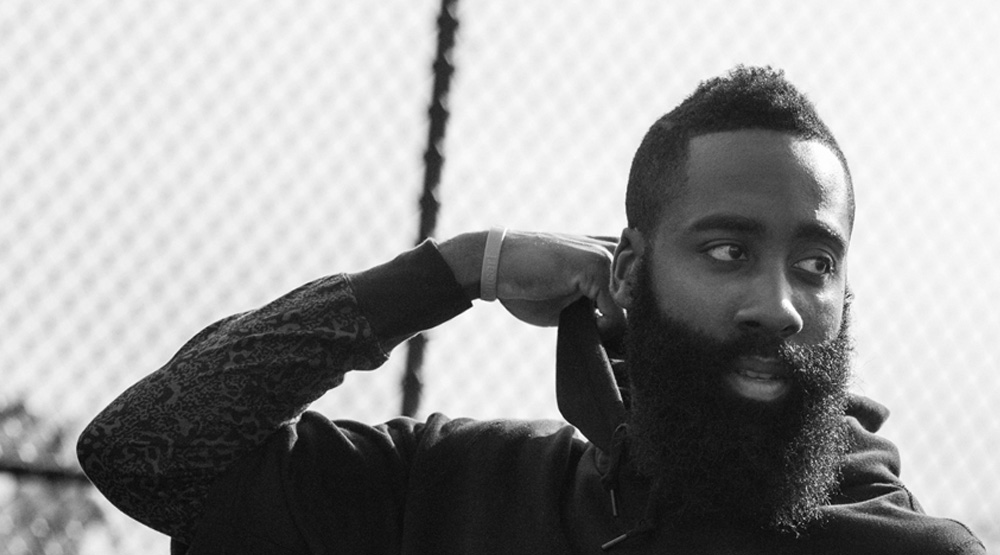 by Brendan Dunne
Sources say that James Harden will sign with adidas this week, as Nike is not interested in matching the $200 million offer for the Rockets star.
Nike officially has until the end of this week to match and retain Harden as a Swoosh endorser, but TMZ Sports has learned that it won't put up the money for him.
While the $200 million over 13 years is a massive sum, more even than what Derrick Rose got from the brand, adidas will free up some money with the reported departure of Dwight Howard from its roster.
With Harden looking to become an adidas athlete by week's end, the only question that remains is whether he'll get a signature shoe.
UPDATE 8/13: James Harden has officially signed with adidas. The partnership, set to begin on Oct. 1, will include an "exclusive signature collection" and "product design collaboration," according to adidas. The brand's statement is below:
"We're a brand of creators and James embodies that more than any athlete in the game. His addition to the adidas basketball family is a game changer," said Chris Grancio, adidas Global Basketball General Manager. "This partnership gives him the opportunity to achieve his goals and express himself in a totally new way as a creator. He's already one of the most recognizable sports figures because of his game, his look, his hunger to win and his style on the off the court. His ceiling is far from reached, which tells you the future for him and our brand looks incredible."

"We have a lot of energy in basketball right now and James takes that momentum to a whole new level," Grancio continued. "James isn't like anyone else. He approaches the game with a unique mentality and strives to go against convention. When he signed with the Rockets he moved from being the sixth man to the lead man, proving his willingness to establish himself as a resounding superstar."
Adidas also announced its partnership with Harden on Twitter:
Creators Never Follow. @JHarden13 - #teamadidas 10.1.15

— adidas Basketball (@adidasHoops) August 13, 2015