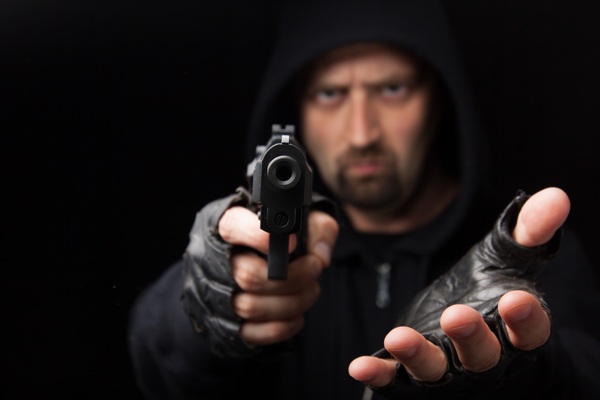 by Brendan Dunne
Buyers should always proceed with caution when a Facebook sneaker sale looks to good to be true.
That's the lesson from this latest episode of sneaker crime, in which a prospective buyer was foolish enough to set up a meeting to buy a pair of limited Air Jordans way under retail. Mass Live reports that the buyer saw a pair of, "limited edition white Air Jordans, sold at retail for $350" on a local Facebook sneaker group being offered for just $150. The buyer even lowballed that price with a $120 offer. The seller responded "Deal."
But the meetup turned violent. First the seller switched up the location. According to the victim, the two eventually met at Donahue Elementary School in Holyoke, Mass., where the seller pulled out a gun and pointed it at the buyer, saying, "I know you're trying to play me, I know you're trying to rob me, where's the money?"
The victim gave the man $50 and walked away, his girlfriend calling 911 as she waited in the car nearby.
Police have charged Justice McDonald with armed robbery and assault and battery in connection with the incident. McDonald was arrested on gun charges from a separate incident and eventually traced back to the robbery via his Facebook alias.