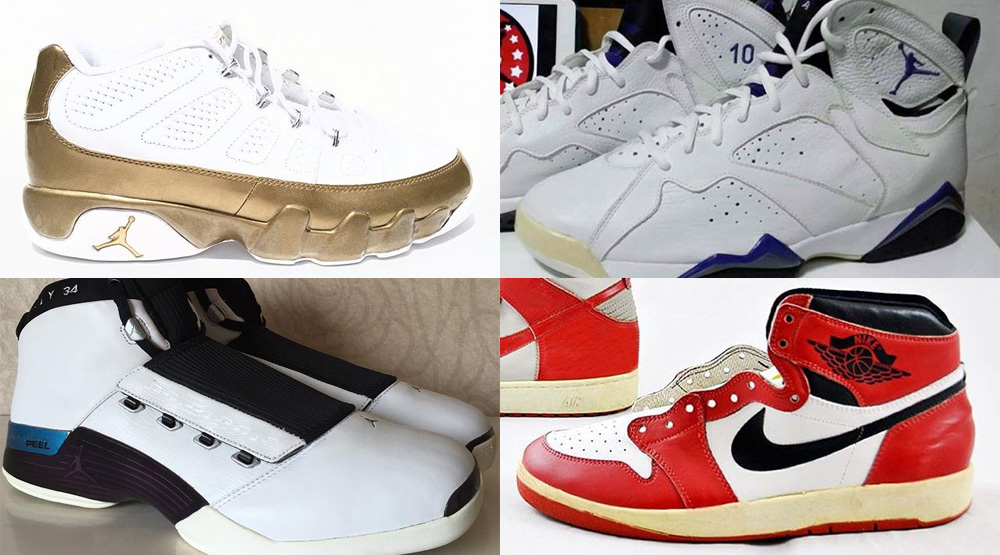 by Brandon Richard
As explained in our Essential Guide to Sneaker Vocabulary, the term PE refers to Player Exclusives, sneakers that are produced exclusively for individual athletes. But of course, they rarely stay that way.
Over the years, the most dedicated sneakerheads have found ways to get PEs into their collections — none more popular than Air Jordans. The sneakers produced for members of Team Jordan carry on the legacy of a line that's now 30 years old.
Some of the biggest PE collectors are kind enough to share their gems on social platforms. So we've taken to Instagram to find the 23 best pairs that were posted this past week.
23. Hakeem Nicks' Air Jordan 7 "Colts" PE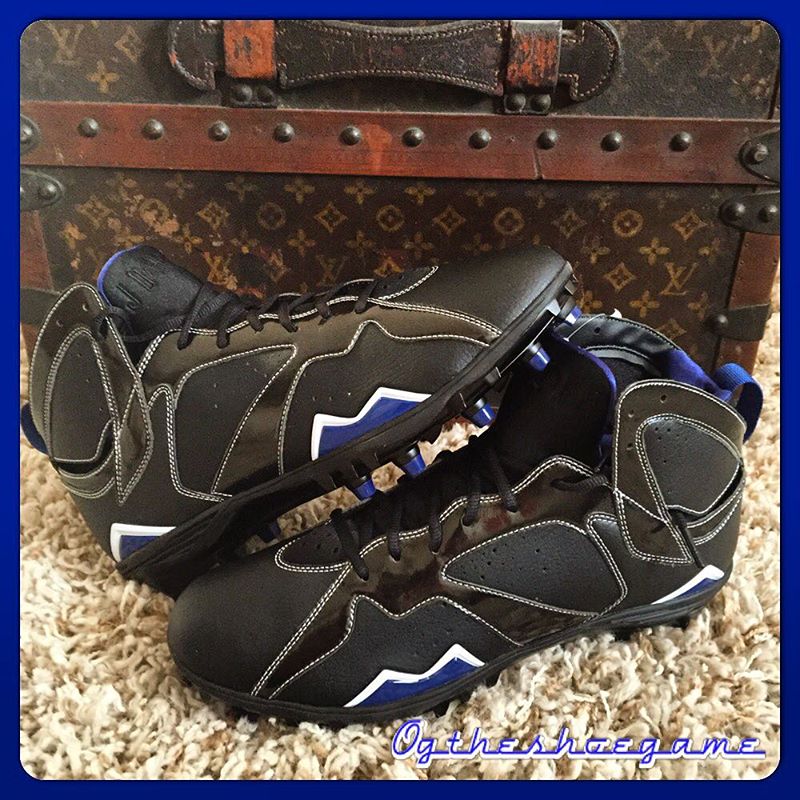 Owner: ogtheshoegame
---
22. Manny Machado Air Jordan 6 "Orioles" PE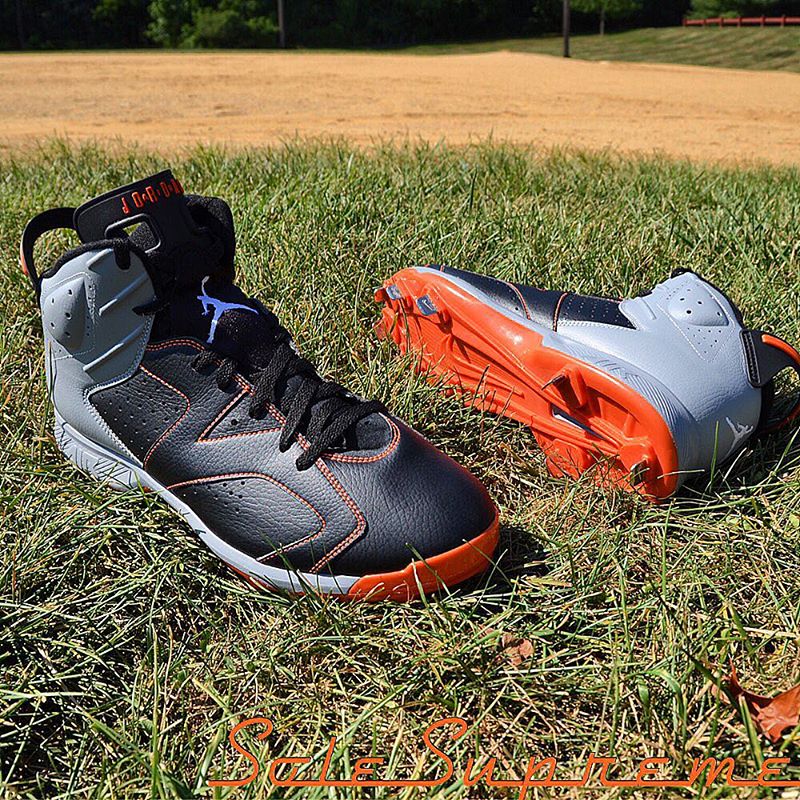 Owner: solesupreme23
---
21. Chris Paul Air Jordan 12 "Hornets" PE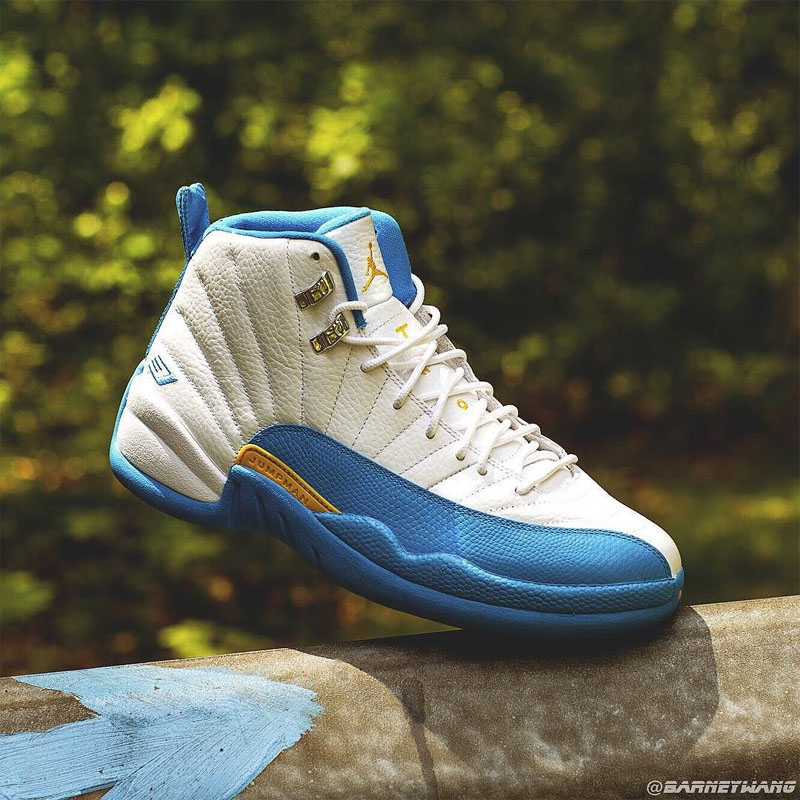 Owner: barneywang
---
20. Hakeem Nicks Air Jordan 7 "Colts" PE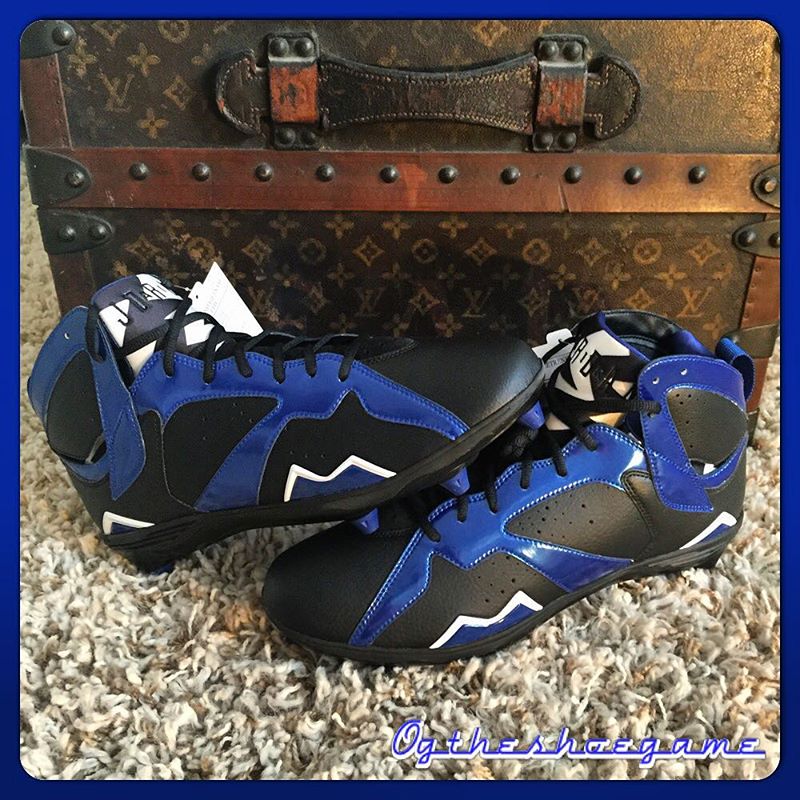 Owner: ogtheshoegame
---
19. Carmelo Anthony Air Jordan 18.5 "Nuggets" PE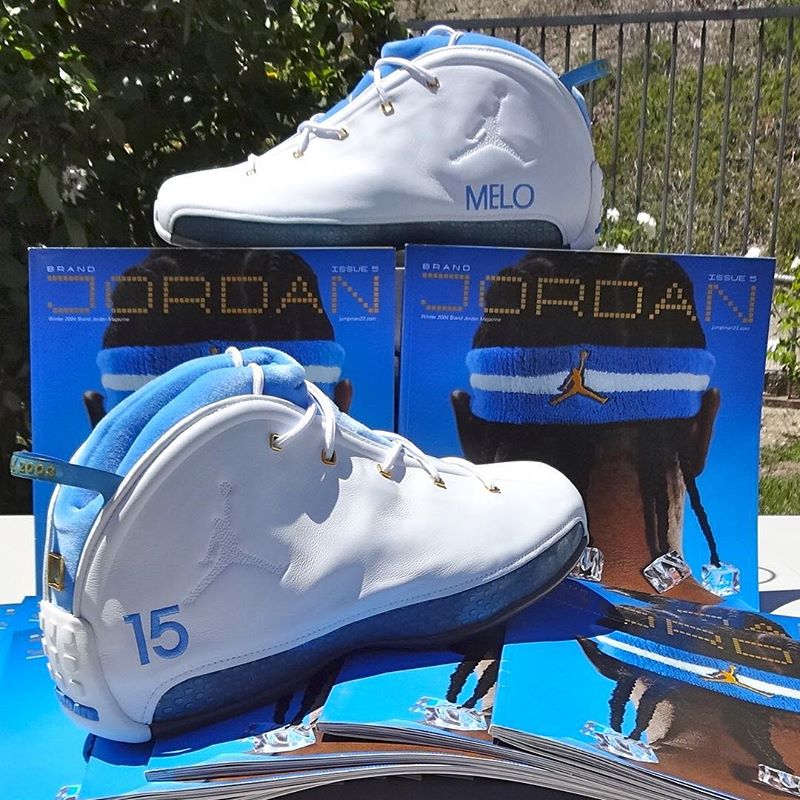 Owner: dependablejay
---
18. Ray Allen Air Jordan 18 "Sonics" PE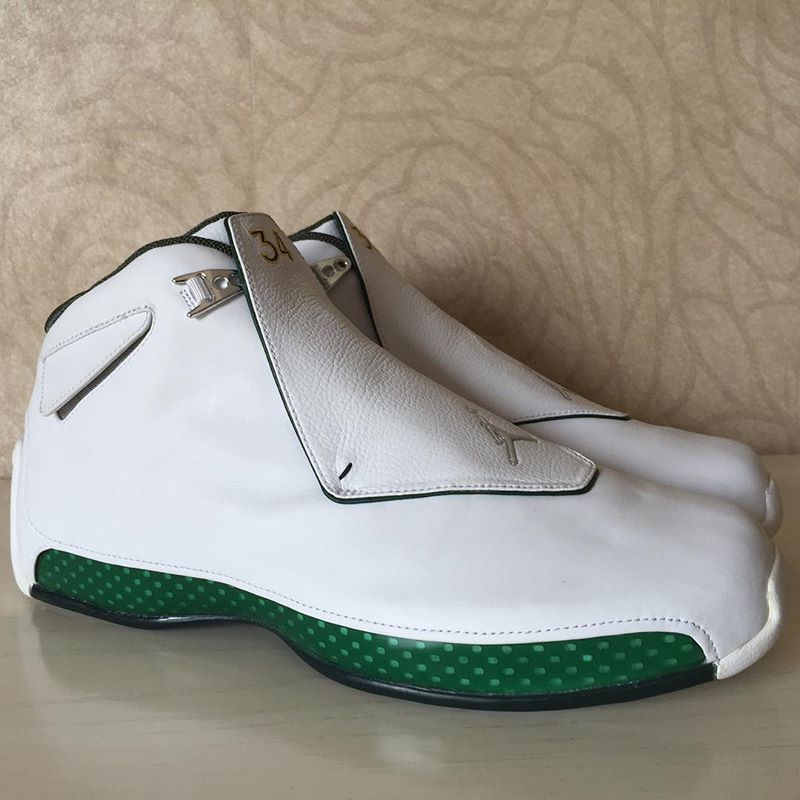 Owner: zhaoxue0317
---
17. Marcus Jordan Air Jordan 9 "Whitney Young" PE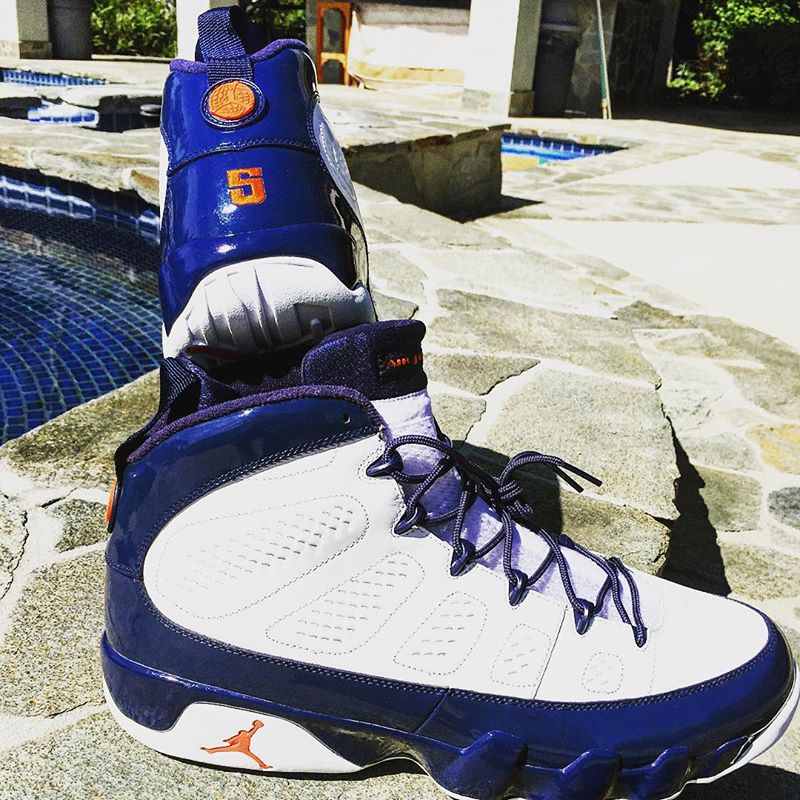 Owner: PEVault
---
16. Mike Bibby Air Jordan 13 "Hawks" PE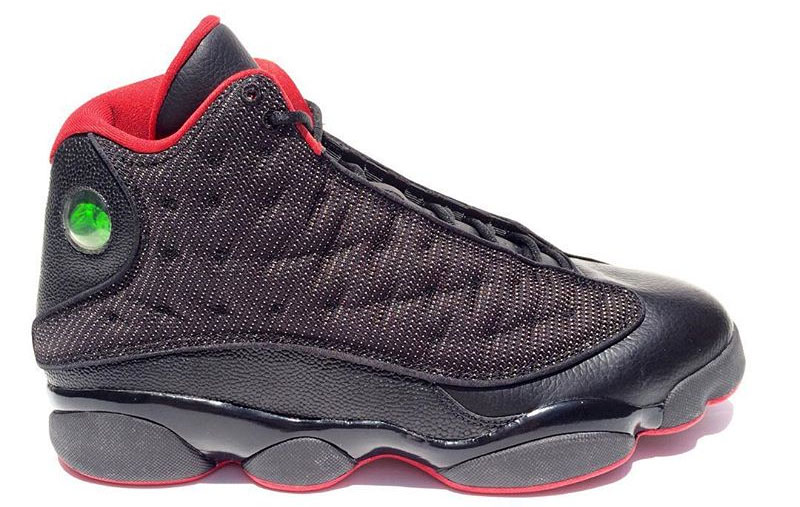 Owner: babydill
---
15. Andruw Jones Air Jordan 9 "White Sox" Turf PE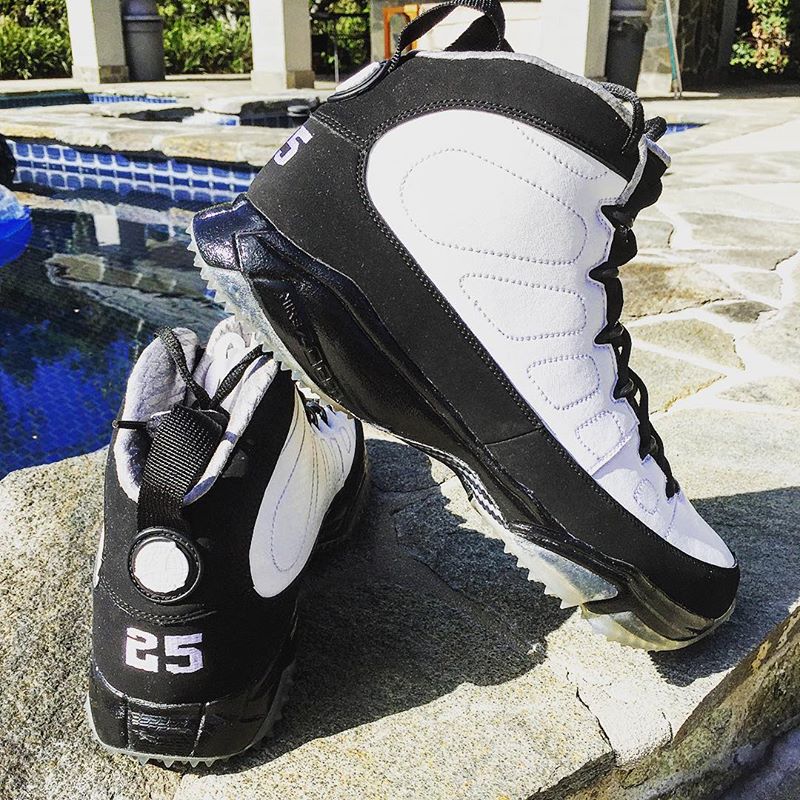 Owner: PEVault
---
14. Warren Sapp Air Jordan 9 "Bucs" PE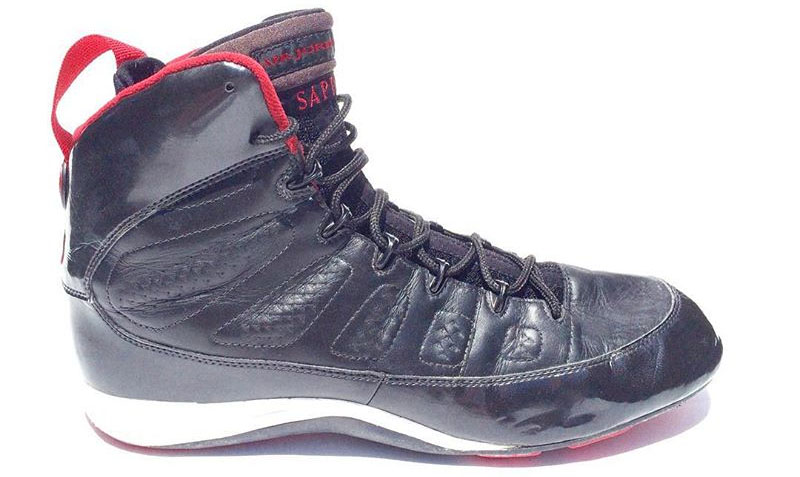 Owner: babydill
---
13. Warren Sapp Air Jordan 13 "He Got Game" PE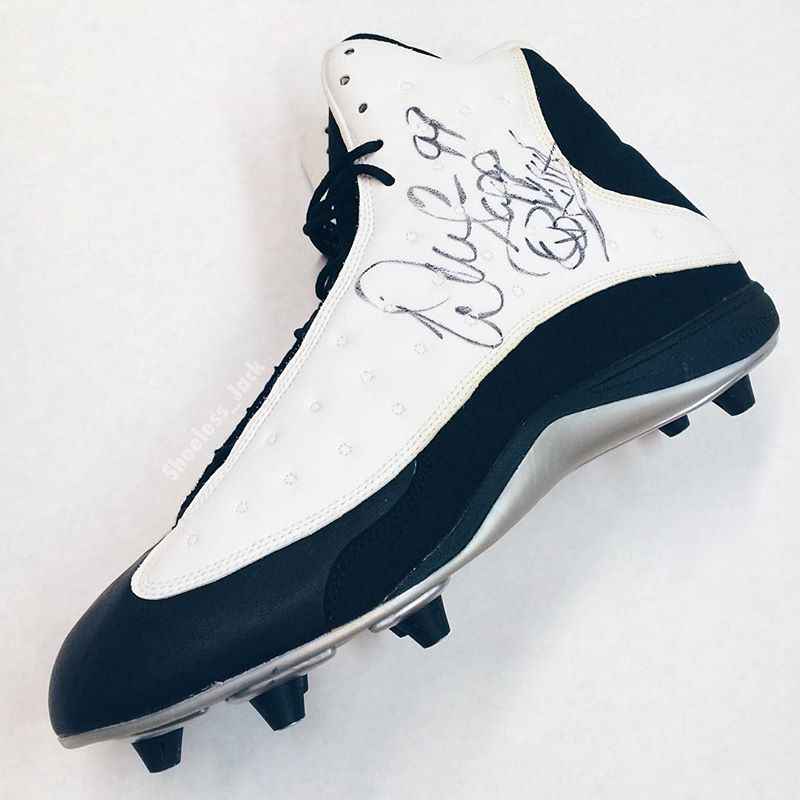 Owner: shoeless_jack
---
12. Dre Bly Air Jordan 3 "Rams" PE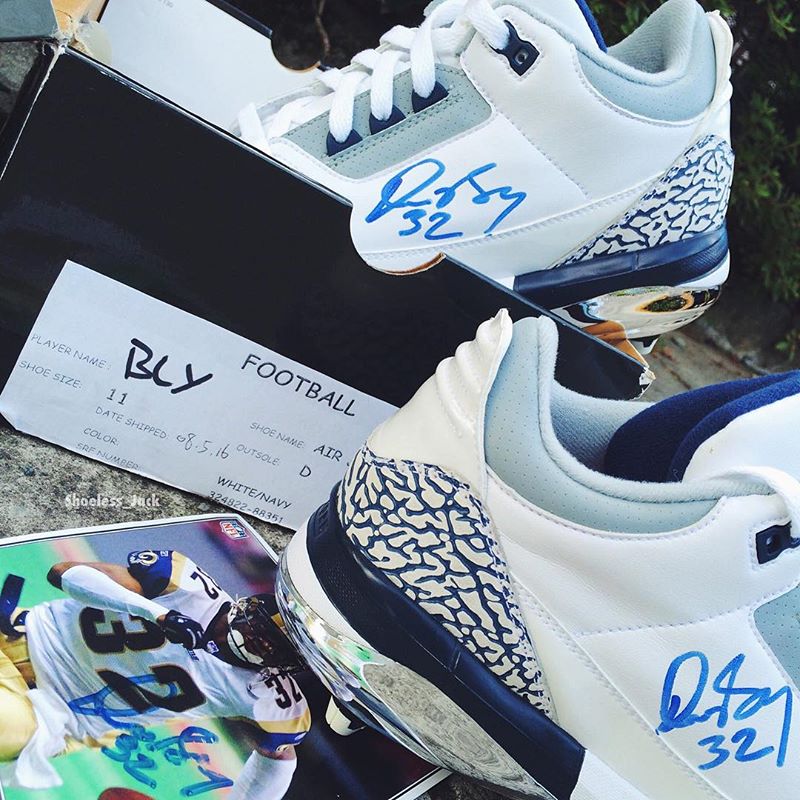 Owner: shoeless_jack
---
11. Carmelo Anthony Air Jordan 4 "Olympic Laser" PE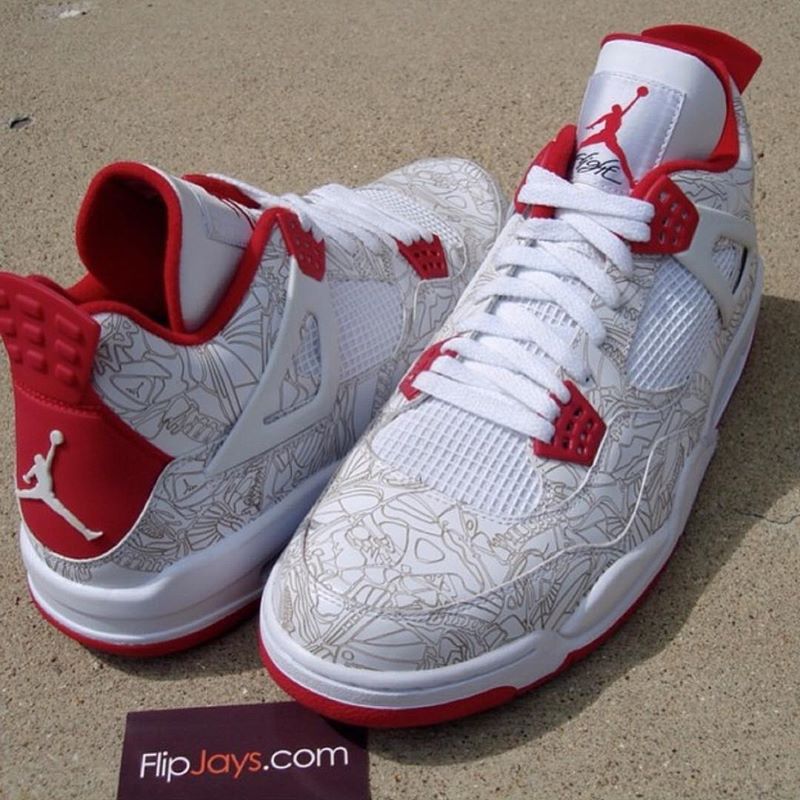 Owner: flipjaysjr
---
10. Ray Allen Air Jordan 16 "Bucks" PE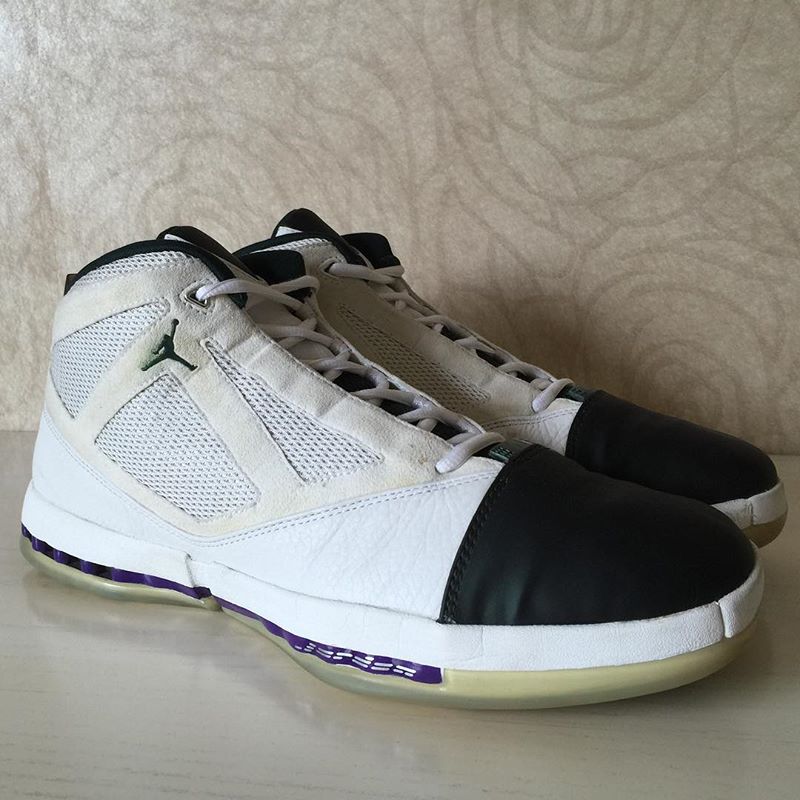 Owner: zhaoxue0317
---
9. Ray Allen Air Jordan 17 "Bucks" PE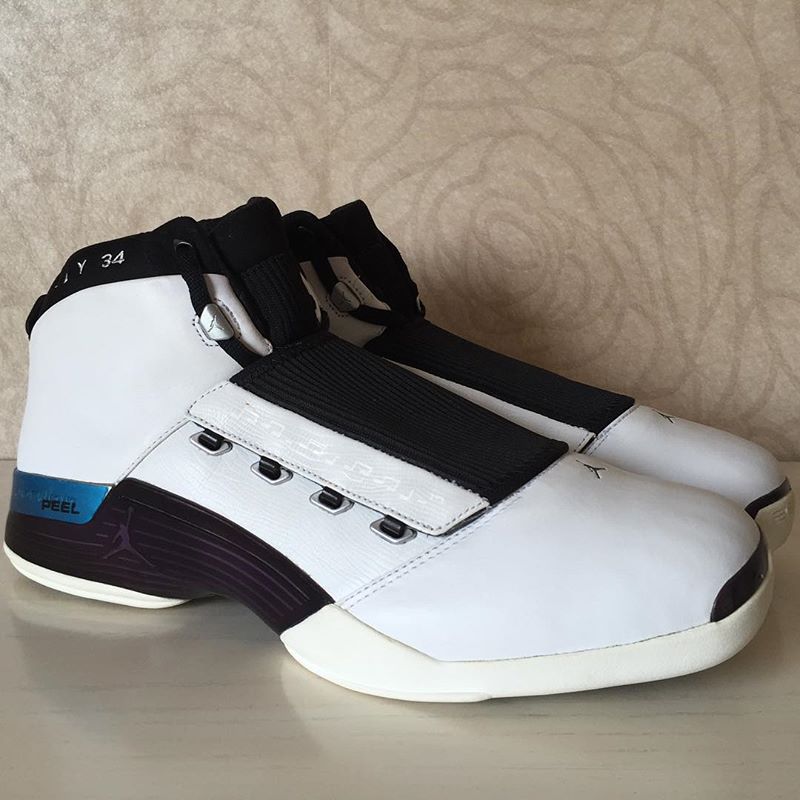 Owner: zhaoxue0317
---
8. Ron Artest Air Jordan 9 "Pacers" PE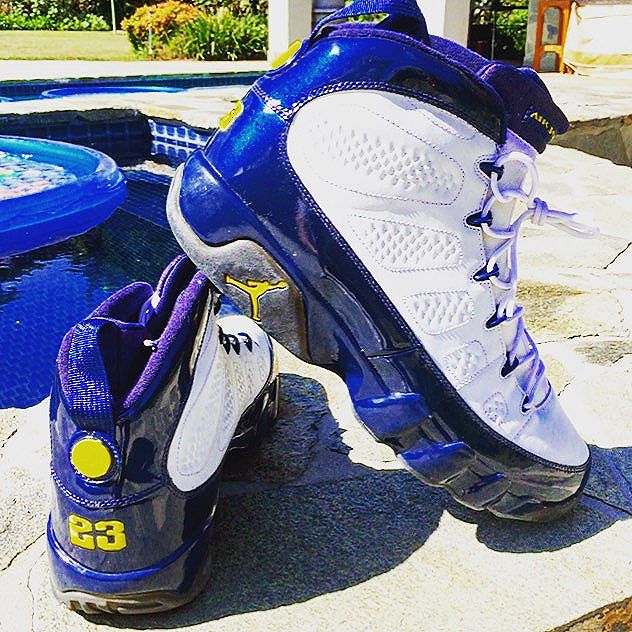 Owner: PEVault
---
7. Mike Bibby Air Jordan 7 "Kings" PE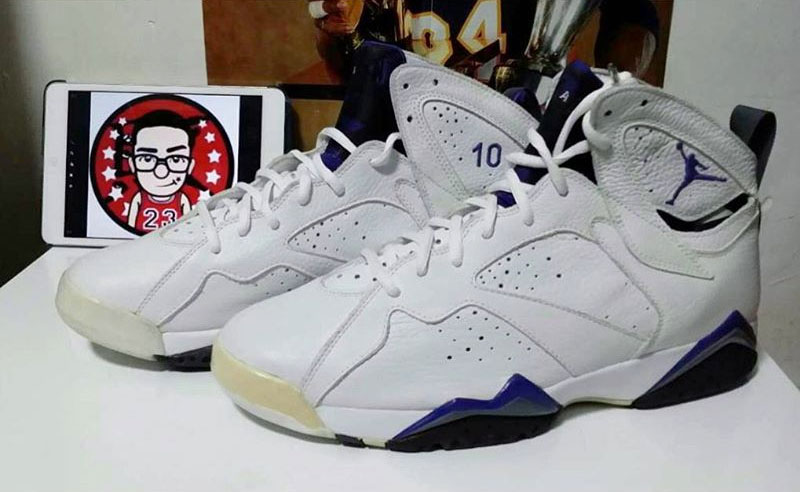 Owner: chao_zang_
---
6. Deion Sanders Air Jordan 11 'Washington' PE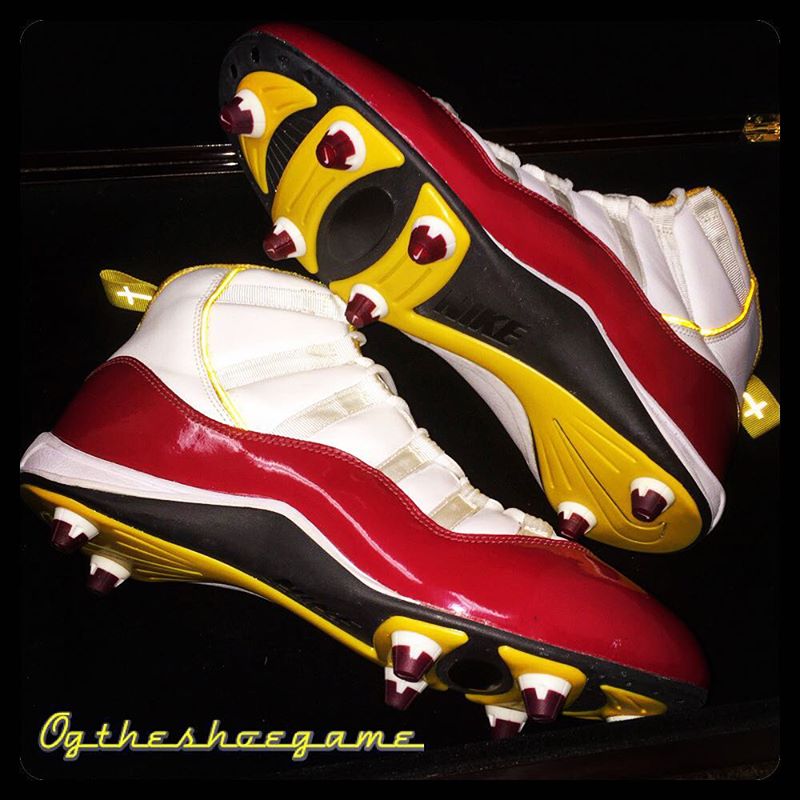 Owner: ogtheshoegame
---
5. Marshall Faulk Air Jordan 9 "Rams" PEs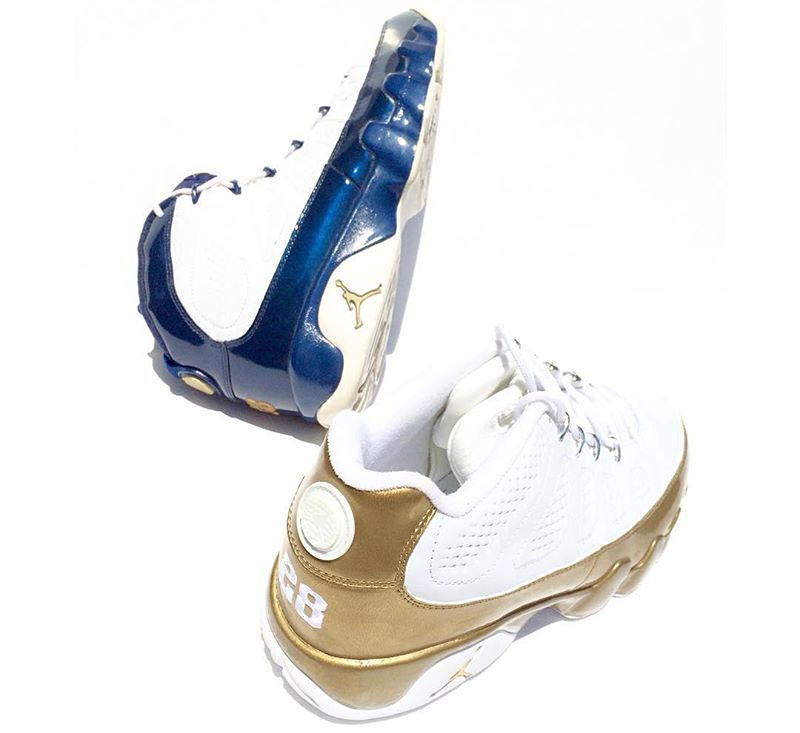 Owner: babydill
---
4. Deion Sanders Air Jordan 11 "Reds" PE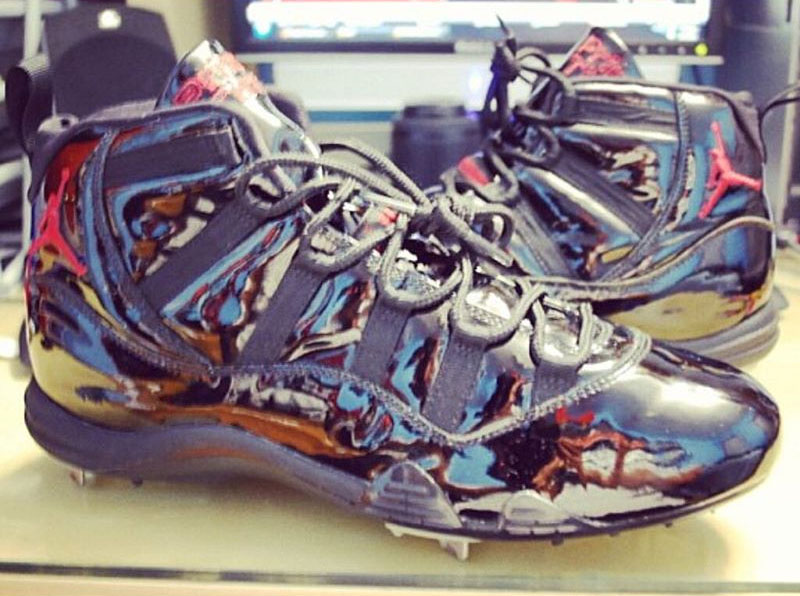 Owner: solesupreme23
---
3. Michael Jordan Air Jordan 5 "Metallic" PE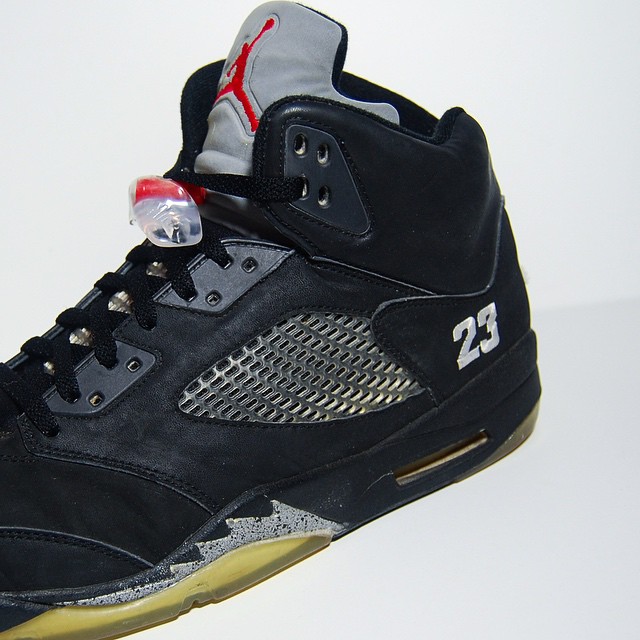 Owner: phase2
---
2. Donovan McNabb Air Jordan 9 "Eagles" PE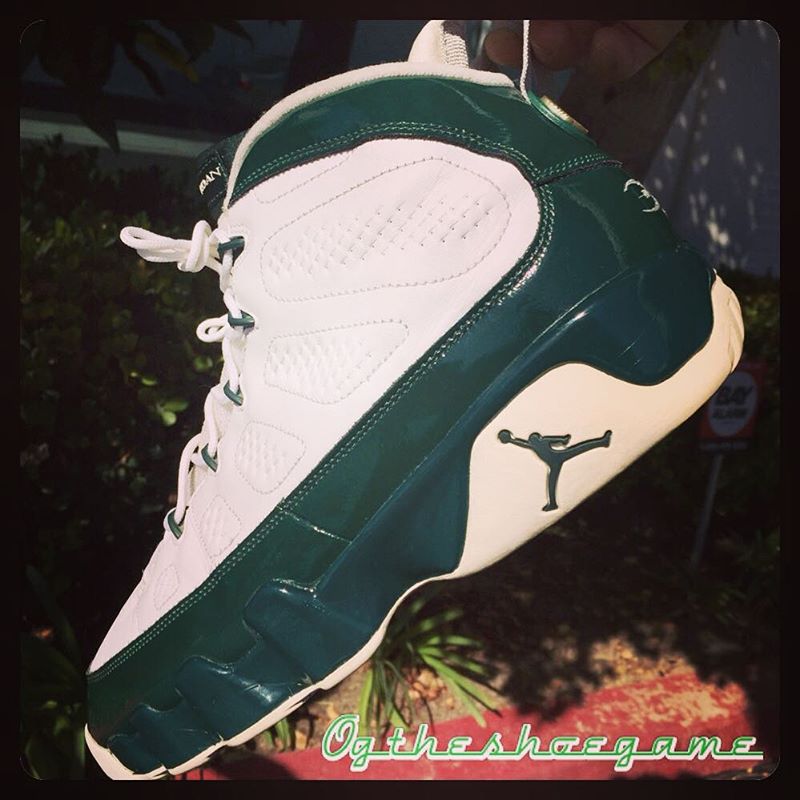 Owner: ogtheshoegame
---
1. Michael Jordan Air Jordan 1.5 PE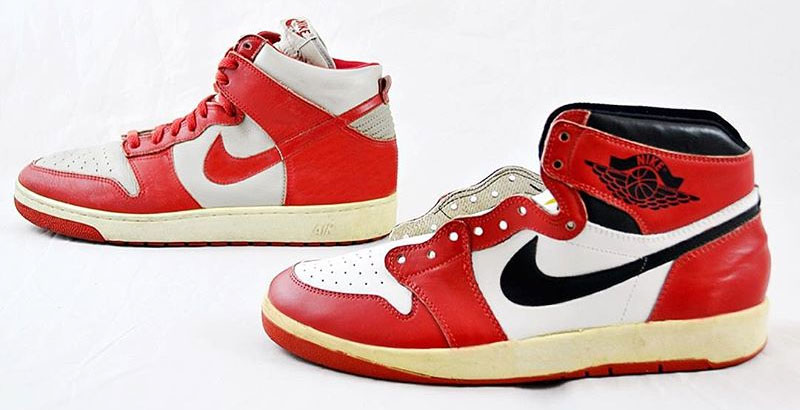 Owner: solesupreme23