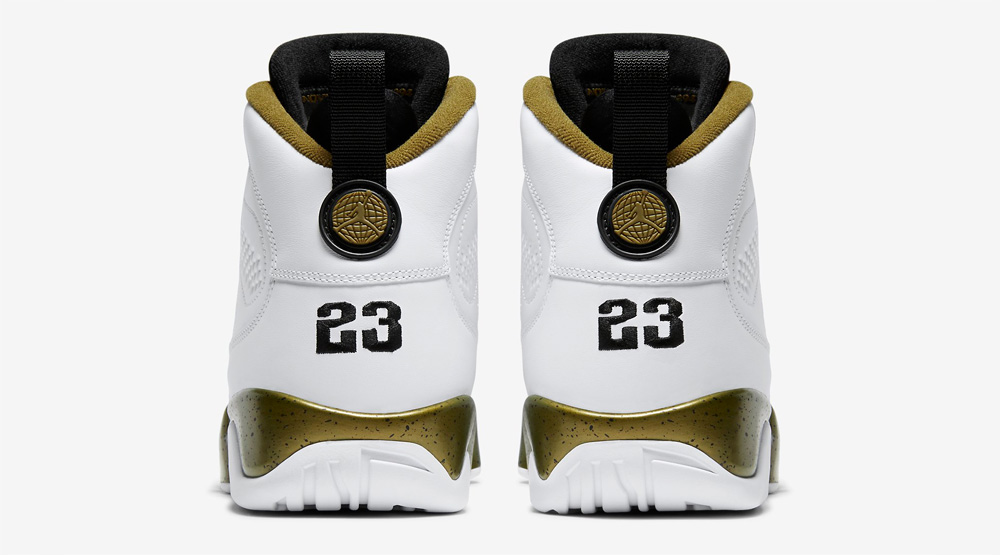 The Air Jordan 9 is the only one of the original 14 Air Jordans not tied to a distinct Michael Jordan on-court moment — and that's what makes it memorable.
Its history is mostly tied to Jordan's brief career as a professional baseball player, the Johnny Kilroy Nike campaign and "The Spirit" statue that stands in front of the United Center. This weekend, Jordan Brand will celebrate said statue with a special colorway of the model immortalized by the landmark.
But before you shop, visit Champs Sports' The Drop for look back at the history of the Air Jordan 9, as well as a detailed account of Jordan's stint in baseball.