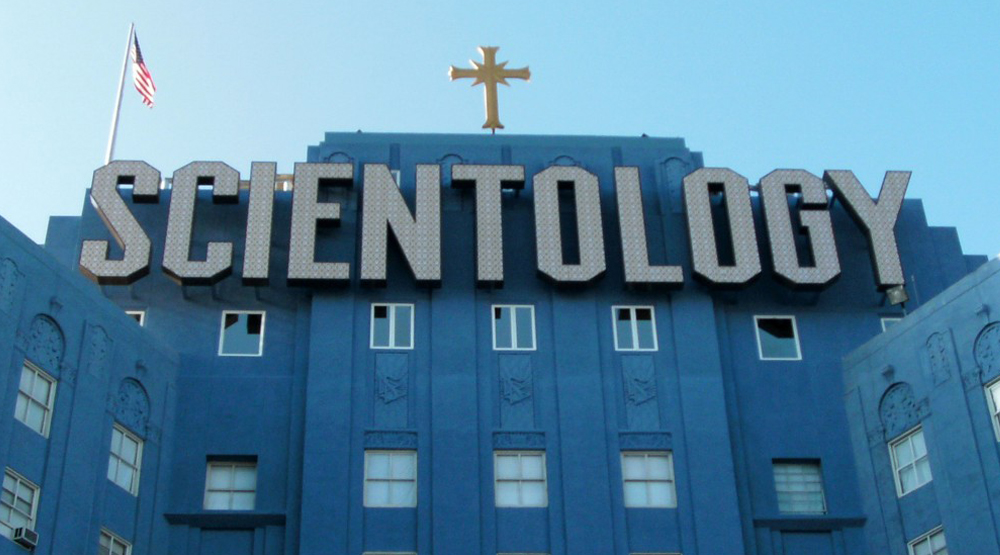 by Brendan Dunne
Don't expect a Scientology x adidas collaboration anytime soon.
In fact, it looks like the German sportswear brand wants nothing to do with the cult religion. A report that surfaced a year ago, but has Reddit going wild after its resurfacing today, from German magazine Der Spiegel, says that adidas included a clause in its contract with a Bayern Munich football player that allowed it to terminate his endorsement if he was found to be involved in Scientology.
More specifically, the contract bans being involved with "any organization or association which represents the principles of L. Ron Hubbard."
Adidas' firm stance on Scientology should clear up any misconceptions about the adidas ZX Flux "Xeno" possibly being typo-stricken tribute to Xenu, dictator of the Galactic Confederacy.
via Bleacher Report