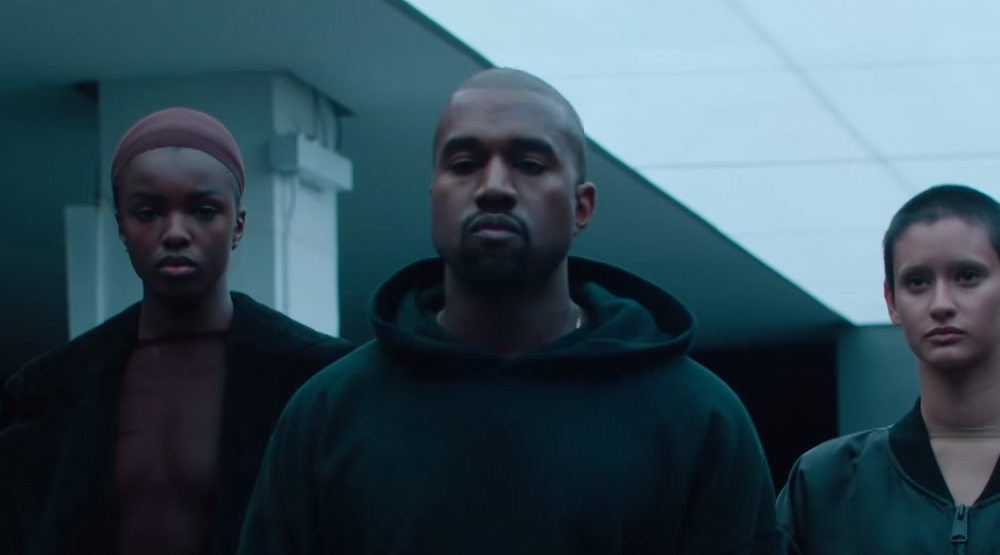 by Brendan Dunne
Adidas can't possibly hope to make back the money that it's paying Kanye West off the strength of limited quantity releases.
Instead, the brand is hoping that West's Yeezy Boost sneakers can raise the profile of its Boost technology, familiarizing more people with the cushioning system and creating more sales in the process.
The Wall Street Journal is reporting that adidas hopes to sell 12 million Boost sneakers this year with the help of Kanye. The brand sold 1.5 million pairs of Boost sneakers when the technology debuted in 2013.
What's slightly ironic about the idea of Kanye's sneakers helping to convey the Boost messaging is that the cushioning isn't actually visible in either the Yeezy 750 Boost or the Yeezy 350 Boost except for from below. While both shoes call the technology out by name, they lack a clear profile view of the white, Styrofoam looking Boost plastic, and instead hide it deeper in the tooling.