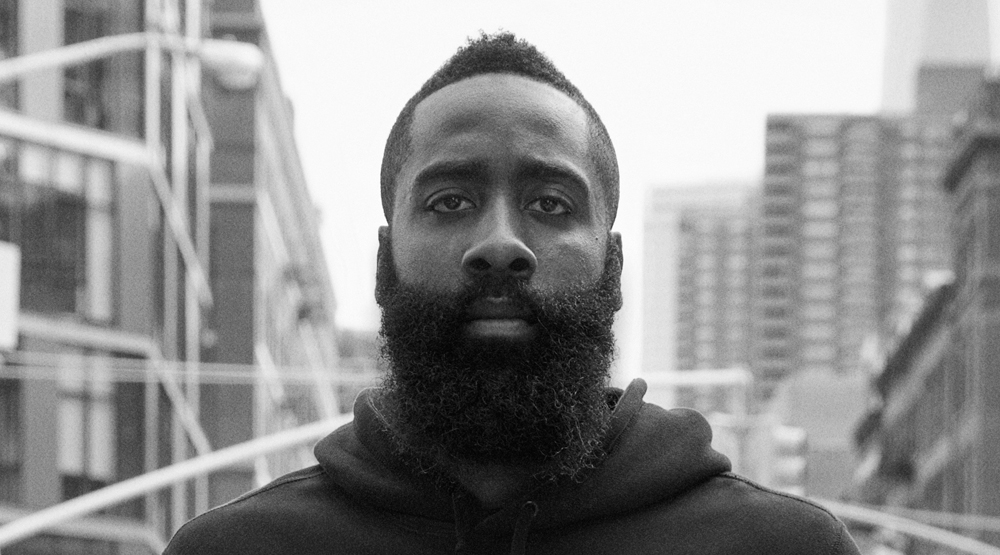 by Brendan Dunne
Adidas has submitted a $200 million bid over 13 years to sign James Harden, whose Nike contract recently expired.
ESPN caught wind of the deal, which Nike has till the end of next week to respond to. The price for Harden is of course a massive one – ESPN points out that it's half of what the sportswear brand paid for its 11-season NBA apparel rights contract. The adidas contract could even earn Harden more money than his one with the Houston Rockets, which was extended in 2012 with an $80 million agreement that runs through the 2017-18 season.
If Harden does make the jump to adidas, which seems likely given how massive the offer is that Nike has to match here, don't be surprised if the brand puts him in the mix as the next athlete with a signature basketball sneaker.