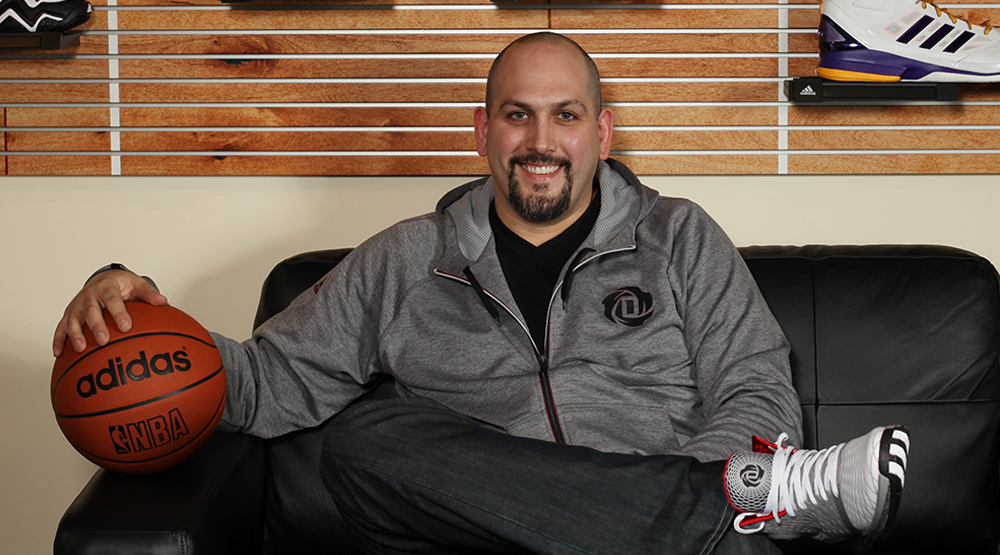 by Brendan Dunne
The James Harden adidas deal became official this week, as the sportswear brand officially announced the partnership.
It's clear that adidas is thrilled to have Harden on the roster, but is he really worth the reported $200 million over 13 years that they're paying him?
Matthew Kish at the Portland Business Journal caught up with adidas' head of global basketball Chris Grancio to ask him what makes Harden worth that massive sum.
"He's an MVP as judged by his peers," Grancio explained. "He has an incredible style on court and off court. He connects really well with kids. It's a perfect balance. When we think about where we're headed, we see the perfect match with James."
Grancio goes on to call Harden someone who can help adidas "connect the dots" between its basketball and lifestyle businesses.
Grancio also speaks on some sort of reboot that's coming for adidas Basketball in spring 2016.