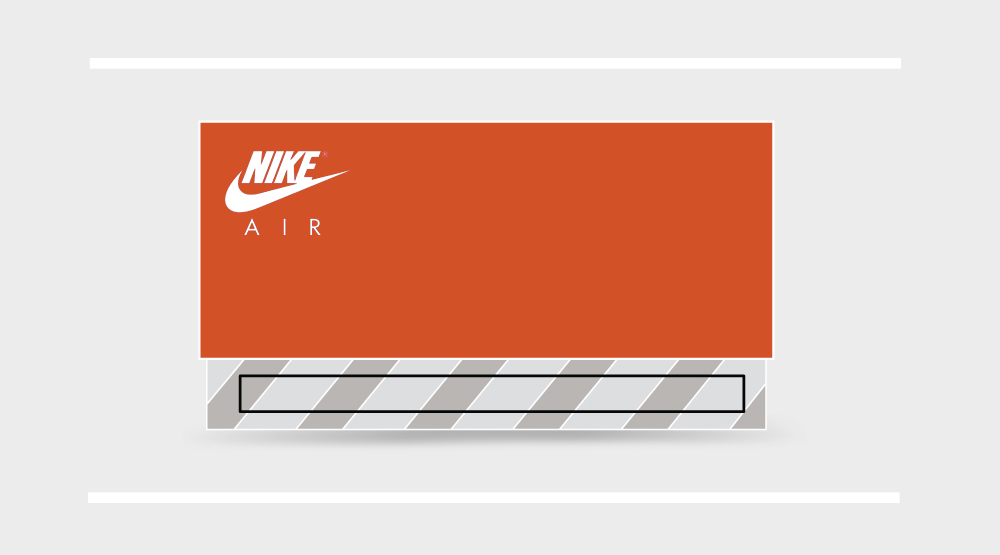 When it comes to tracking down forgotten sneakers from the past, eBay is the go-to spot. It's become a valuable platform to helping preserve the memory of some not-so-well-known sneakers – the sneakers you've long repressed in your memory or even knew they existed in the first place. Not every interesting sneaker has been retroed or was worn during a career-defining moment. Check out these obscure finds.
Nike ACG Air Talus
Year: 1996
Size: 10
Price: $30 Buy It Now
It may not have enjoyed the popularity models like the Mowabb or Terra Sertig, but this ACG boot brought a basketball feel to the trails.
---
Nike Air Presto Cage
Year: 2000
Size: 12
Price: $40 Buy It Now
The Presto was released in many different iterations during its run at the turn of the century, including this laceless edition.
---
Nike Air Ultra Force Low
Year: 1990
Size: 12
Price: $100 But It Now
Along with mid and high-cut versions, the Air Ultra Force also released in this low-top edition.
---
Nike Air Flight High
Year: 1989
Size: 7
Price: $225 Buy It Now
While similar to the Air Force 5, the Air Flight High featured the same tooling as the Air Jordan 4.
---
Nike Aqua Boot
Year: 1989
Size: 8
Price: $90 Buy It Now
Nike's Aqua Sock is one of their most memorable designs of the late '80s, but there was also a boot version of the water-friendly concept.
---
Nike Zoom GP 2
Year: 2000
Size: 8
Price: $150 Buy It Now
The Glove and Zoom GP are favorites of their era among collectors, but those weren't the only signature sneakers worn by Gary Payton.
---
Nike Air Ballistic Force
Year: 1992
Size: 9
Price: $40 Starting Bid
The Ballistic Force is best known for being worn by both David Robinson and John Stockton on the original Dream Team.
---
Nike Zoom Pippen 3
Year: 1999
Size: 8
Price: $100 Starting Bid
It may not have had the retro releases as some of the earlier shoes Pip wore, but this sneaker is undeniably a Pippen, sharing much of the same design language with its predecessor.
---
Nike Air Flight 90
Year: 1990
Size: 9
Price: $350 Buy It Now
Nike's Air Flight 90 included the unique feature of a split window into its Air bag.
---
Nike Air Super Zoom
Year: 1997
Size: 13
Price: $62 Starting Bid
When we think Barry Sanders and Nike, the Zoom Turf is the first sneaker that comes to mind. But that wasn't the only Nike shoe worn by Sanders during his time on top.