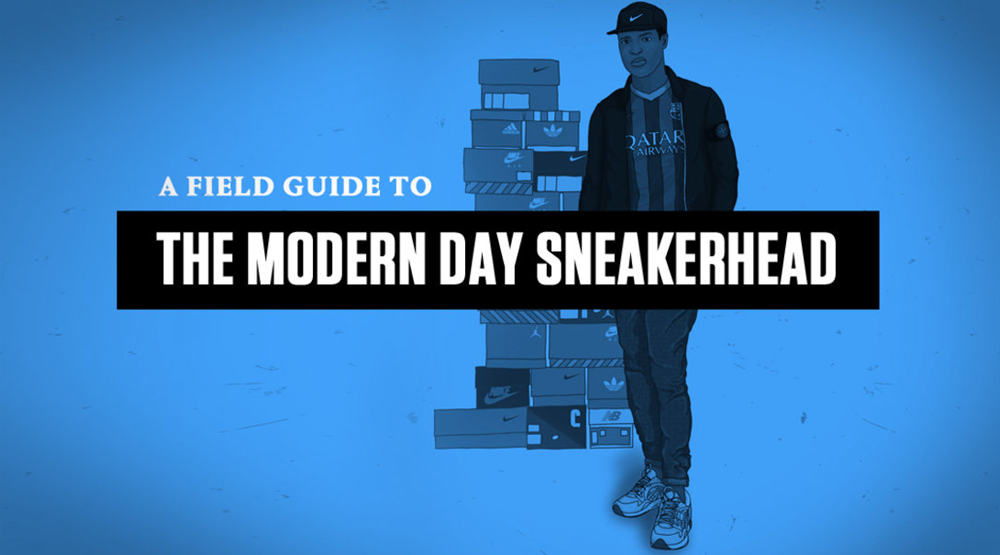 by Brendan Dunne
Anyone who has been to just a couple of sneaker launches, or spent any time in sneaker circles on social media, knows the characters and tropes of the community.
Complex has dedicated some time for self-parody with its helpful piece A Field Guide to the Modern Day Sneakerhead, which boils down sneaker consumers into a handful of types. So, which one are you? The mall kid who purchases exclusively from Foot Locker? The Euro guy who is never spotted without a pin-rolled pair of pants?
Head to Complex to catch their full breakdown on all the types of sneakerheads that are out there.