by Brendan Dunne
Ever since Trinidad James burst onto the scene with "All Gold Everything" and that memorable line about those who "don't buy shoes unless they're popular," he's been in the conversation as far as sneaker-obssessed rappers go.
In his latest video, "Hype Bea$ts," James gets particularly deep on his footwear background, reminiscing about his favorite pairs and spinning tales of sneaker copping. Even those who don't appreciate James as a rapper should be able to relate to some of the lines. Here's a quick recap of ten of the more memorable quotes from the new Trinidad James clip.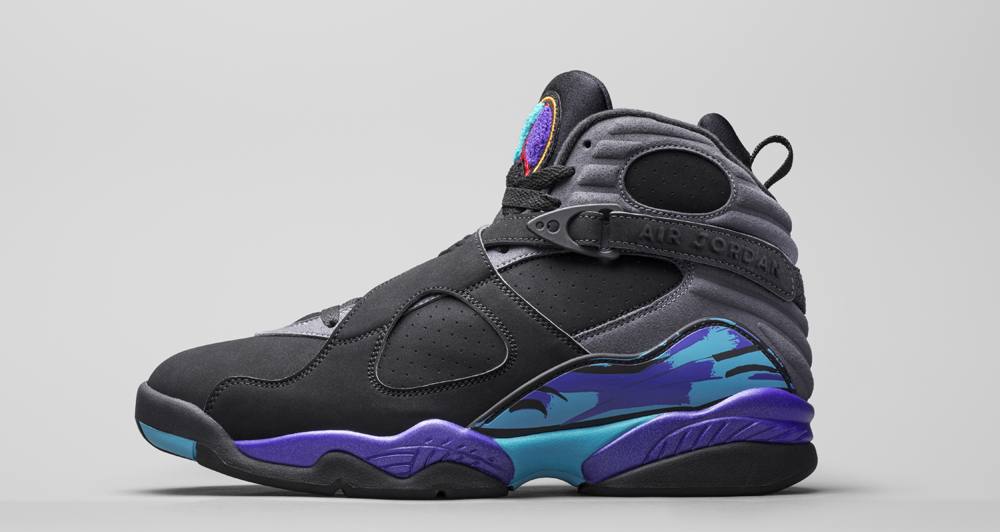 "Aqua 8s and Playoffs were the first 8s I put on."
That's a fine place to start as far as the Air Jordan 8s go. It's safe to assume James is talking about retros here.
---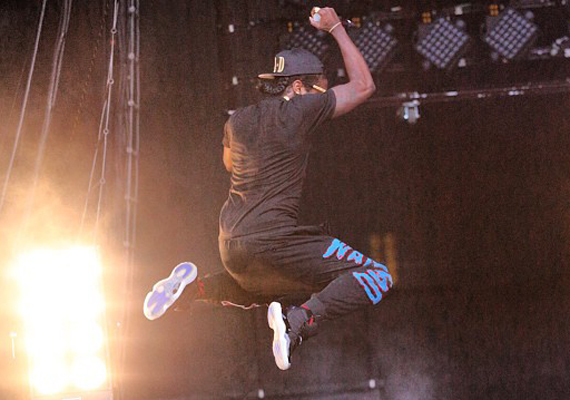 "Missed out on Space Jams, chasing after Supras."
A regrettable decision. It's possible he says "Supas" (as in Danny) in the video, but "Supras" make more sense as something to be chasing down in 2009.
---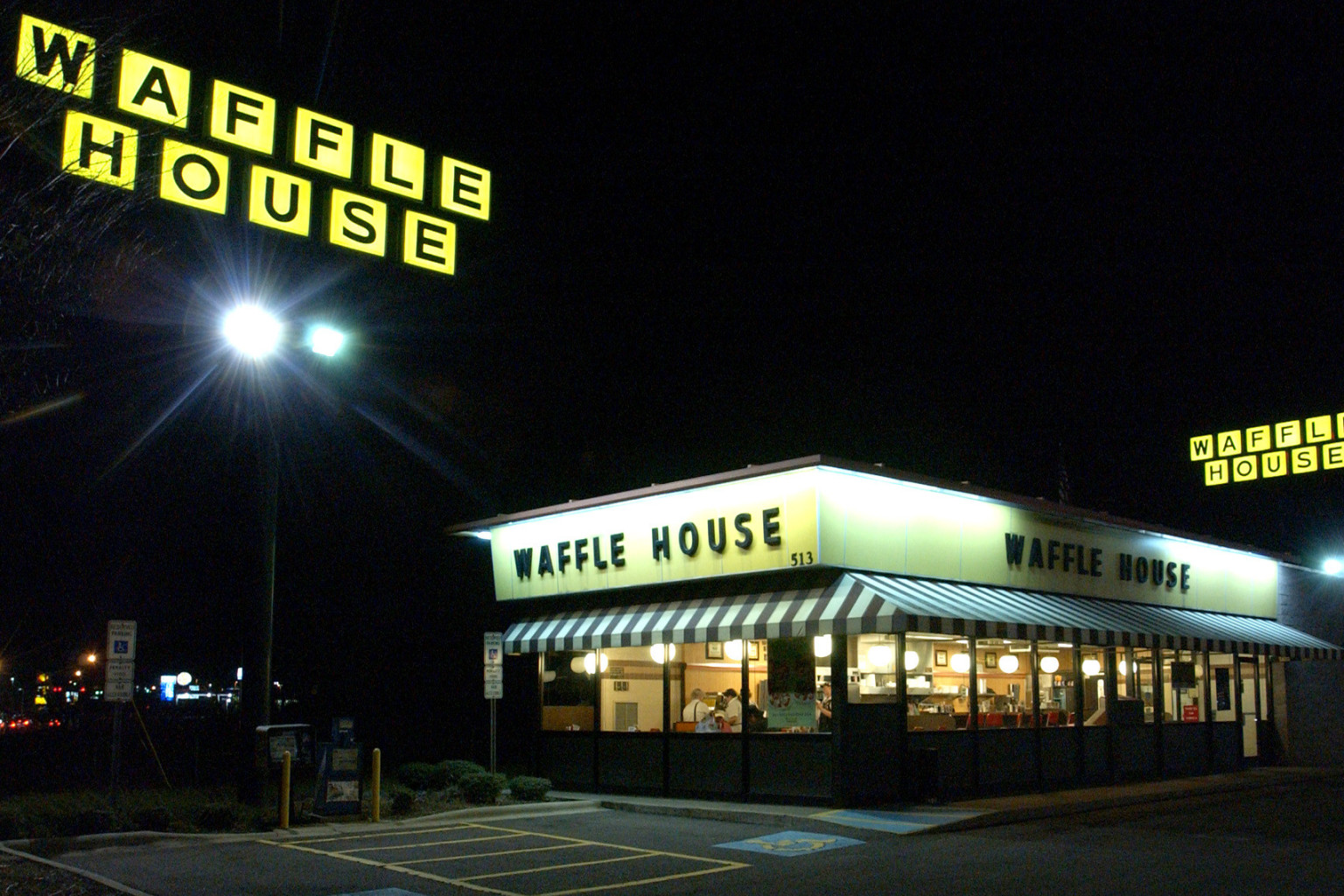 "Worked at the Waffle House, ate at the Waffle House. Trying to save tips to get the 13s out the double box. Got em."
We've all been there before. The Countdown Pack era of Jordans hurt a lot of pockets.
---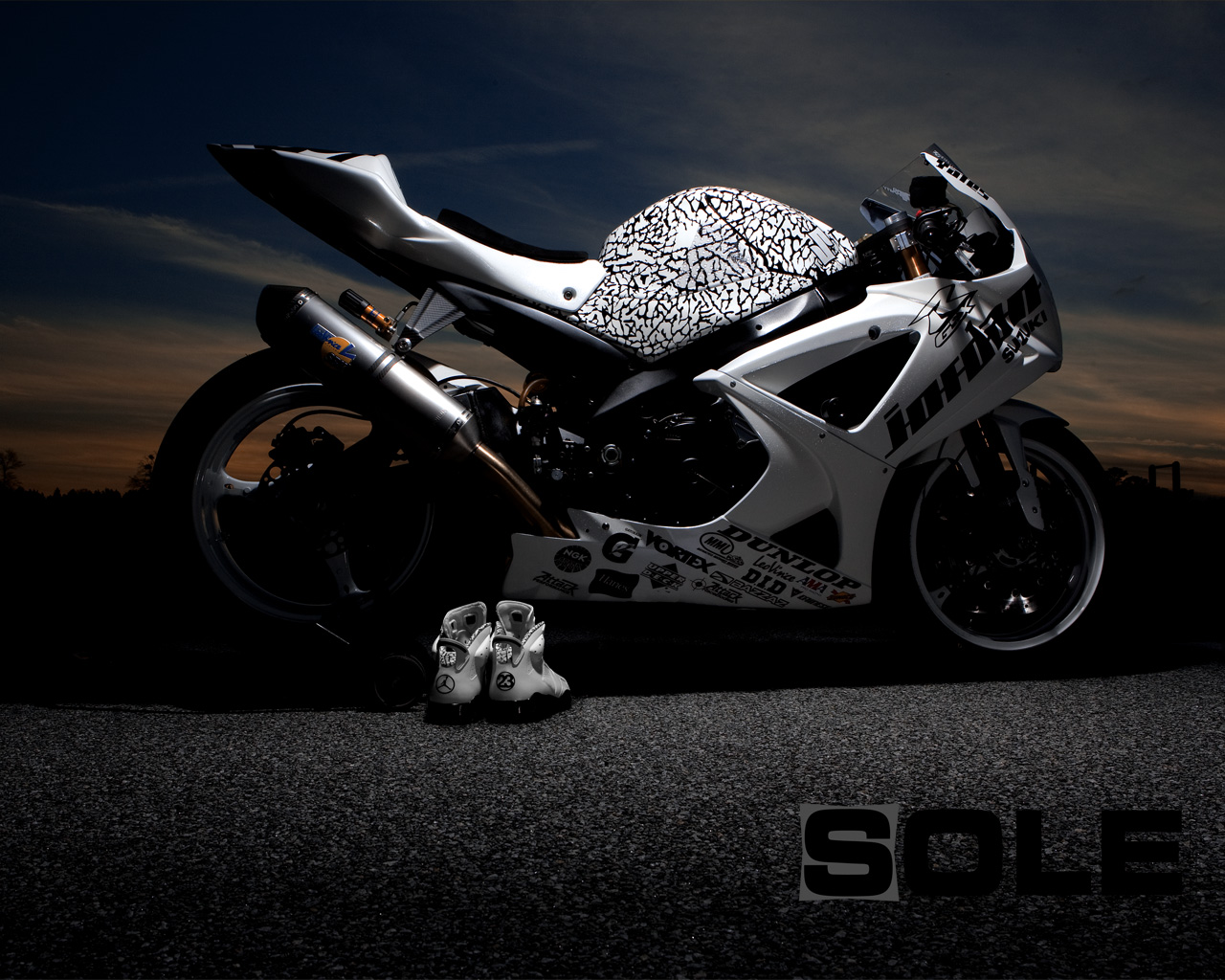 "Motorsports 6s, got them outta Lennox. Funny thing about 'em, I had to return a shirt to get em."
That familiar feeling of being low on cash and having to take back a previous purchase to fund a new one.
---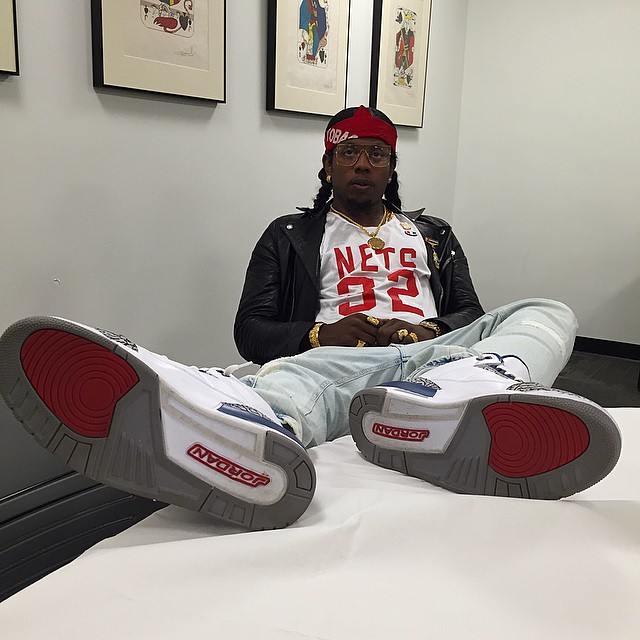 "The only bitch that never lied to me was my True Blue 3s."
Men lie, women lie, sneakers don't. Because they're inanimate objects.
---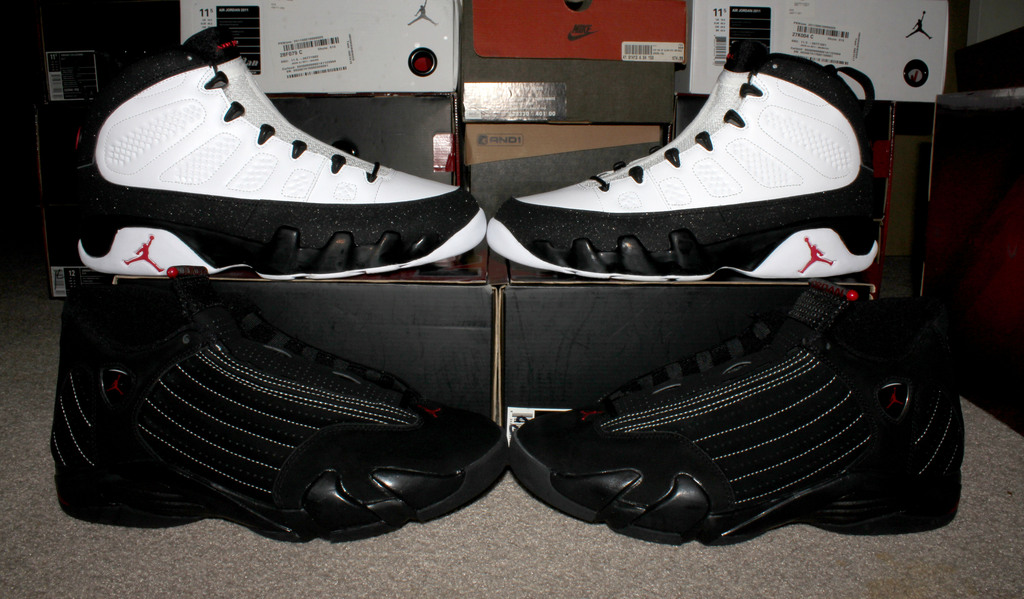 "Got my 9s from Ice Em up the block, came with 14s man I had to split the box. $324 after taxes, boy stop."
More Countdown Pack woes. Admit it, those 19s that you got with the 4s are still sitting in the packaging at the back of the closet.
---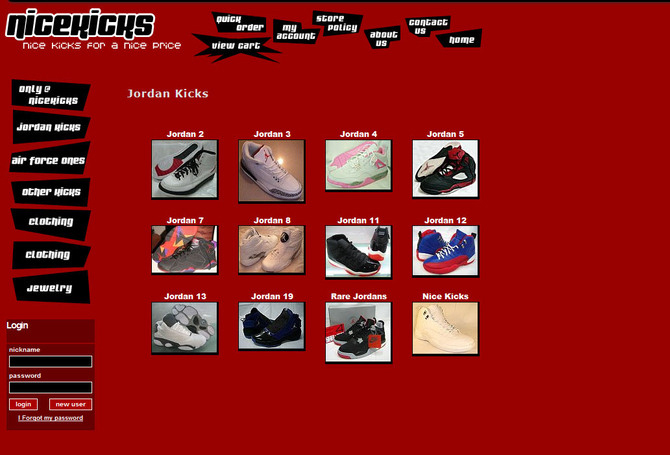 "Nice Kicks used to only be for fugazis."
Do your Googles.
---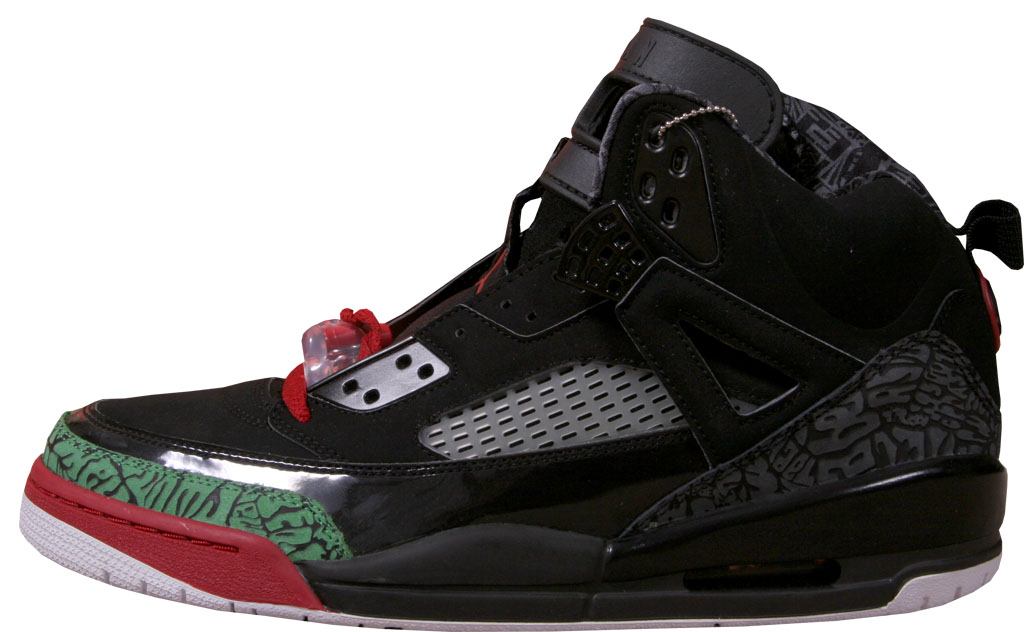 "Got the first black Spiz'ikes and a outfit to match. Price didn't matter, nigga got his taxes back."
How many tax refunds have you taken straight to a sneaker store?
---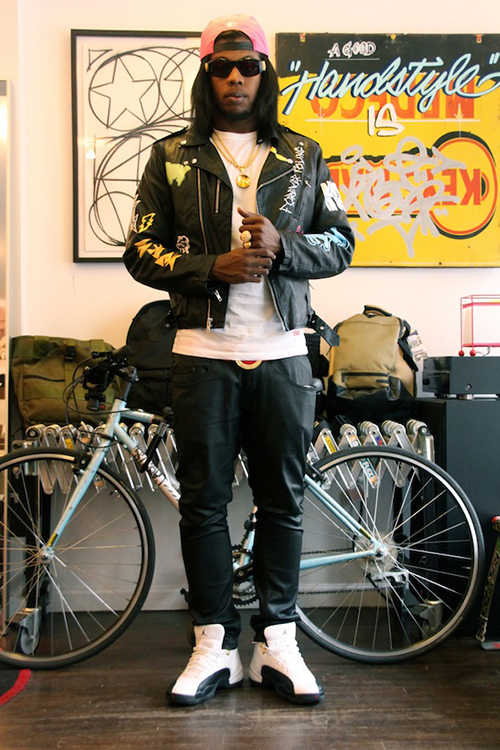 "The white/black 12s was the only shoe I ever wanted. My daddy had 'em, came home and he shitted on me."
"Oh you mad cause I'm styling on you?" – Mr. James.
---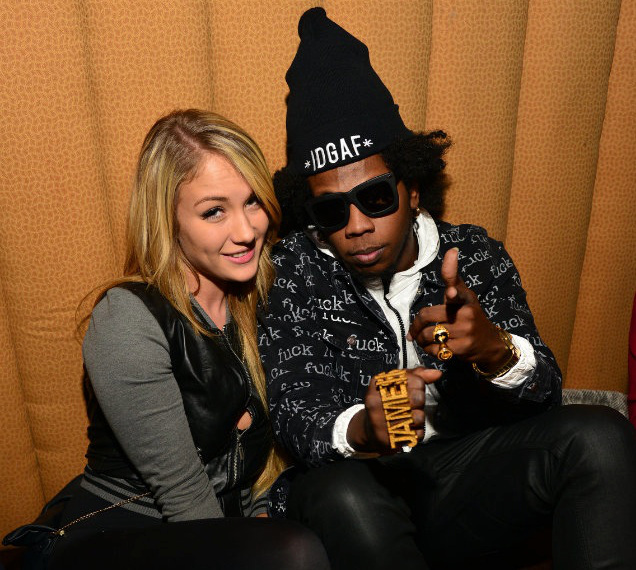 "I don't stress bitches man, I collect shoes."
Not sure which is a more expensive pursuit.