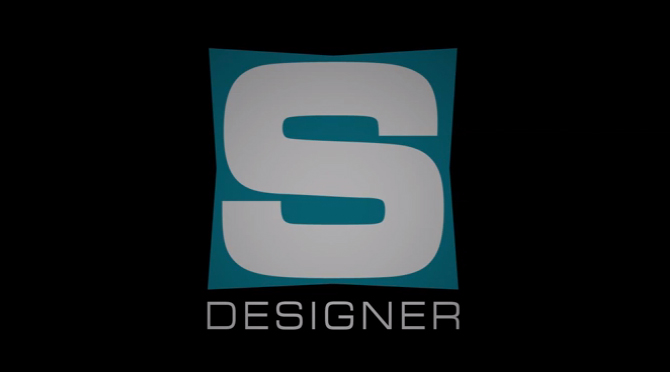 While every sneaker company has its own take on customizable shoes, there's only one place where you can design your own models from different brands all at once. That place is the Sole Designer app, our tool for aspiring sneaker designers that re-launched this week.
The app features a handful of the most popular silhouettes in sneaker history, each of which can be customized with different colors and shared socially. Watch for updates to the app the come, as well as contests that reward those who can come up with the most powerful colorways.
The Sole Designer app is available now in the iTunes app store.