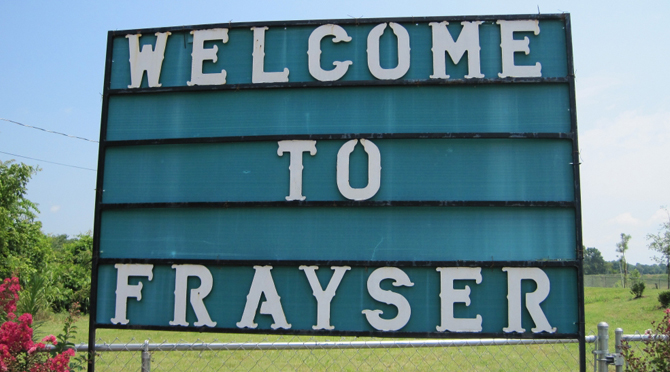 by Brendan Dunne
A man hoping to meet up with a woman for sex instead got a gun pulled on him and his sneakers taken.
Marchetta Johnson, 19, and Joshua Fitch, 23, who are being charged with the crime, are facing attempted first-degree murder, aggravated robbery, and employment of a firearm during a dangerous felony.
The victim was lured into the Frayser area of Memphis, Tenn., for what he told police was supposed to be an exchange of drugs and money for sex with Johnson. Instead, Fitch hit him in the head with a gun and pulled the trigger, but the gun jammed.
The victim was robbed of $171 in cash, a $450 hat (presumably of the Just Don persuasion), and his Nike sneakers. The victim was able to run away as security guards from an apartment complex approached.
The victim told police that Johnson's grandmother actually returned his sneakers. What's more, police say Johnson told Fitch to kill the victim because he knew her family – a detail seemingly connected to the return of the sneakers.