With the NBA Summer League kicking off in Orlando and Las Vegas, the Association's official Facebook page took a trip down memory lane with a great album of summer league shots of the game's current stars.
From LeBron James to Kevin Durant to Derrick Rose, enjoy a great look at the league's biggest names all before they even played an official regular season game.
Summer League is also often the very last time that many elite pro players go without a shoe deal. While LeBron inked his massive $90 Million deal with Nike just before the draft, you'll notice that guys like Dwyane Wade, DRose and Russell Westbrook were still testing the waters before officially signing their deals.
You can check out this year's NBA Summer League all week long on NBA TV.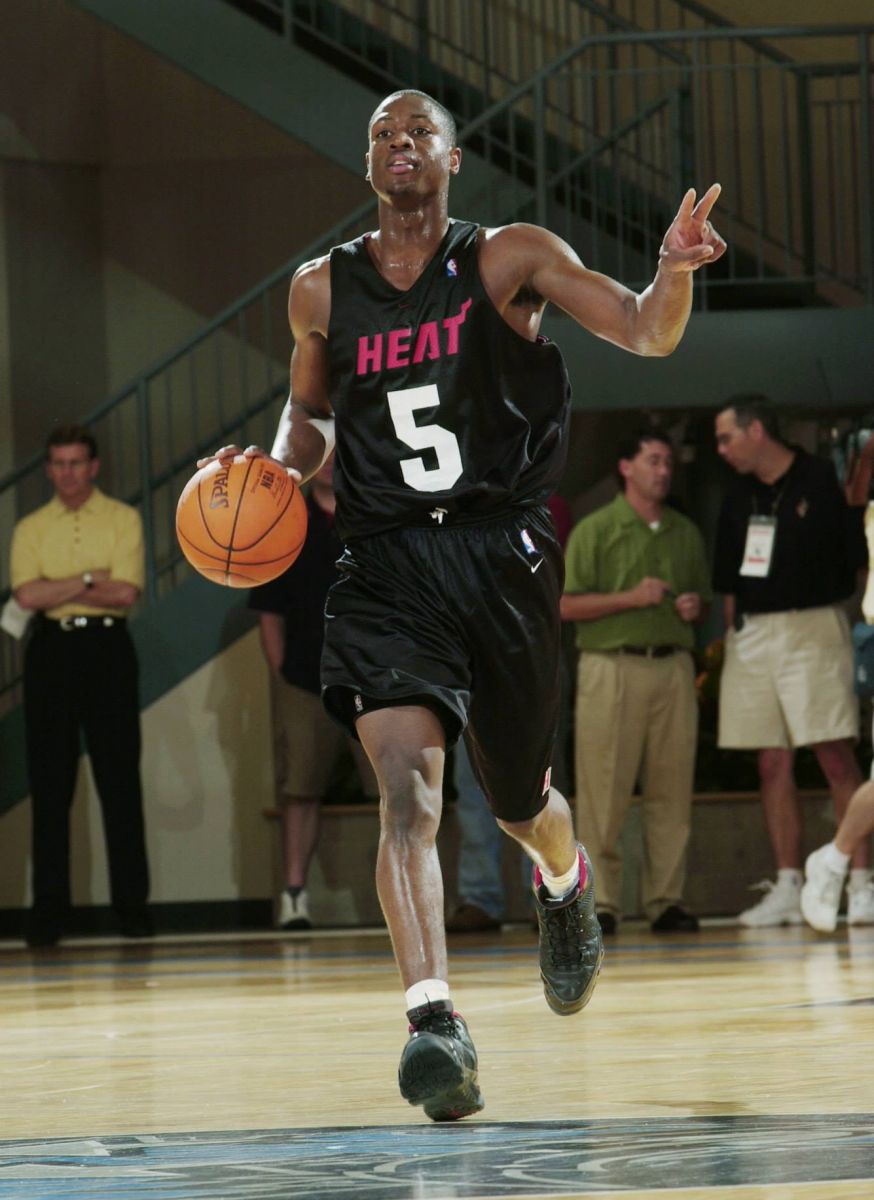 Dwyane Wade
Shoe: Air Jordan 9 Retro "Olive"
---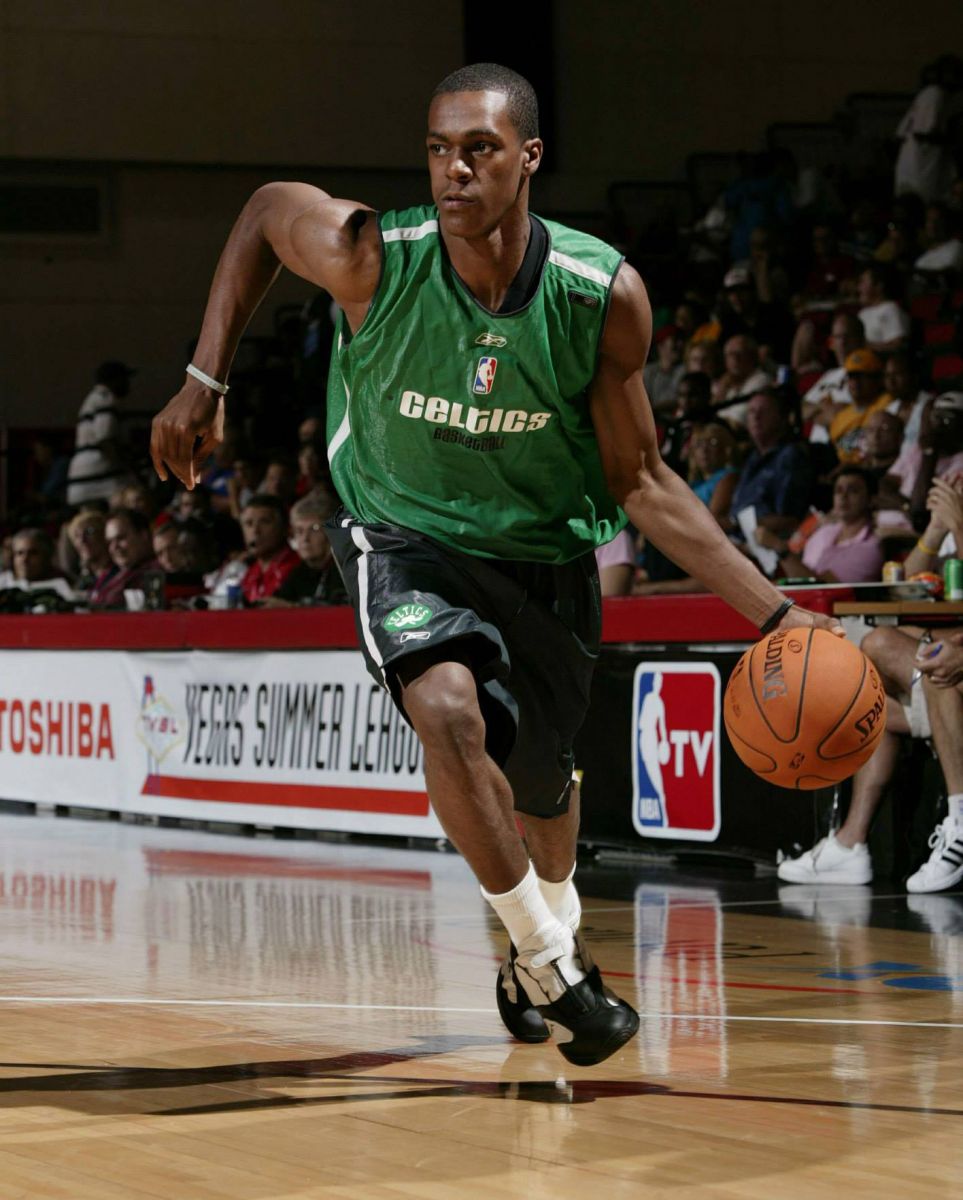 Rajon Rondo
Shoe: Reebok Answer 4
---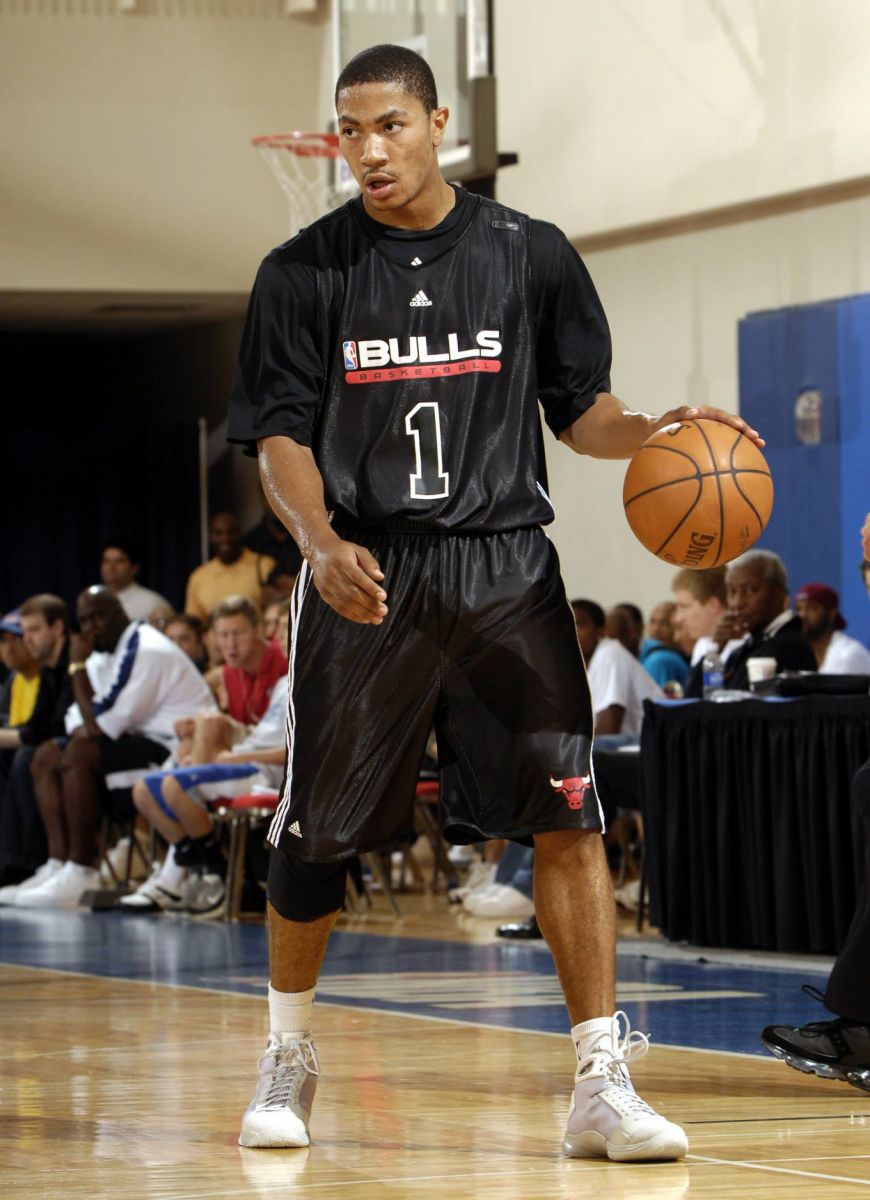 Derrick Rose
Shoe: Nike Hyperdunk
---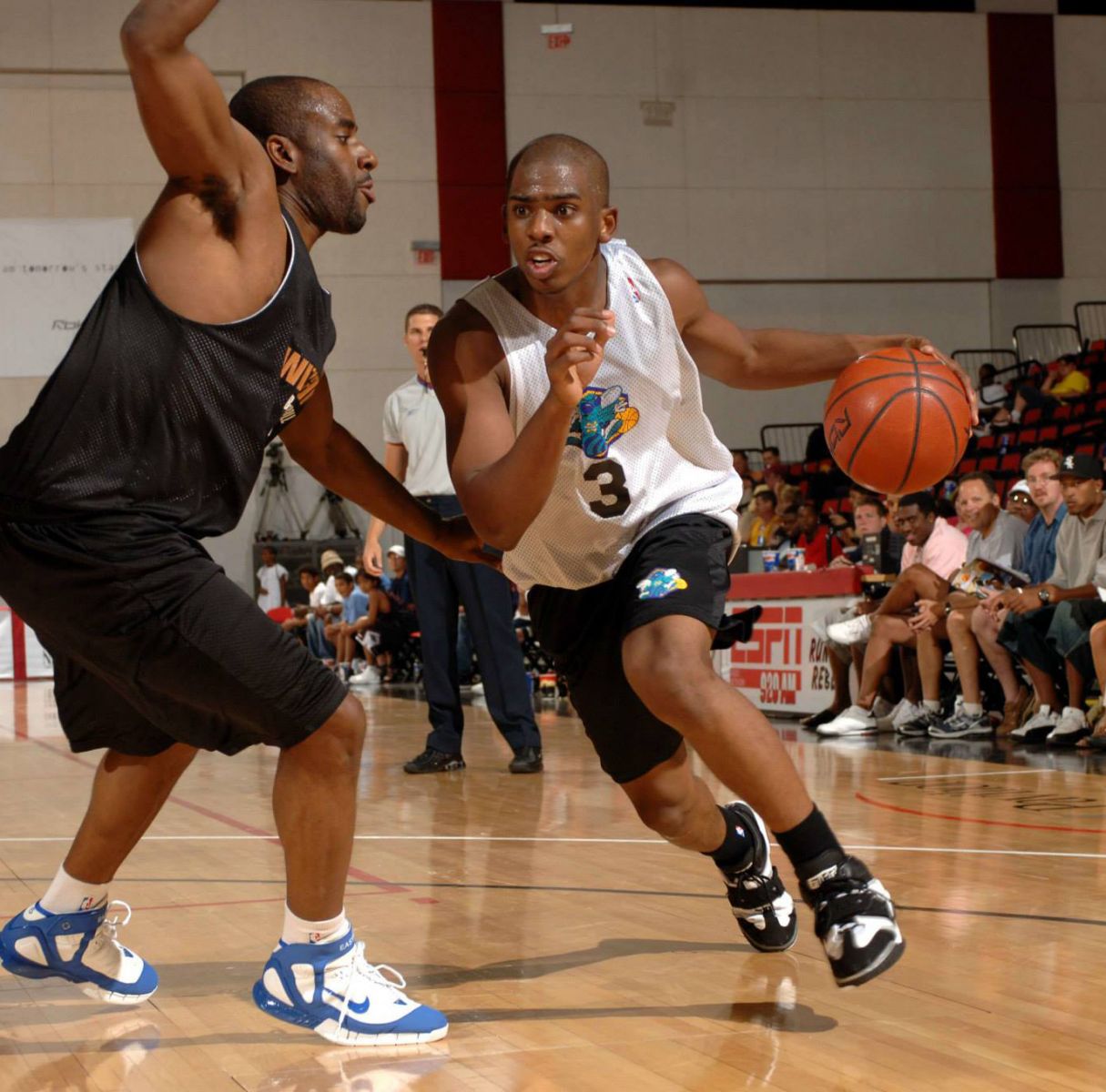 Chris Paul
Shoe: Nike Air Force Operate
---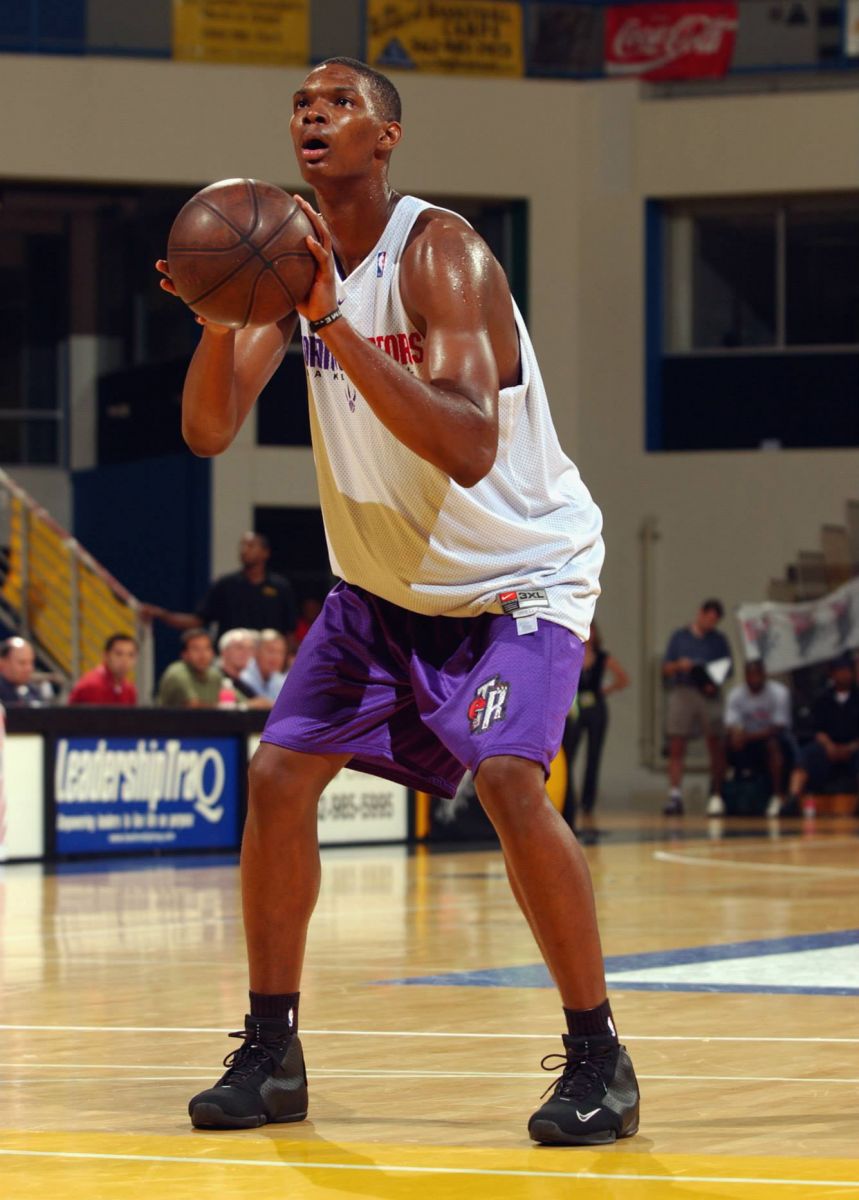 Chris Bosh
Shoes: Nike Zoom Flight 2K3
---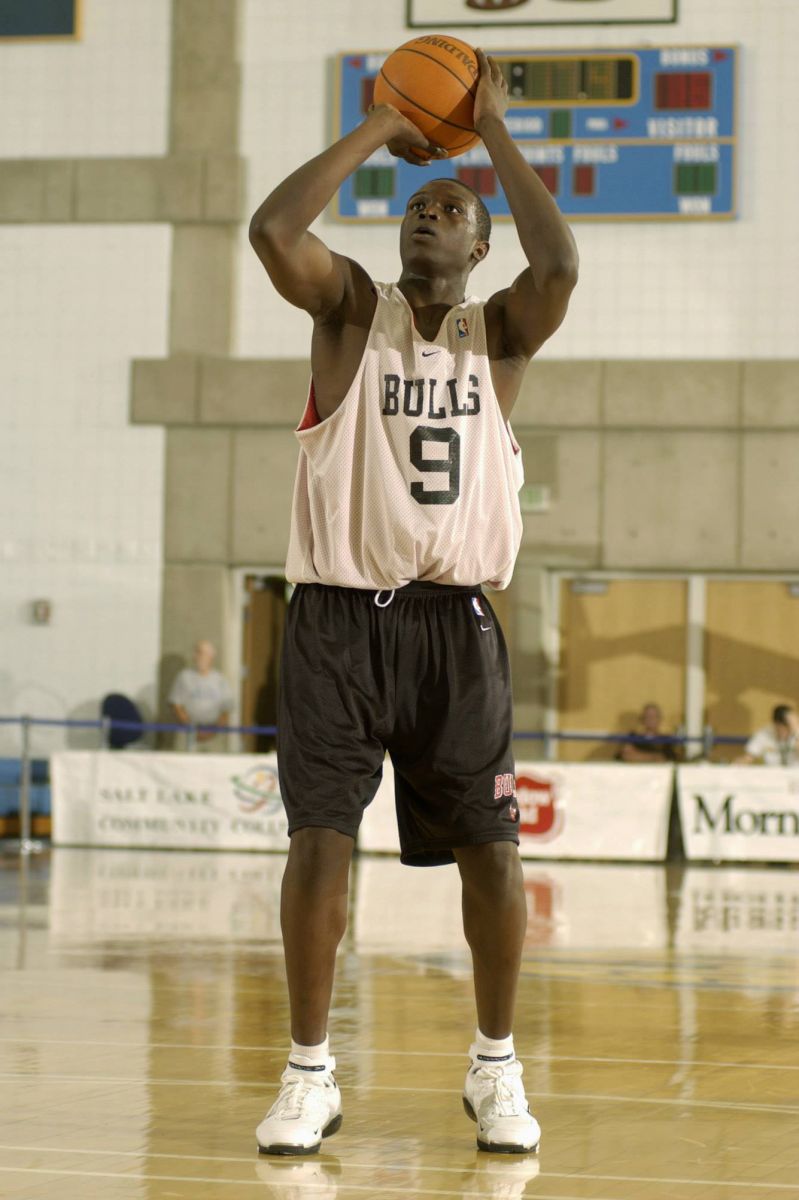 Luol Deng
Shoe: Nike Zoom Huarache 2K4
---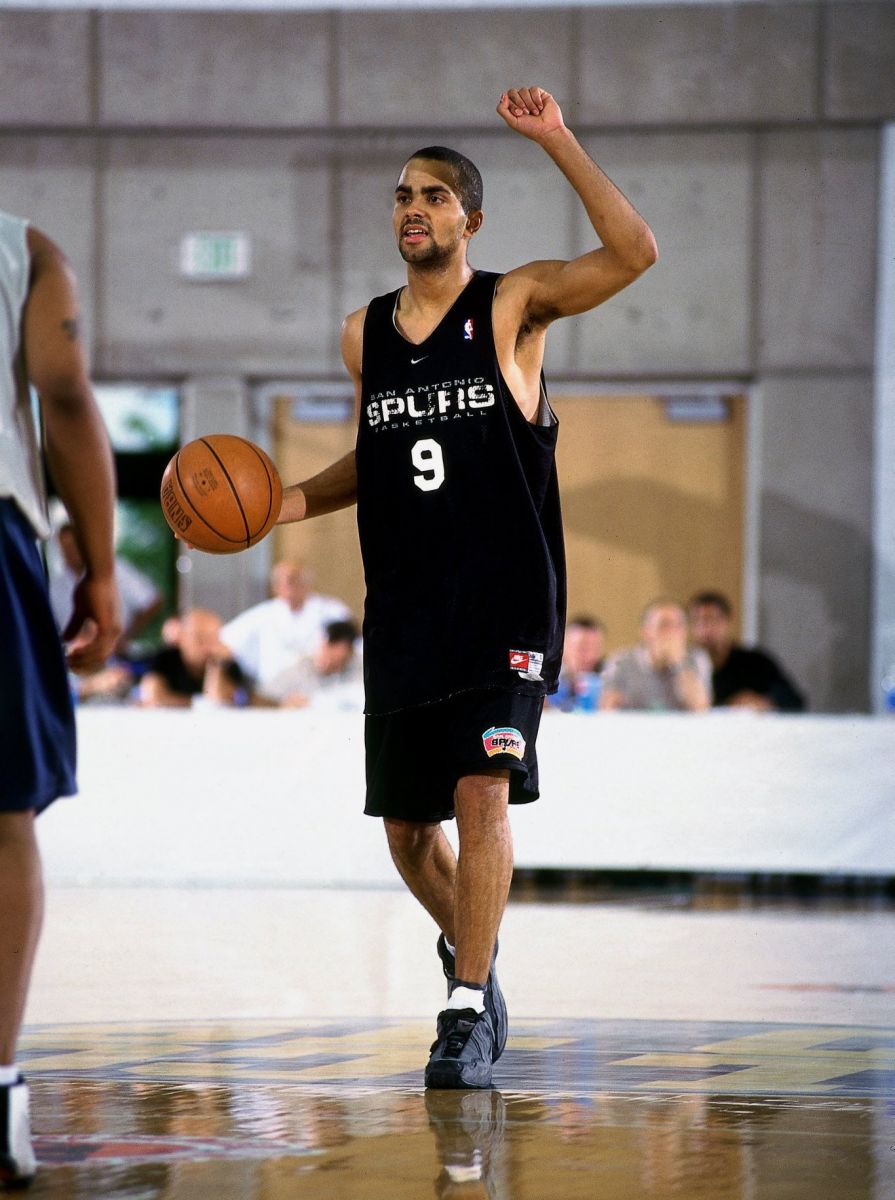 Tony Parker
Shoe: Nike Flight 00
---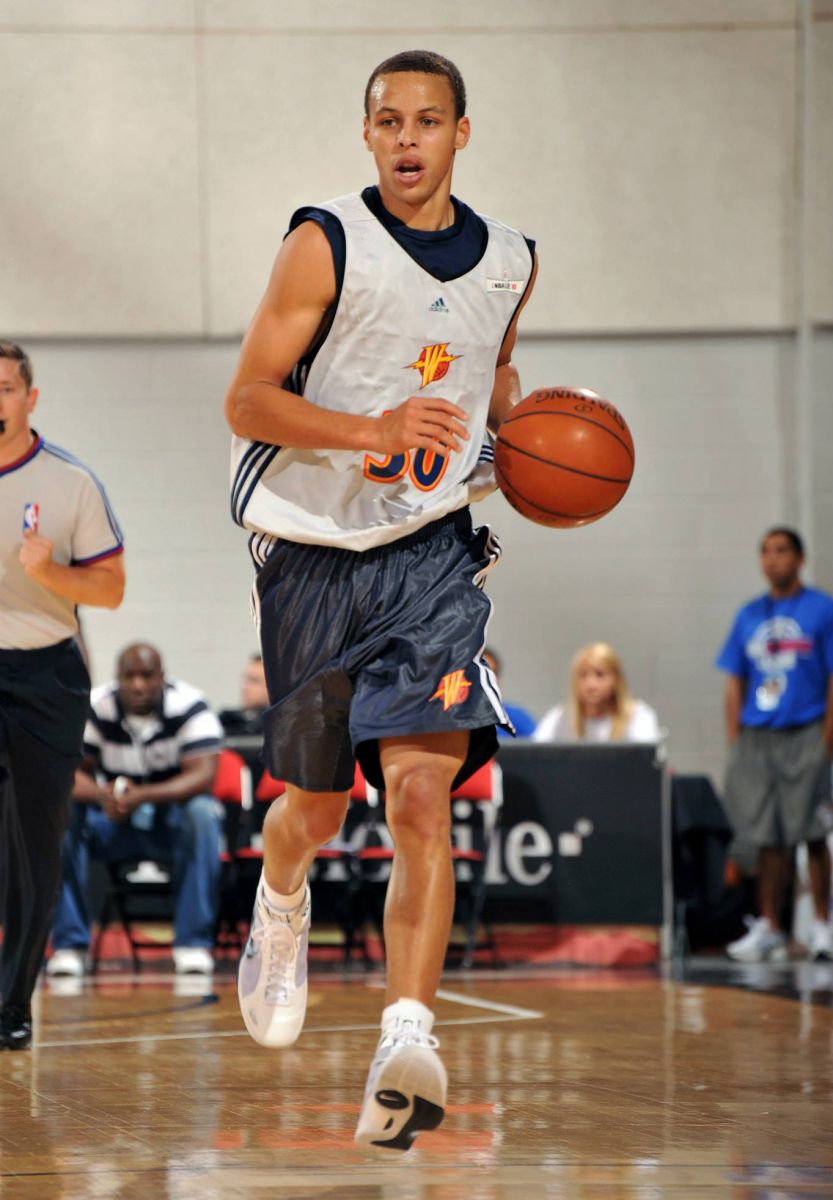 Stephen Curry
Shoe: Nike Hyperdunk
---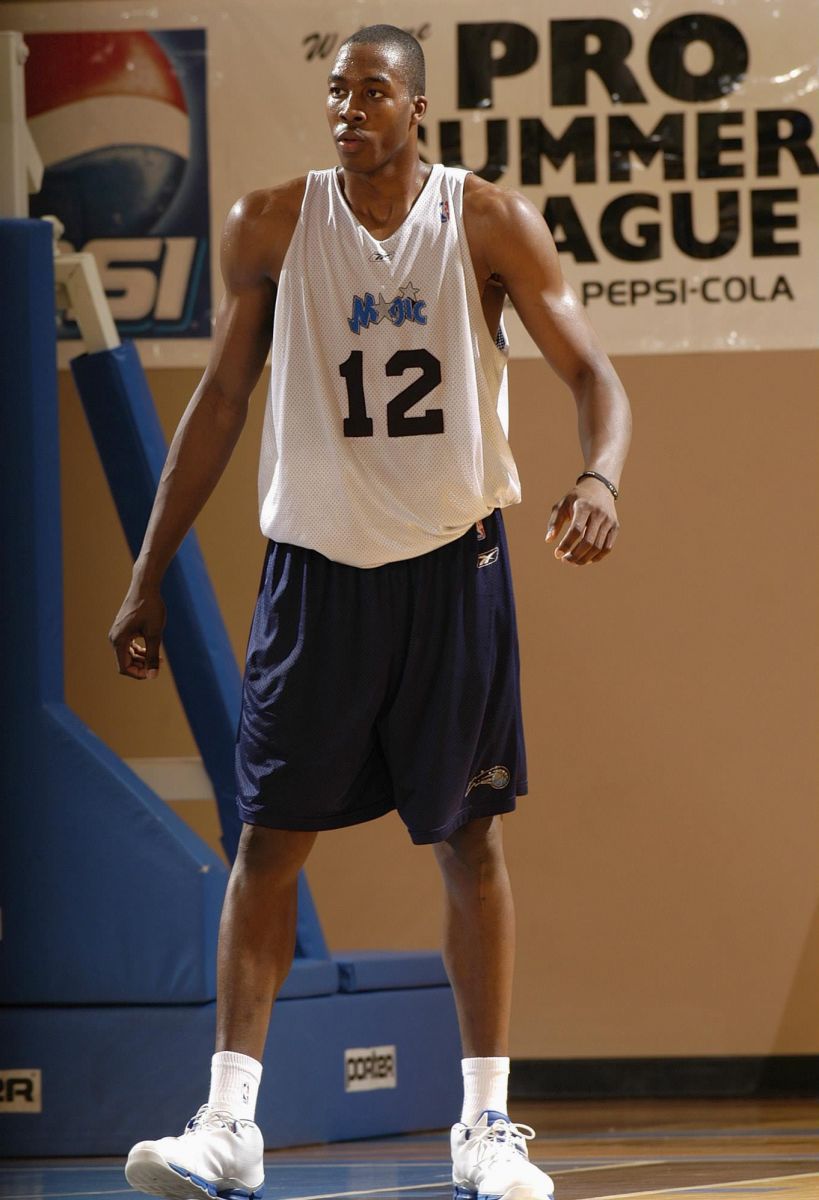 Dwight Howard
Shoe: adidas a3 Superstar
---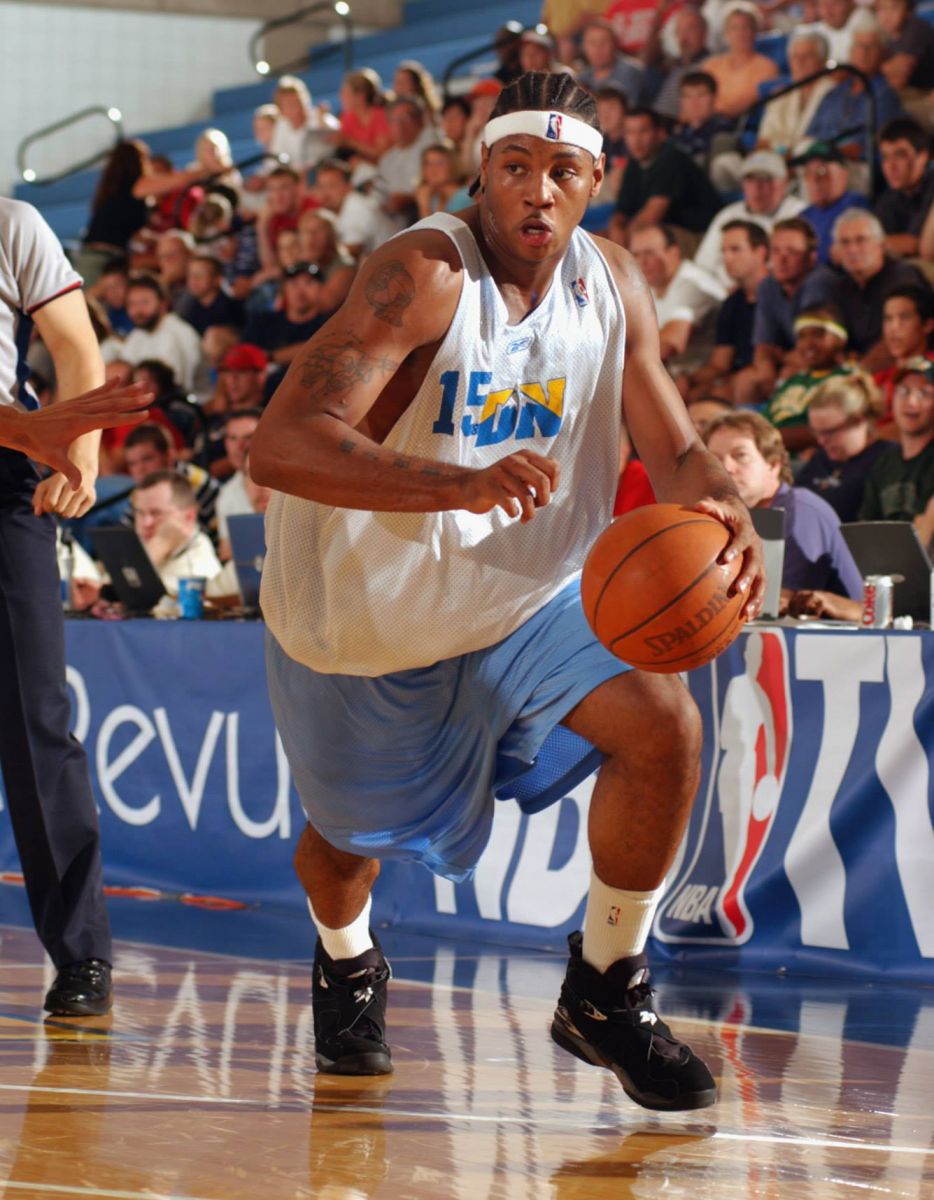 Carmelo Anthony
Shoe: Air Jordan 8 Retro "Chrome"
---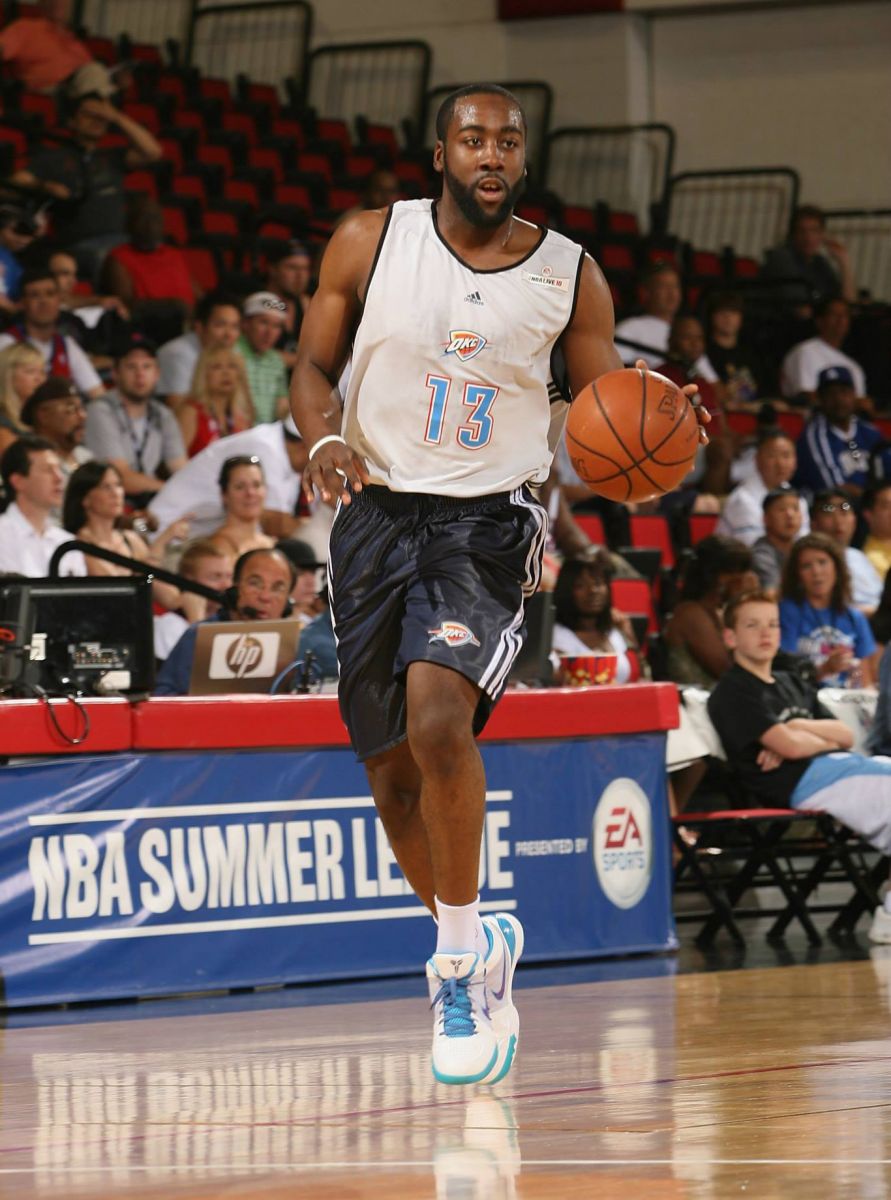 James Harden
Shoe: Nike Zoom Kobe 4 "Draft Day"
---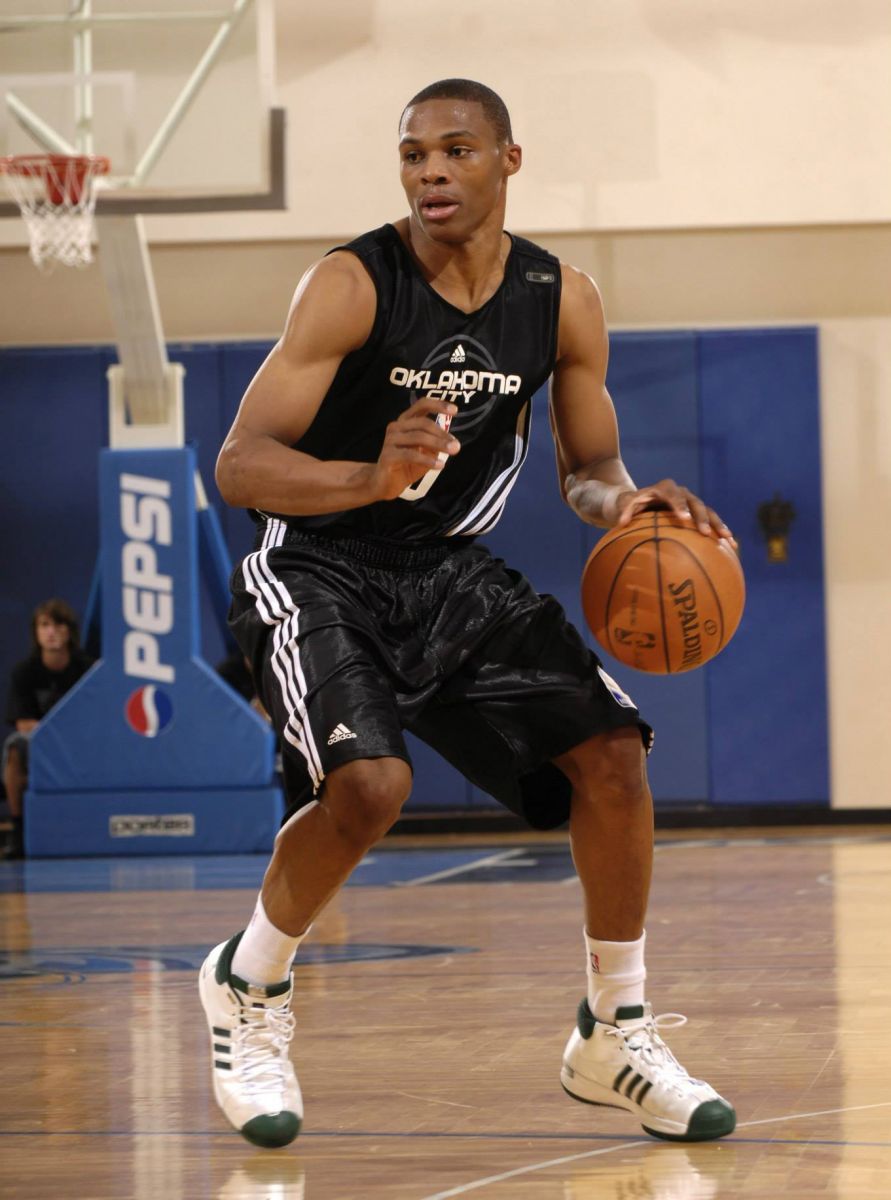 Russell Westbrook
Shoe: adidas TS Pro Model
---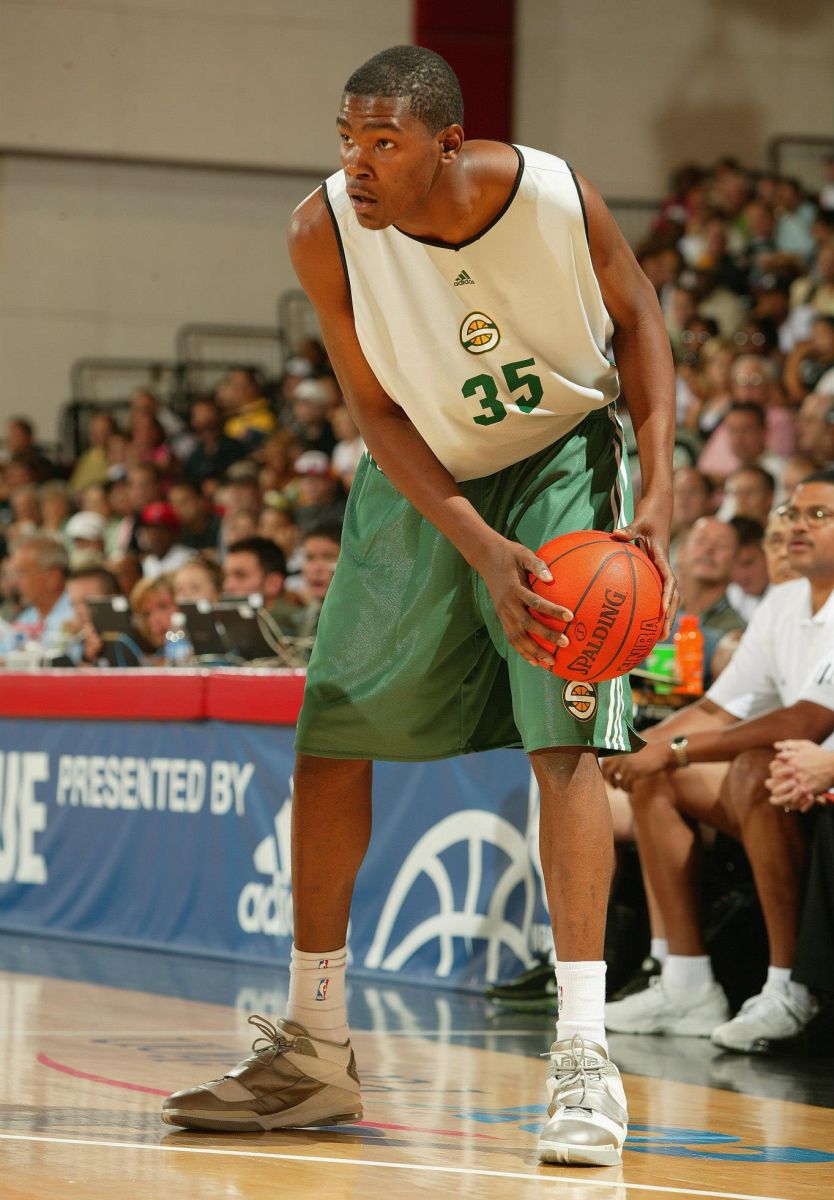 Kevin Durant
Shoe: Nike Air Max Enforcer
---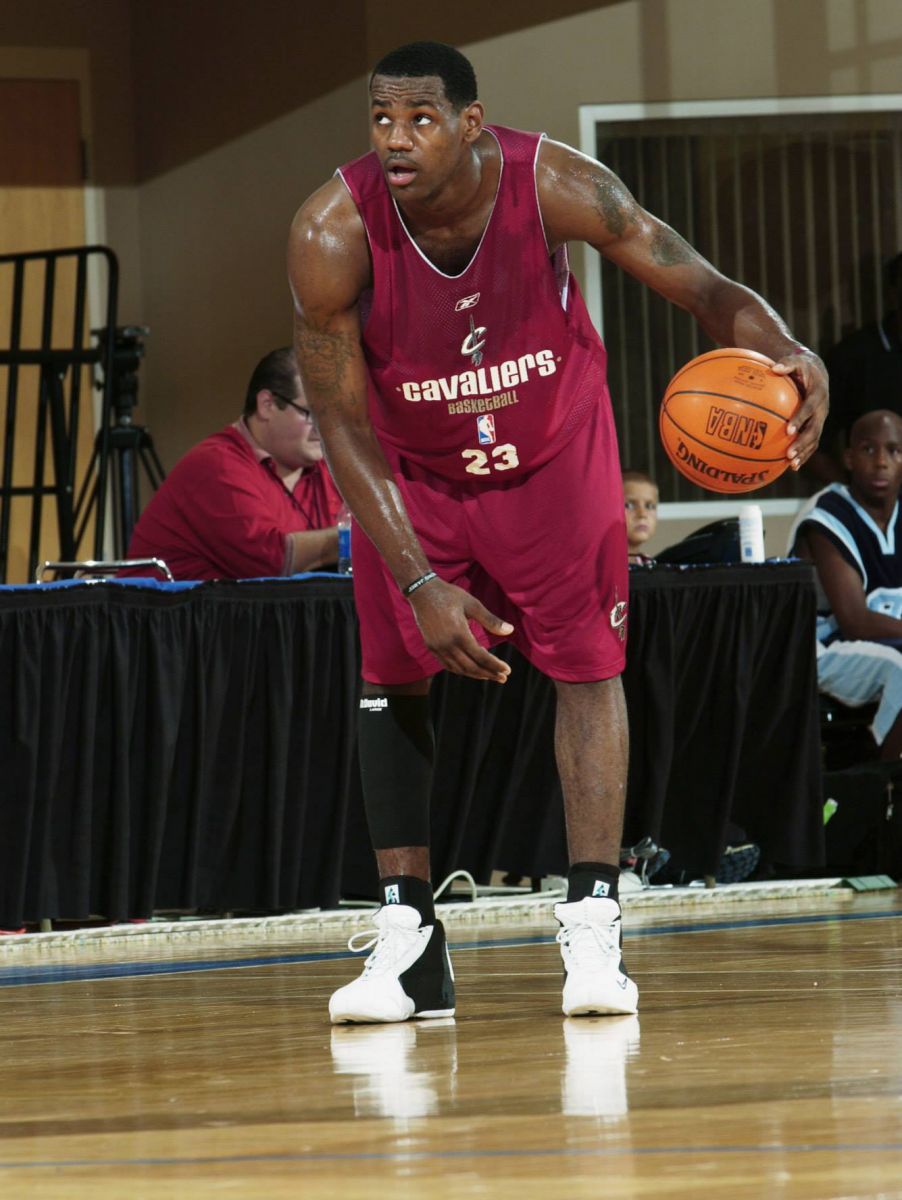 LeBron James
Shoe: Nike Zoom Flight 2K3