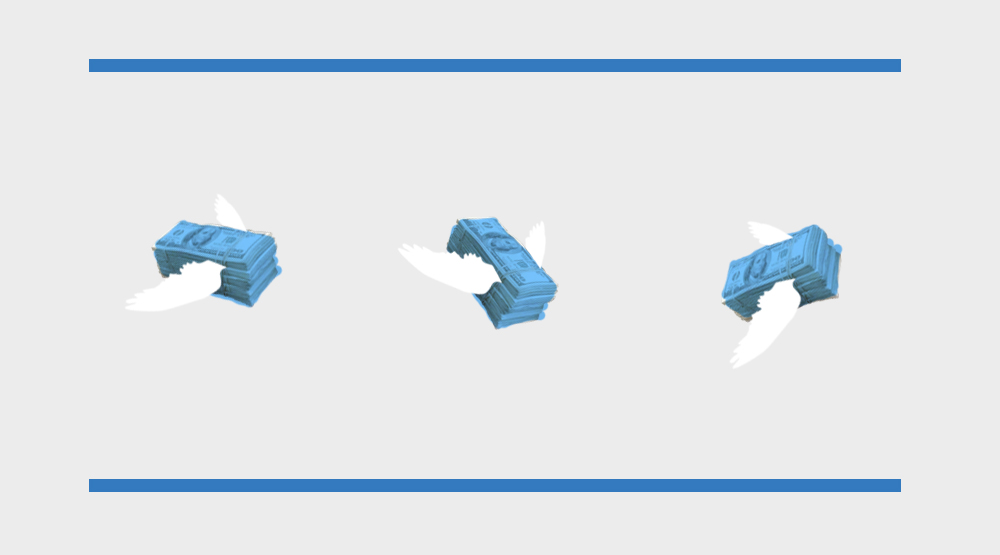 by Zac Dubasik
The Air Jordan MTM pack recently released for $700. The Yeezy 750 Boost for $350. The Pinnacle Air Jordan 1s were priced at $400. While those releases may have been exclusives with enhanced materials, even a general release Air Jordan retro starts at $190 these days.
There's no doubt sneakers are getting more expensive and it's happening at a faster pace than ever before. Inflation is a fact of life and can actually be a positive sign of growth. The rate at which sneaker retail prices have been increasing in the past few years however doesn't seem to measure up to the economy as a whole.
So, what happened and how long can this continue? We asked some members of the sneaker community for their take on the matter. Check out their thoughts below.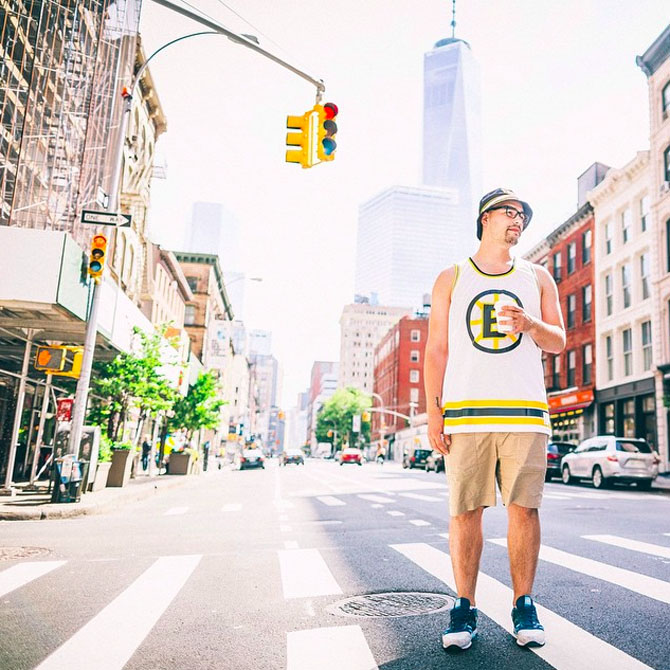 T Blake
To me, the steady rising prices of sneakers is beginning to get out of hand. I commented on rising retro prices and felt customers deserved the best or "remastered" quality product for the current price they were paying. With steady increases across all models, not just in "energy" product, but in core basketball as well. I think space is opening for a brand to come in at a more accessible price-point and start to steal market share from some of the behemoths of the industry, who I believe are putting a little too much faith in their customers willingness and ability to purchase their product.
---
IRocJayz23
The cost of sneakers have definitely gone up; there's no denying that. If you figure the cost of inflation over the years, they are actually around the same price if not lower than they were before, but the price of sneakers has been a key factor in my decrease of purchases. Specifically, the retro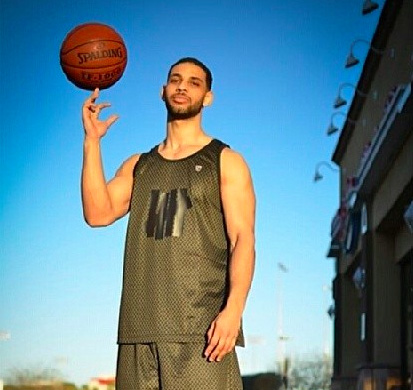 10s come to mind. In 2005 when the first retro 10s released, I bought the shoe at retail for $125. The latest retro retailed for $170. That's about a $45 increase for the same shoe just years later. That was even before the latest bump for "remastered" versions of the retros.
The only way I've found myself paying high retail prices for a shoe is the new flagship Air Jordan. The XX8s and the XX9s have been the best shoes I have ever played basketball in, so with the new technology and the improvements they bring to the shoe each year, there is a reason for the high price. Because I am a basketball player and play around 3-4 days a week and am very hard on basketball shoes, I can justify paying high prices for the best basketball shoes out.
---
Nightwing2303
I think the rising prices were caused partially by resellers and their buyers. Brands saw how much people were willing to pay for merchandise, and brands weren't getting any of that money. I personally don't think any of the pricing makes much sense—speaking solely on Nike/Jordan Brand—as other brands seem to have been able to keep their prices pretty manageable. Charging as much for a retro with outdated tech ($175 AJ6 Retro Low) as you would for the new flagship with the most 'expensive' and technologically advanced upper (Nike KD 8) is foolish. But we can only really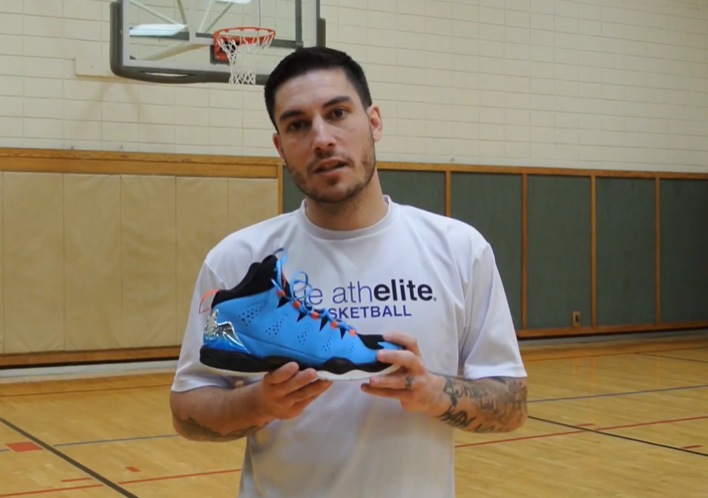 place the blame on ourselves. Brands will take whatever they can get, so if they charge $175 for a low top Air Jordan 6 and people buy it, then they've won. If people stop being sheep and stand up for what they believe, then they'll be forced to change some things.
I do think that things will get worse before they get better, but I also think that people are already starting to get tired of the issue. Other brands are filling the void. People are starting to see that there are other brands out there that will give you more for less. So, while it's easy to blame the brand for being greedy and taking what it can get, you really can't blame anyone but yourself if you're still buying them.
You have two great shoes sitting next to each other on the shelf. They are identical in every way possible. One has a Swoosh and retails for $200 while the other has another logo and retails for $120. You choose the shoe with the Swoosh, even though both shoes are identical. Who's really to blame? You have a choice. Start making the right one.
---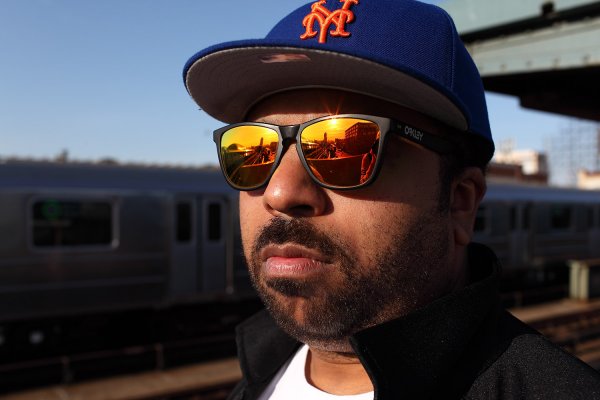 The rising costs of kicks has meant less pickups for me at first retail price points. I'm still buying the shoes I want, and I find that my decision making is actually more focused and less scattershot as I don't look to cop every release.
I was the type of sneaker consumer who was content waiting for the Air Jordan retros to hit a clearance price (like what happened in 2011) in my local sporting goods stores. Those days are long gone, but I do see these LeBron 12 prices falling.
It's funny how the sneaker originated as a luxury goods item for the leisure class and became a utilitarian item for the working class, and has now returned to being a luxury status symbol.
---
JenTwice143
Sneaker prices are ridiculous and it's only going to get worse. Social media has given us the privilege of seeing previews of everything at just the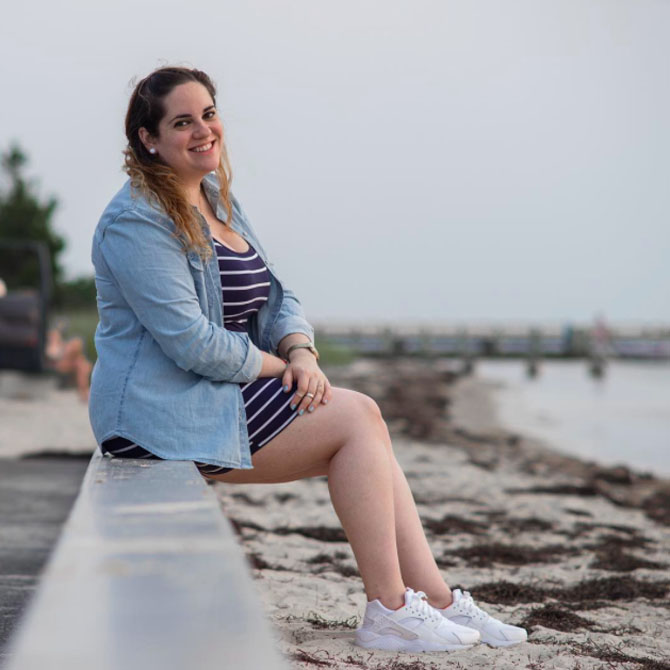 click of a button. As long as that's around and our favorite athlete/stylist/influencer is rocking the next new sneaker, there is always going to be a demand. I only see prices getting worse. Retail of $200+ has become the normal thing now. In my opinion, the worst part is no one even knows where these prices come from. The average person doesn't know the technologies in the shoes they're paying for such as Zoom units, Flywire, etc. They just know it looks good, it's popular, and they're paying for it. Sometimes I pass on certain shoes just because of the price. For the cost of one LeBron sneaker, I could buy two pairs of something else. I would love to see the prices drop, but it's not going to happen anytime soon.