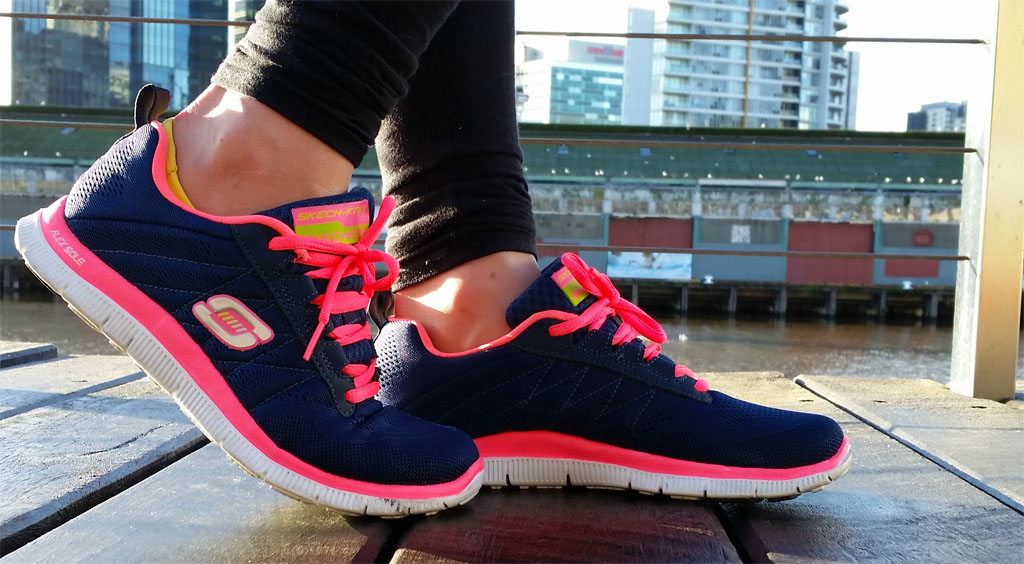 by Brandon Richard
After overtaking adidas in the US sports footwear market earlier this year, Skechers has another big brand in its sights.
OK--Sit down and take a big breath. This year Skechers will be a larger brand than Jordan

— Matt Powell (@NPDMattPowell) July 29, 2015
According to NPD Group analyst Matt Powell, the rapidly growing brand is on pace to pass Jordan in global footwer business. He estimates that Skechers will soon be be a $3 billion brand, pushing past Jordan's $2.5 billion.
This news follows the release of Skechers' second-quarter earnings report, which again revealed massive gains for the company. According to reports, Skechers shares rose 13 percent to $145 in recent after-hours trading, per-share earnings also topping estimates. Overall, the brand reported a $79.8 million profit (or $1.55 a share), a large increase over the $34.8 million bump (.68 cents a share) at the same point last year.
And the good news keeps coming for Skechers. Just hours after its latest earnings report, Skechers' stock grew another 3 percent, according to Powell. It's time to admit that mom runs the sneaker industry more than you do.