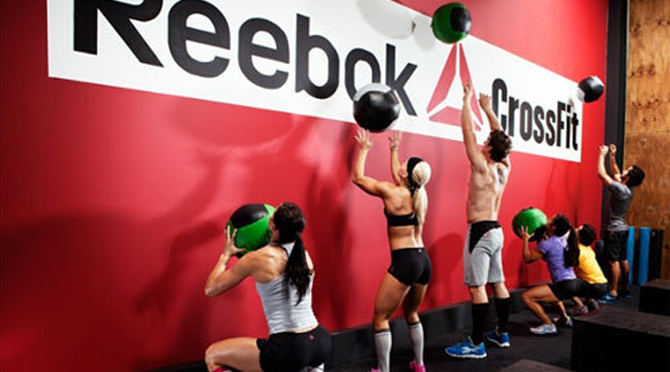 by Brendan Dunne
It's no secret that Reebok and Nike have a little back and forth going on that stems from the former's power over the CrossFit scene.
Nike fired the last missive, issuing its Metcon 1 "high intensity training" shoe in a black/red "Banned" colorway that alluded to how it's been banned at the CrossFit World Games.
Reebok responded over the weekend with the below Instagram post, which amusingly welcomes Nike to the CrossFit community. Reebok even says that it would love to host Nike's executive team for a session at the Reebok Crossfit One gym.
Nike is of course already catering to CrossFit athletes, and has signed a number of them, but has to remain vague about its connection to the sport because of the official partnership between CrossFit and Reebok.