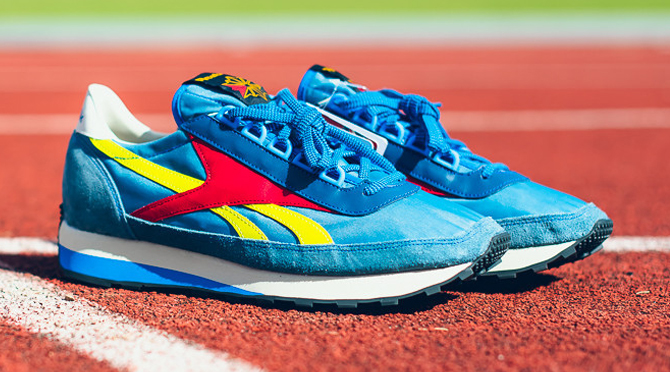 by Brendan Dunne
The Reebok Aztec might not be a name that rings bells for the younger generation of Reebok fans.
But, those who have been with the brand for a while know it's pedigree. The sneaker has been hinted at plenty in recent times, Packer Shoes paid it tribute on a collaboration, but it's now getting its proper due with this re-issue.
The packaging helps put the shoe in its historical context, complete with a graphic box and a tag explaining its significance.
The Reebok Aztec OG will go on sale starting Aug. 1 at retailers like Sneaker Politics.