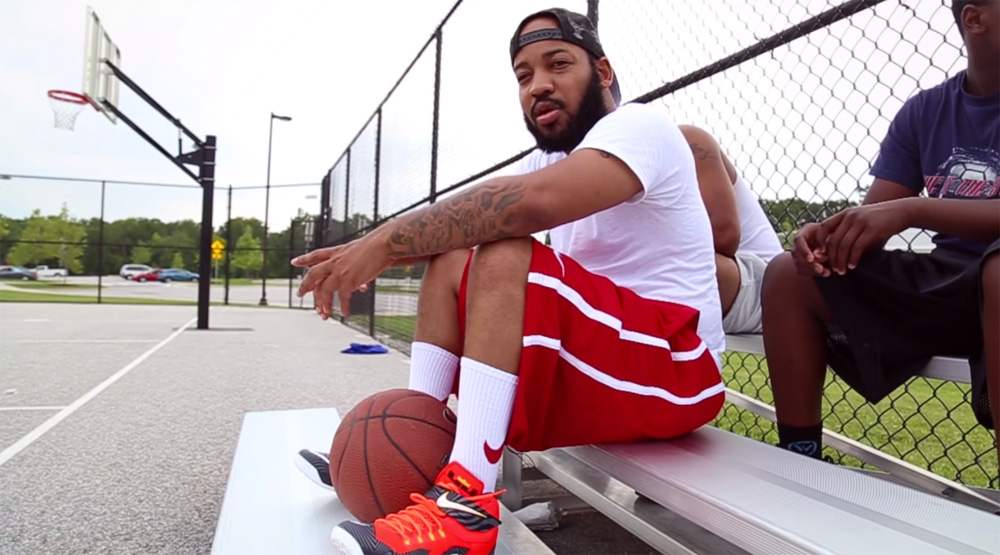 by Brandon Richard
Nike Flyease isn't the latest gimmick sneaker technology — it's making a true impact on the lives of athletes with disabilities.
Like Matthew Walzer, the teenager who initiated the Flyease process, rapper Gee Major was born with cerebral palsy. And while he's clearly getting things done in the studio and on the court, there are still day-to-day challenges he faces because of the condition.
But one of those hurdles became easier to jump with the introduction of Flyease, which makes stepping into his favorite sneakers a little less challenging. In the video, below, Gee Major explains how he discovered the new technology and thanks Nike and Matthew for their efforts.
H/T SLAM