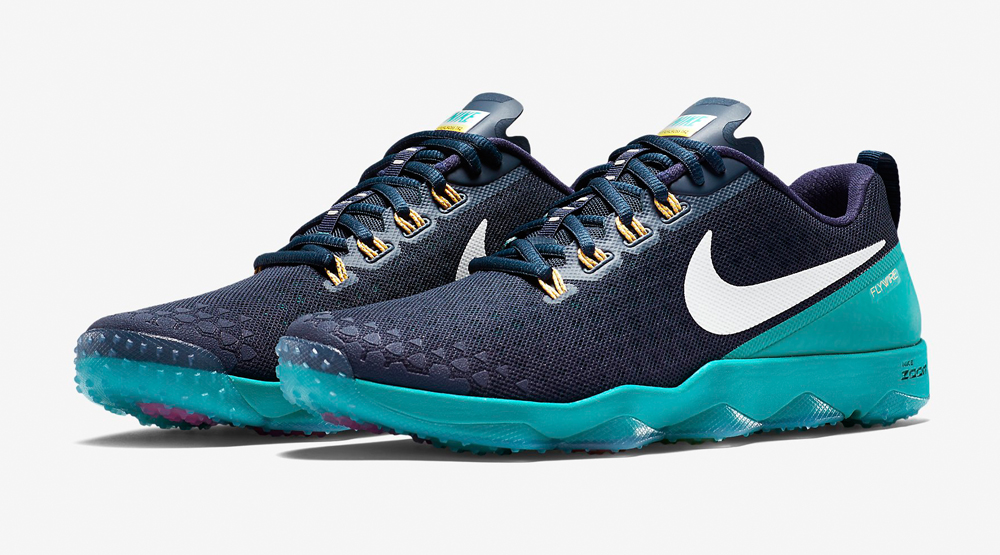 by Brendan Dunne
The Nike Zoom Hypercross already has a sequel in the rather plainly named Nike Zoom Hypercross TR2, shown here.
The shoe ends up pretty similar to the first one in the series, all the way down to the Hex Zoom cushioning that appears on bottom. The Hypercross became one of the early flag bearers for the hexagonal soles (along with the Nike LeBron 12) when it debuted last year, so it makes sense that Nike would continue to tout the tech on the shoe.
Three colorways of the Nike Zoom Hypercross TR2 are already up for grabs on Nikestore, and three more are billed as "on the way."