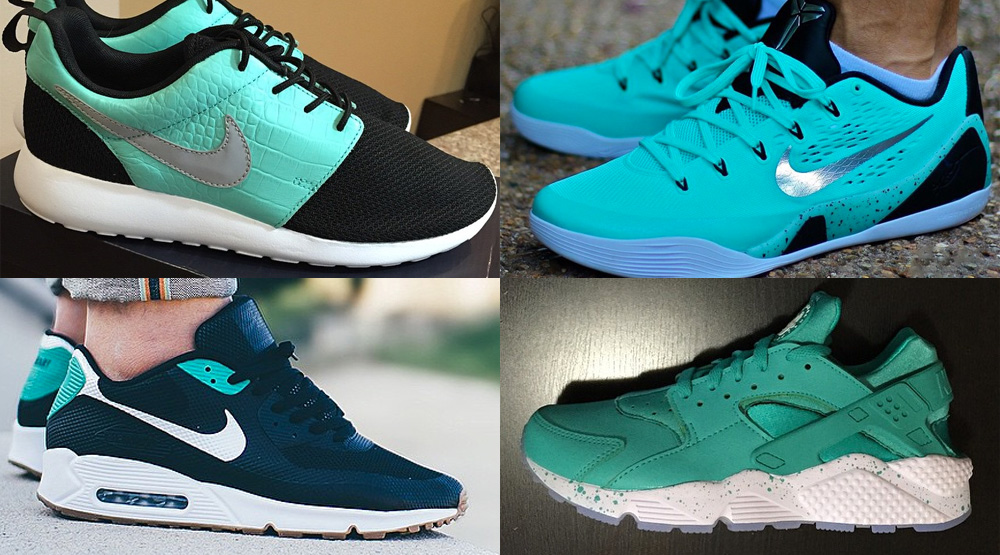 by Brandon Richard
It's said that diamonds are a girl's best friend, but there's unisex appeal in sneakers. The "Tiffany" colorway was popularized in 2005, when Diamond Supply Co. linked up with Nike Skateboarding for arguably the greatest collaboration of all-time. Ever since, one of the hobby's most sought after sneakers, Diamond's Dunk SB Low, has continued to inspire styles from all brands for the past decade.
That also holds true when designers go to work on NIKEiD. The teal and black scheme is commonly applied to the latest releases in tribute to the original "Tiffany" shoe. And while they may not exactly be diamonds, the ladies and men are similarly excited to receive a pair of diamond-inspired kicks in the mail.
Read on for a look at the 50 Best "Tiffany" NIKEiD Designs On Instagram.
50. Spizike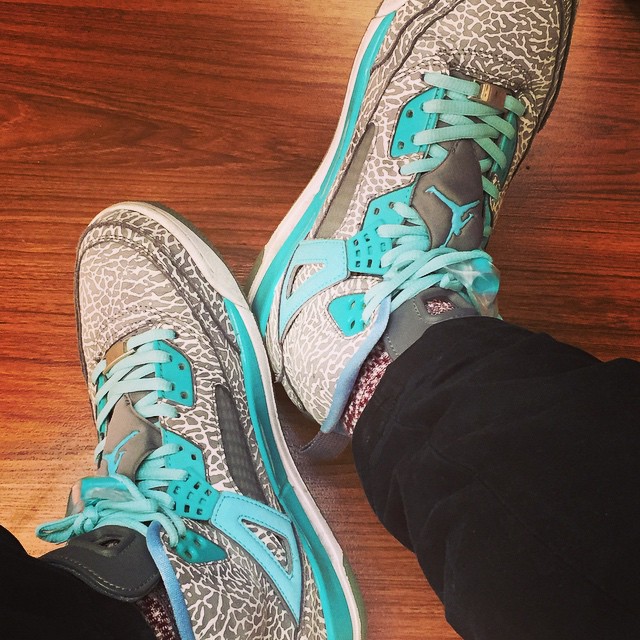 Designer: double_k
---
49. Dunk Sky Hi
Designer: nadnadonat
---
48. Hyperdunk 2014 Low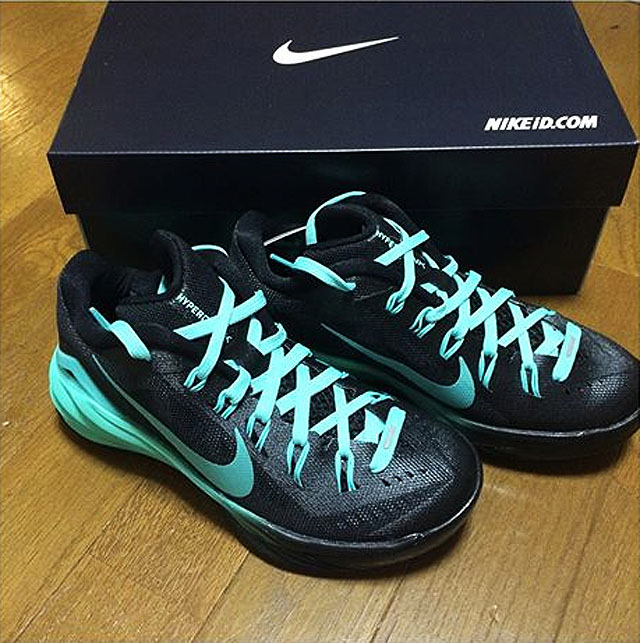 Designer: koto_water
---
47. Hyperdunk 2014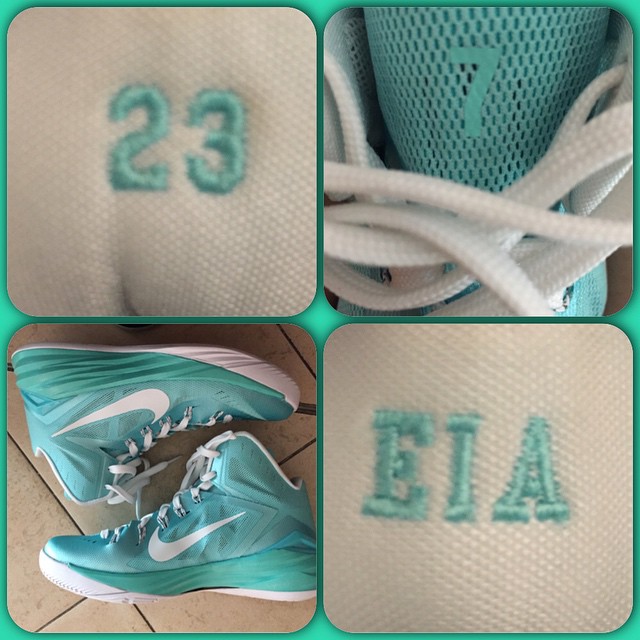 Designer: elenaishchuk
---
46. Free Run 3.0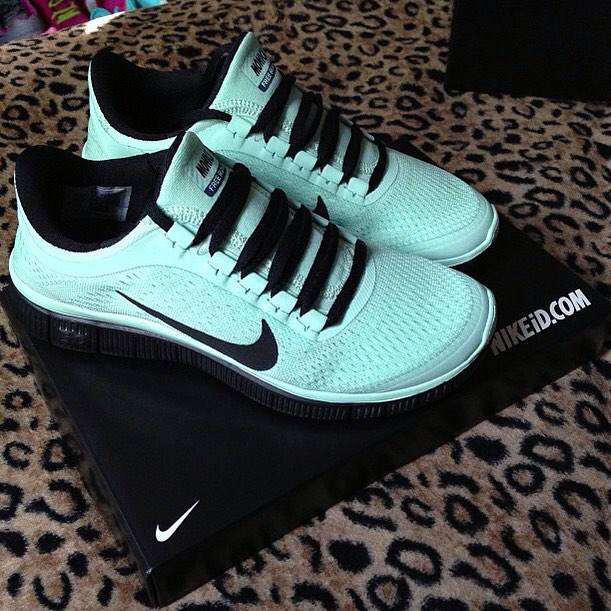 Designer: fitcleanhealthinspo
---
45. Dunk High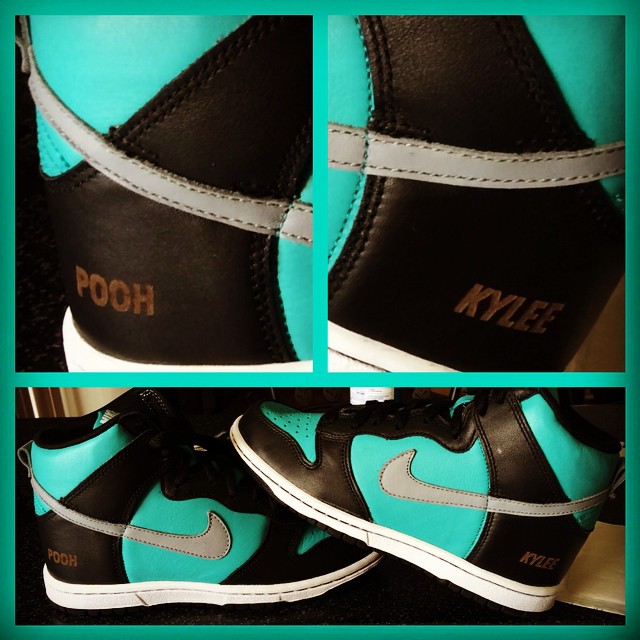 Designer: whitetrash525
---
44. Zoom Pegasus 31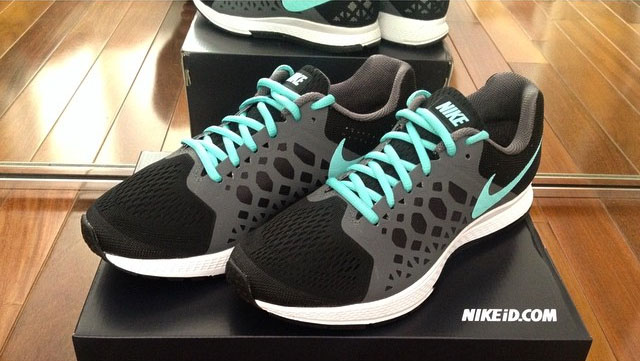 Designer: fadizon
---
43. Free 5.0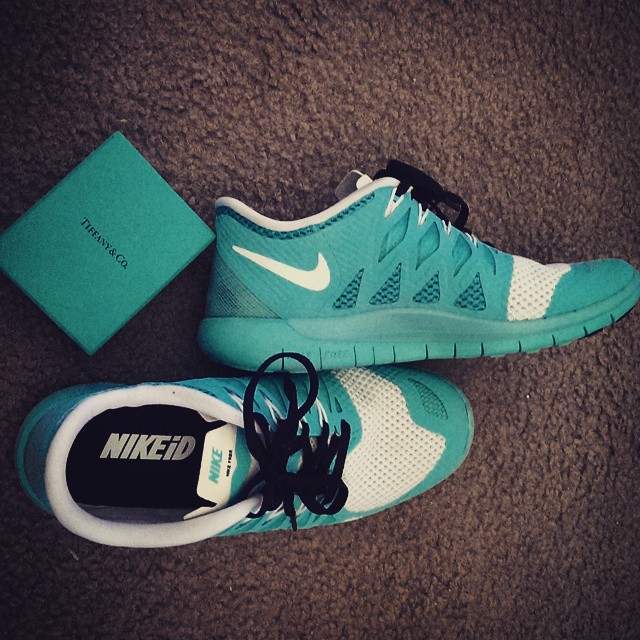 Designer: apurvis42
---
42. Kobe 9 EM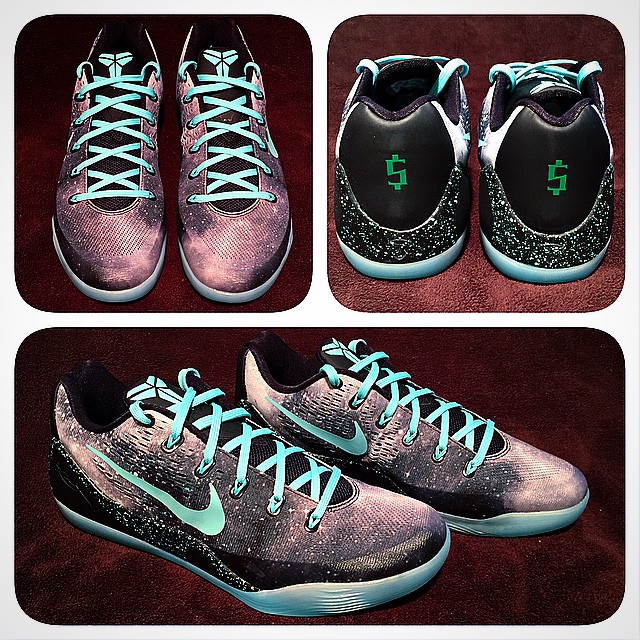 Designer: 1nikefanboy
---
41. Free Run 5.0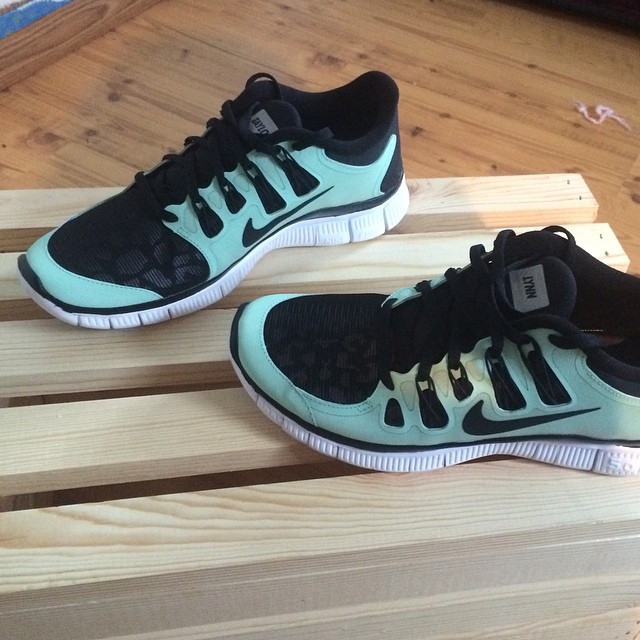 Designer: taylorclarkston
---
40. Roshe Run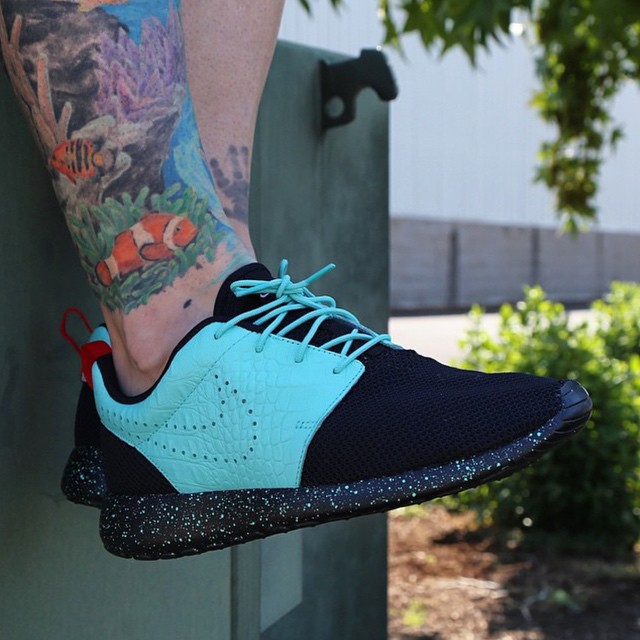 Designer: zadehkicks
---
39. Air Max Lunar 90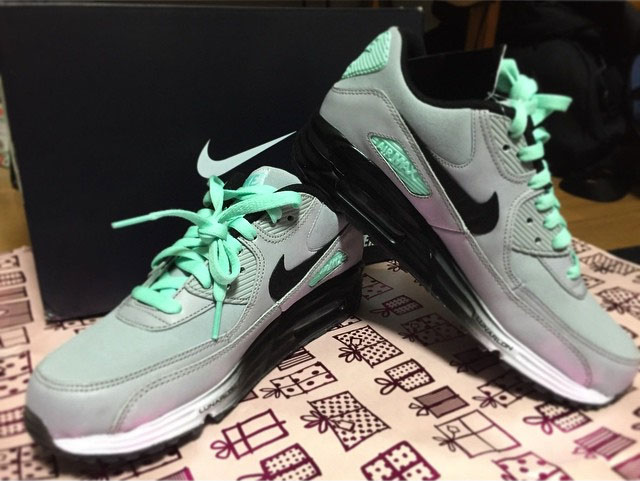 Designer: yukamow_s2
---
38. Mercurial Superfly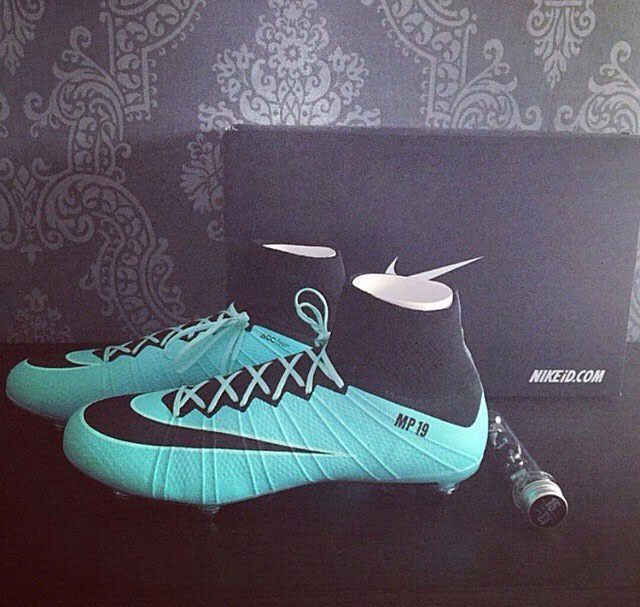 Designer: soccershelf
---
37. Air Jordan 2012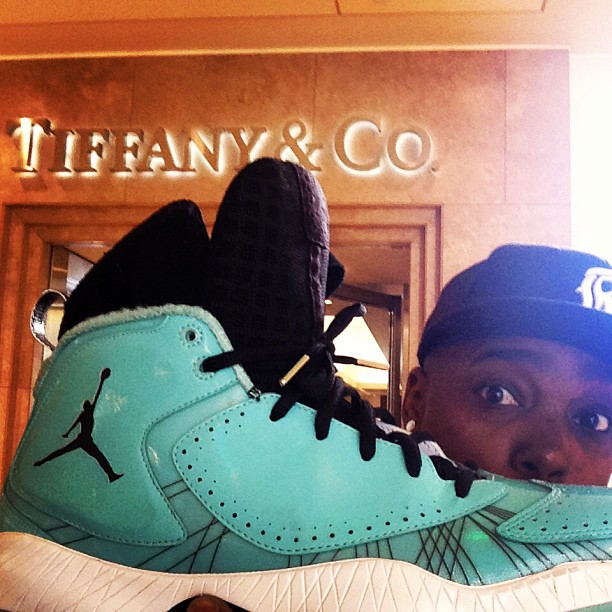 Designer: rdqlus1
---
36. Air Pegasus 83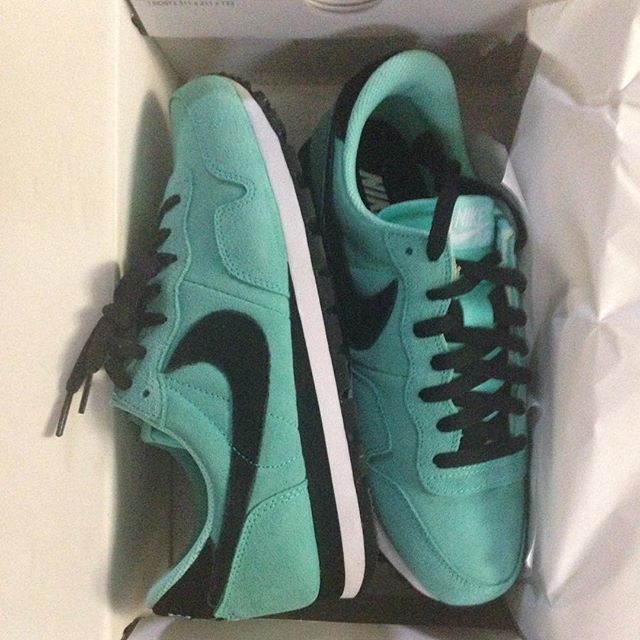 Designer: sarahisacreep
---
35. Air Max 90 Hyperfuse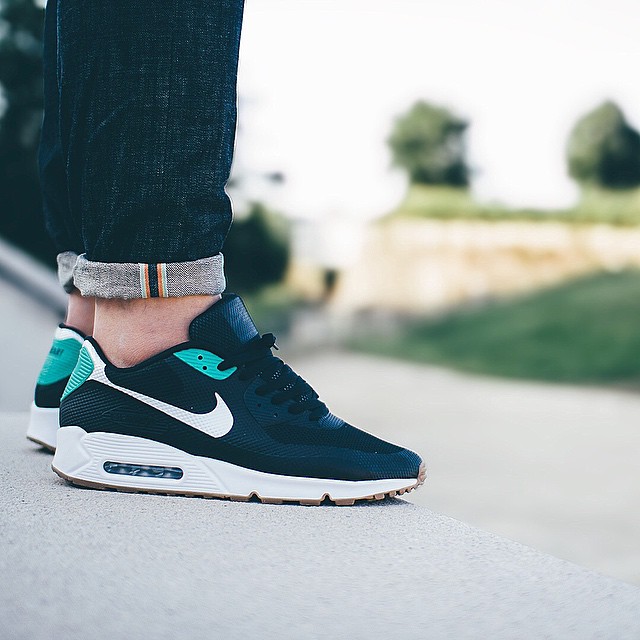 Designer: heartxandxsole
---
34. Air Max 90 Premium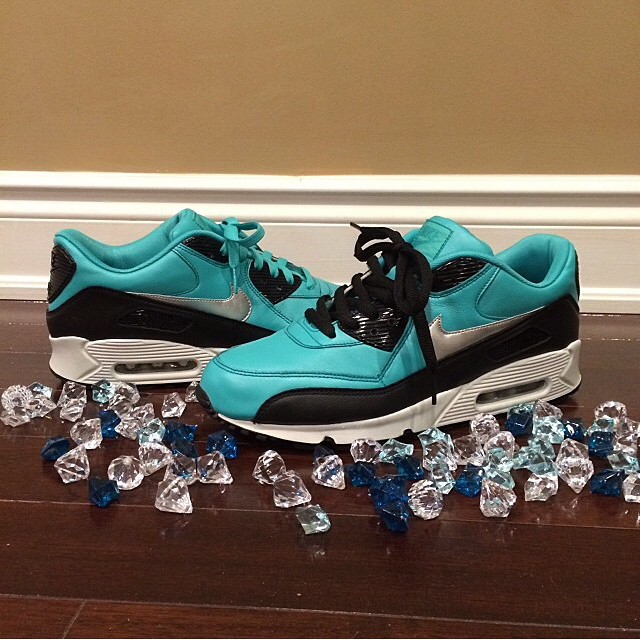 Designer: sneakerologist023
---
33. Free 4.0 Flyknit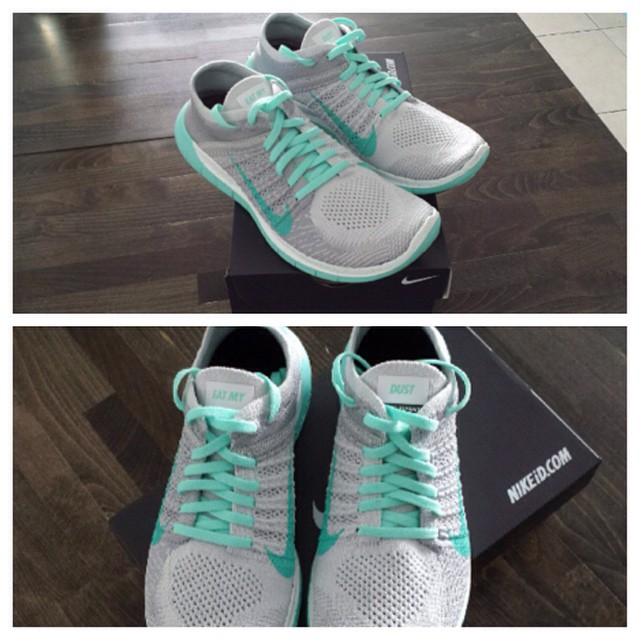 Designer: sidesofsasha
---
32. Free 5.0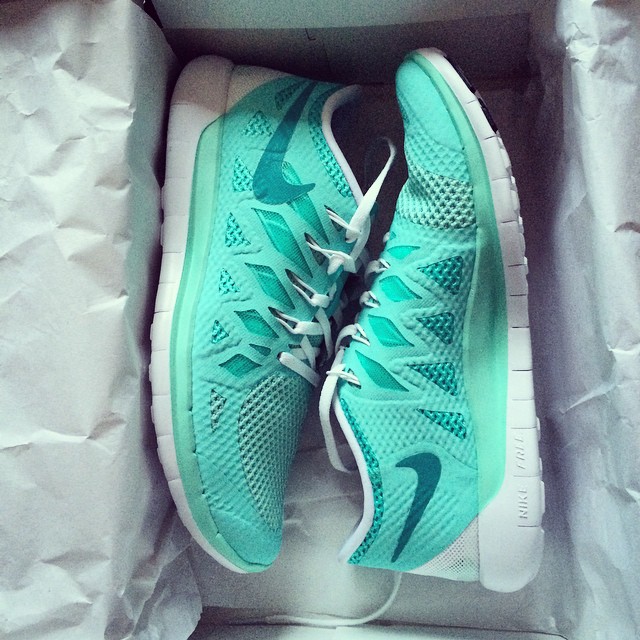 Designer: aimee_clemson
---
31. Roshe Run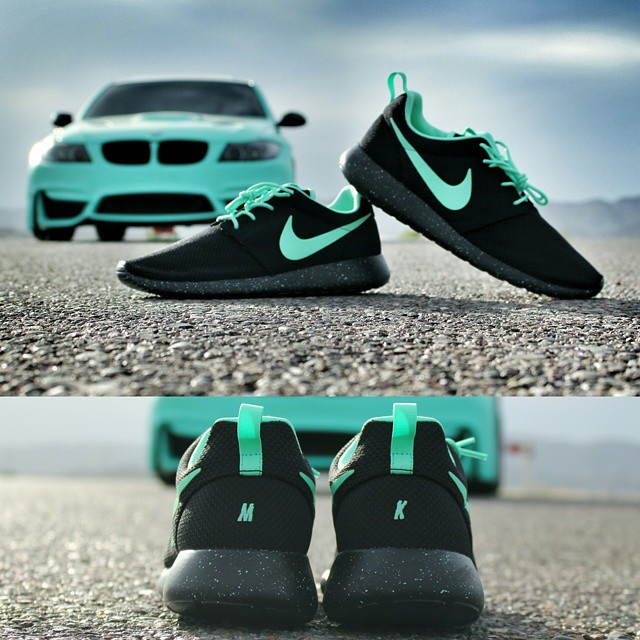 Designer: e90mario
---
30. Kobe 9 Elite Low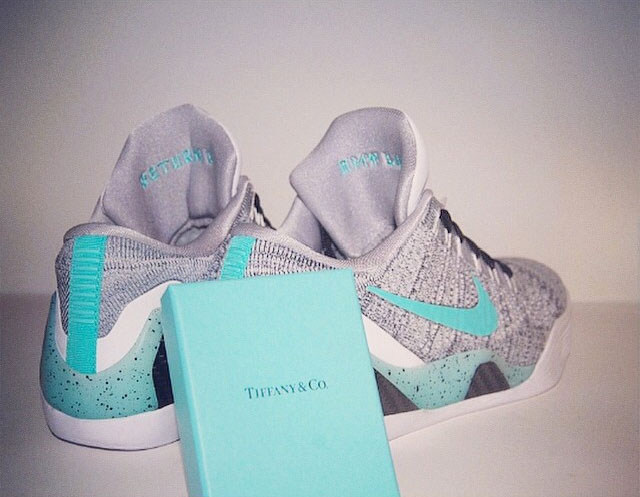 Designer: amyluu224
---
29. Air Max 90 Hyperfuse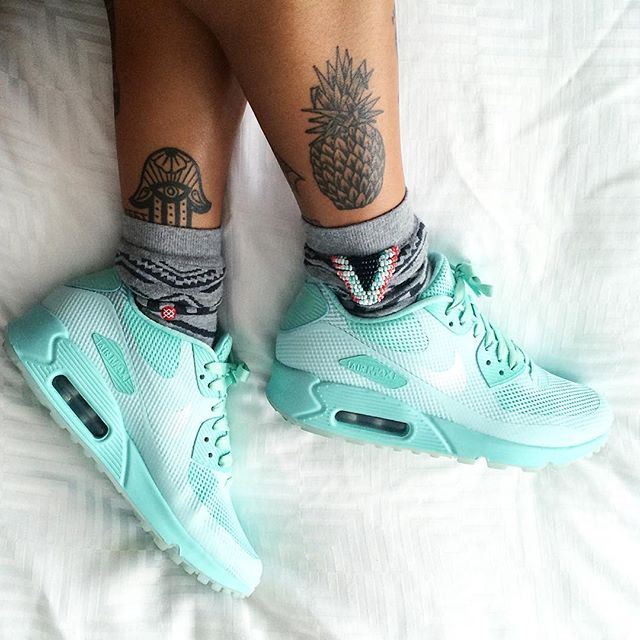 Designer: juicegee
---
28. LeBron 10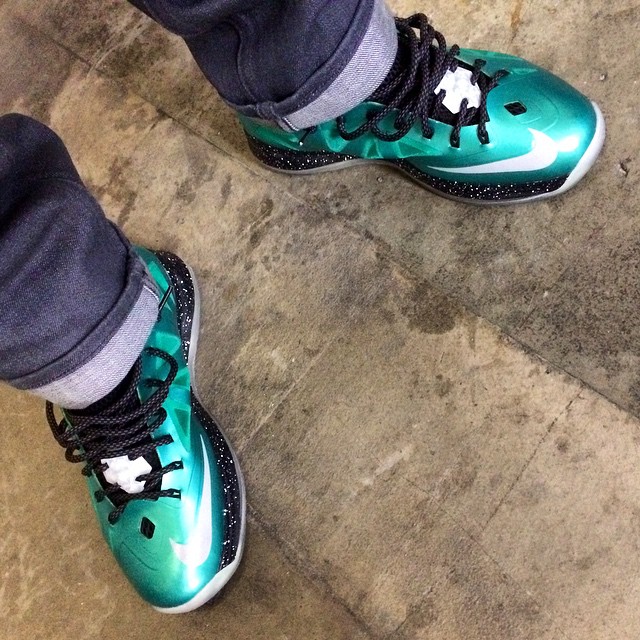 Designer: jaymeech_
---
27. Stefan Janoski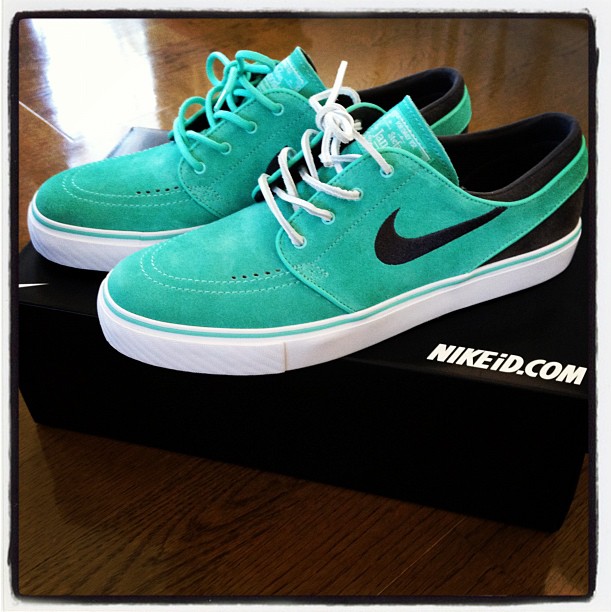 Designer: ndfloat
---
26. Air Max 90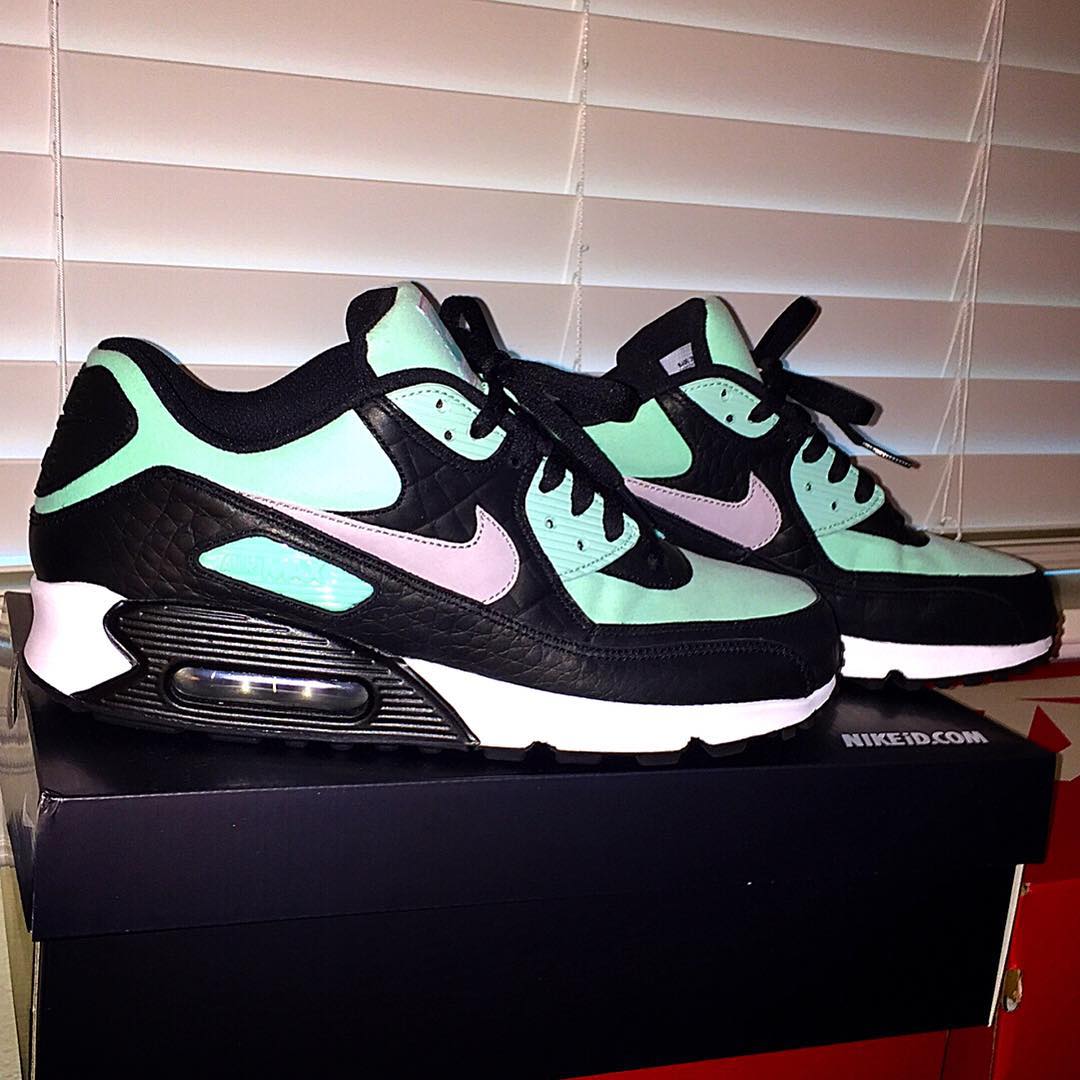 Designer: waxmania
---
25. Roshe Run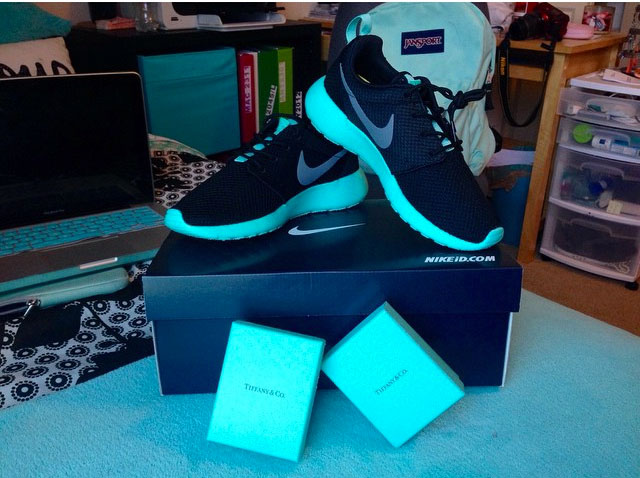 Designer: monicaouano16
---
24. Stefan Janoski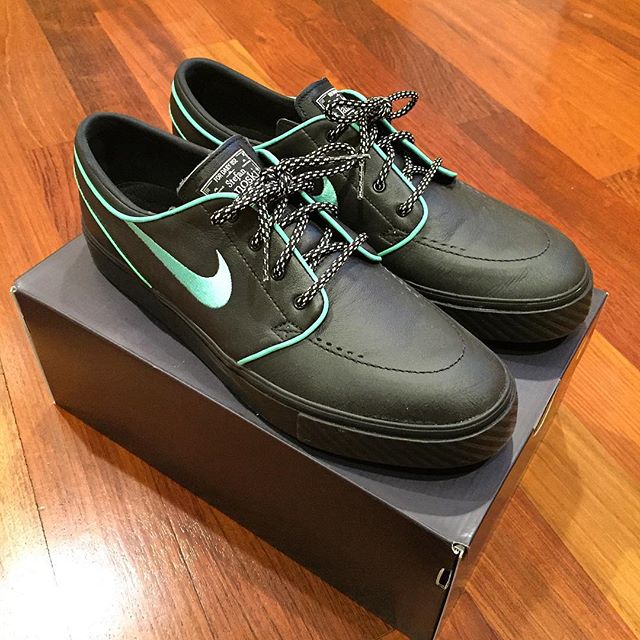 Designer: dylanjza
---
23. Kobe 9 Elite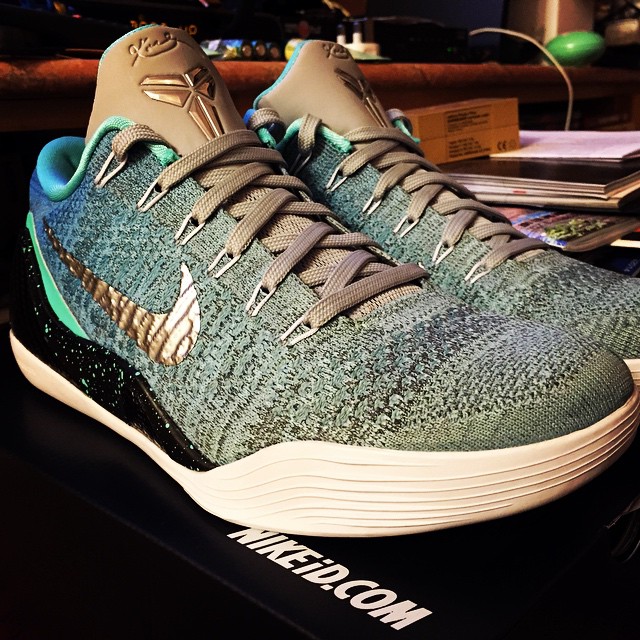 Designer: jogor167
---
22. Lunarglide 6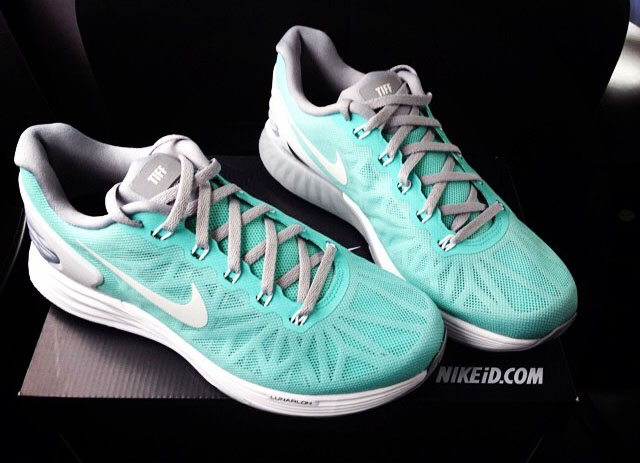 Designer: xtiffhoney
---
21. Roshe Run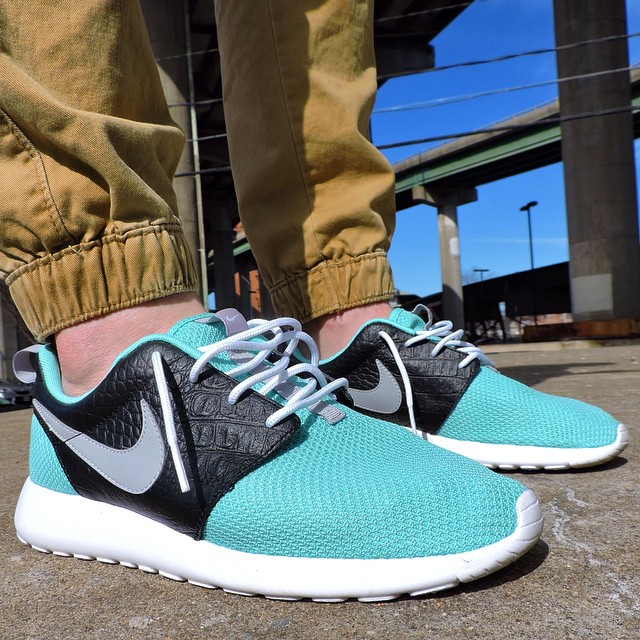 Designer: zachariah_veach
---
20. Air Huarache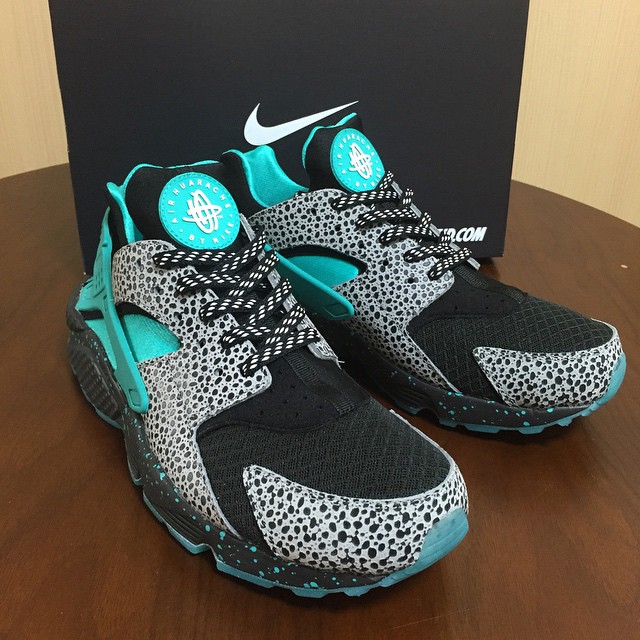 Designer: teisk8
---
19. Air Max 90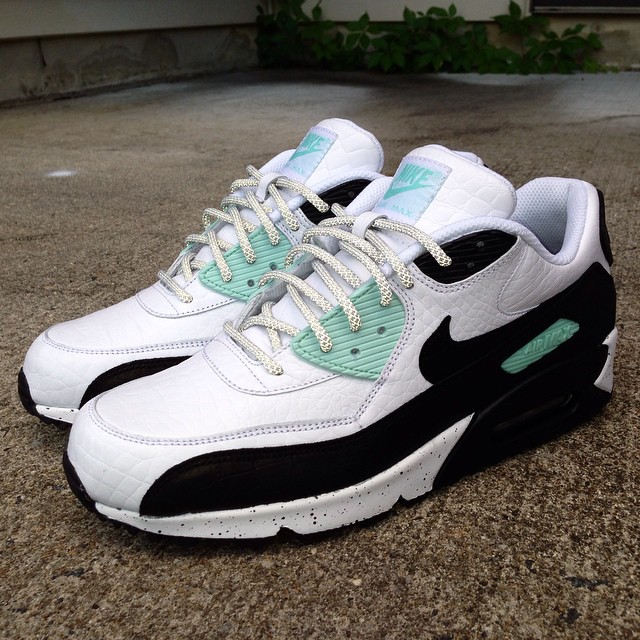 Designer: jedoublefy
---
18. Kobe 9 Elite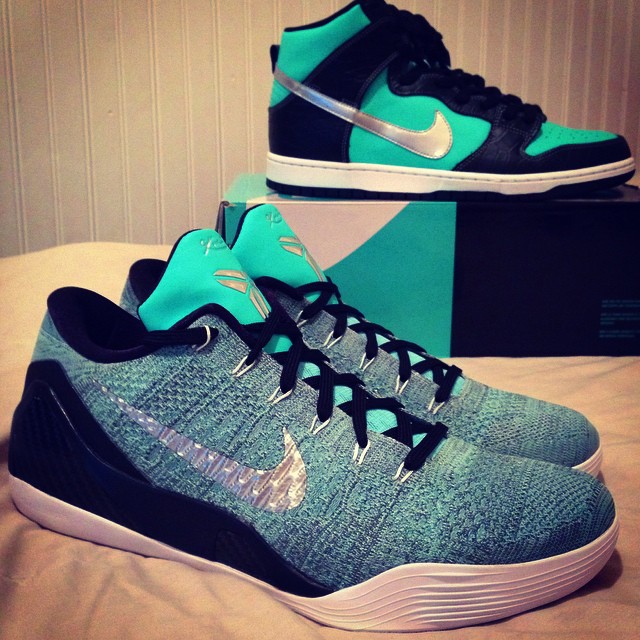 Designer: arobb86
---
17. Spizike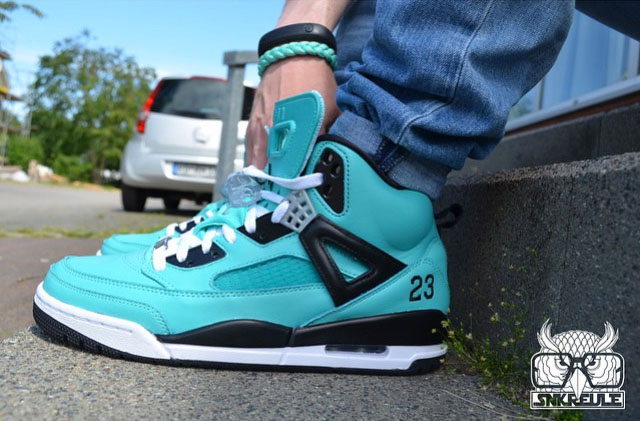 Designer: snkreule
---
16. Air Max 1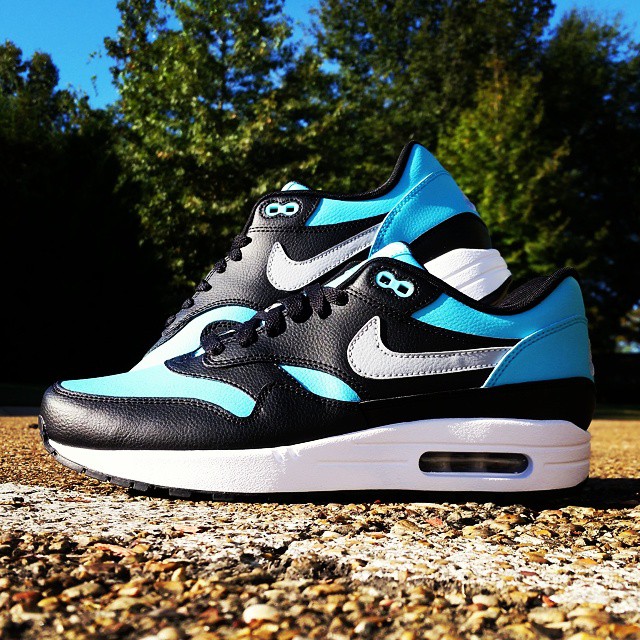 Designer: king_semaj
---
15. Roshe Run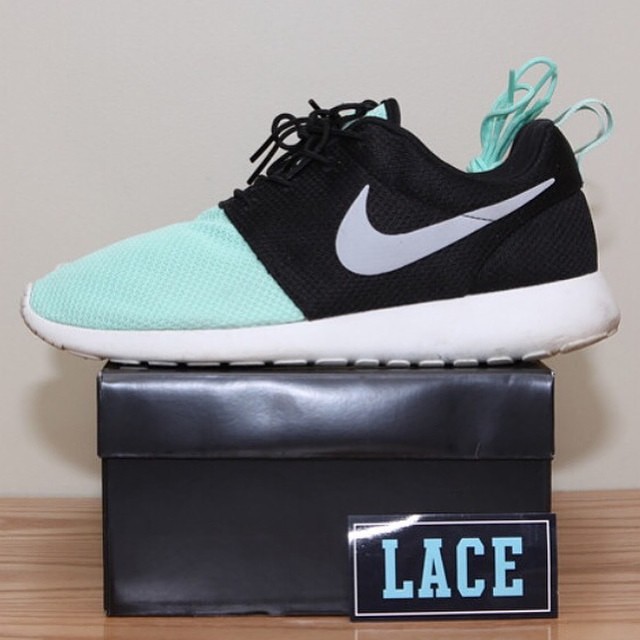 Designer: lacedetroit
---
14. Kobe 9 Elite Low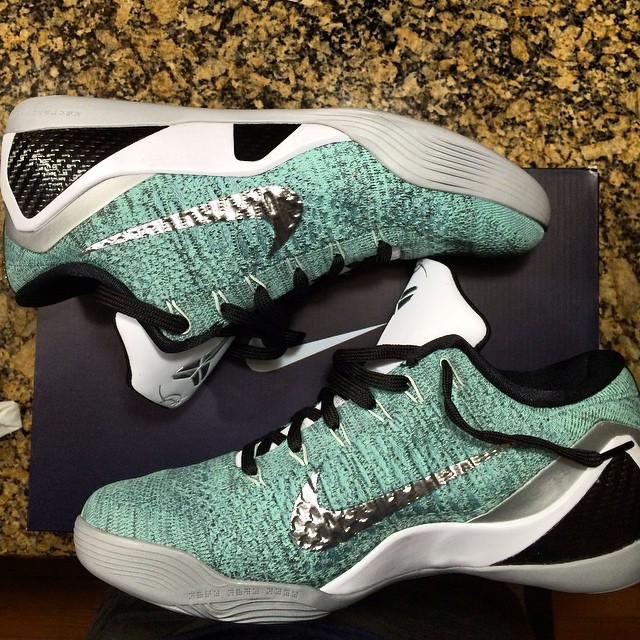 Designer: richcruzjr
---
13. Roshe Run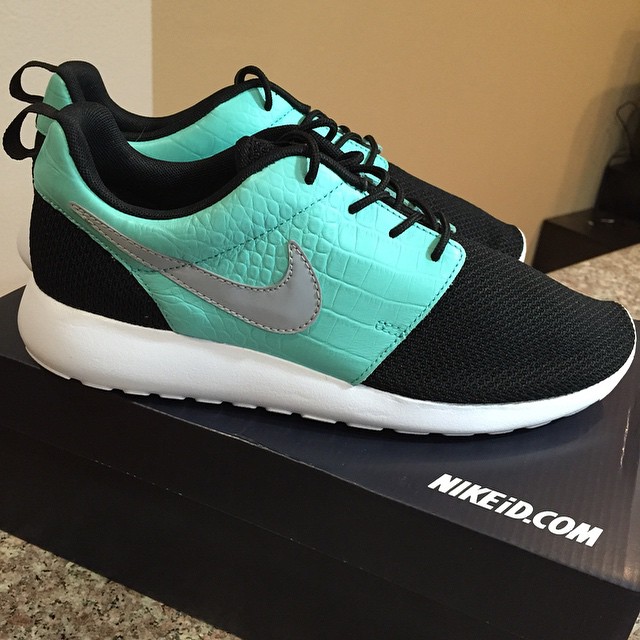 Designer: rchan423
---
12. Air Max 90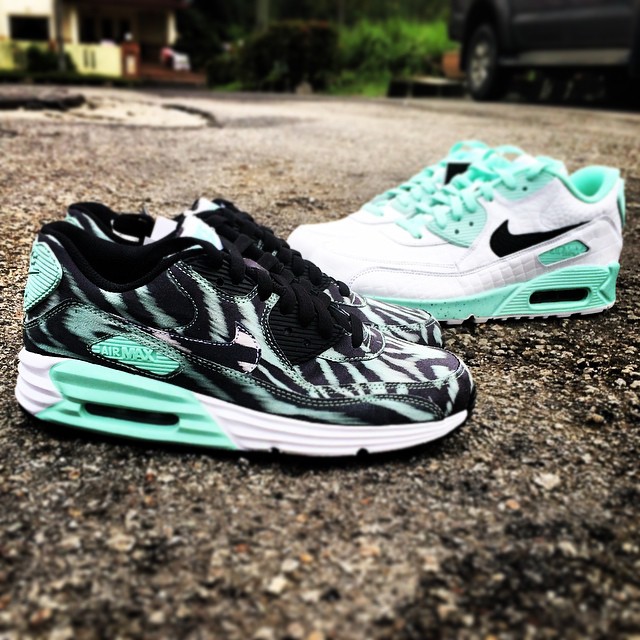 Designer: purpletiff
---
11. Air Max 90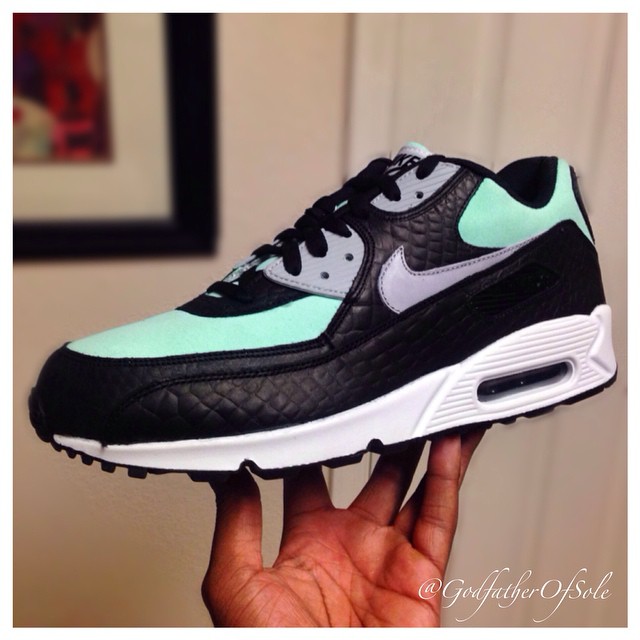 Designer: godfatherofsole
---
10. Air Huarache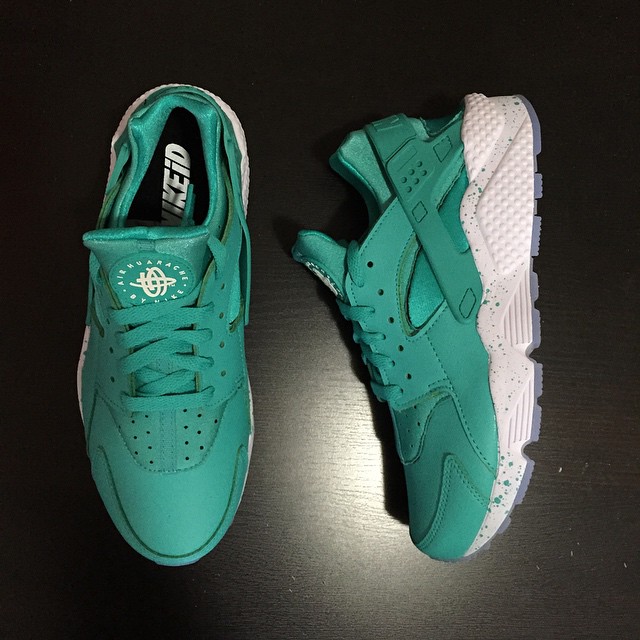 Designer: andyt421
---
9. Air Pegasus 83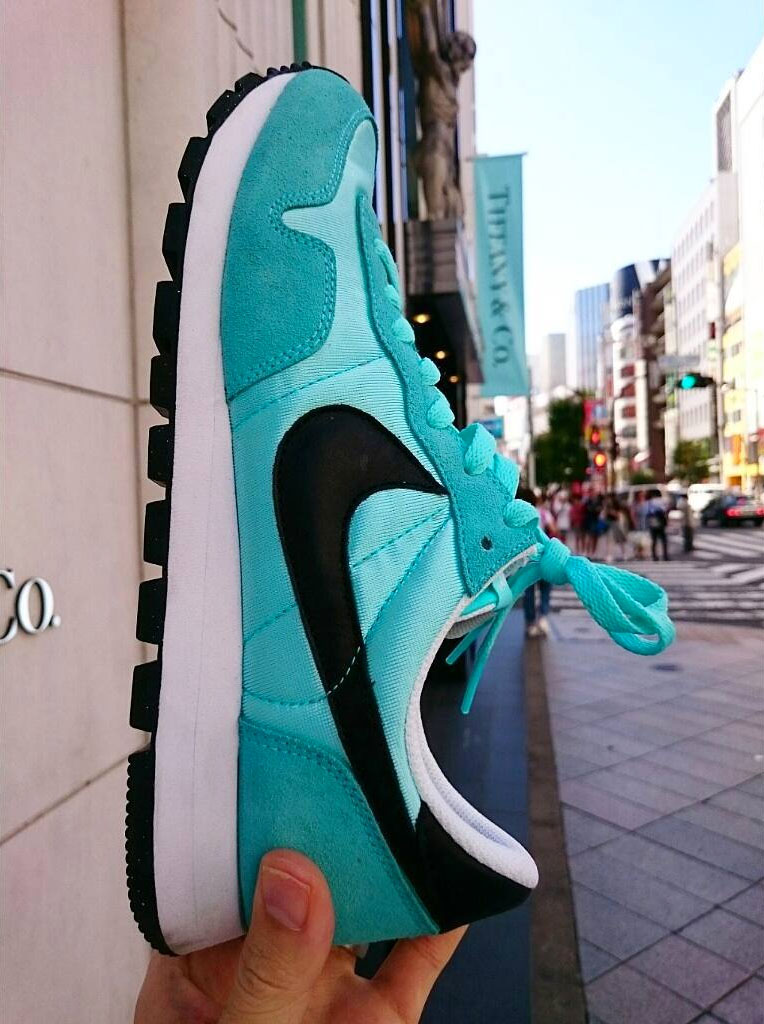 Designer: mistershiba
---
8. Air Force 1 Low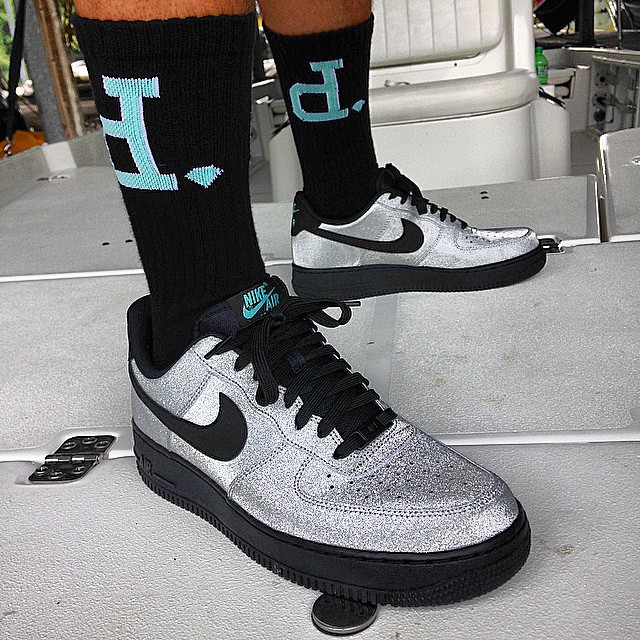 Designer: sharkoutawater13
---
7. Air Max 90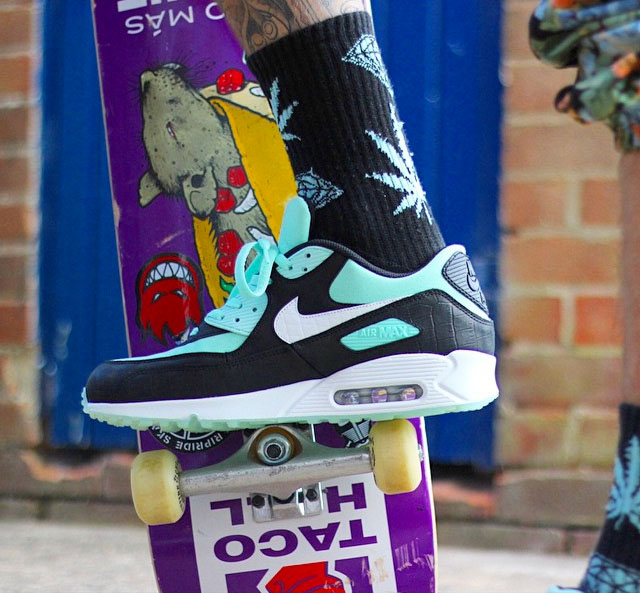 Designer: freww
---
6. Air Force 1 Low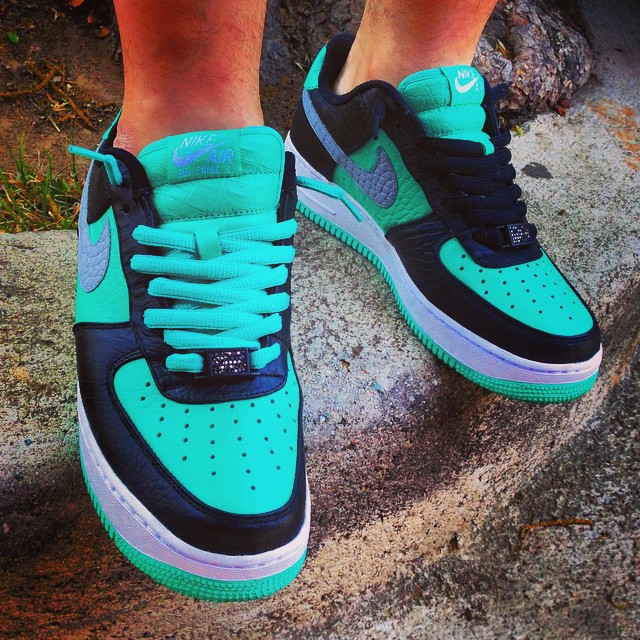 Designer: afrokix
---
5. Air Safari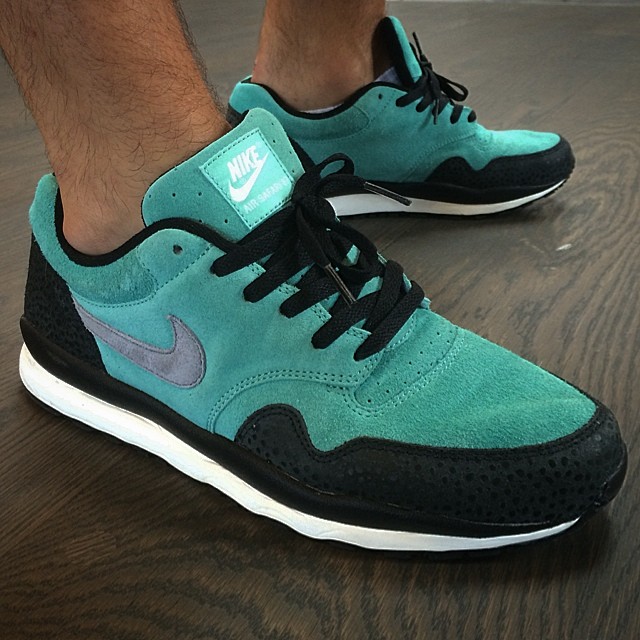 Designer: doreecebennett
---
4. Kobe 9 Elite Low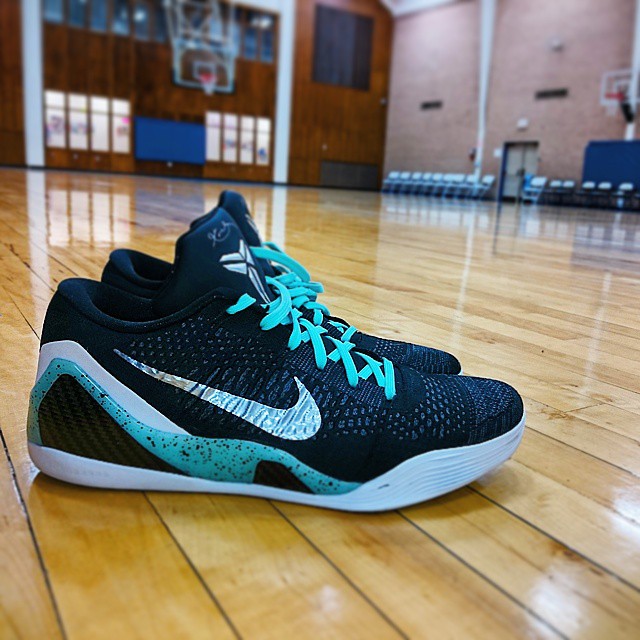 Designer: gatsby21
---
3. Air Force 1 High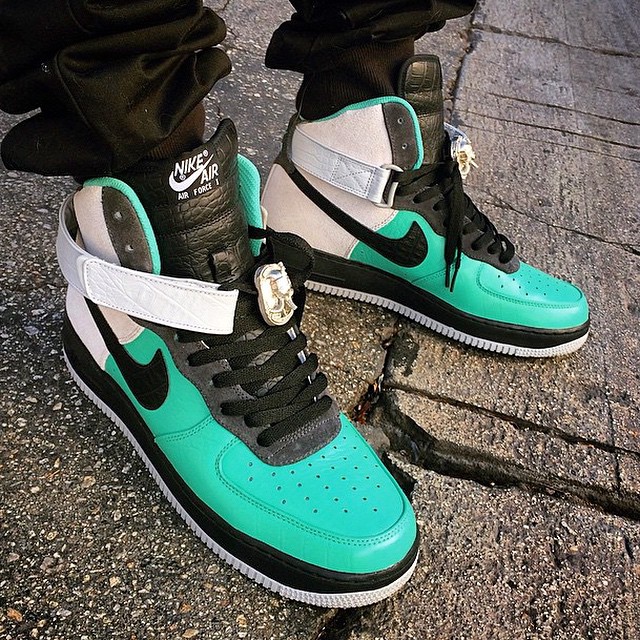 Designer: freehandprofit
---
2. Kobe 9 EM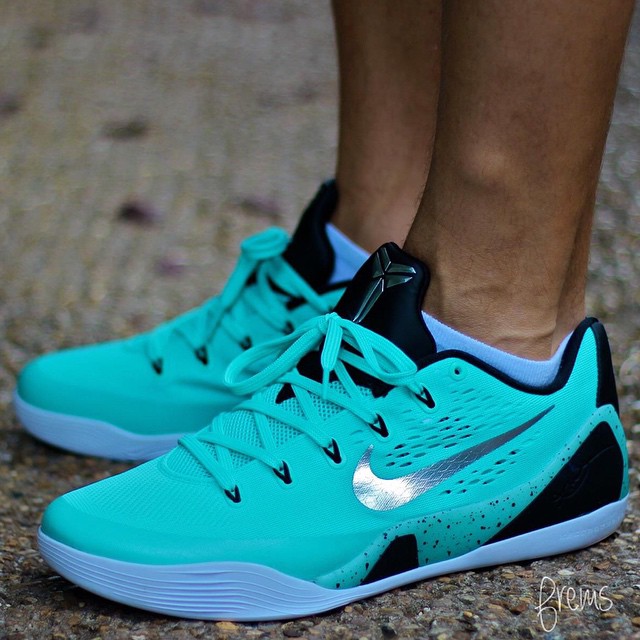 Designer: frems
---
1. Air Force 1 High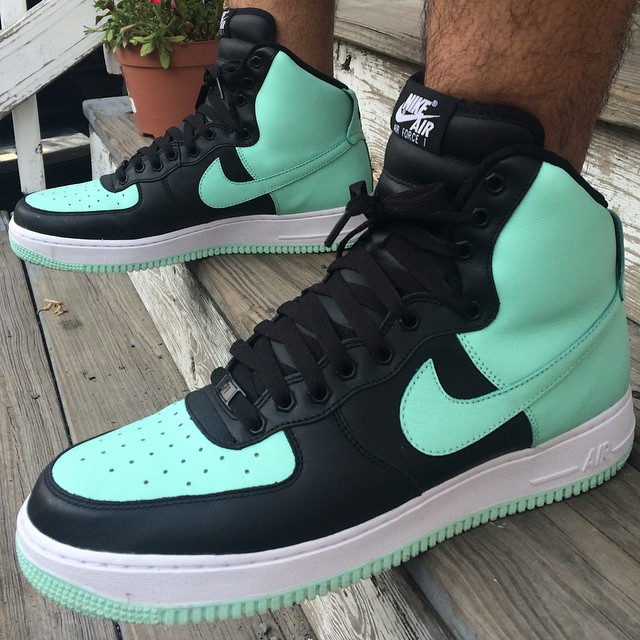 Designer: gb_the_time_traveler