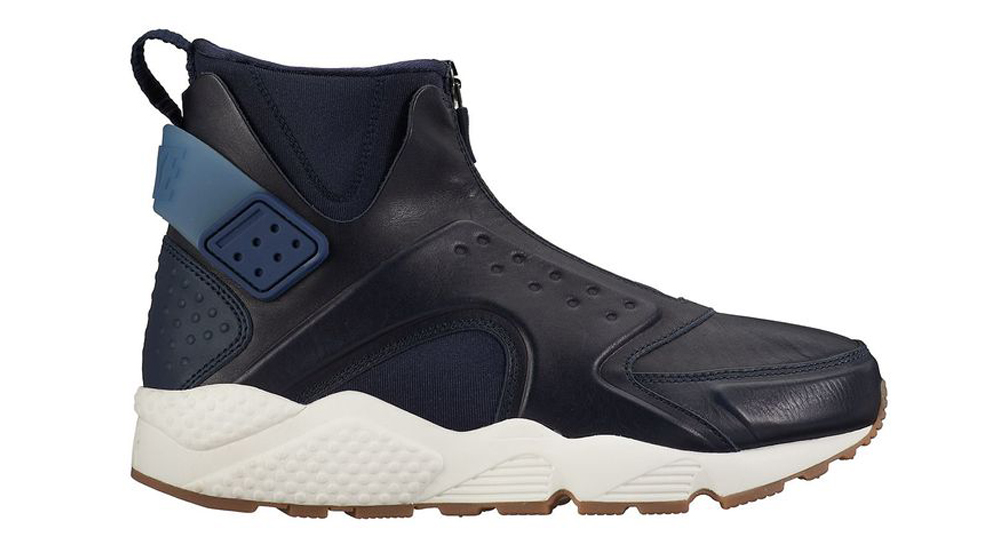 by Brendan Dunne
Sneakerboot styles will continue to revamp well-known Nike models, turning them into more weather-appropriate footwear in the process.
This image suggests that a Nike Air Huarache Sneakerboot is on the way for women. The source didn't give the model name for the upcoming design, but between the extended boot and the beefed up materials, it very much feels like something from Nike Sportswear's Sneakerboot range.
There is no sneaker release date for this upcoming take on the Nike Air Huarache.