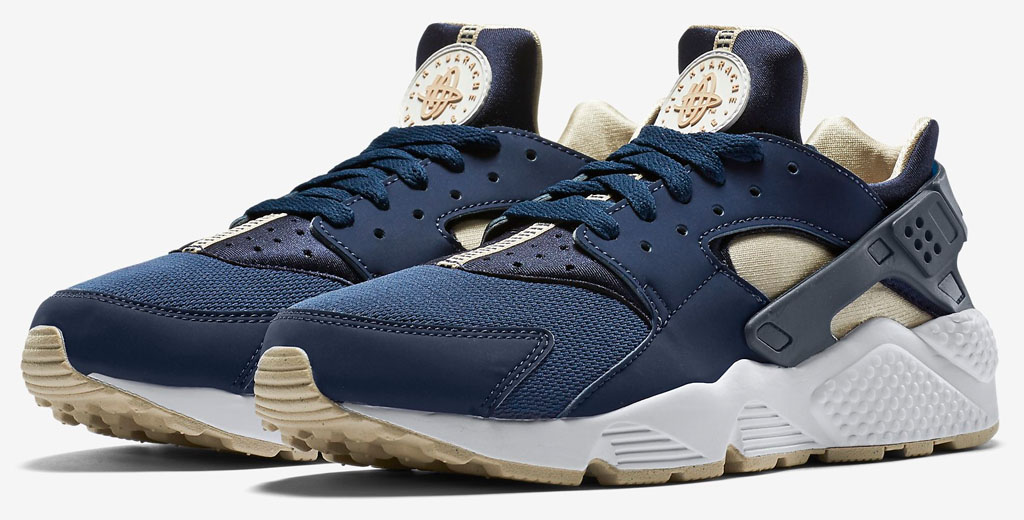 by Brendan Dunne
Consider this a reminder that the Nike Huarache, however liberal it's been with releases recently, still isn't a fully U.S. sneaker.
This time around the colorway in question, a navy and beige joint, is apparently an exclusive to JD Sports. Then again JD Sports has put that "only at JD" badge on quite a few sneakers in recent times that have eventually ended up elsewhere, but if any shoe would still be regionally exclusive, this would be it.
Anyone wanting to add this Nike Air Huarache release to their collection should head to JD Sports now.
UPDATE: As we suspected, it turns out that this Huarache is not a JD Sports exclusive. Stateside shoppers who didn't want to deal with the hassle of importing a pair from across the pond can make the purchase now at nike.com.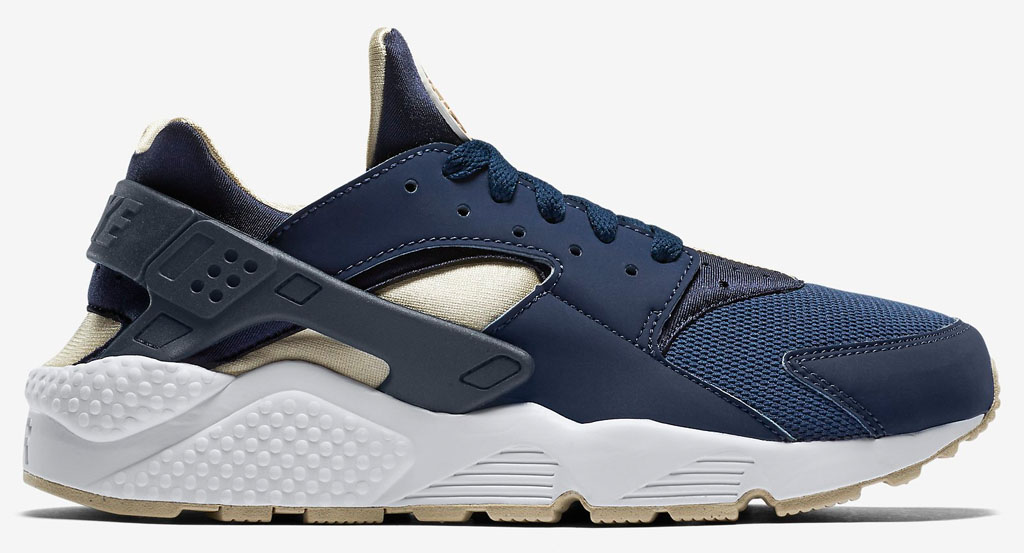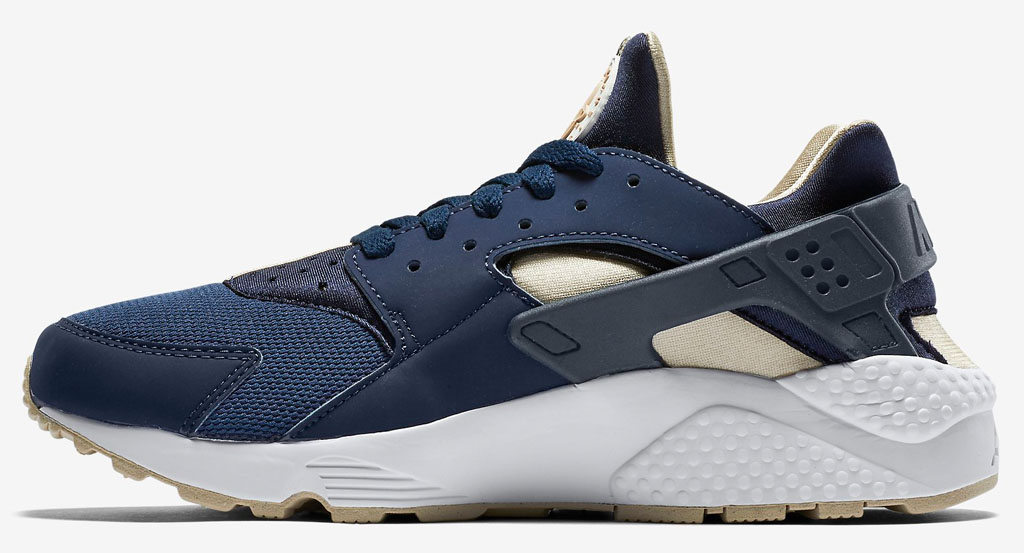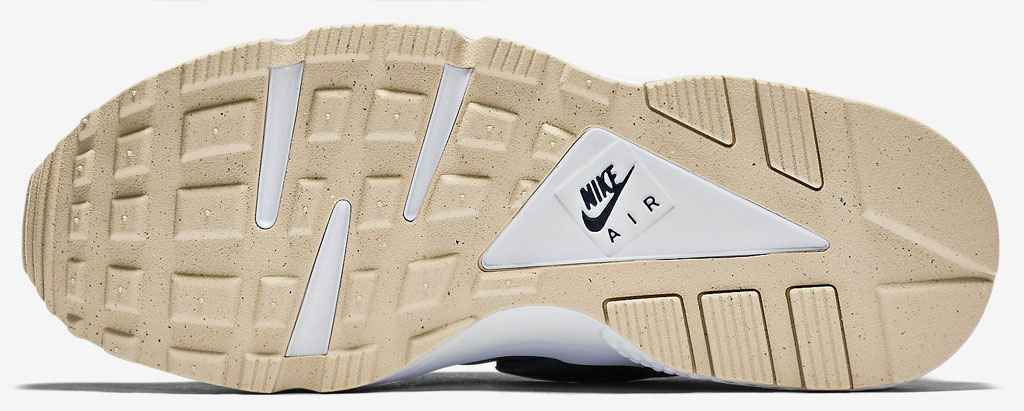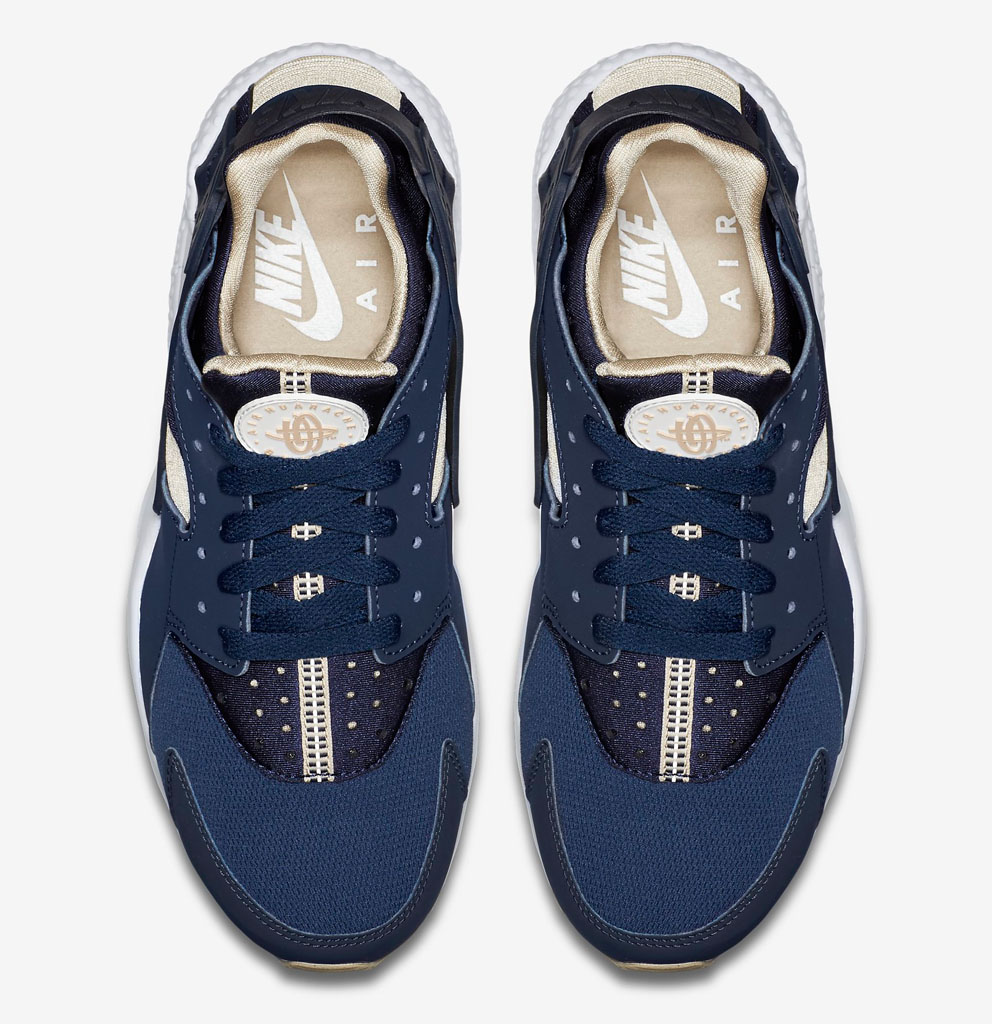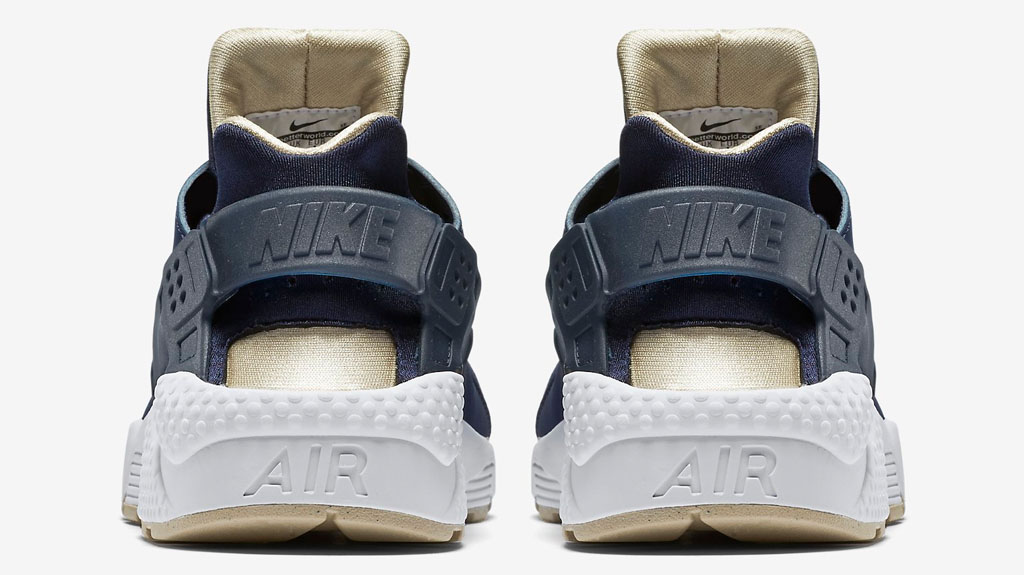 ---