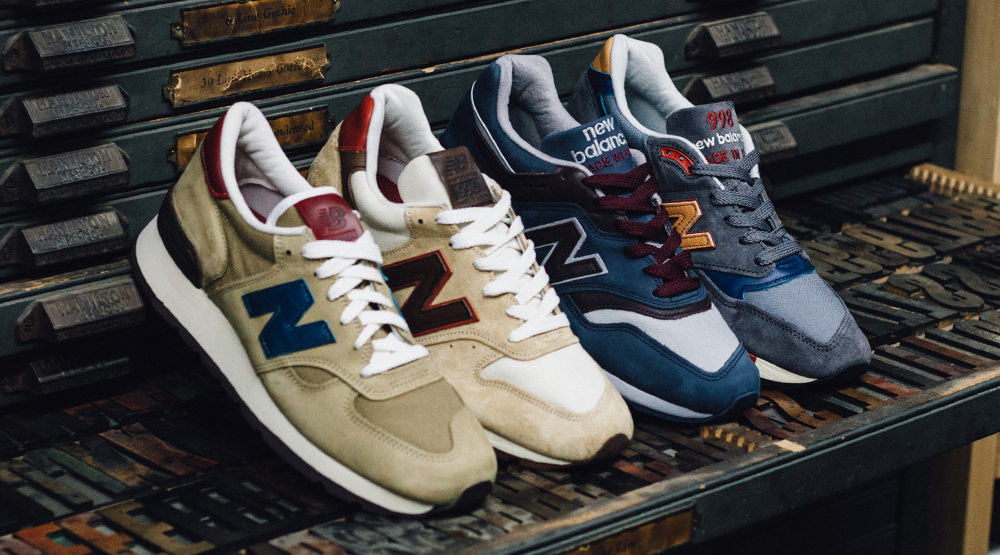 by Brendan Dunne
New Balance is taking things all the way back to that ancient period known as the 20th century with this new range of USA-made shoes.
The group is called the "Mid-Century Modern" pack, and is inspired by the movement in design and architecture of the same name. The pack features the New Balance 990, New Balance 996, New Balance 997, and New Balance 998.
Driving the theme home are the limited edition posters created to go with each sneaker, shown below.
The New Balance Mid-Century Modern pack is set to officially release on Aug. 1, but it's likely that the sneakers will arrive in stores before then.