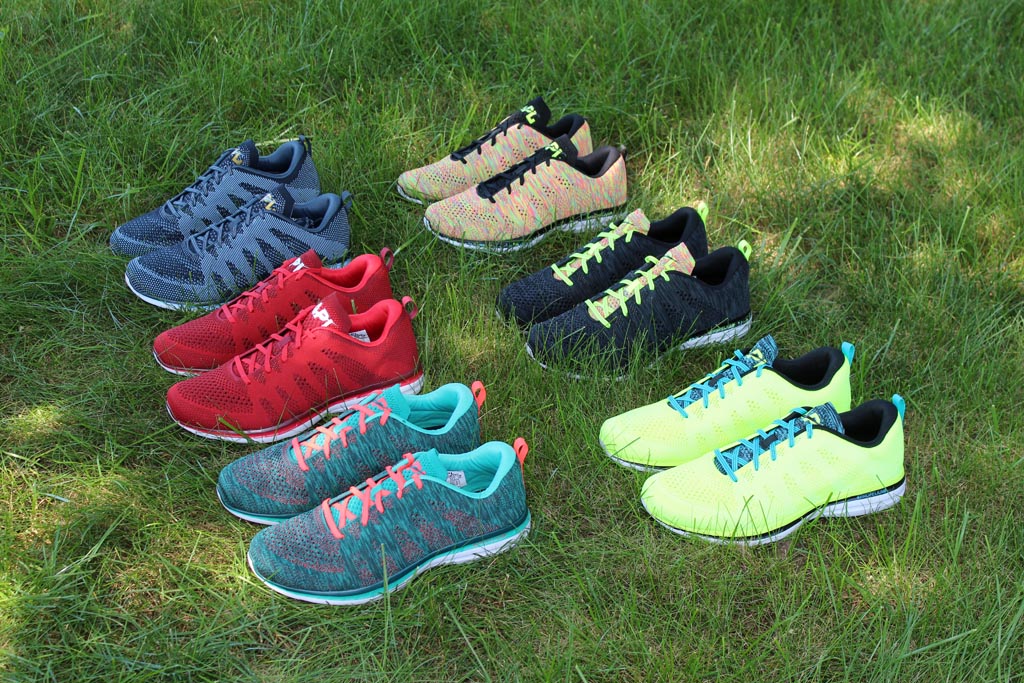 by Steve Jaconetta
Athletic Propulsion Labs keeps pushing the envelope with their TechLoom Pro running shoe.
The sneaker has been released in various colorways over the past couple of years and shows no signs of slowing down anytime soon. In recent months, APL launched two "Multi-Color" versions, which were once exclusive to retailer Mr. Porter. They followed those pairs up with their first "Glow-In-the-Dark" pair, which features a full glow knit upper. For the summer, "Jewel Tones" take over as the latest theme. Three colorways are a part of this collection: Midnight/Sky-Gold, Deep Teal/Magma and Red/Deep Red. Each pair represents a different gem stone.
Both multi-color versions along with the "Glow-In-The-Dark" TechLoom Pro are available now at aplrunning.com. along with the "Jewel Tone" Teal/Magma and Midnight/Sky colorway. The sneaker release date for the "Deep Red" colorway is Tuesday, Aug. 11.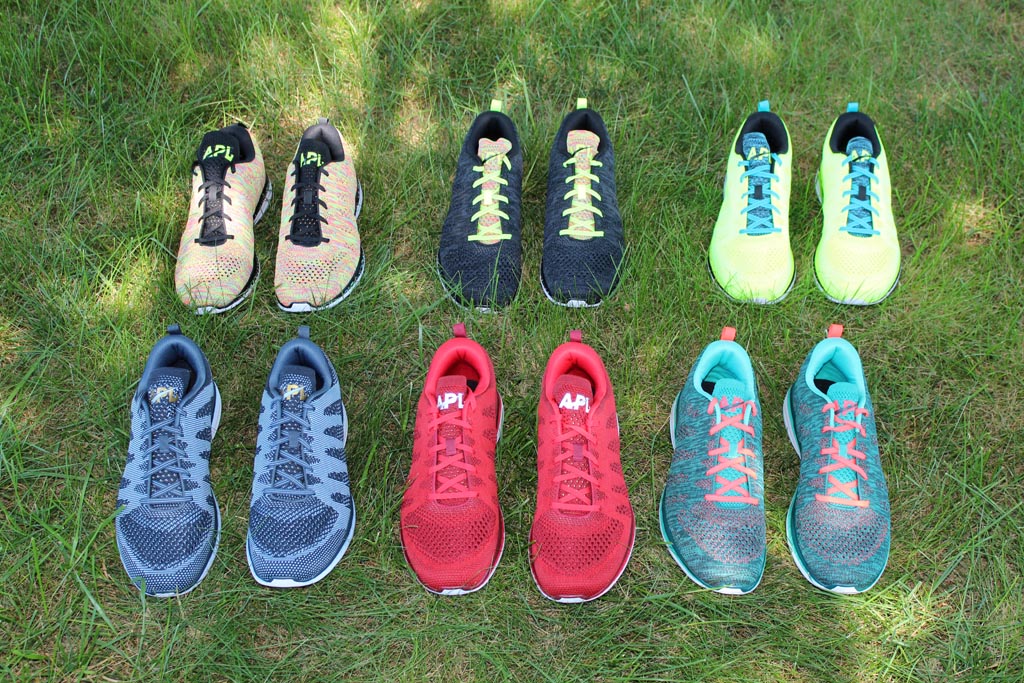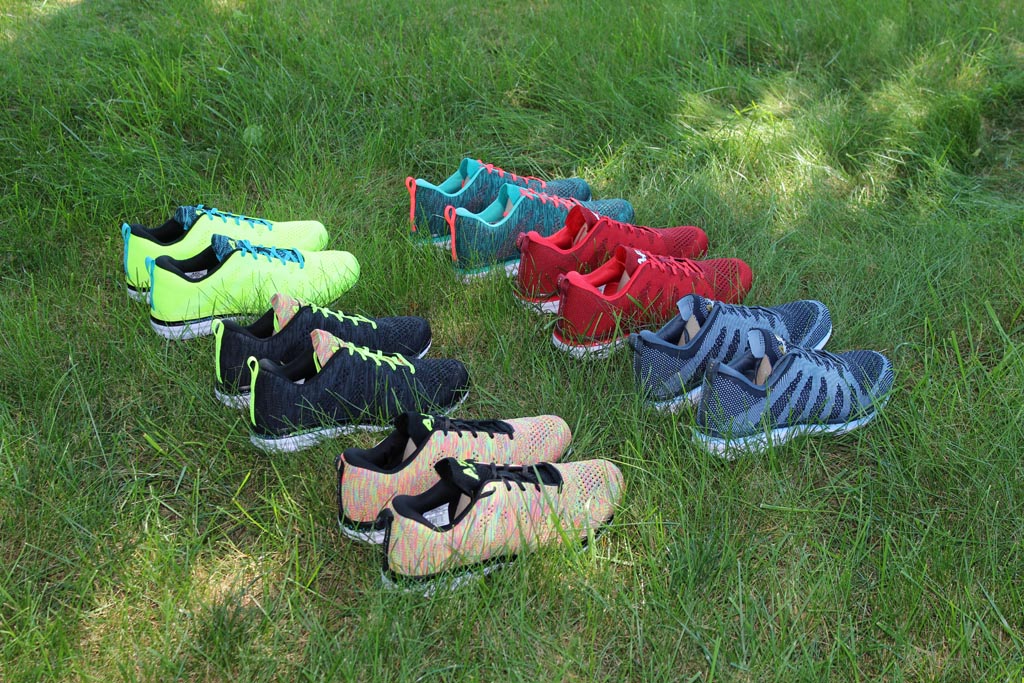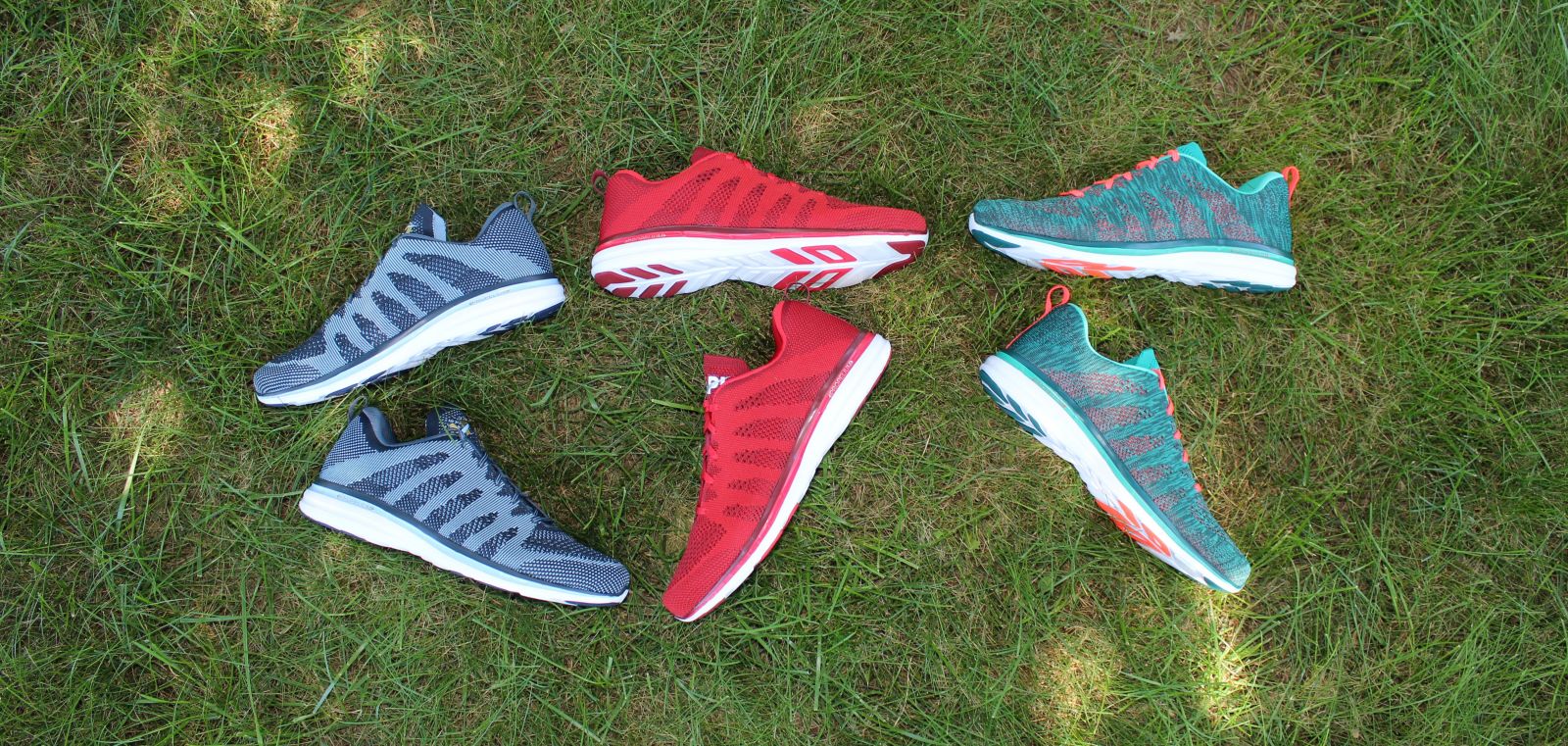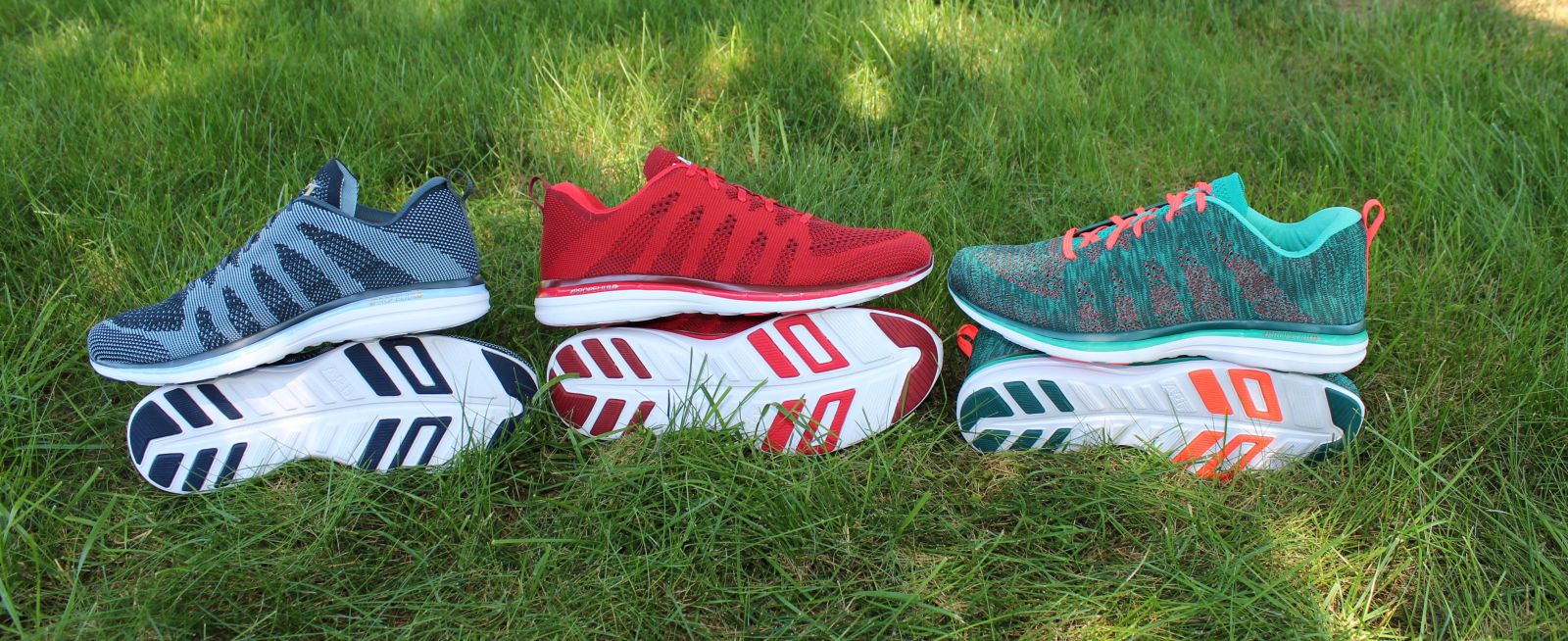 ---
APL TechLoom Pro 'Jewel Tone' Midnight/Sky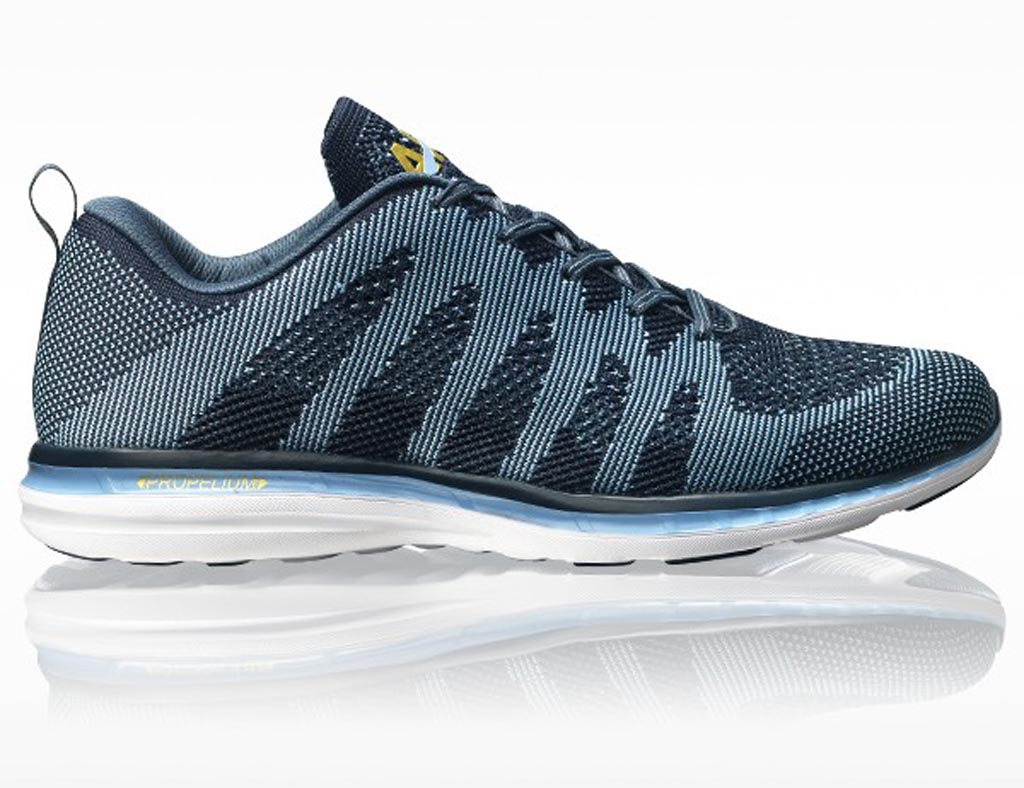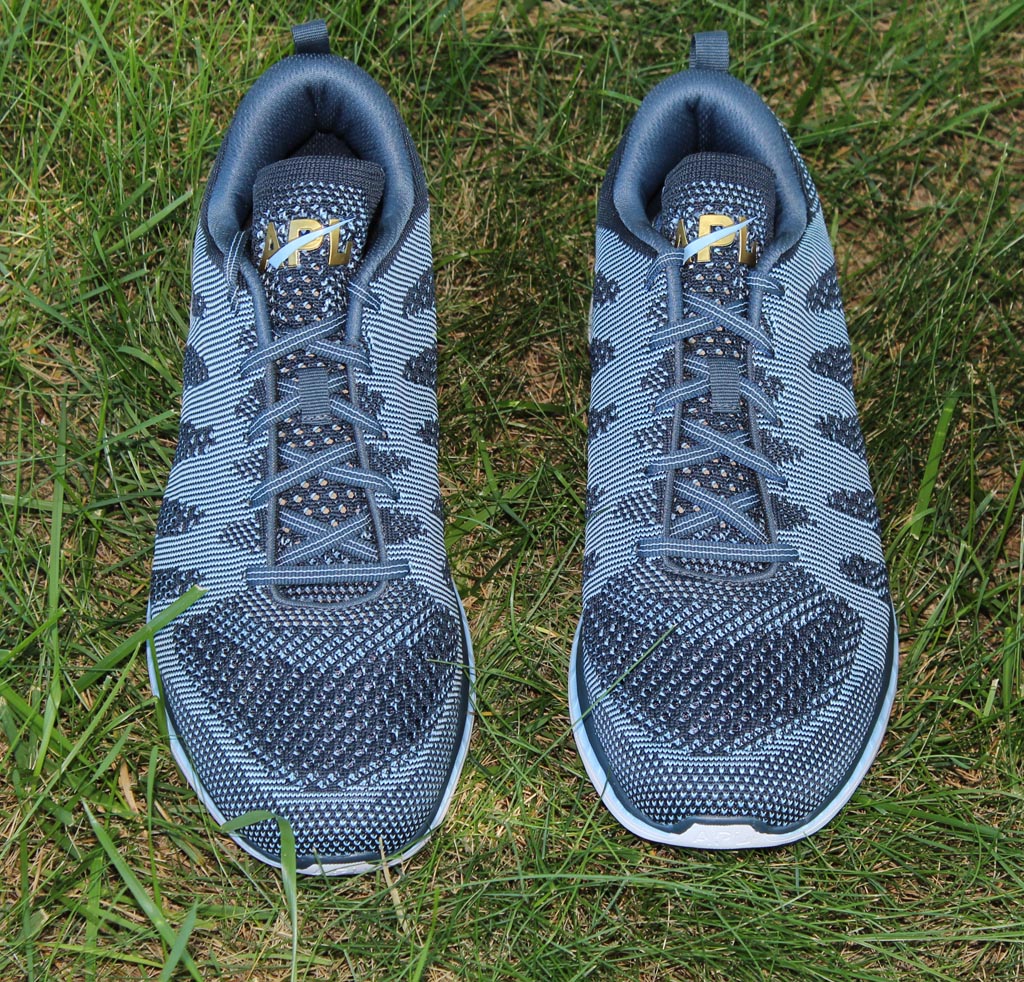 ---
APL TechLoom Pro 'Jewel Tone' Deep Teal/Magma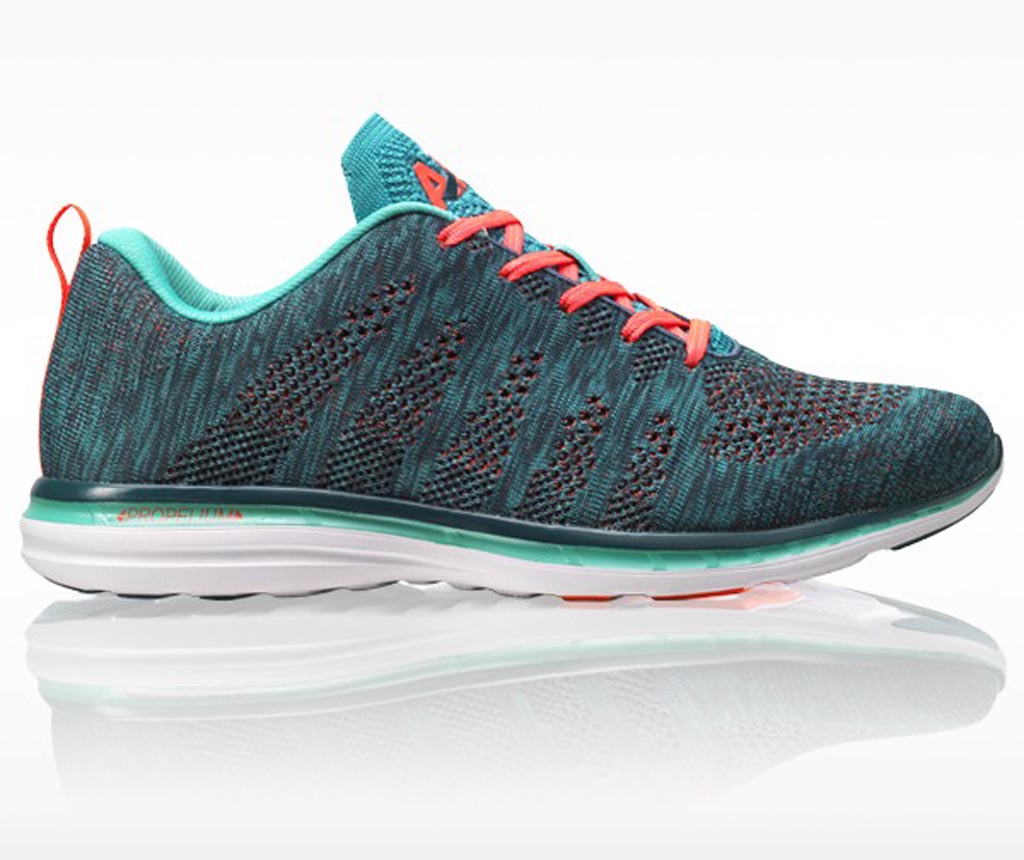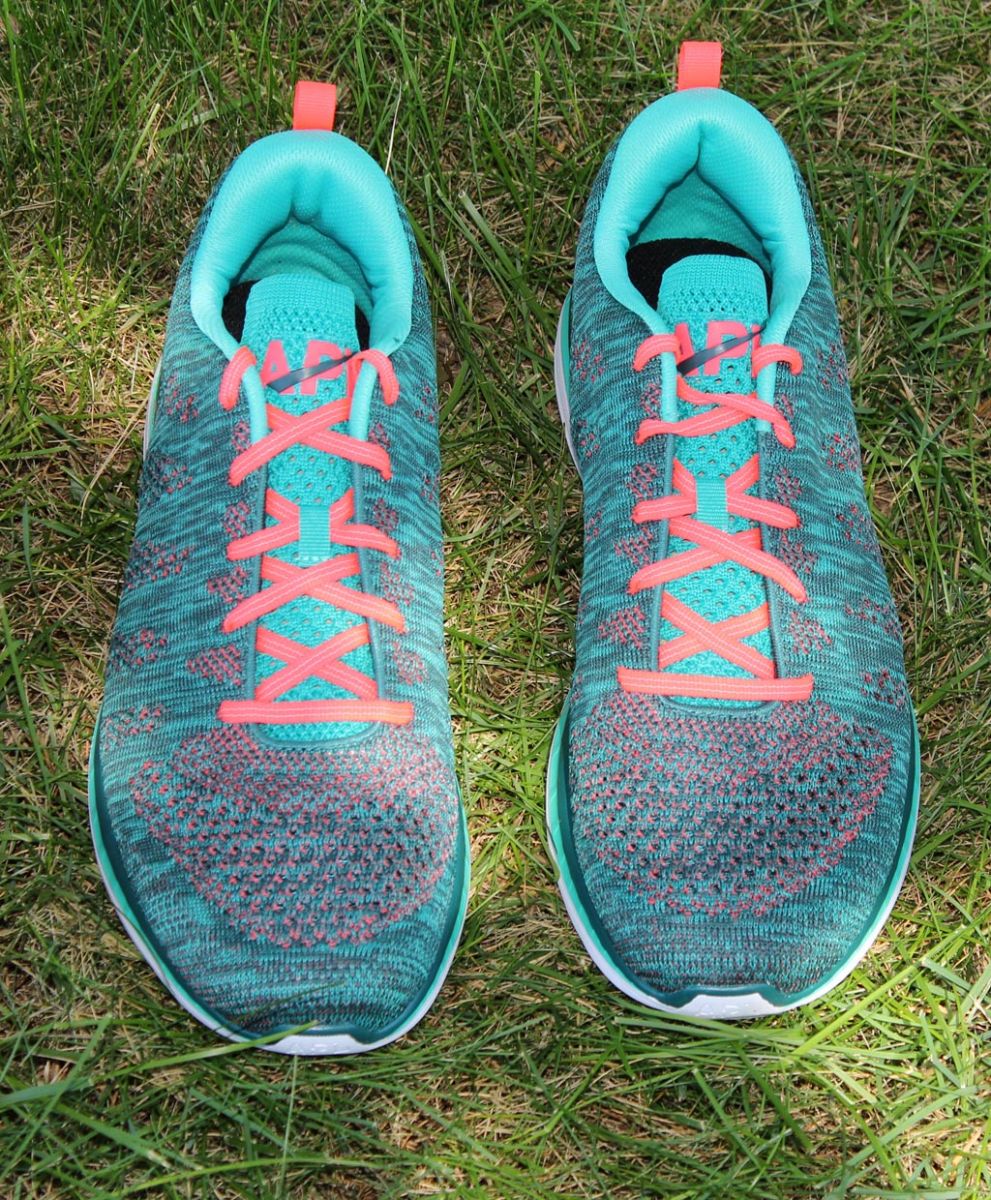 ---
APL TechLoom Pro 'Jewel Tone' Red/Deep Red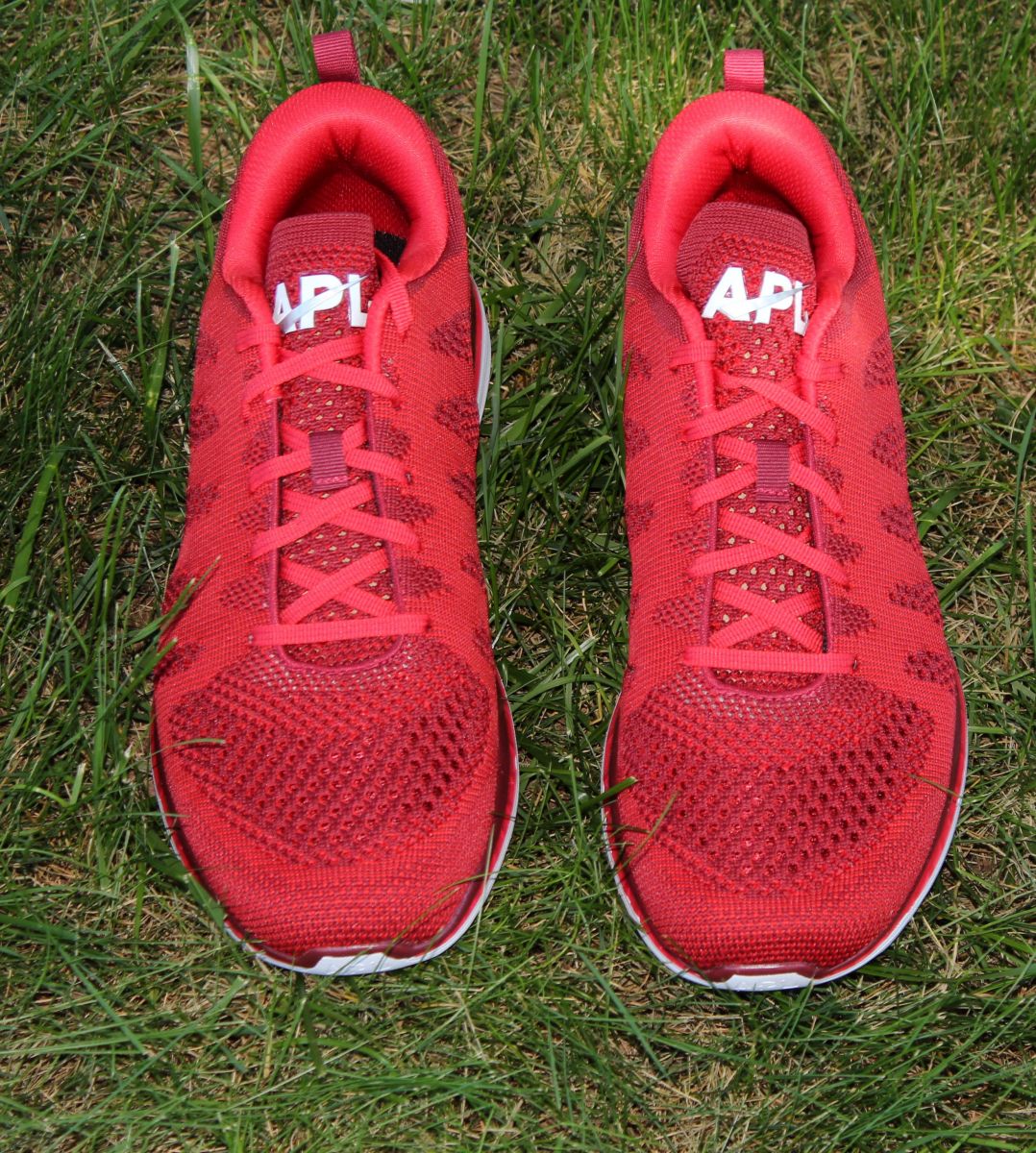 ---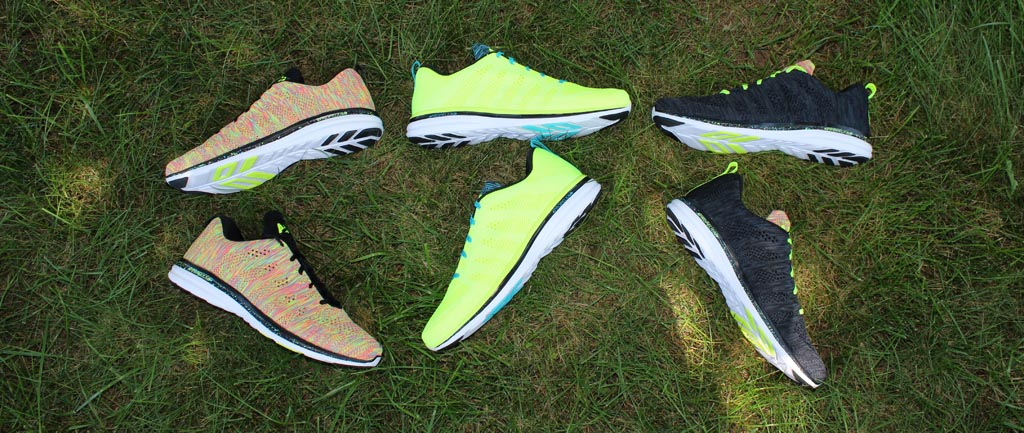 ---
APL TechLoom Pro 'Black/Multi-Color'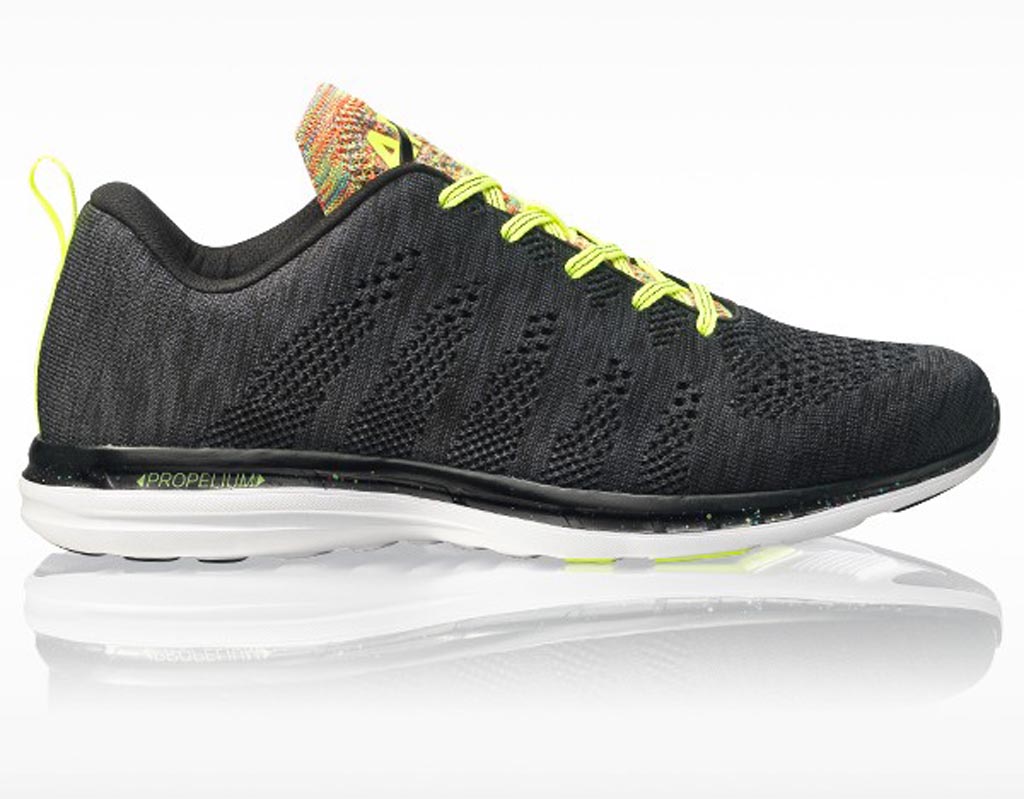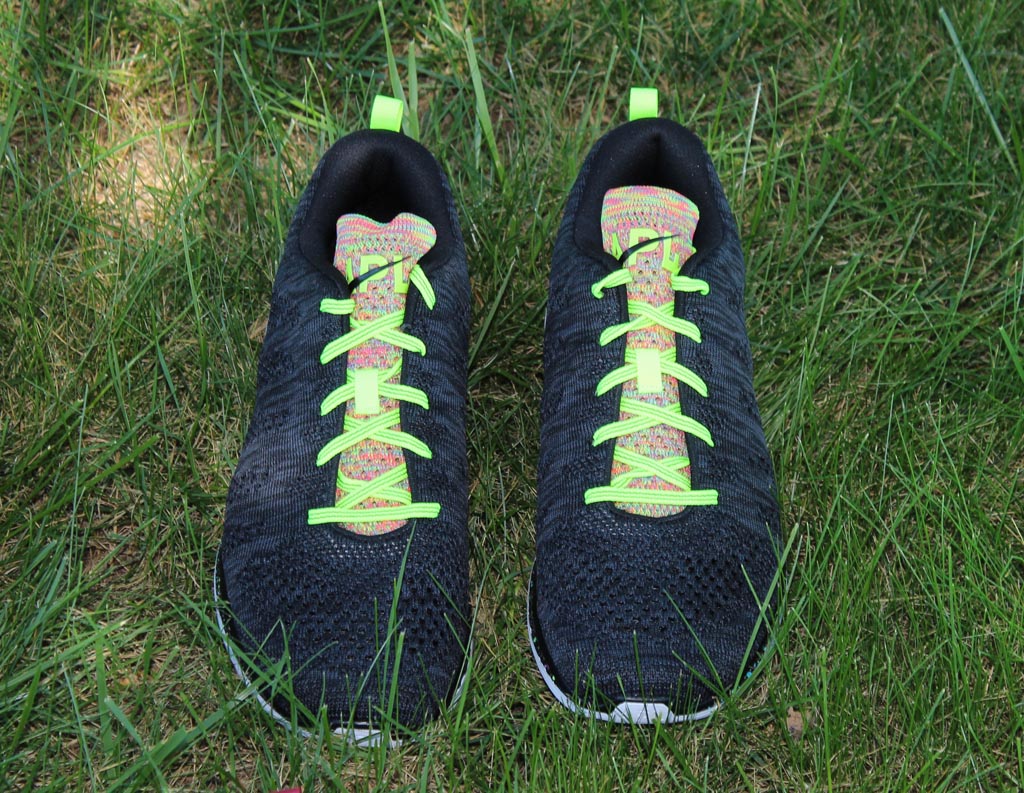 ---
APL TechLoom Pro 'Multi-Color'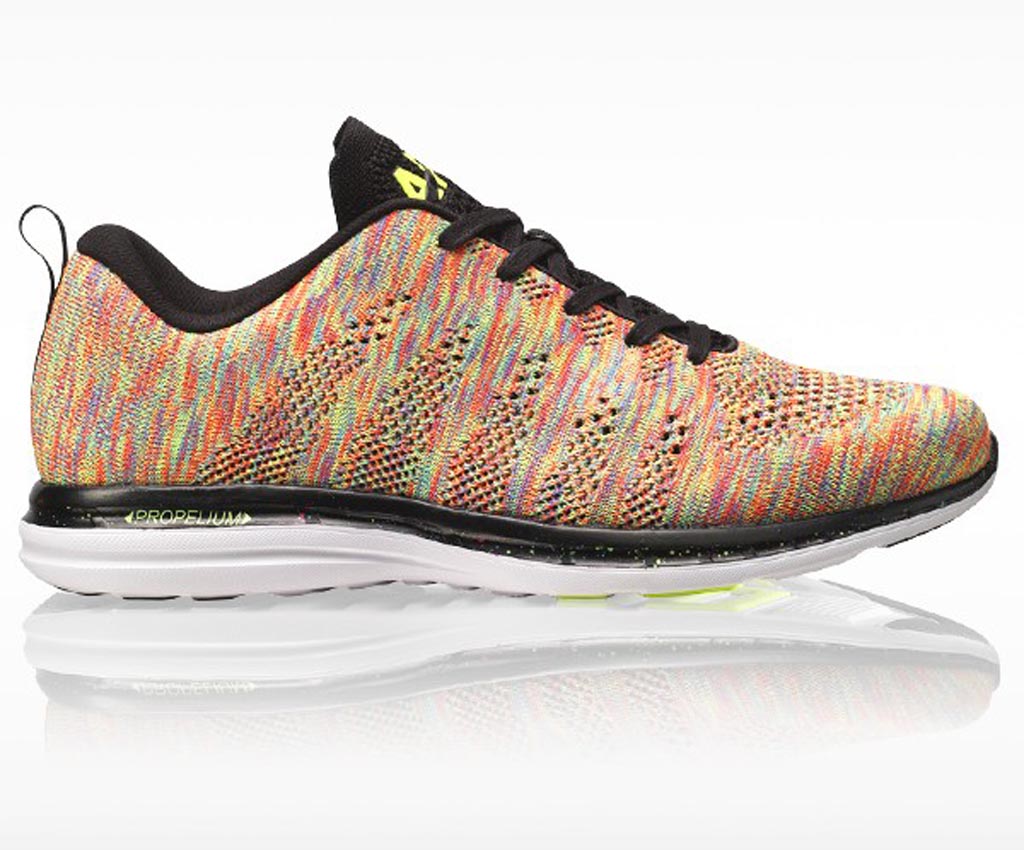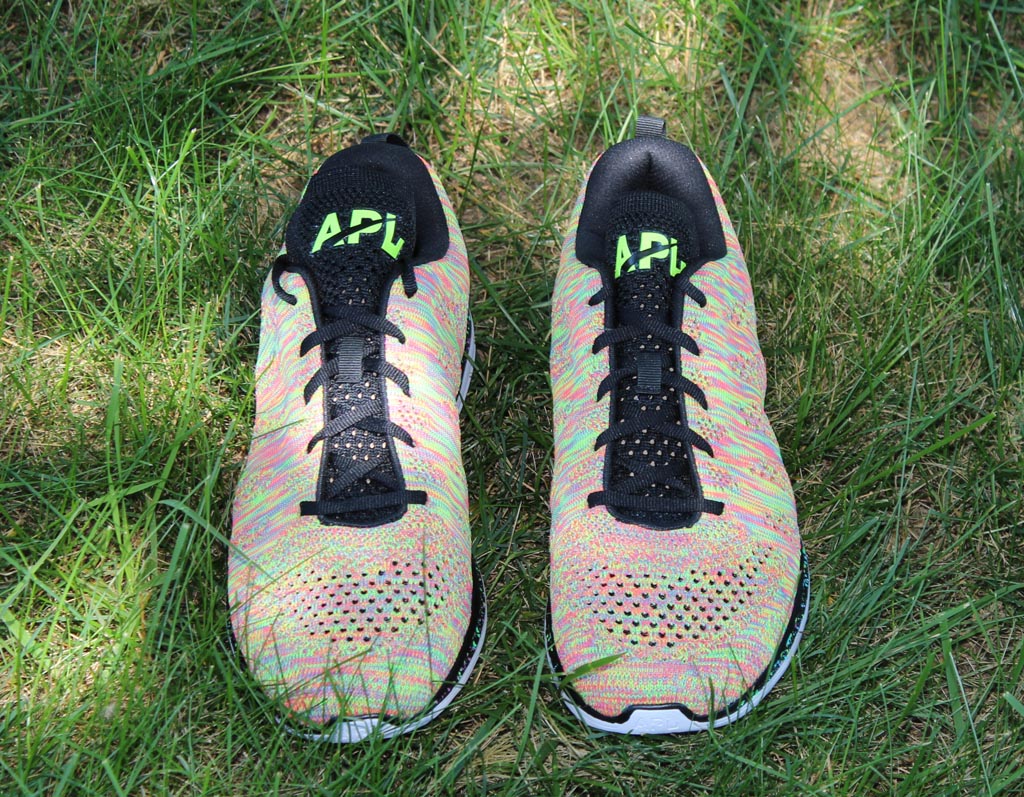 ---
APL TechLoom Pro 'Glow-In-The-Dark'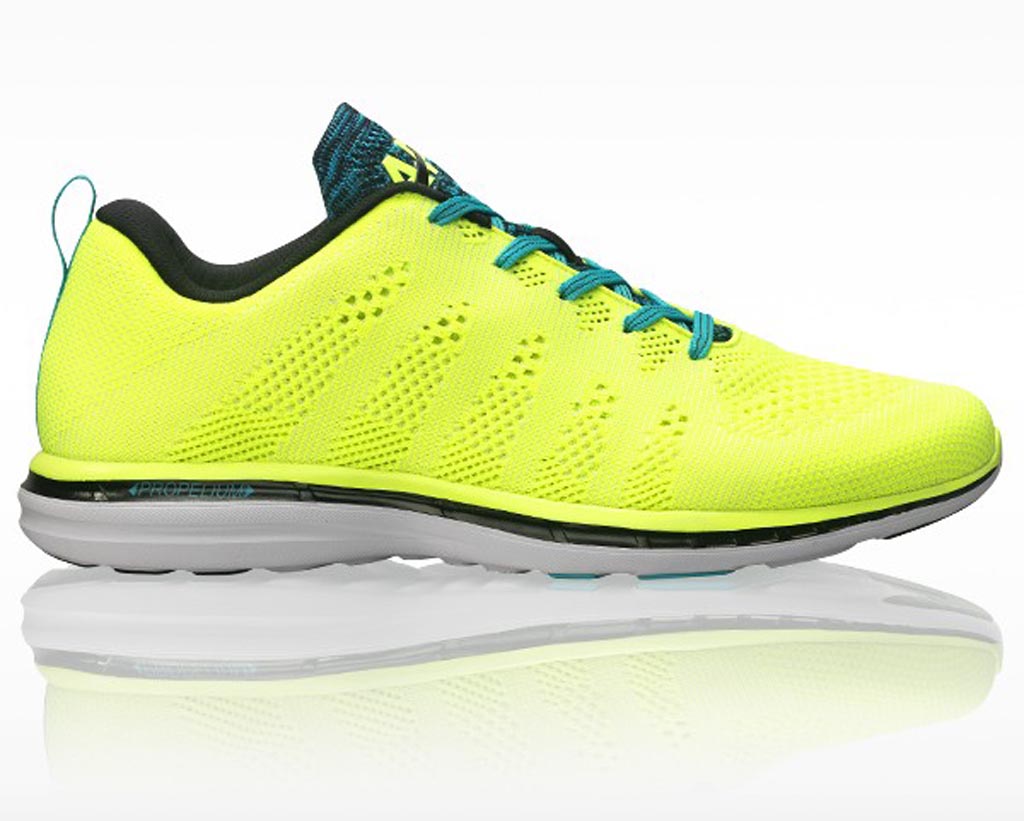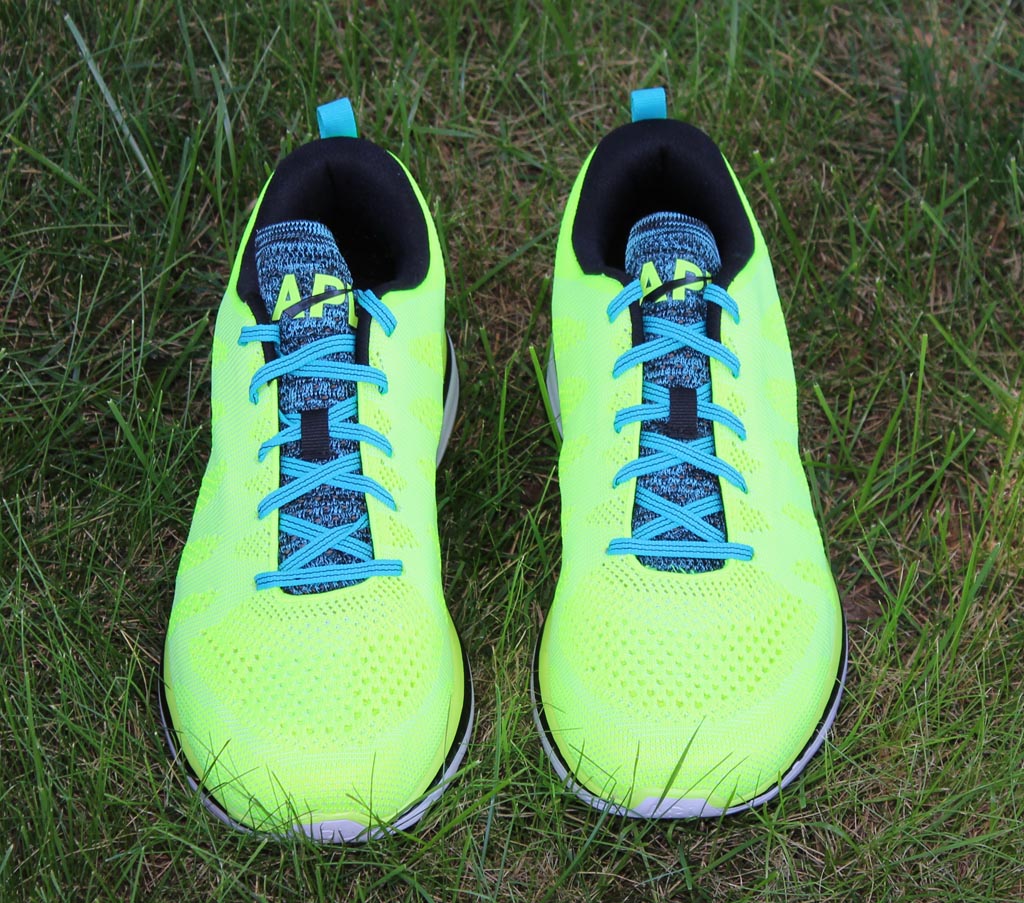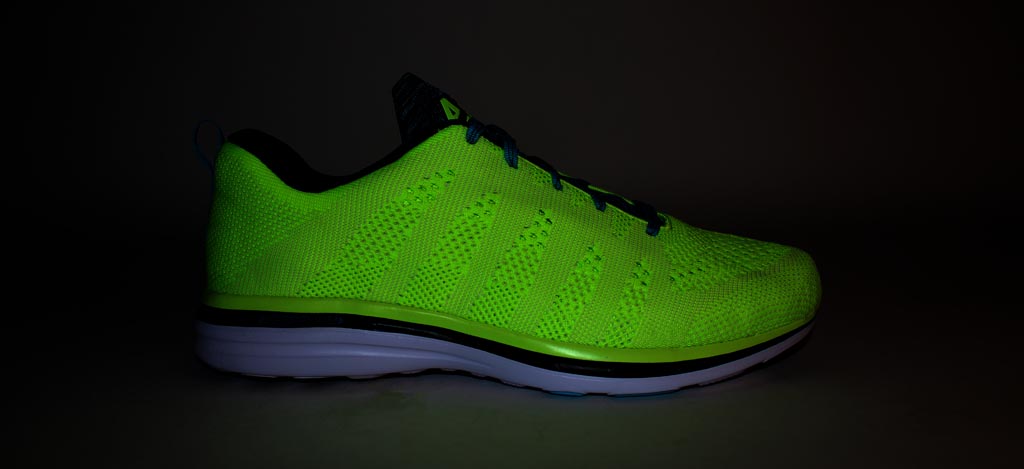 ---