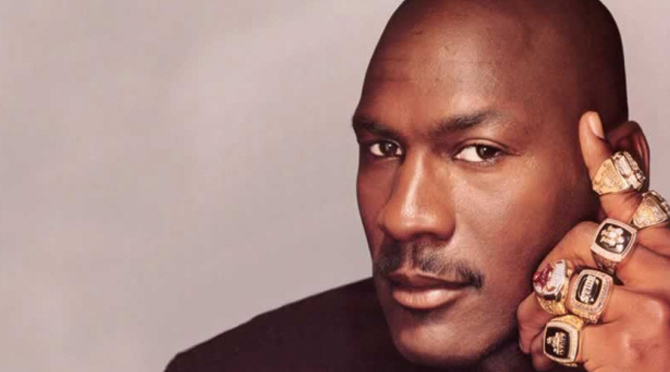 by Brendan Dunne
What started out as a quick tweet from Chandler Parsons alluding to a DeAndre Jordan trade to Dallas has erupted into a huge wave of NBA players chipping in with their own emoji responses to their current status.
/p>— Chandler Parsons (@ChandlerParsons) July 8, 2015
Chris Paul made reference to his recent banana boating adventures.
— Chris Paul (@CP3) July 8, 2015
Blake Griffin, who is also on vacation right now, dropped this one off.
— Blake Griffin (@blakegriffin32) July 8, 2015
The Warriors reminded everyone of their champ status.
— Golden St. Warriors (@warriors) July 8, 2015
Even old man Paul Pierce hilariously tried to get in on the fun by tweeting out a picture of an emoji instead of an actual emoji.
July 8, 2015
Jordan Brand decided to get in on the fun as well, offering a unique bit of brand voice that wasn't really available before the social media days. Out of nowhere, @Jumpman23 dropped off the below tweets, representing Michael Jordan's fist full of rings and his GOAT status. Bravo Jordan Brand.

— Jordan (@Jumpman23) July 8, 2015
— Jordan (@Jumpman23) July 8, 2015