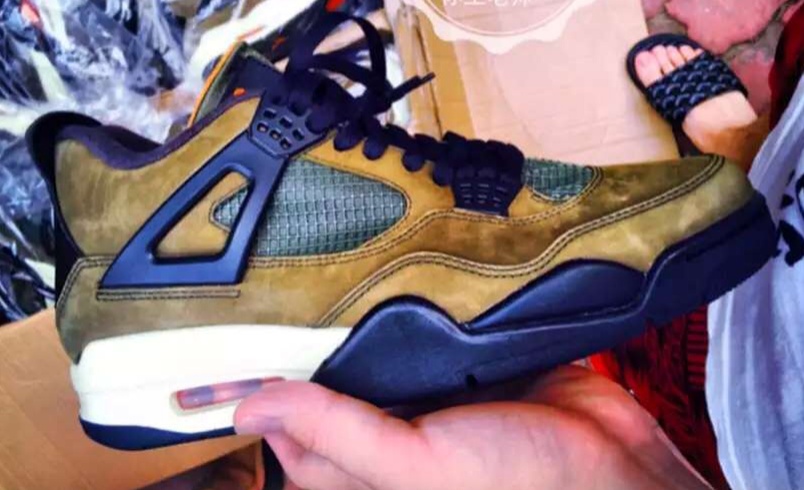 by Brendan Dunne
Fake factories have recently set their sights on the coveted UNDFTD x Air Jordan 4, deciding to knock off the shoe and add on to the run of the 72 legit pairs out in the wild.
The images here give a rare look at the knockoff sneakers in their production stage, complete with whole boxes full of fake pairs packaged up. Hopefully anyone preparing to spend the sort of money it takes to acquire a pair of Undefeated Air Jordan 4s would do their homework on what a legit pair looks like, but they should be extra wary now given that at around 500 fake pairs just hit the black market.
When in doubt about possible fake Jordans, remember to ask around for legit checks and study photos online of the real deal.