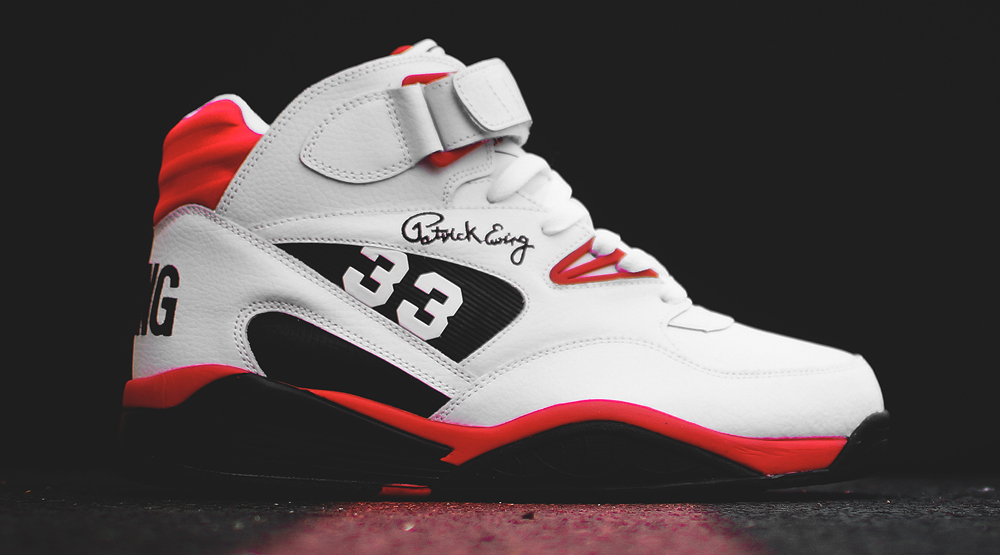 by Brendan Dunne
Buy Now: City Gear, Ewing Athletics
With every successive retro, Ewing Athletics reminds youngsters that its catalog extends well beyond the marquee model of the 33 Hi.
Next up it's readying the return of the Ewing Kross, a sneaker that hasn't been seen since its 1994 debut. Oddly enough, Ewing Athletics has decided to break the news of its retro with a white/black/red colorway and a black/purple rather than a more traditional Knicks one.
There is no firm sneaker release date info for these pairs yet, but Ewing Athletics has promised an August arrival.
Ewing Athletics Ewing Kross White/Black-Red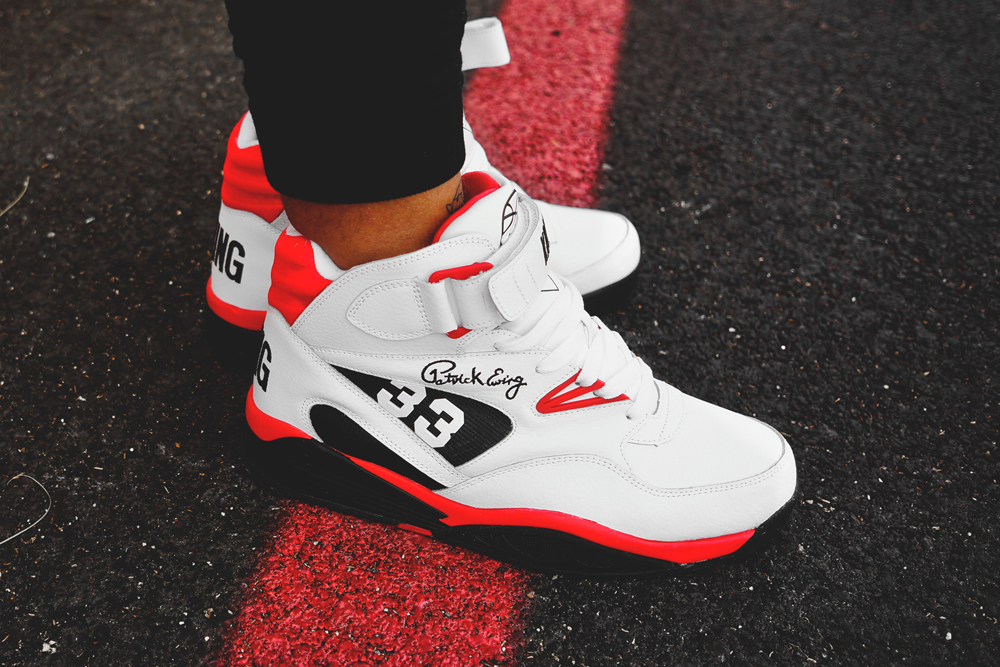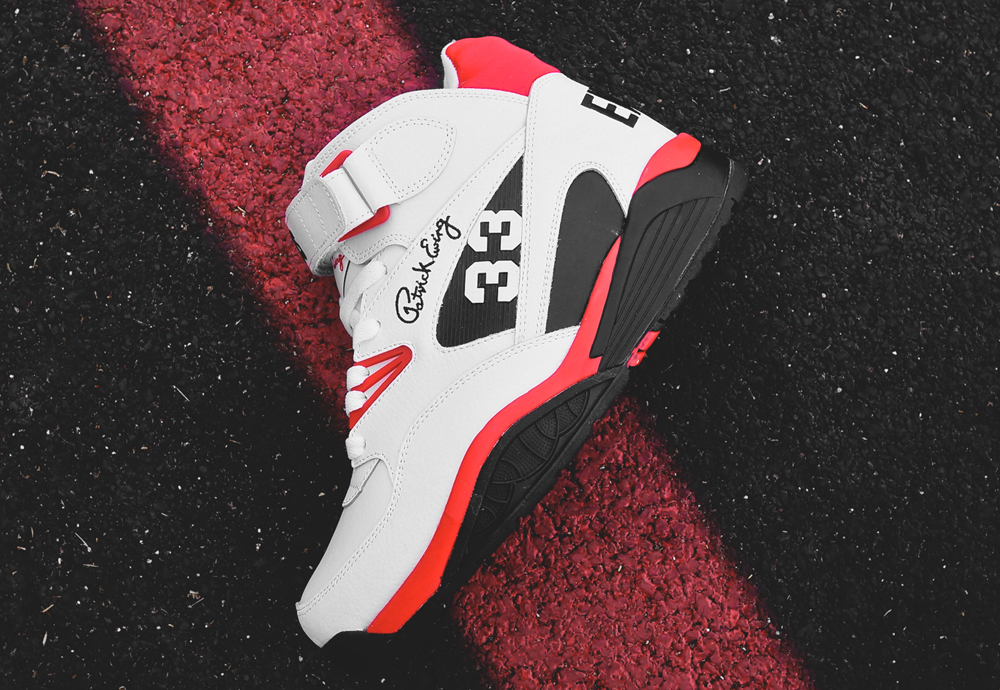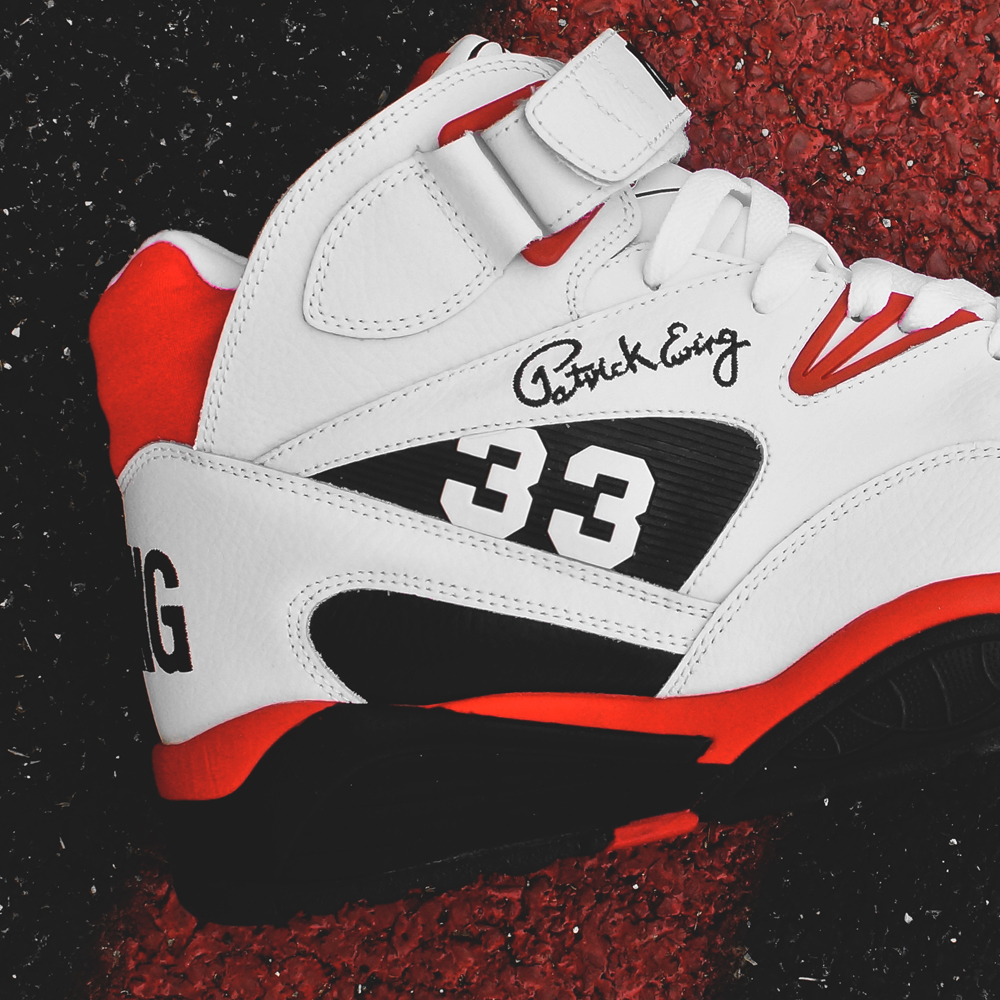 ---
Ewing Athletics Ewing Kross Castlerock/Black-Teal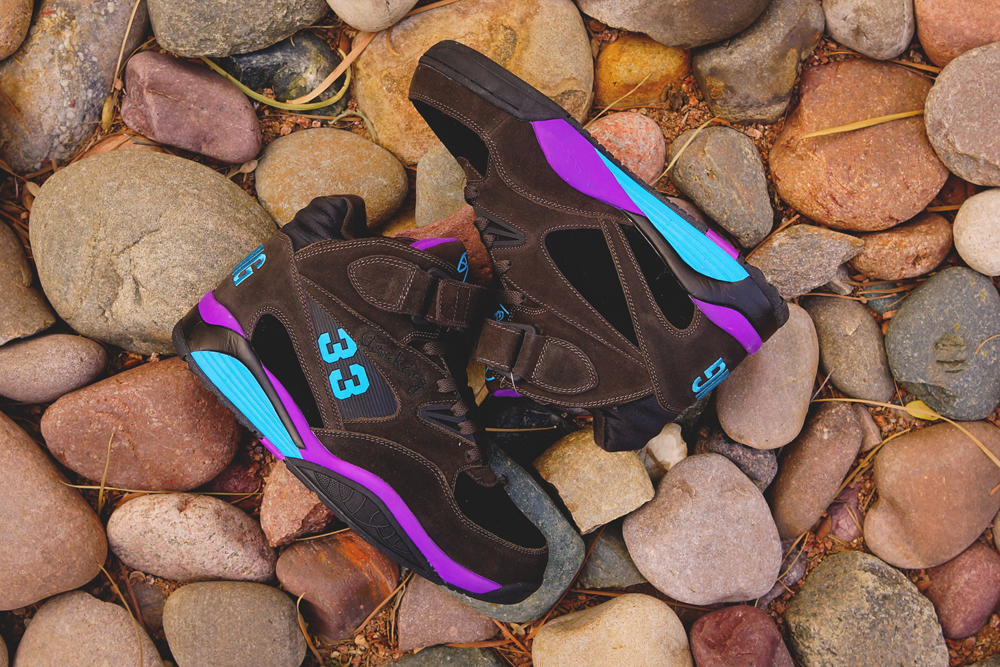 Buy Now: City Gear, Ewing Athletics