by Anna Bediones
Summer is a great time for sneakers to shine. There is no risk of getting stuck in three feet of snow and rain is (mostly) friendly. For the ladies, summer is the season for minimal clothing and minimal effort. With that said, go on and bring out your favorite sneakers. Not sure what to wear? Upgrade your sneaker rotation this year with these 20 female-friendly sneakers that are perfect for summer.
Nike Air Force 1 Low White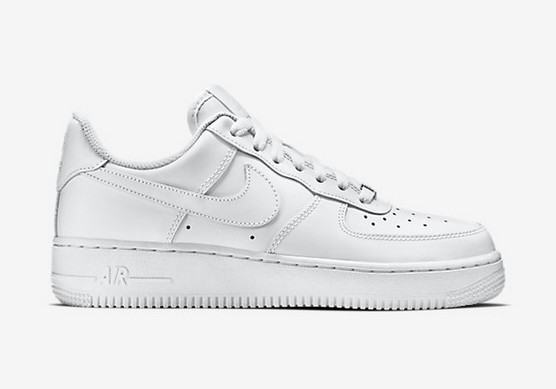 The Nike Air Force 1 is a sneaker staple all year round, but especially in the summer. Start with a fresh pair and don't worry if they get a little dirty because they aren't hard to replace. It's a silhouette that transcends sneaker trends and technology.
Buy it now
Nike Flyknit Racer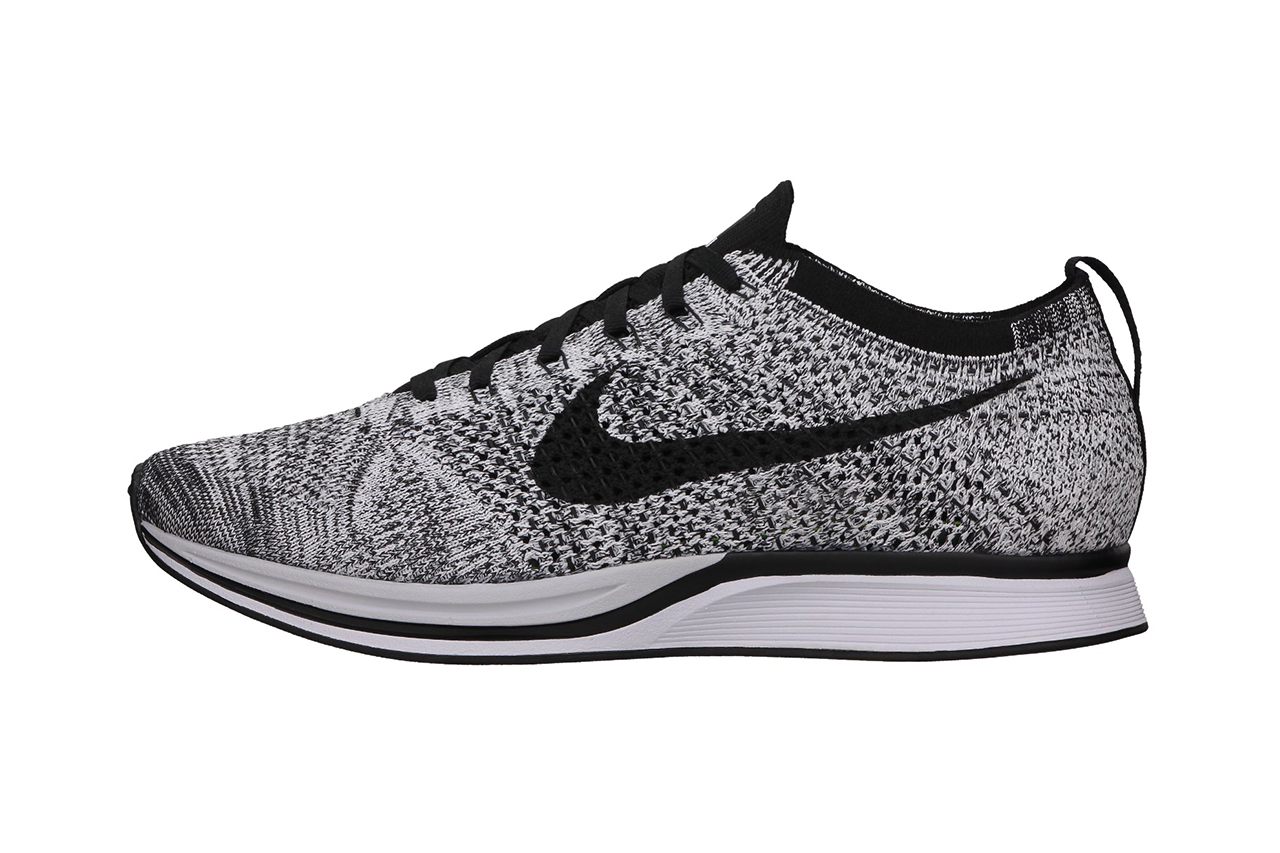 Flyknit is perfect for summer: breathable and low maintenance. No need for socks. Throw them in the wash if they get dirty. The only thing with Racers is that they are a bit harder to get especially when you're chasing specific colors. Make sure you have at least one pair.
Buy it now
adidas Ultra Boost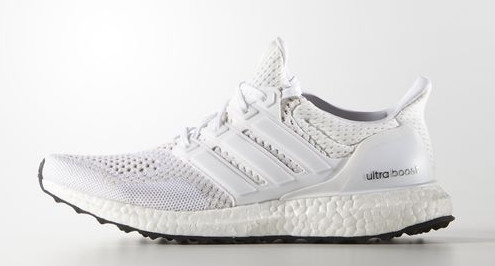 The Ultra Boost might be adidas' best technical runner to date. Even if you're not a serious runner, these are fire to wear casually too. If you were able to pick up the all white pair, you get to flourish this summer: you deserve it.
Buy it now
adidas Pure Boost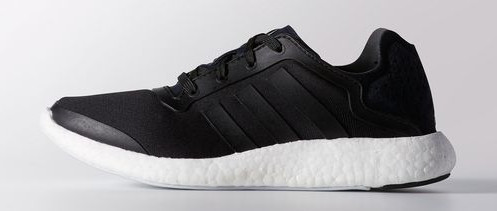 Pure Boost was first introduced to us last summer and came back this year with the 2.0 . PB's are a little tricky to keep clean (and they look better clean) so be careful or double up. The sleek, minimal style is pure perfection.
Buy it now
Nike Air Huarache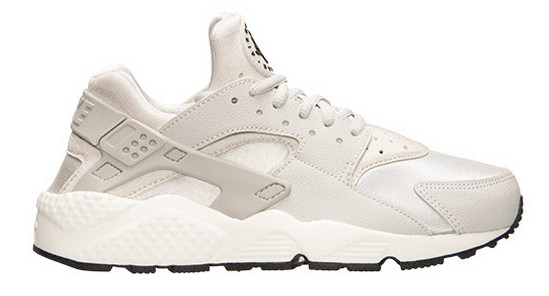 Huaraches made a strong comeback last summer and are still going strong, especially now that more colorways are available for the ladies. They're not the most breathable shoe but feel free to rock them all season because they look great with or without socks, and the shape is really flattering on the legs.
Buy it now
adidas Los Angeles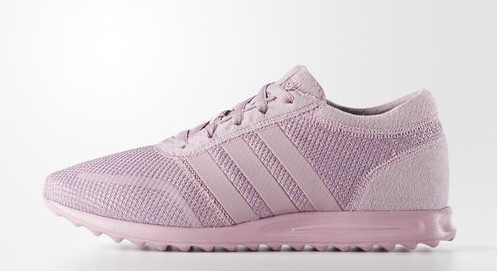 The adidas Los Angeles is flying a bit low on the radar but it will get its shine soon. At $100 and available in some really great colors, it's kind of a no-brainer. Be an early adapter this time and pick up a pair before you see Kanye wearing them on the blogs.
Buy it now
Nike Air Rift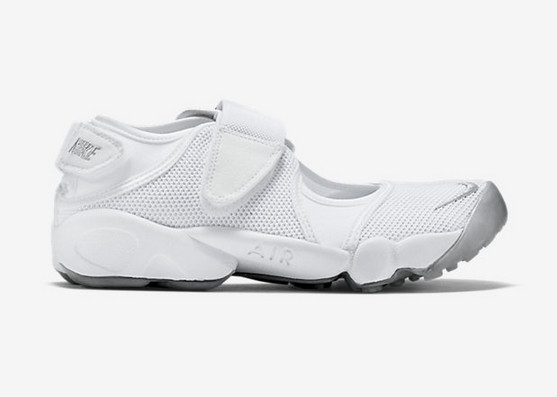 Nike reintroduced the Air Rift this year and although there is only a small handful of people who can claim they #beenhad on these, it's okay. You may not have known then, but you know better now.
Buy it now
Nike Air Max 2015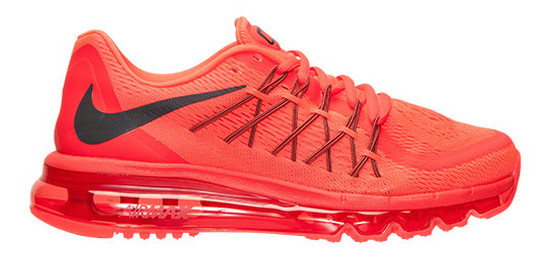 All-red sneakers will never not be great. This colorway of the Nike Air Max 2015 pays homage to the 25th anniversary of the Air Max 90 OG. Not sure why they wouldn't just apply the original colorway, but hey, it looks dope.
Buy it now
adidas Superstar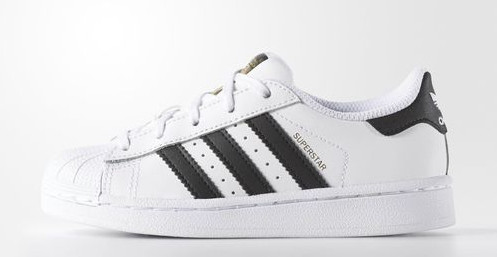 Whether you opt for Superstars in an OG color, Primeknit (personal favorite), or a Supercolor, the Superstar is a summer essential. Wear them however you like because they are versatile and, after all, it is *your* adidas.
Buy it now
Primknit adidas Stan Smith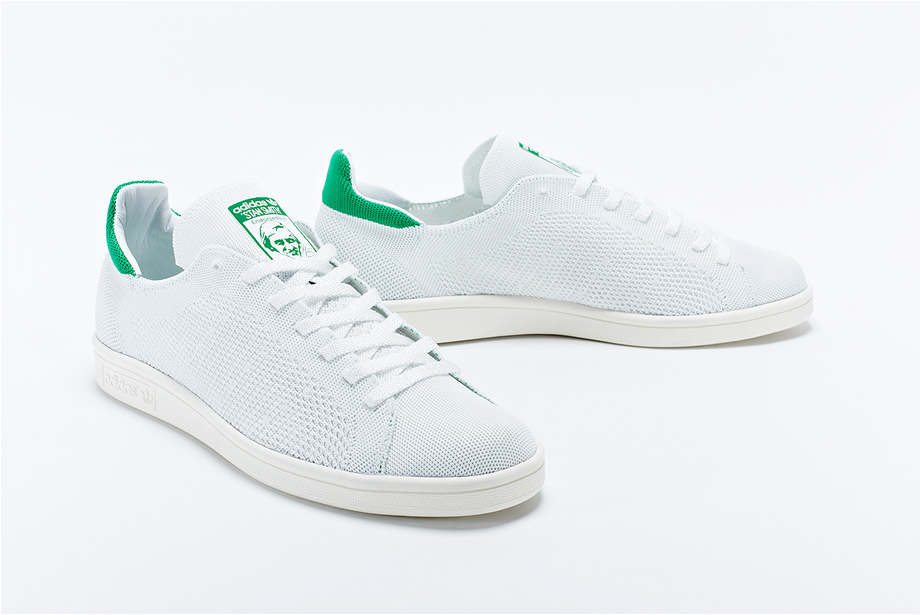 The Stan Smith is another staple sneaker. There are options available but you can never go wrong with the classic white and green colorway—even if you don't necessarily love green.
Buy it now
Common Projects Achilles Low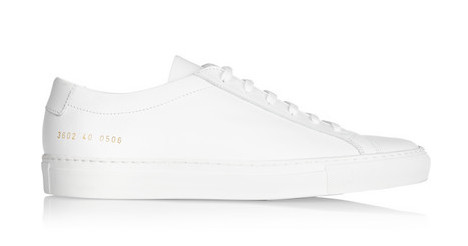 Common Projects are a bit on the pricey side, but made really well with Italian leather. This is more of a fashion staple and may not appeal in the same way to those more interested in tech innovations. It's still it's worth looking into. Expand your horizons.
Buy it now
New Balance 580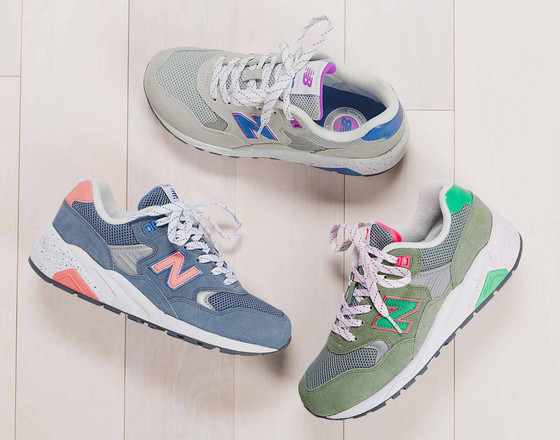 The 574 is a popular favorite, but don't sleep on the 580. This sorbet pack embodies so many summer feels. The NB 580 is a good place to start if you're looking to add some range to your sneaker collection this summer.
Buy it now
Nike Roshe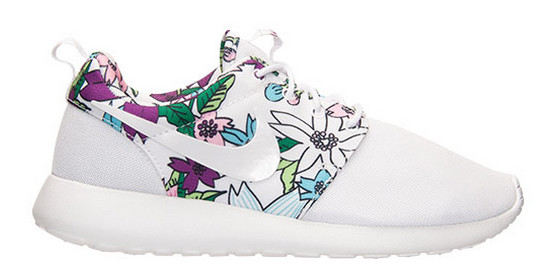 The Roshe has grown to become an iconic Nike style that shows no signs of slowing down. It is an accessible shoe that offers hundreds of color options at a lower price point.
Buy it now
Nike Sock Dart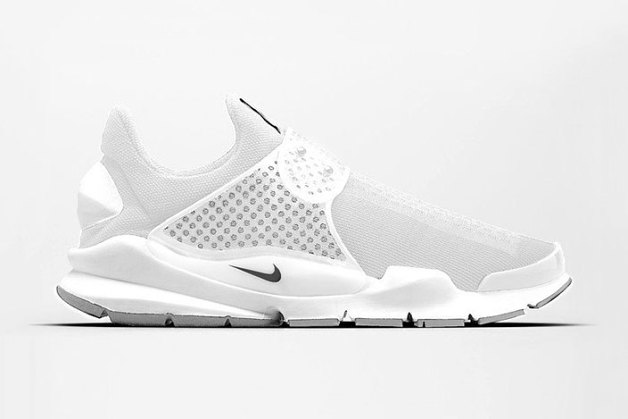 Sock Darts have become a surprising retro this year that sells out with the quickness on every release. If you've been able to cop a pair, make sure you appreciate them every time you slip them on. If not, make a friend who can alley-oop you next time a new color drops.
Reebok Furylite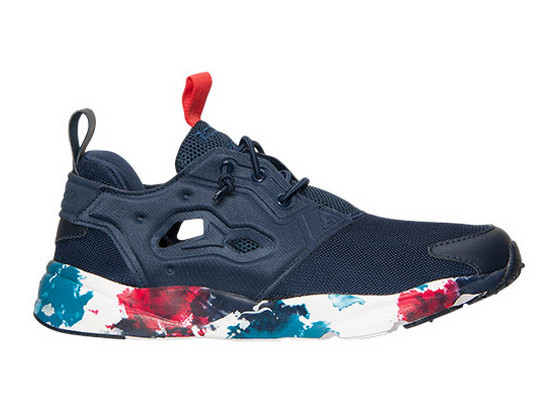 It's no secret that the Reebok Instapump Fury is an acquired taste. Not everybody loves it, but those who do, love it a lot. The Furylite is a scaled back version that takes style cues from the original Fury, but adds an Ultralite sole for comfort.
Buy it now
Nike Air Max 90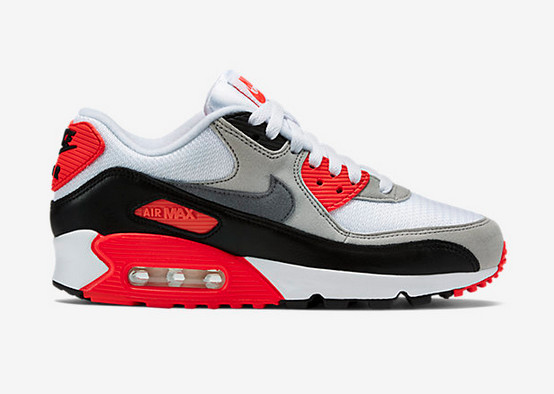 2015 celebrates the 25th anniversary of the Air Max 90. The OG infrared colorway came back again this year, but if this isn't your steeze, you could always go with all-white or choose from one of the many options. Just make sure you have at least one pair in your summer rotation.
Buy it now
Nike Air Max 1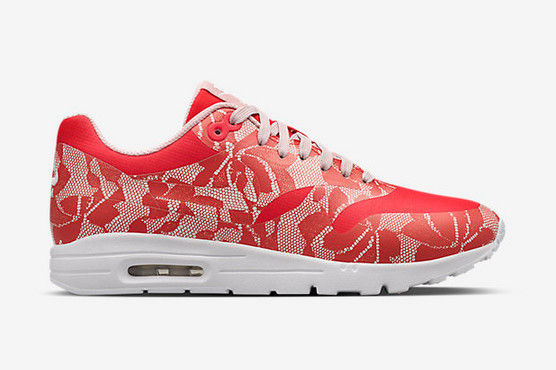 The Air Max 1 is the Air Max 90's older—but equally cool—sister. The recent NikeLab release is so dope that even the boys are sweating them. Again, you've got options with colors but with the understated colorways of the AM1, you can't really go wrong. This is a sneaker that doesn't go out of style.
Buy it now
Eytys Mother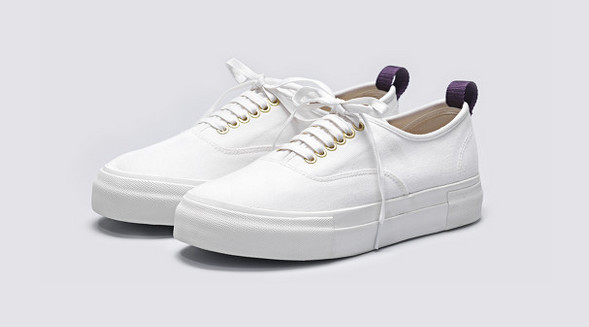 The Eytys Mother is a minimal, low profile shoe that won't take you from the gym to the street but it will take you to any street you want in style. Canvas is a good option for the summer. The bonus? No raffles and release dates.
Buy it now
Puma R698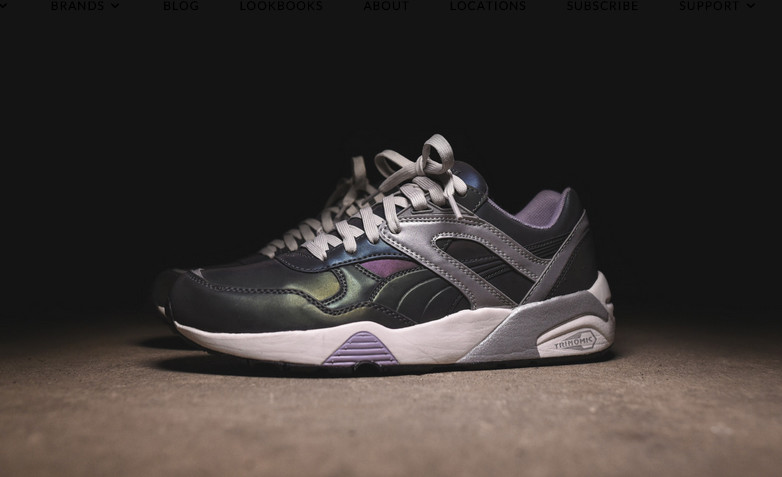 Puma Suedes are a pretty obvious choice and the Disc Blazes got its shine last summer. This year, explore the R698. Vashtie just did a collab with Puma using this sneaker and they're not a bad look for the ladies.
Buy it now
Jordan IV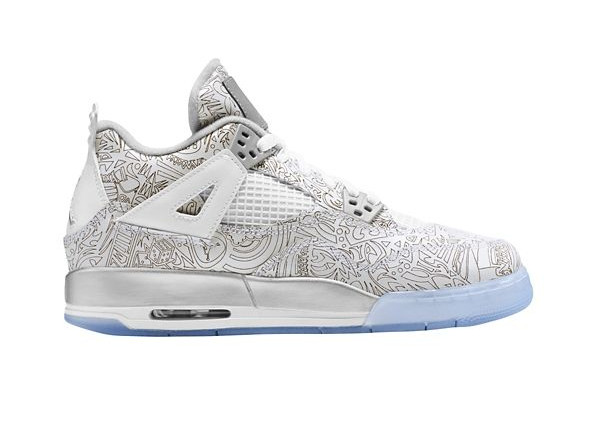 A recurring issue with the female demographic of sneaker enthusiasts is the lack of accessibility for small sizes. Jordan brand does well with providing more GS releases. We're seeing a lot of Air Jordan 4 releases this year, so take advantage of the easy weather to show them off.
Anna Bediones is a contributor to Sole Collector and you can follow her on Twitter at @atothebed