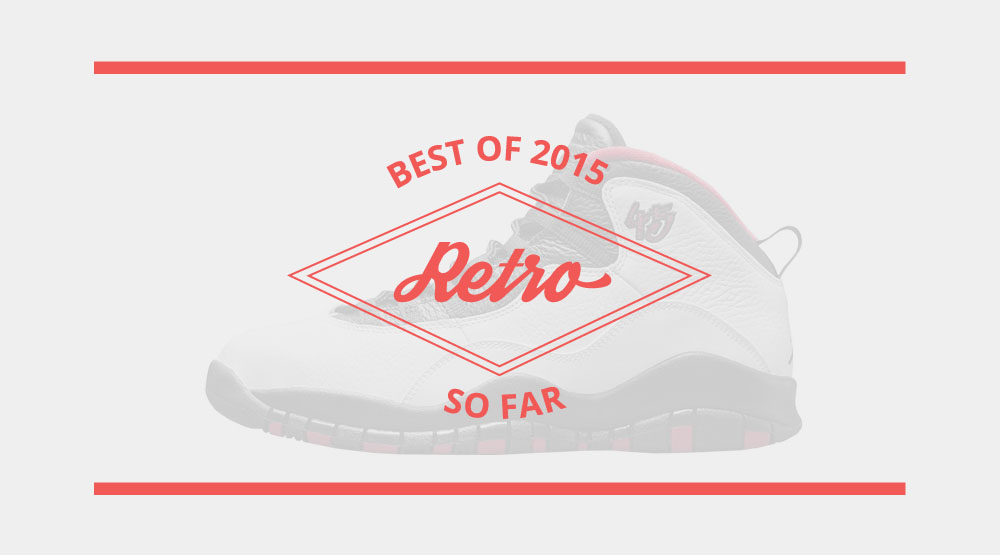 Jordan Brand had the entire sneaker world anticipating 2015 when it announced a "Remastered" approach to retro footwear last year. But that hasn't been the only brand pumping out true-to-form sneaker returns in 2015. We're only half way through the year, but have already seen some of the most accurate retros in recent memory. Check out our picks below to see our favorite retros of 2015 so far.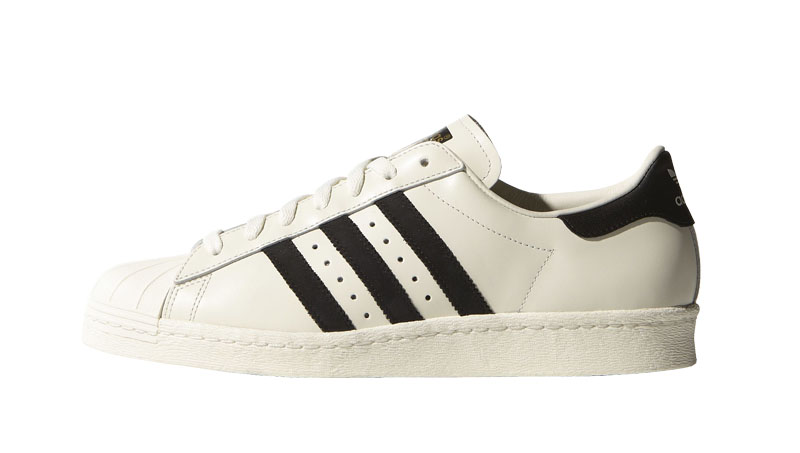 Rank: 10
Release Date: 1/1
Adidas' "Made in France" Superstars were a hit last year, but at $220, they weren't accessible to everyone. The Superstar 80s OG took the feel of that version, with features like a slimmed down tongue and boot leather upper, and brought it to the masses with an easier-to-digest $110 price tag.
---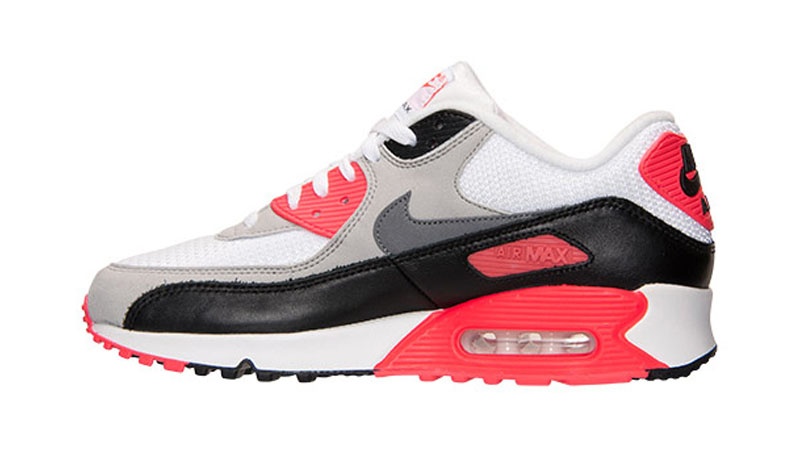 Rank: 9
Release Date: 5/28
No matter how many times the 'Infrared' Air Max 90 comes back, or what variations it has, it's always a hit. This time around it stuck true to the original version in terms of materials and colorway. Unsurprisingly, it was met with open arms.
---
Nike Air Trainer 3 'Medicine Ball'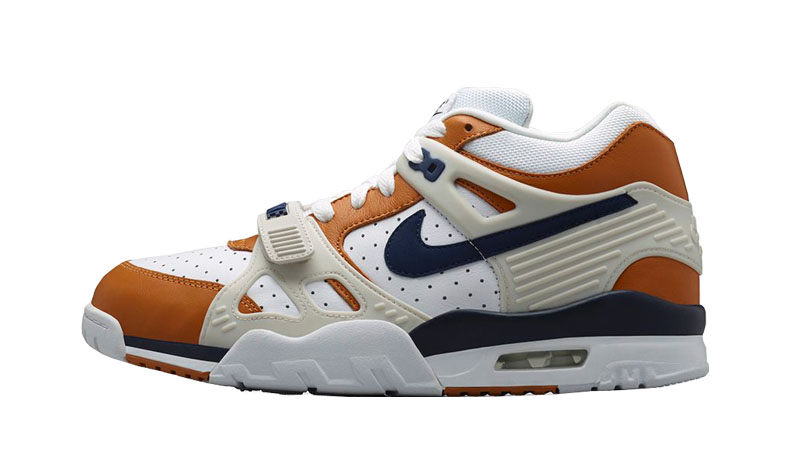 Rank: 8
Release Date: 1/1
The 'Medicine Ball' Trainer 3s retroed prior to 2015, but this version was an especially accurate one. The "Premium" tag meant they were more expensive, but this unexpected return also had better materials than previously seen.
---
Reebok Question 'Michigan State'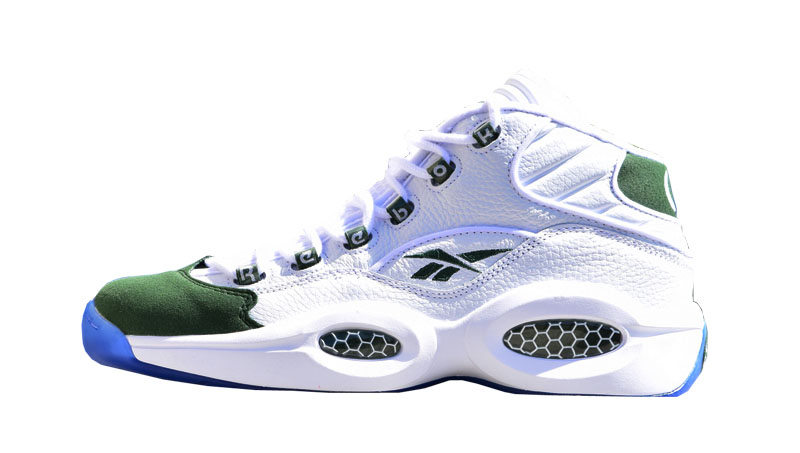 Rank: 7
Release Date: 4/3
It may have been more of a coincidence than a plan, but Michigan State's strong NCAA Tournament run in 2015 coincided perfectly with the return of the shoe the school wore during their 2000 Championship. The Spartans wouldn't go on to repeat history with another title, but sneaker fans rejoiced nonetheless with the return of this Question.
---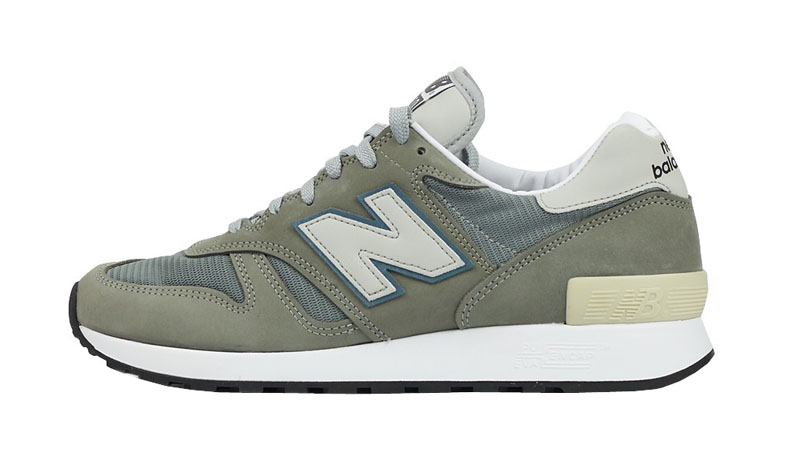 Rank: 6
Release Date: 3/28
It'd been five years since the last return of the New Balance 1300JP, which meant it was once again time for a retro. Thanks to its cult classic status in Japan, a team from New Balance Japan helped ensure this Made-in-U.S.A. model was brought back with the utmost attention to detail.
---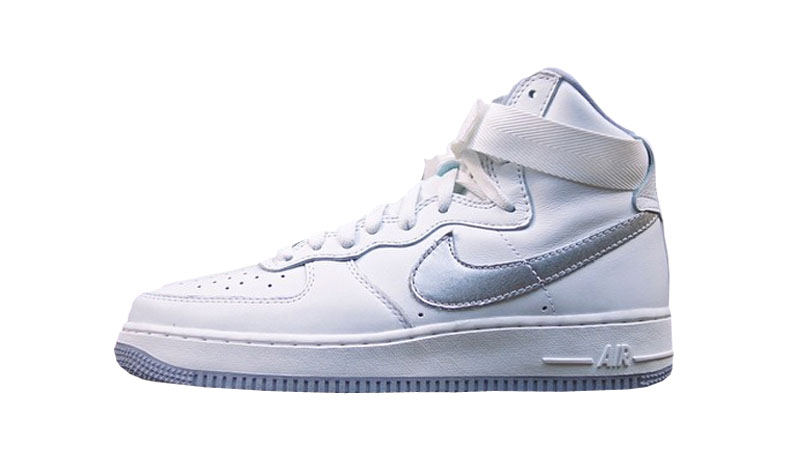 Rank: 5
Release Date: 6/13
'Remastering' was the key word when it came to Air Jordan retros in 2015, but that wasn't the only line to feature retros in true-to-the-original form. This OG AF1 brought both the original look and feel back to this hoops icon. What made this retro even more astonishing is that no one saw it coming.
---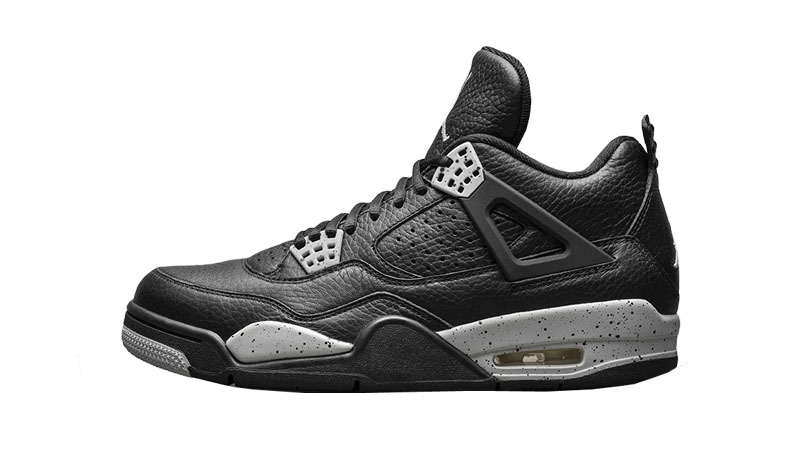 Rank: 4
Release Date: 2/21
Originally a 'Retro+' edition of the Air Jordan 4 in '00, the 'Oreos' have become one of the most popular 4s of all-time. Fifteen years later, Jordan Brand brought them back in a remastered retro edition.
---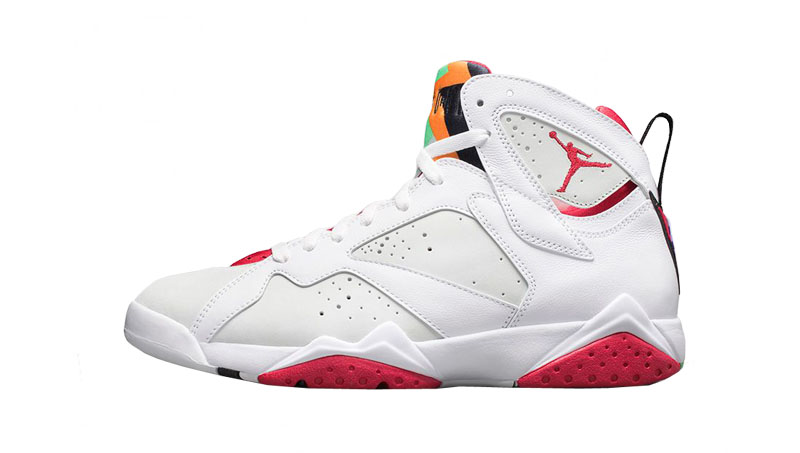 Rank: 3
Release Date: 5/16
The Hare 7s had technically been retroed before in 2008's Countown Pack series, but never on its own. Finally in 2015, for the 23rd anniversary of the model, fans could grab a pair of Bugs Bunny's favorite Air Jordan without the hassle of a pack-based release.
---
Air Jordan 10 Retro 'Double Nickel'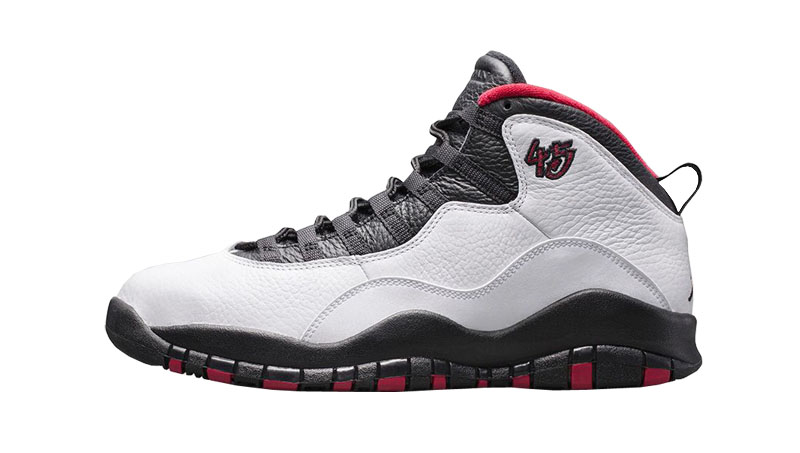 Rank: 2
Release Date: 3/28
Even though they were recently retroed for the first time in 2012, this OG colorway of the AJ 10 will was still a coveted release in 2015. This time around it included the embroidered '45' on the ankle – a nod to Michael Jordan's player exclusive version from the original on-court run.
---
Air Jordan 1 Retro High OG 'Chicago'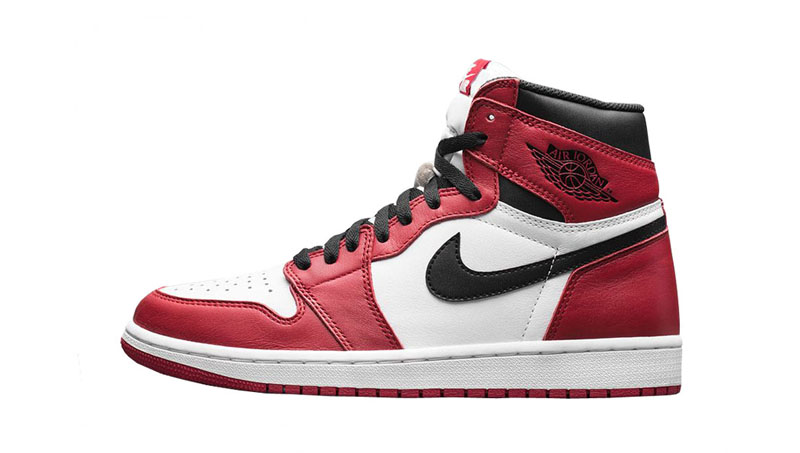 Rank: 1
Release Date: 5/30
It may not be the "banned" edition, but the red, white and black colorway of the Air Jordan 1 still holds a special place in the hearts of many Air Jordan fans. And while it wasn't the first retro, it was the first time since '94 we'd seen it return in its true high cut, with "Nike Air" on the tongue.