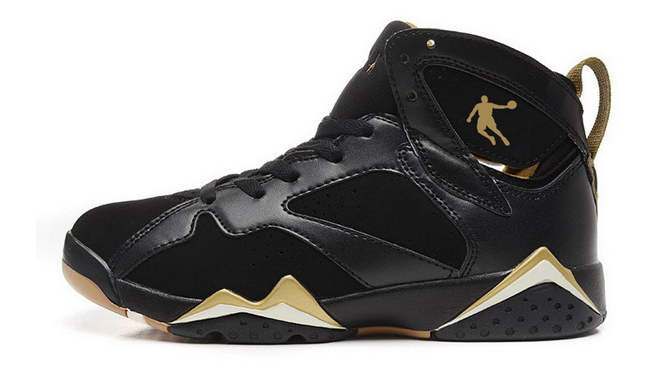 by Brendan Dunne
Michael Jordan's lawsuit against Qiaodan Sports, a Chinese company accused of using Jordan's name and likeness to sell products, has come to a close.
According to Yahoo News, a Beijing court has dismissed the case. Remember that MJ's original complaint in 2012 stemmed from the name "Qiaodan" being basically a translation of "Jordan," and the similarity in Jordan Brand's Jumpman logo and Qiaodan's own silhouetted basketball player icon.
According to transcripts, the verdict ruled that "'Jordan' is not the only possible reference for 'Qiaodan' in the trademark under dispute."
The verdict also mentioned that Jordan is a common surname in the U.S., and that Qiaodan's logo's lack of facial features meant that consumers wouldn't necessarily identify it with Michael Jordan.
Yahoo News mentions that China has often been criticized by trade partners for its failure to defend intellectual property rights.