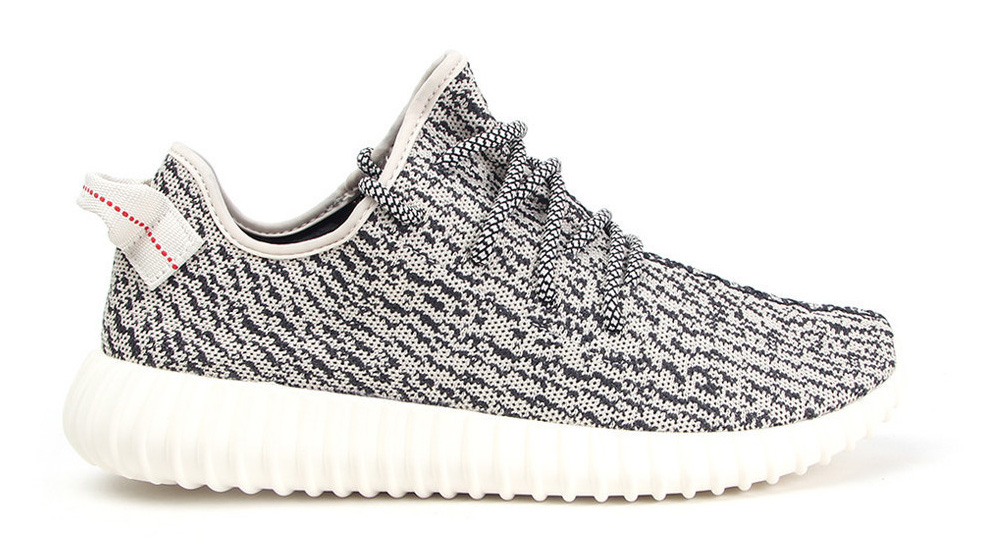 by Brandon Richard
Since releasing, the adidas Yeezy 350 Boost has been a hot commodity, fetching north of $900 post-retail. A 350 (seriously) percent mark-up is good news for anybody who was fortunate enough to grab a pair, but one retailer has loftier hopes.
Hampton Luxury, who specializes in supplying luxury goods to kids, is selling the Yeezy 350 Boost in a size 5 online. But there's a catch — prospective buyers would have to fork over $8,000 to lace their kid in Yeezys.
Perhaps the most surprising part of this story is that Hampton's price tag isn't as far off as one would think. Pairs in the rare size have closed for more than $20,000 on eBay. So much for PacSun killing off the Yeezy's "cool factor."