words // Brandon Richard
Despite being six years removed from the NBA, Anfernee 'Penny' Hardaway remains one of the most prominent and influential figures in sneakers. Since debuting in 1995, his Nike Air Penny signature line has established a unique legacy, perhaps only eclipsed by the iconic Air Jordan series. And for many, that's not even the case.
Earlier this year, Nike launched the latest addition to Hardaway's line — the Lil' Penny Posite. Drawing inspiration from pre-signature models like the Air Go and Air Up, the shoe is the second officially linked to Penny's famous pint sized companion.
With Penny's name still ringing out on his 44th birthday, we'd like to celebrate those who are helping push his legacy and signature line forward. We've rounded up 10 Penny sneakers you should be following on Instagram and given you a brief look at what makes each one special. Give them all a follow to add some heat to your feed.
For more Penny on Instagram, be sure to search and use hash tags #1CentTuesday, #Represent1Cent and #TeamPenny.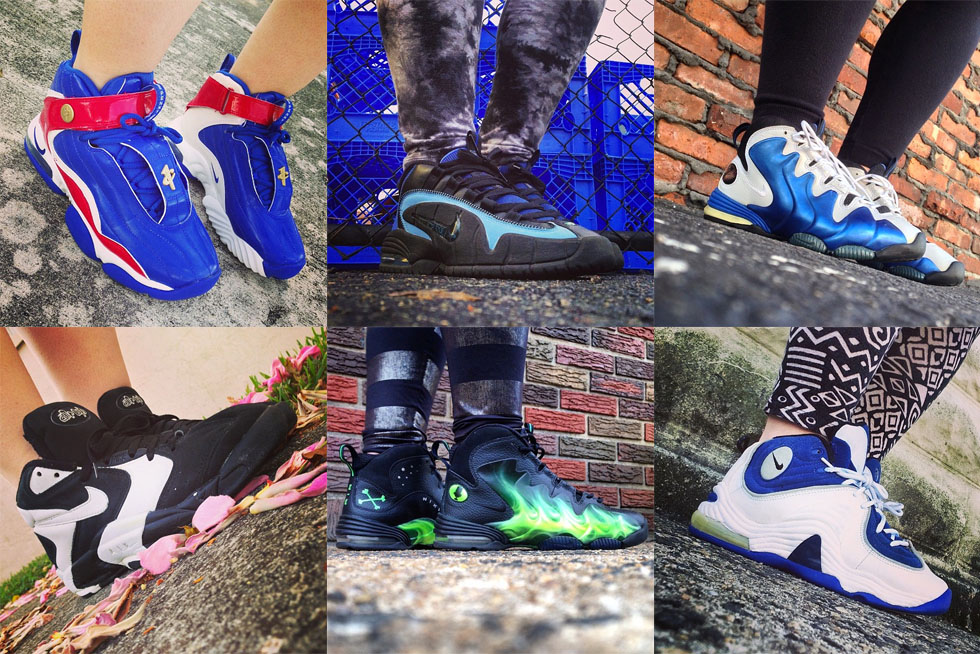 Forget being one of the best female sneaker collectors — Jen is one of the best, period. Among the kicks stashed away in her vast collection of rare and vintage gems are an endless amount of Pennys, pre-signature, original, retro and custom. And she's wearing them all.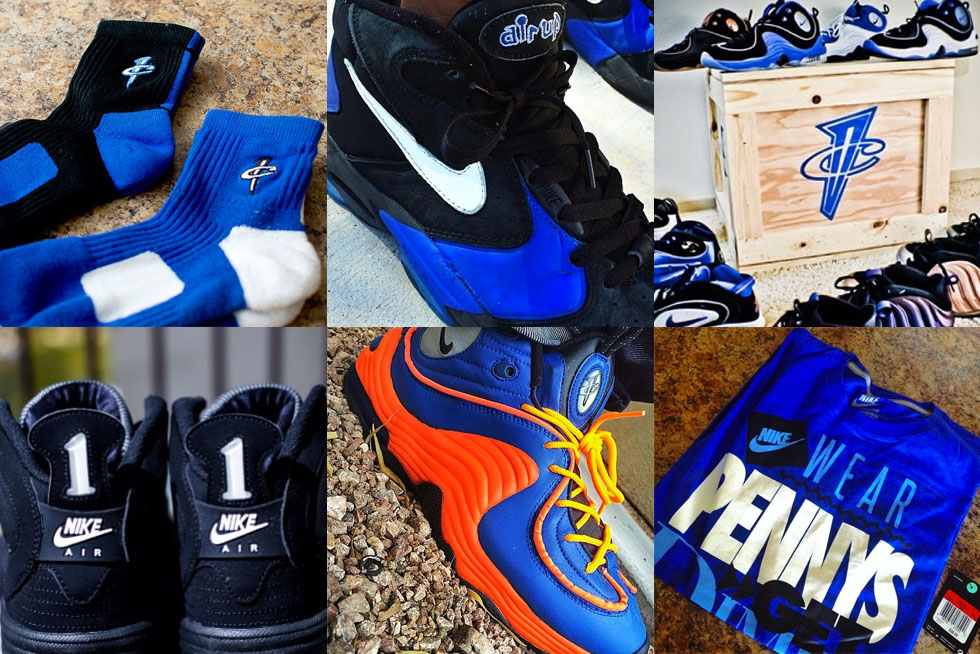 Smallz has damn near every Penny and matching accessories to boot. What really sets his collection apart from the rest is his lineup of customs. Remember the '96 All-Star Game Penny 1 by Dank? Those are just one of the wild customs you'll find on Smallz's page.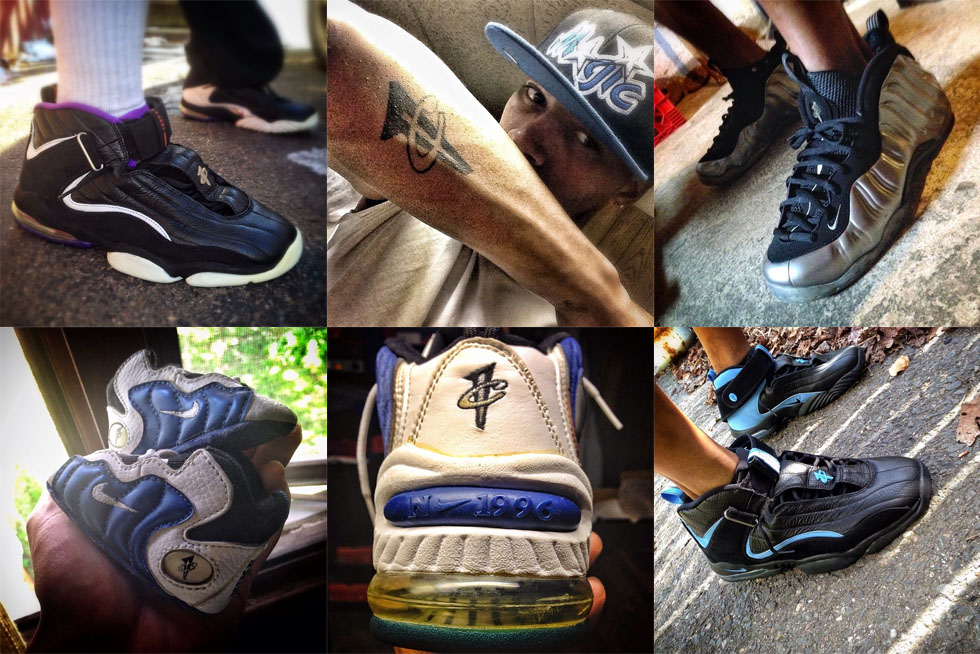 You have the kicks? He's got the ink. Creator of the #Represent1Cent hash tag, Sole Man's page is almost entirely dedicated to Penny sneakers, collectibles, vintage photos, sketches and artwork.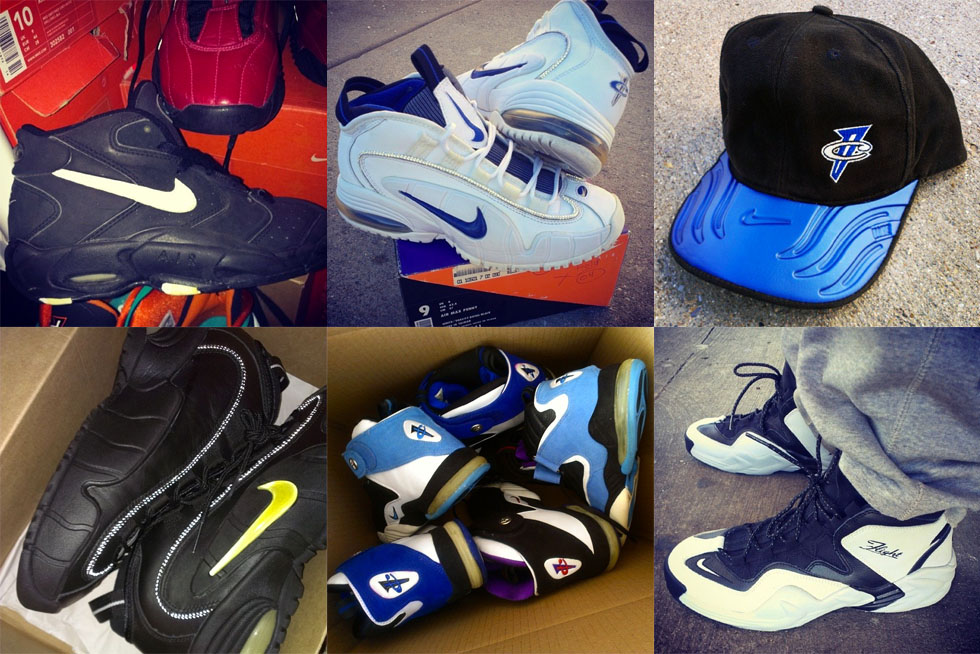 The man who shuts down every sneaker event with his Penny collection, Sneaker Dave is the man behind #TeamPenny. He even turned the #1CentTuesday into an article that he publishes weekly at The Shoe Game.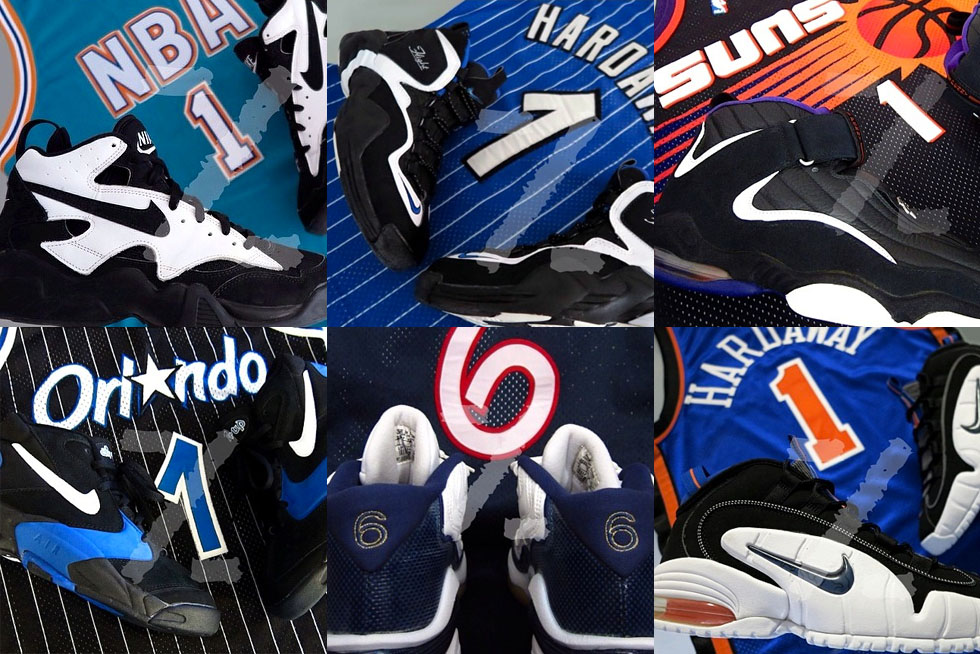 Zenin's wildly impressive collection of Penny sneakers is somehow upstaged by a one-of-a-kind stash of jerseys. How does one even go about finding that Rookie Game jersey?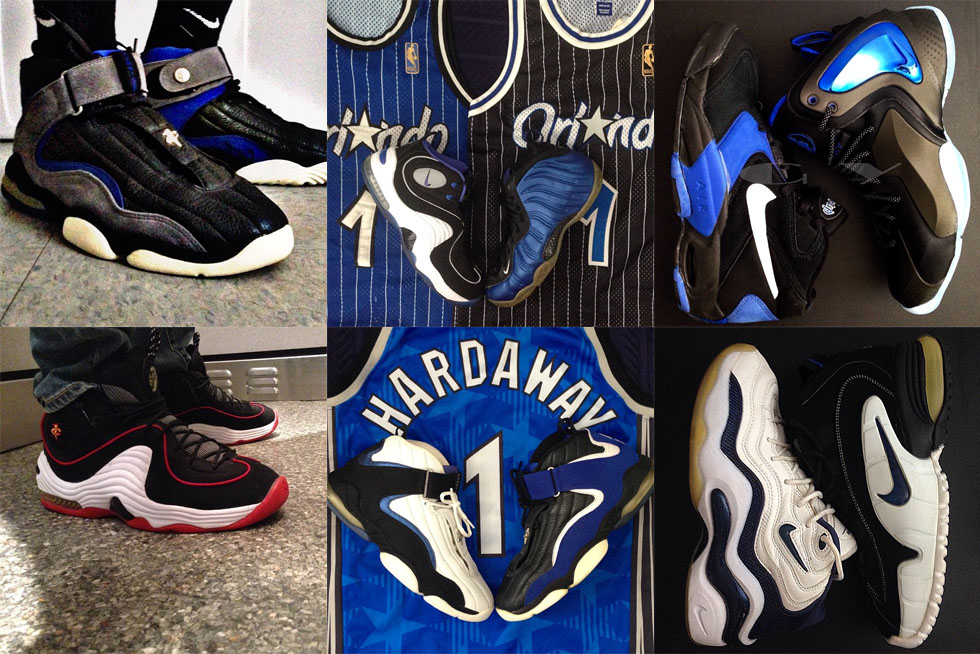 Gabriel is a fan of a lot of things, none more than Penny Hardaway. He's the man behind the #1CentTuesday hash tag and leads the way on participation every week.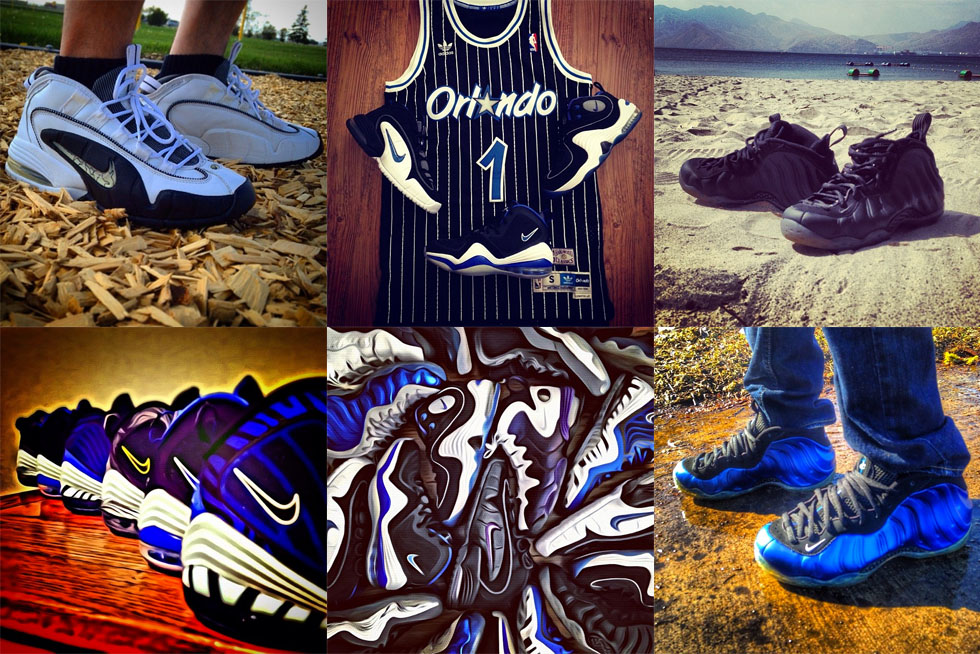 While there's definitely a few Jordans in the mix, Vhill's page is almost a complete dedication to classic Air Penny kicks, including some great WDYWT-style shots.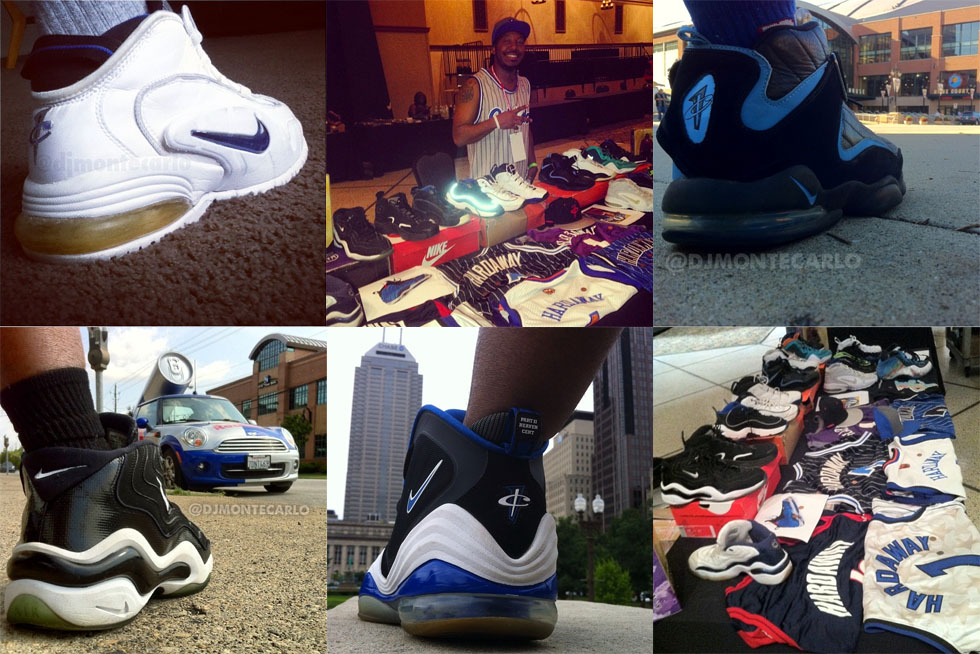 If you're in thew New York area, you'll probably run across DJ Monte Carlo's table at a local sneaker event. Sneakers, jerseys, accessories, vintage ads and Lil' Penny dolls included.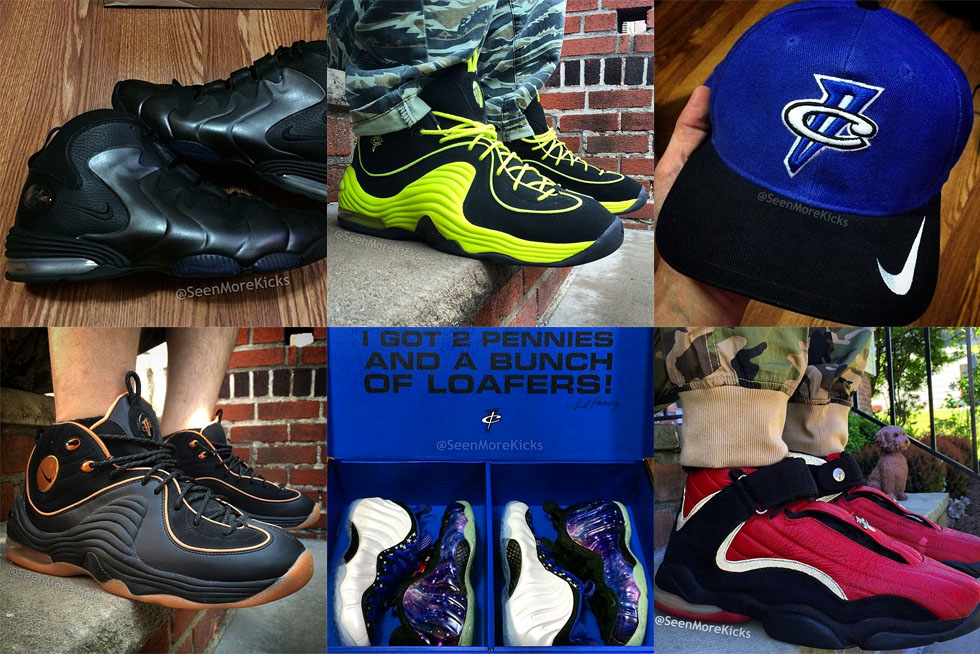 There's a pleasant variety to seenmorekicks' collection, but the Pennys stand out. Each pair of kicks seems to have a corresponding shirt and cap, too.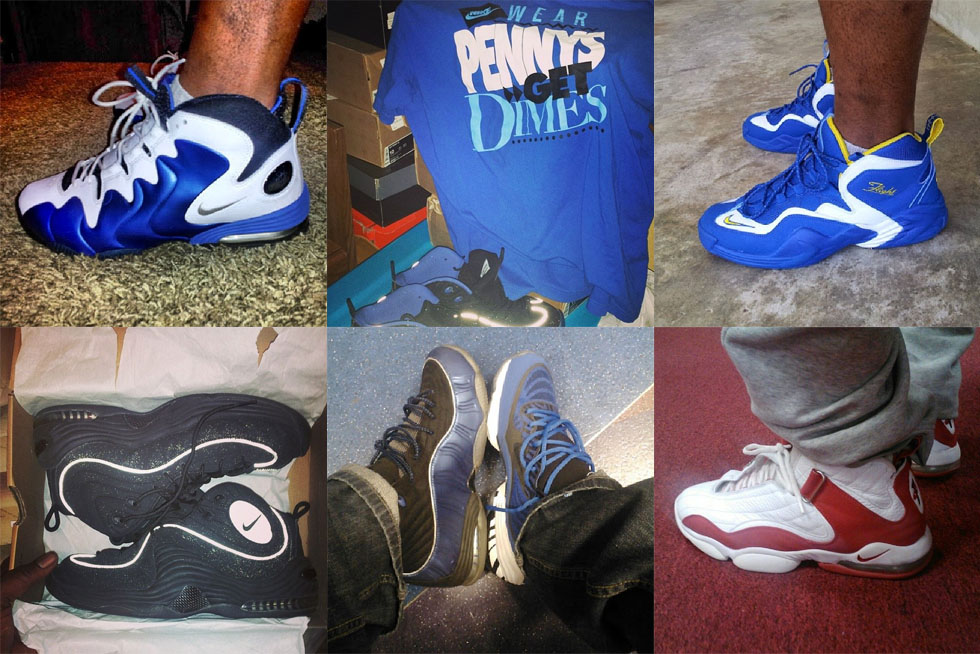 CJ describes himself as a "regular guy with a few pairs, nothing special." We disagree. He very well may be just a normal guy, but that collection is special.
Honorable Mention: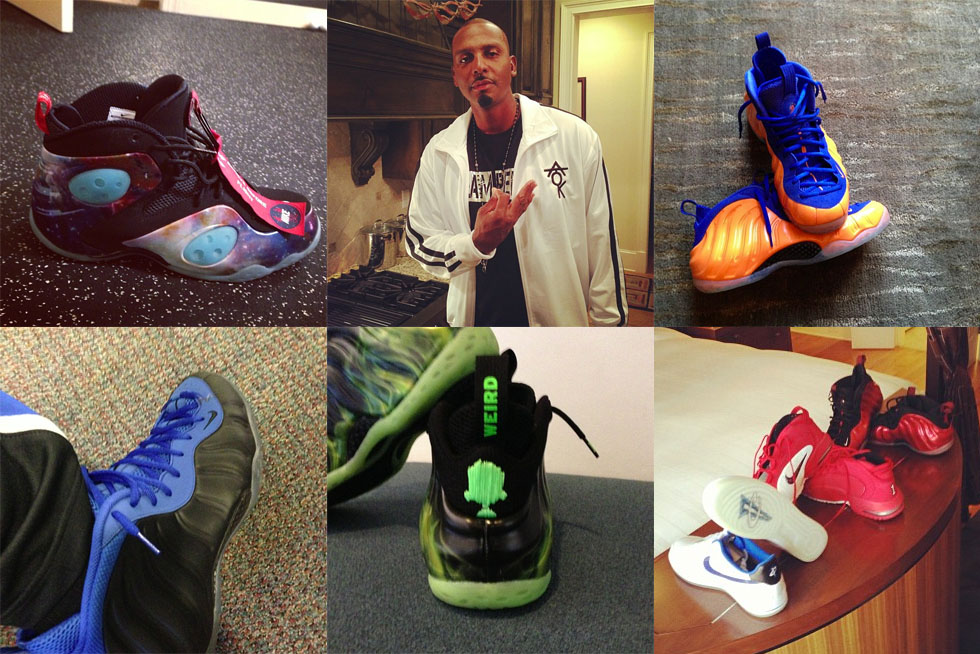 Anfernee goes about his business quietly, but he probably has the best Penny collection in the game. He somehow gets his hands on all of the exclusives, and does so much earlier than everybody else.