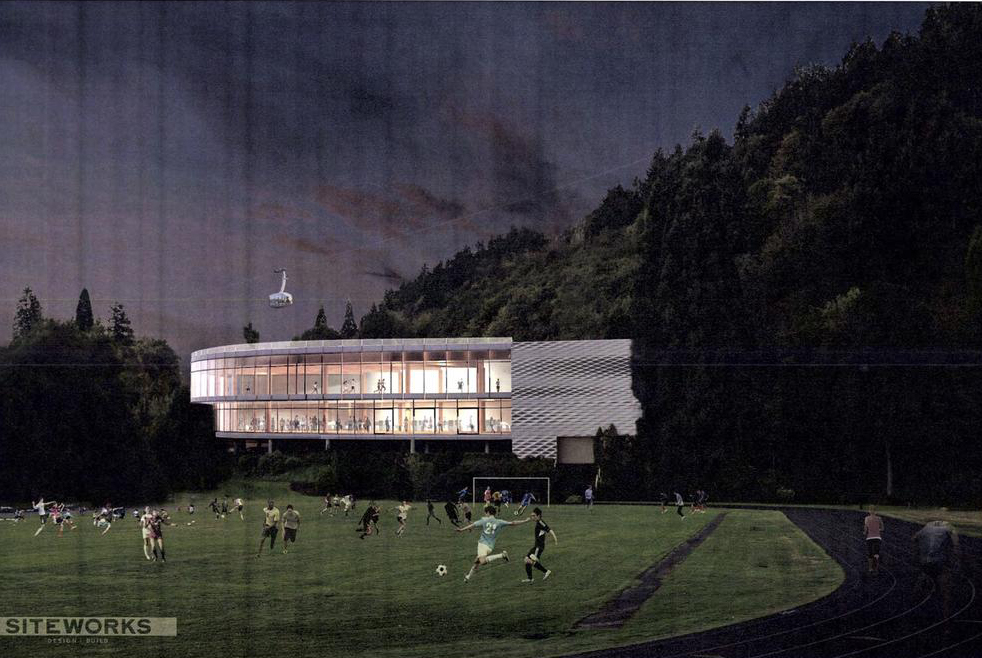 by Brendan Dunne
Under Armour is planning for a massive expansion in Portland, Ore., a city that's already home to Nike's world headquarters and adidas' American headquarters.
The new Under Armour Portland office won't be ready until 2016, but some early design renderings already offer a glimpse at what to expect from the set up. Portland's Siteworks Design Build is behind the project, a 7,000 square-foot space in downtown Portland that occupies an old YMCA.
The new Portland office will be home to a good portion of Under Armour's sneaker and innovation design teams.